Exam 1 Texas Government Essay
Document preview:
The current constitution of the state of Texas took effect in 1876. It is the seventh constitution in the history of the state of Texas and the fifth constitution since Texas achieved statehood. The Texas State Legislature proposed 666 amendments to the current constitution from 1876 through January 2015. Several calls to revamp the Texas constitution have been made; some of which made it to the ballot to be approved but others did not even make it to the ballot (Richardson et al, 2016, pg 12). This paper emphasizes on the Constitution of the State of Texas, answering the given questions and giving opinions regarding the Texas Constitution. Generally, a state constitution provides for the government powers, the legal system and the rights of citizens in the state.In what ways are the Texas and the US constitution similar in principle? There are many ways in which the Texas and US constitution documents are similar. Both of them embrace the principle of representative democracy in which...
$25
Exam 1 Texas Government Essay
This might be interesting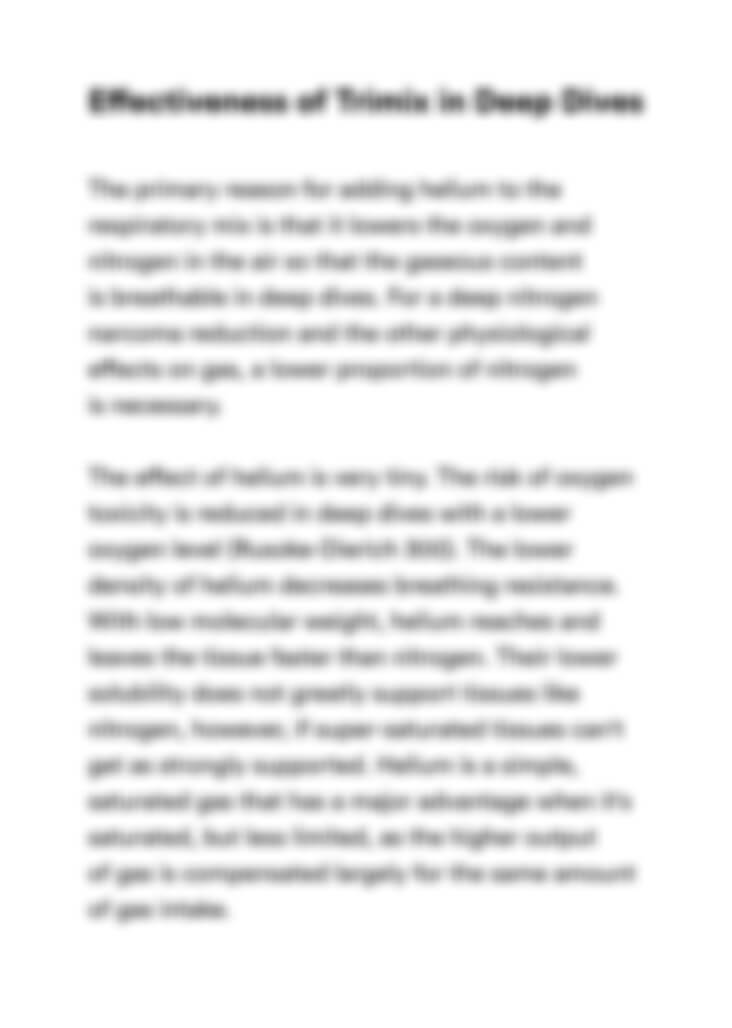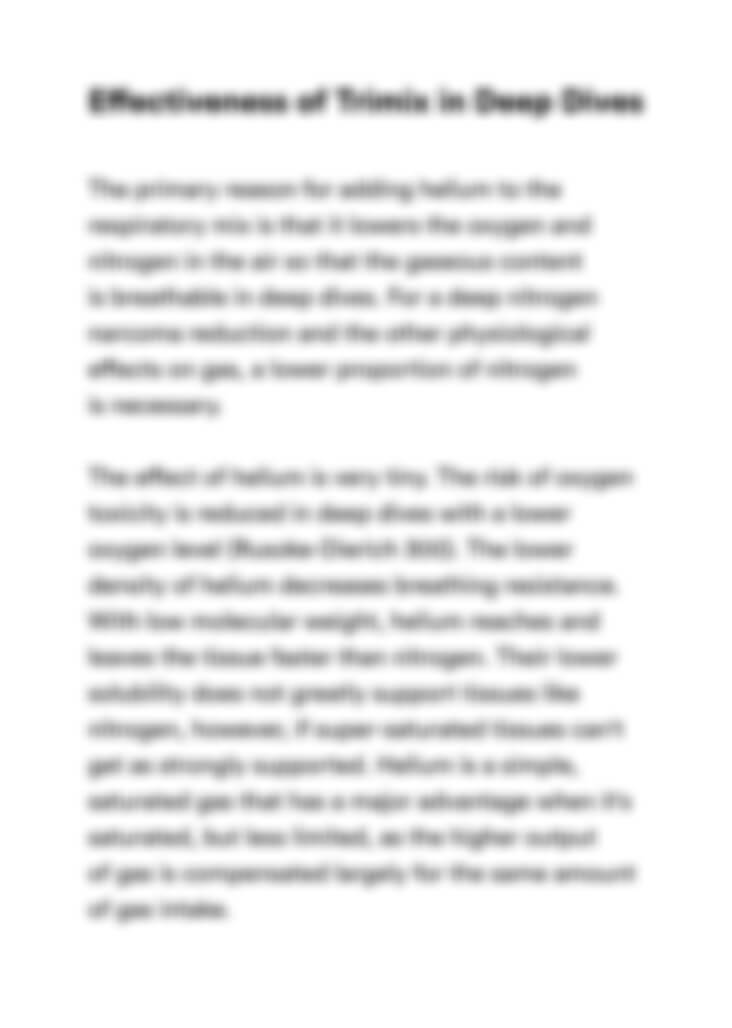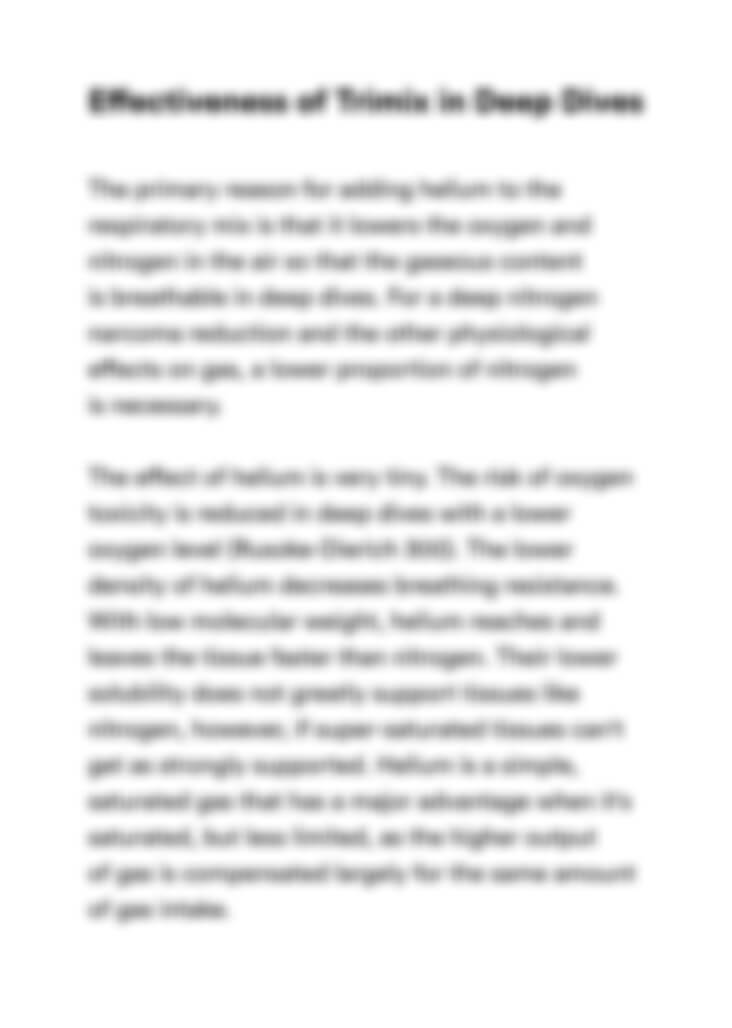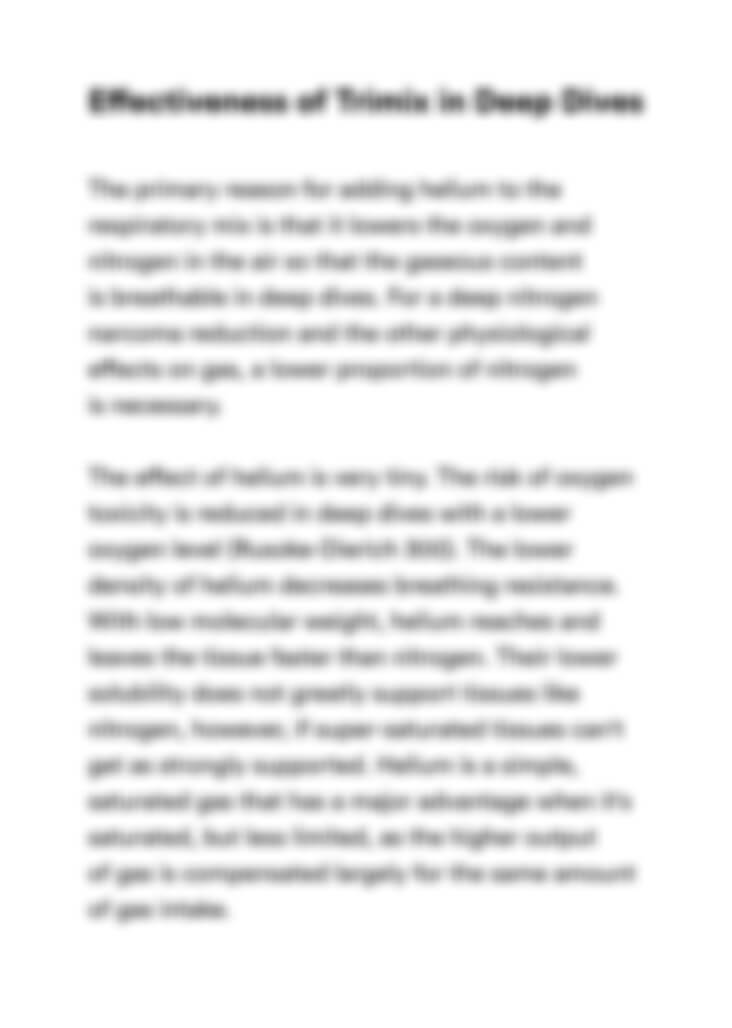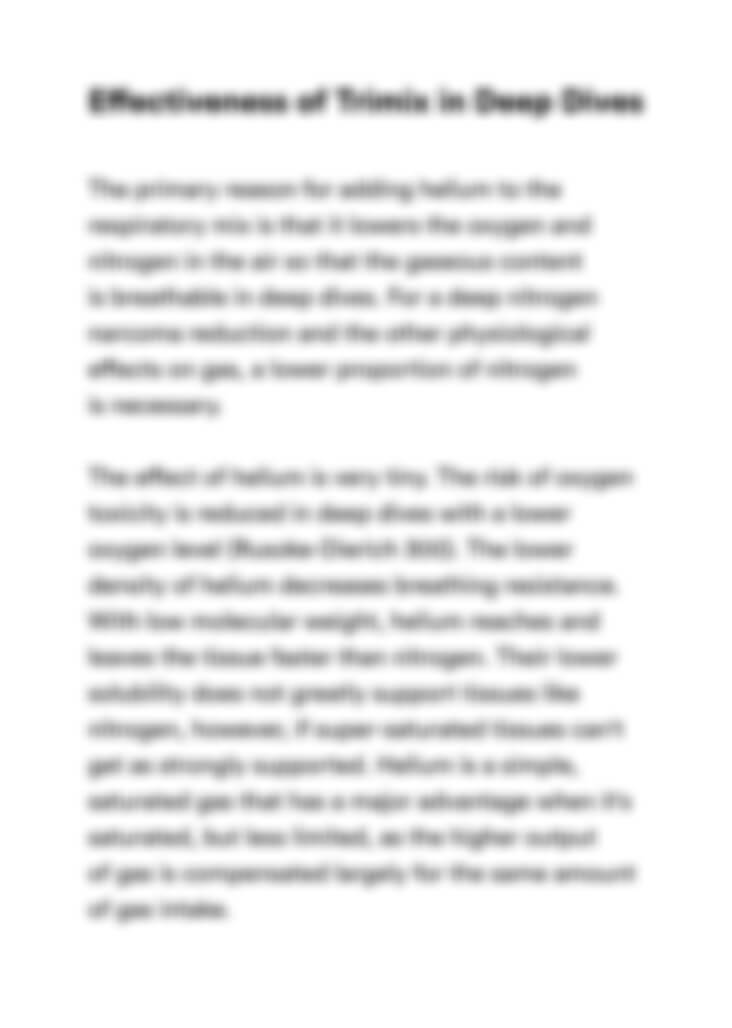 Can't find the right project?
Our experts can help you get one from scratch.