Essential New Ideas ín Portfolio Management
Document preview:
to another investor who is willing to bear third party risks as far as investment is concerned. Risk reduction strategy Risk reduction is an internal action that aims at minimizing risk levels to acceptable levels. Effective diversification and proper asset allocation strategies may significantly reduce risk sometimes even without sacrificing expected returns to the investors. Asset allocation Asset allocation refers to the process of deciding how to distribute wealth among various asset classes sectors or even countries for investment purposes (Lintner 2006). This is a critical part in selecting proportions of the investments to be made. Portfolio selection It is important to select a portfolio well so that it maximizes returns at the lowest risk levels possible. In selecting portfolio for an investor it is important to conduct individual investor cycle. An individual investor cycle may briefly be described in phases as follows: Accumulation phase This is the basic and beginning level...
$25
Essential New Ideas ín Portfolio Management
This might be interesting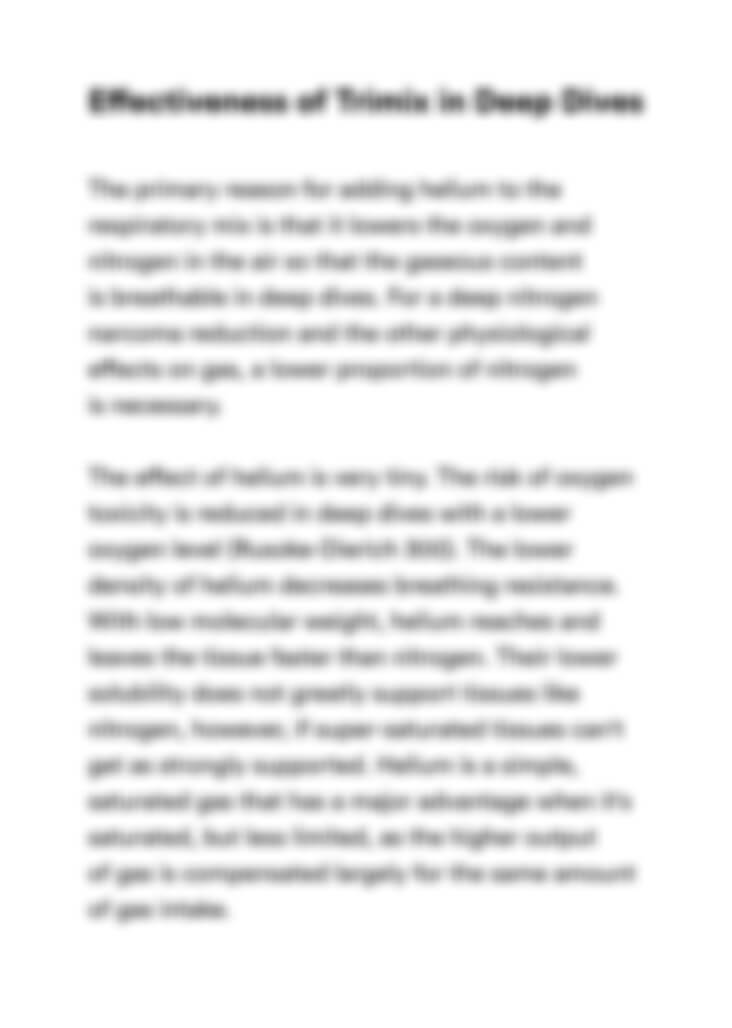 Can't find the right project?
Our experts can help you get one from scratch.