essay on psychoactive drugs
Document preview:
Psychoactive drugs: LSD and Heroine Name: Institutional Affiliation Introduction Psychoactive drugs are drugs that are taken by individuals with an intention of altering the basic functioning of the brain their moods perception or even their consciousness. They are mainly derived from plants and they have the effect of either increasing or decreasing the positive or negative emotions of the user. This essay however shall discuss two main drugs: LSD and Heroin. Heroin is classified under opioids which are drugs meant to relieve pain induce sleep and also kills the sensory cells or makes the user dull and inactive in response. On the other hand LSD an acronym which stands for Lysergic acid diethylamide is a psychedelic drug associated with non-ordinary level of consciousness such as meditation Yoga religious ecstasy and sometimes even near death experience. UN conventions have rendered the usage of psychedelic drugs illegal and only in cases of religion or medicine are they allowed to b...
$35
essay on psychoactive drugs
This might be interesting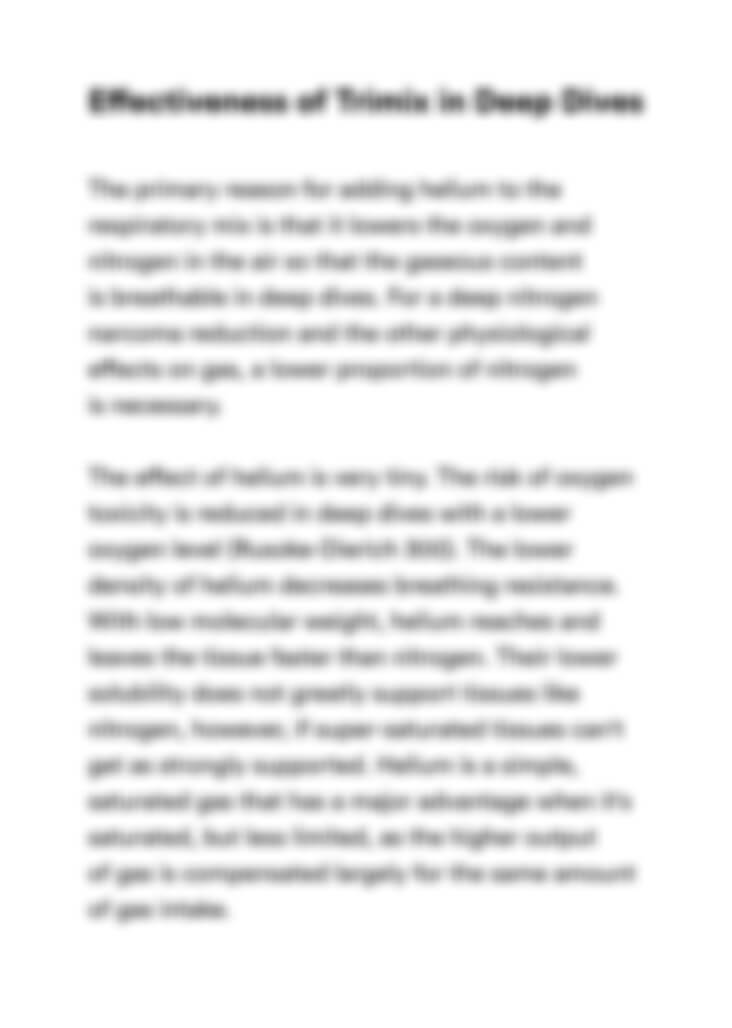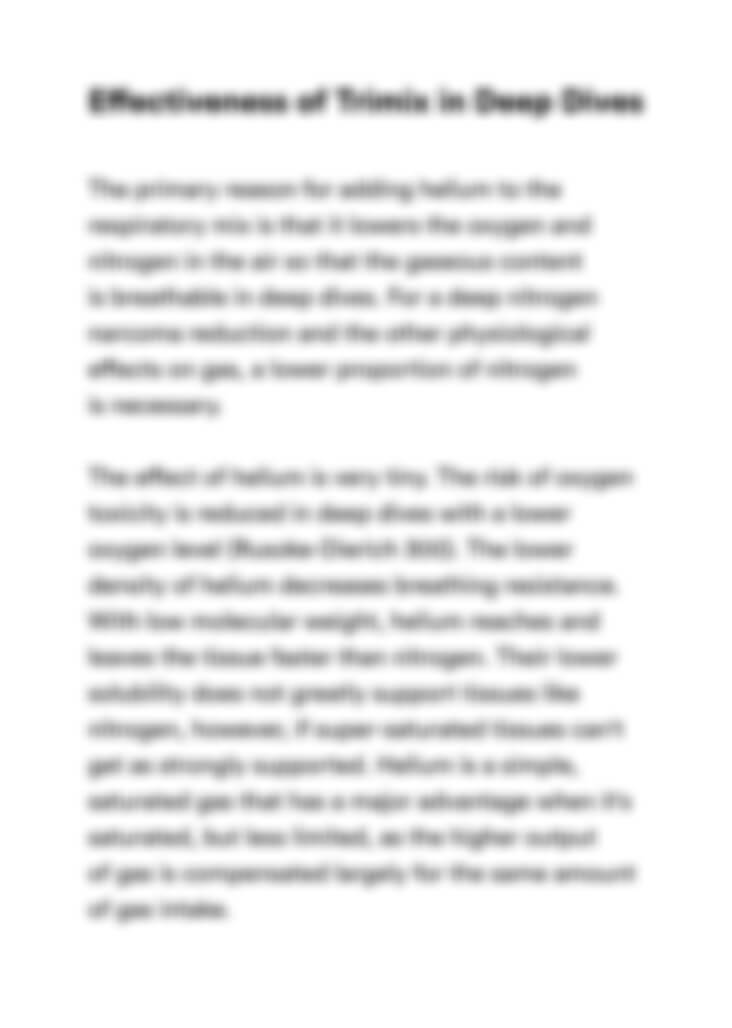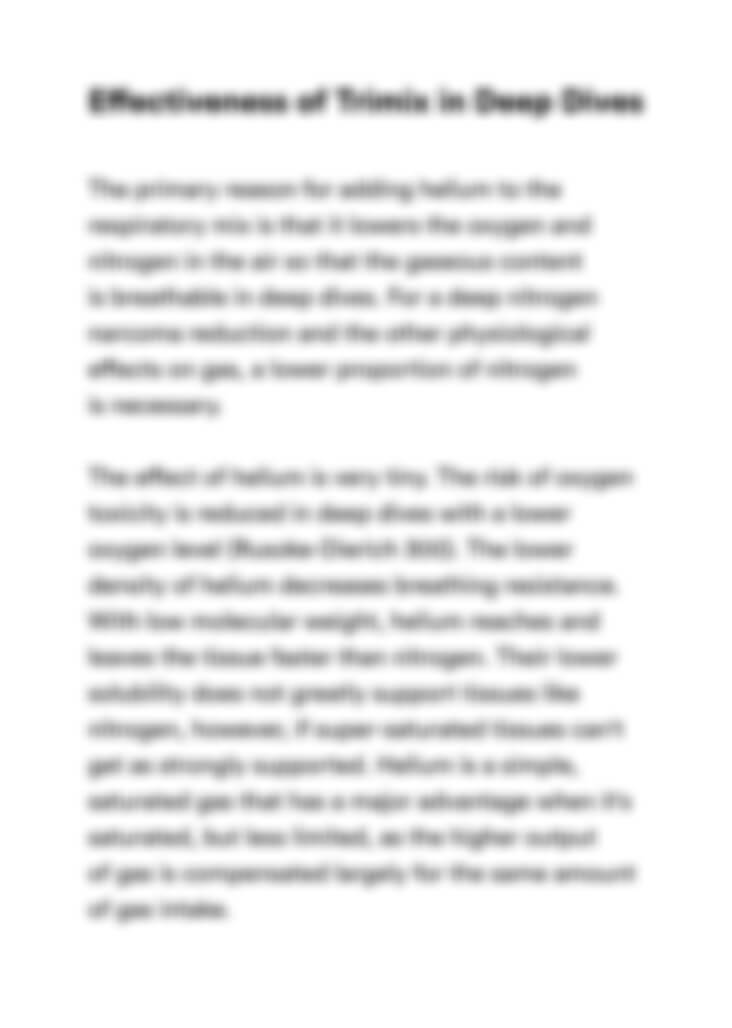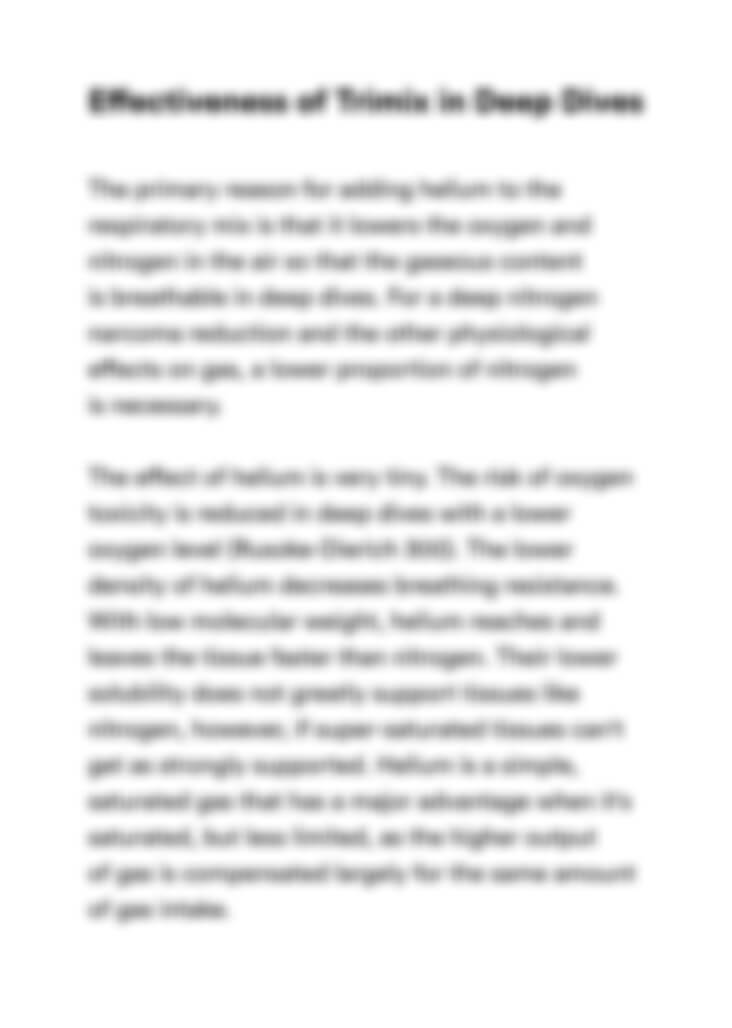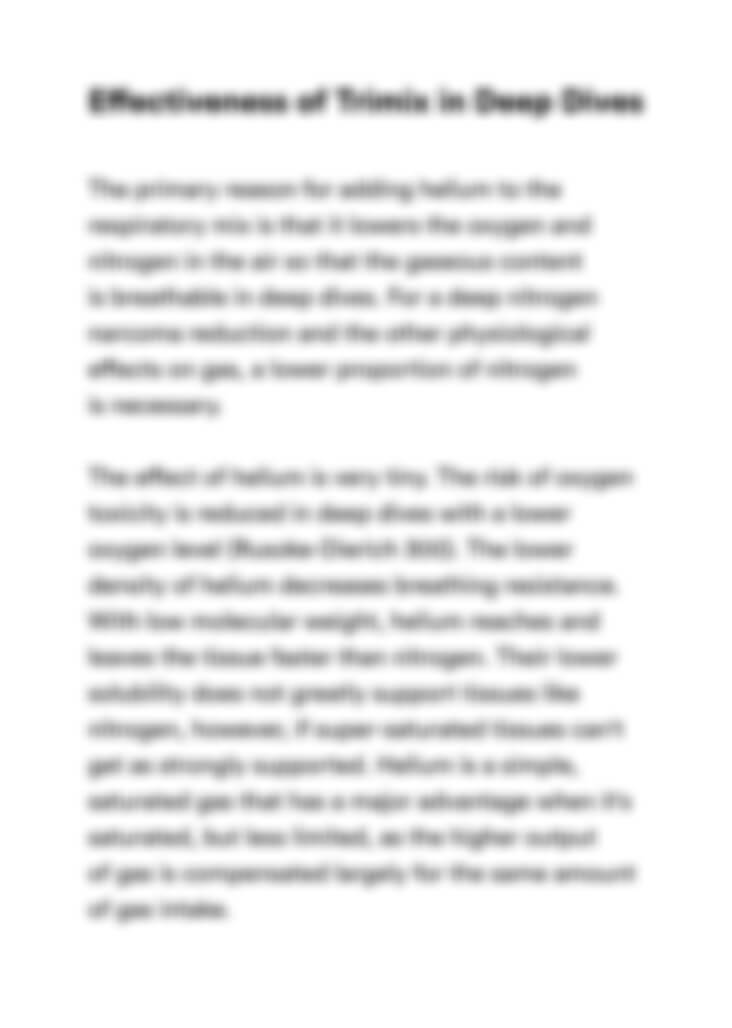 Can't find the right project?
Our experts can help you get one from scratch.