Essay on "God is dead" by Nietzsche
Document preview:
In this explanation the author offers multilayered meaning to the statement as he continues writing: "God remains dead. " This sentence serves as a statement of the obvious. If God remains dead, then, he has been dead for a while and the reader should be aware of that. The third sentence that reads: "and we have killed him" is the one Nietzsche wants us to dwell on. Who "we" is, remains unanswered but we could infer that he means humans collectively and now the simple statement becomes a charge of humanity. If we, at this point accept the notion that God is dead, and that Christian faith is so severely undermined, the next logical question would be, what, if anything, is left before nihilism.Nietzsche readily answers the question by introducing one of his key concepts – will to power. He asserts that people need to identify some source of meaning and value in their lives. If the faith is gone and science does not offer much in that regard, Nietzsche suggests that the only other palpabl...
$25
"Essay on ""God is dead"" by Nietzsche"
This might be interesting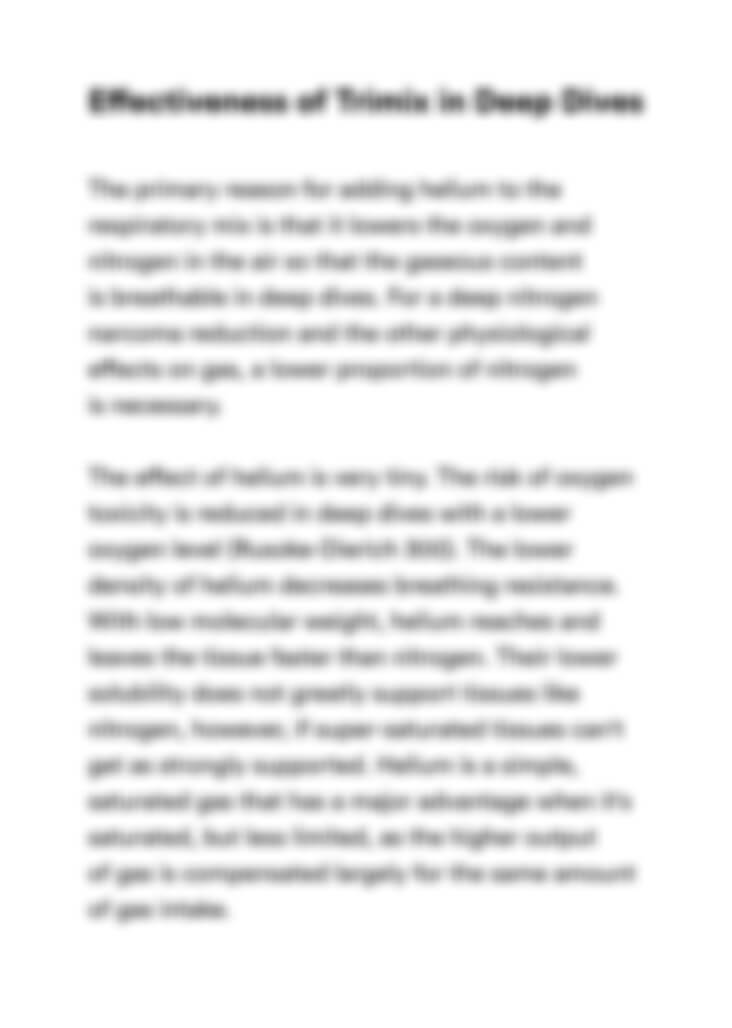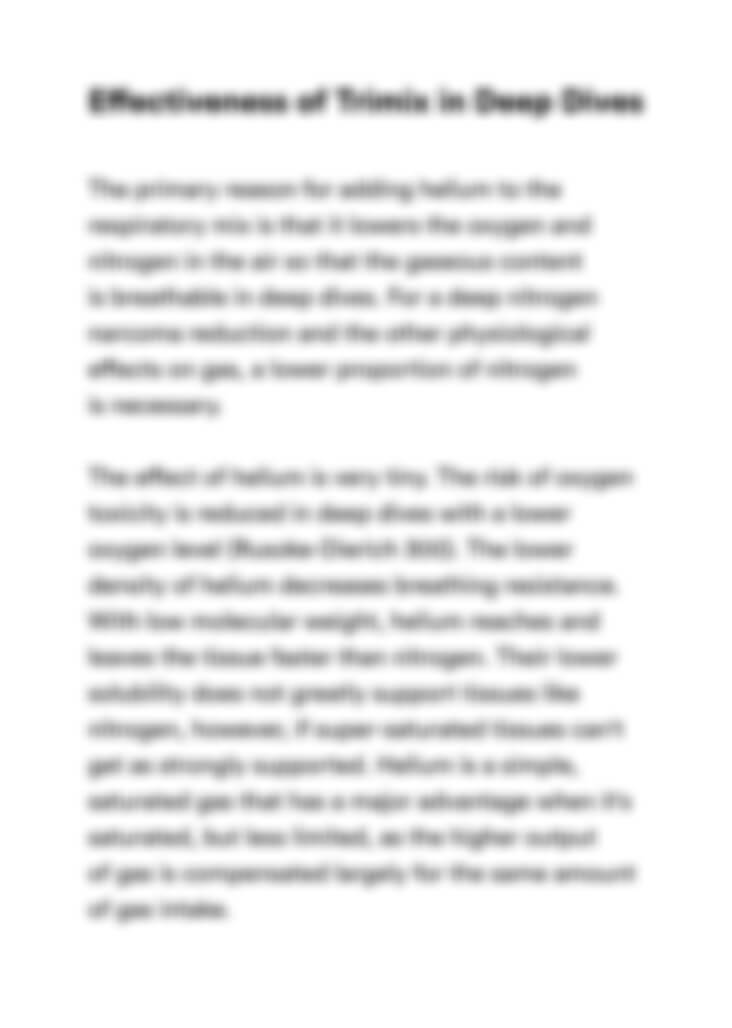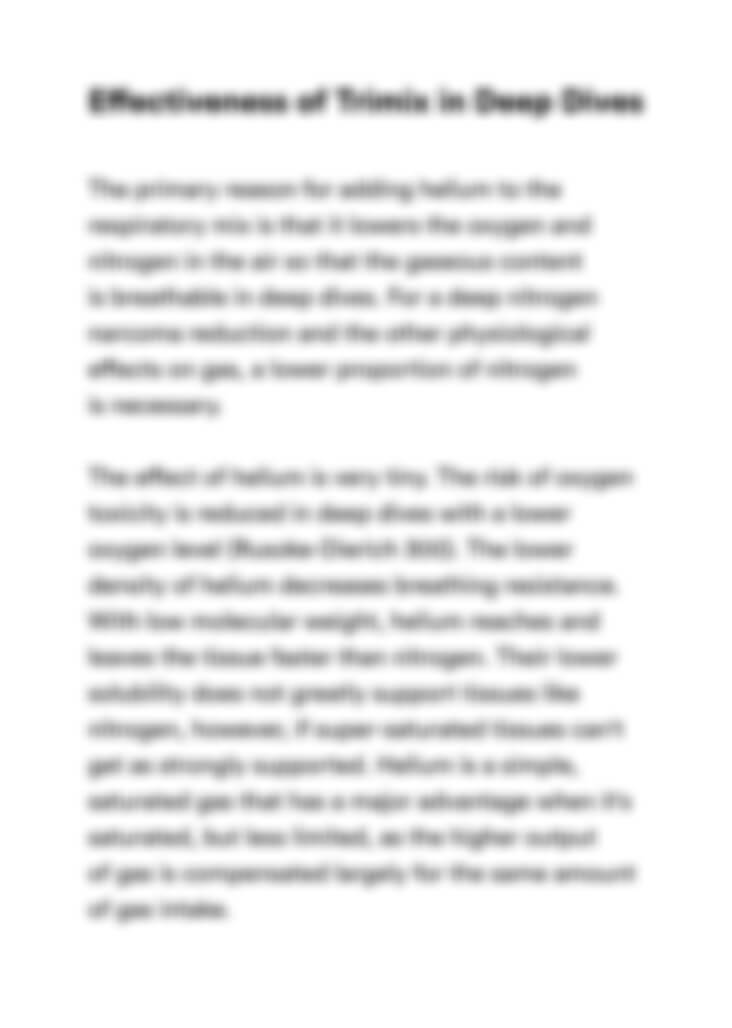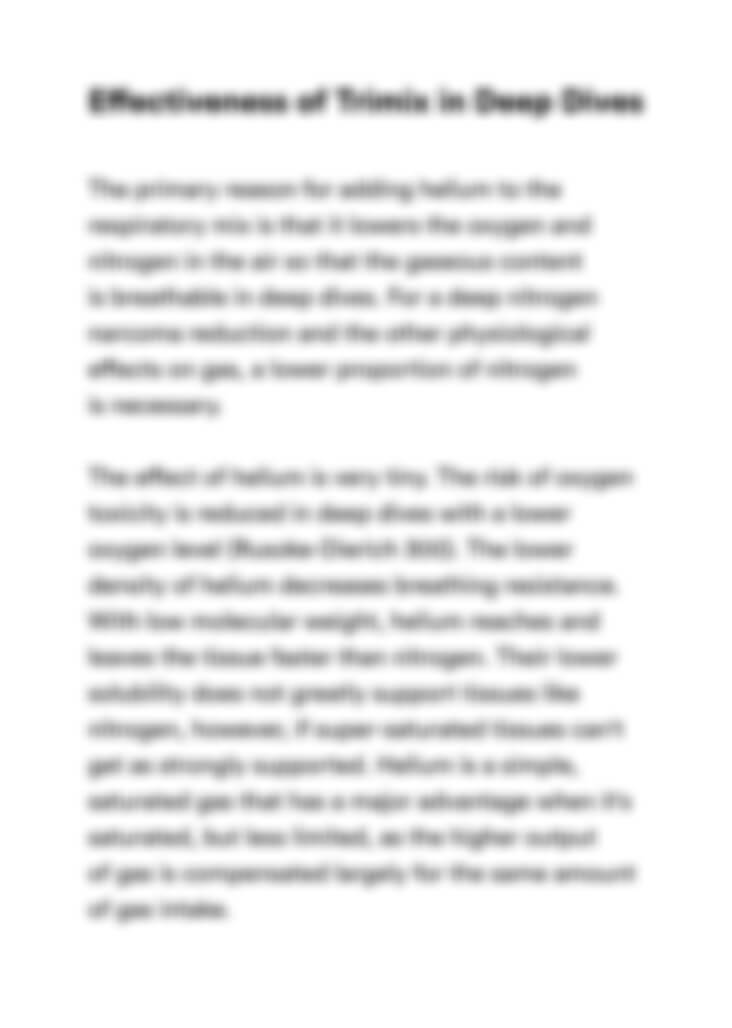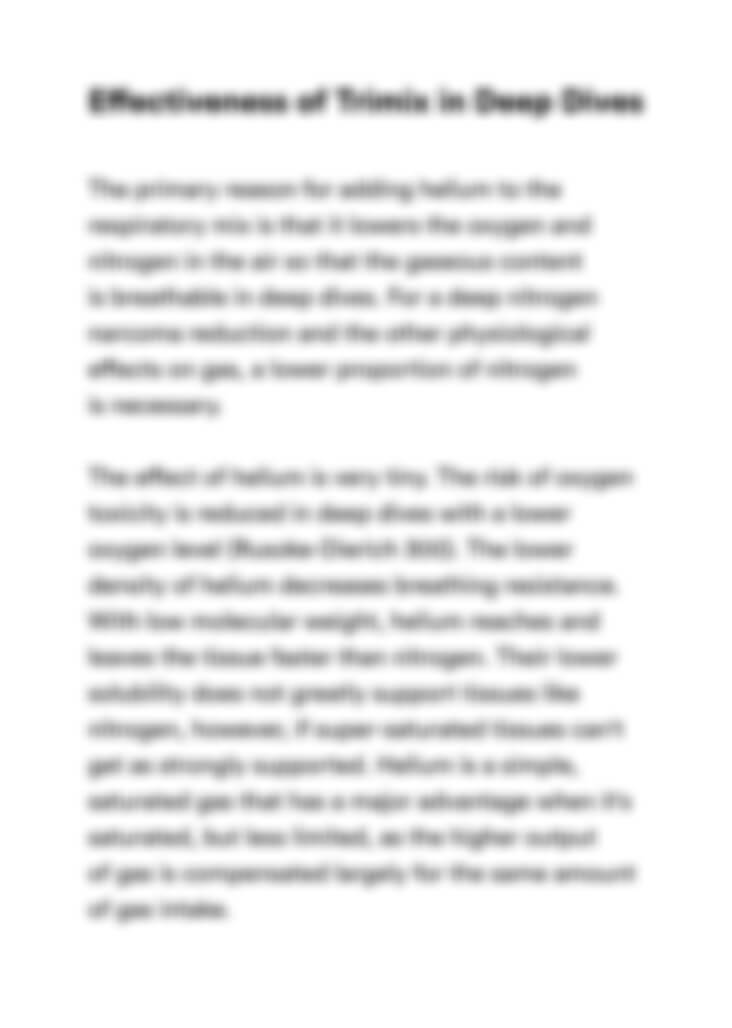 Can't find the right project?
Our experts can help you get one from scratch.