Essay based on "Story of an Hour" and "Desiree's Baby" by Kate Chopin
Document preview:
The work of the author exposes women as the weaker sex and victimized in the hands of men and the author calls for equality. The stories provide the reader with information that is evident that contrast appearance with reality. The story of an hour, there is lots of ironies; Mrs. Mallard is ushered with the news of her husband's death. With a heart condition of an old woman, the irony starts. The character in the story is also ironical, Armand is described as colored, as she is described as such, and Desiree is surrounded by whites. As she is recovering from difficult labor, Desiree lies in her color white muslins and also the laces on the couch.
$25
"Essay based on ""Story of an Hour"" and ""Desiree's Baby"" by Kate Chopin"
This might be interesting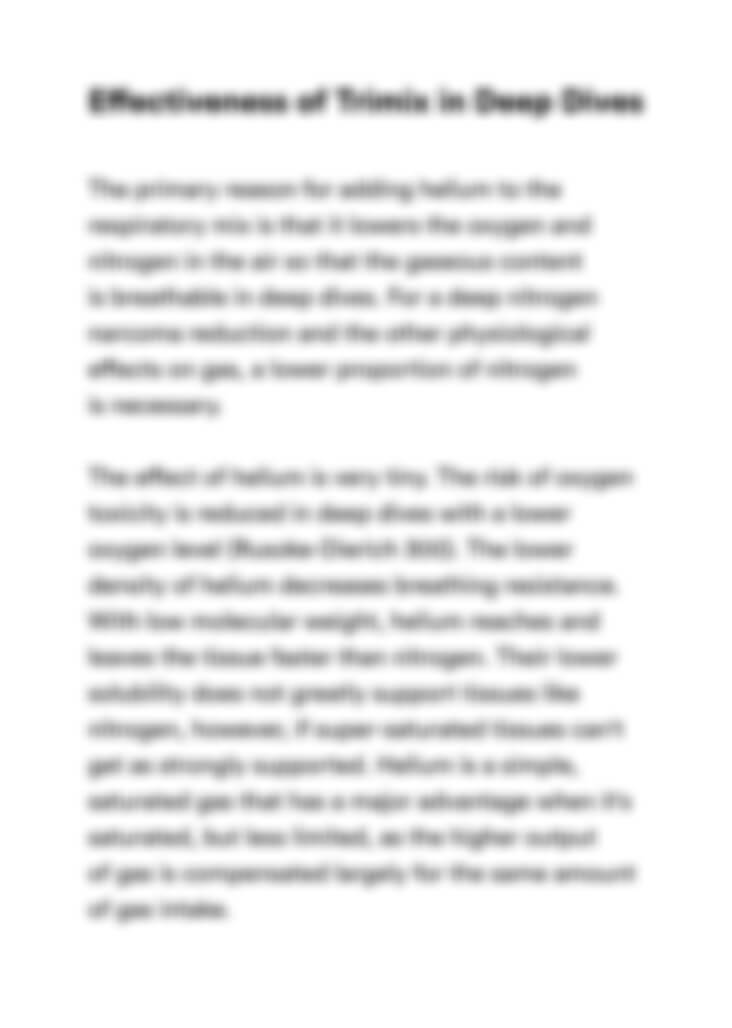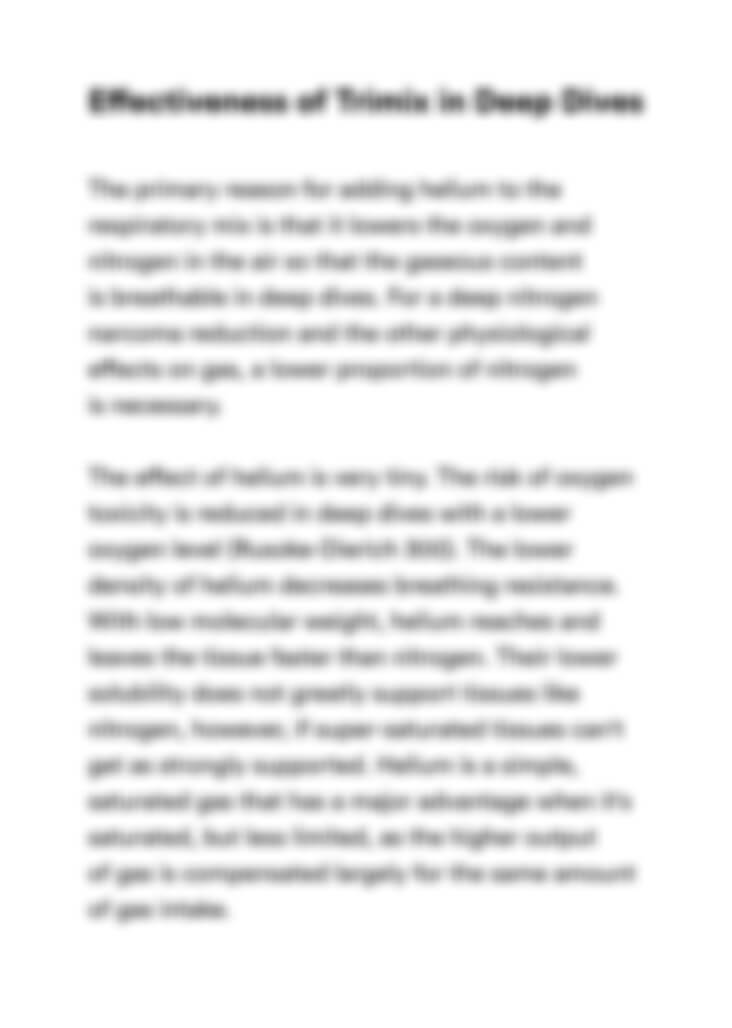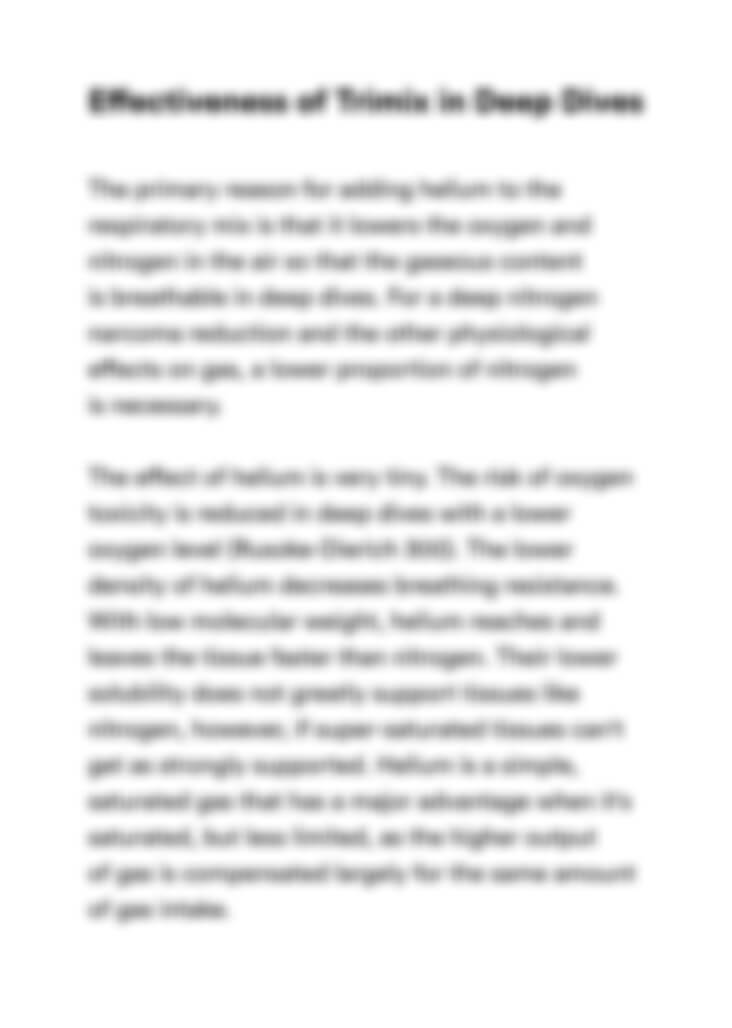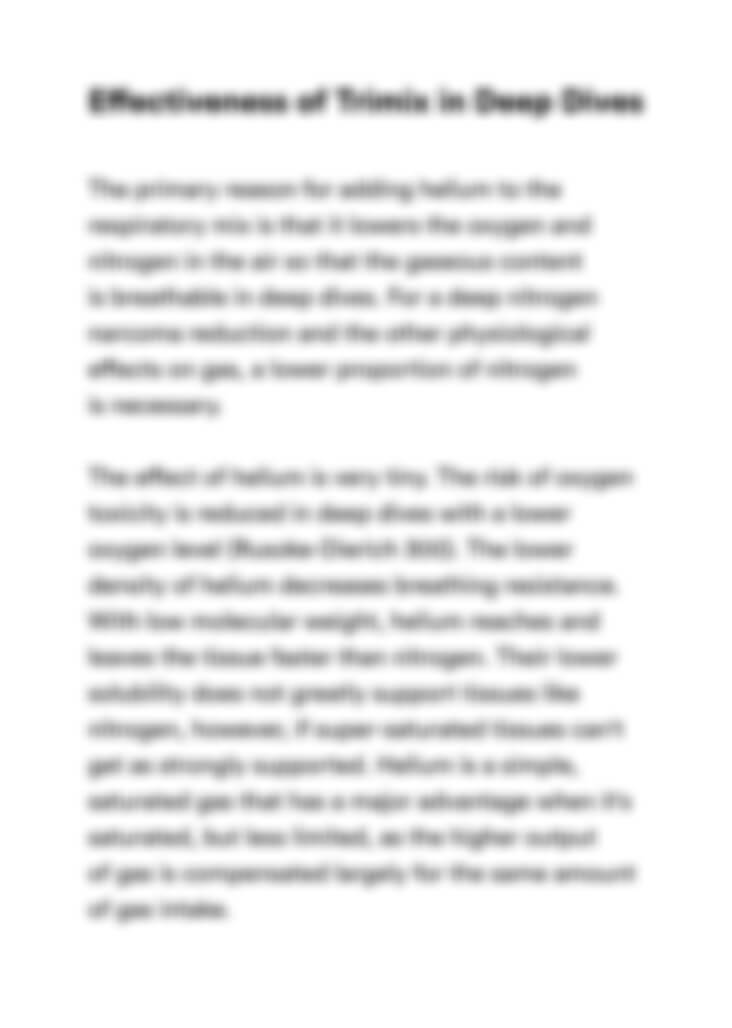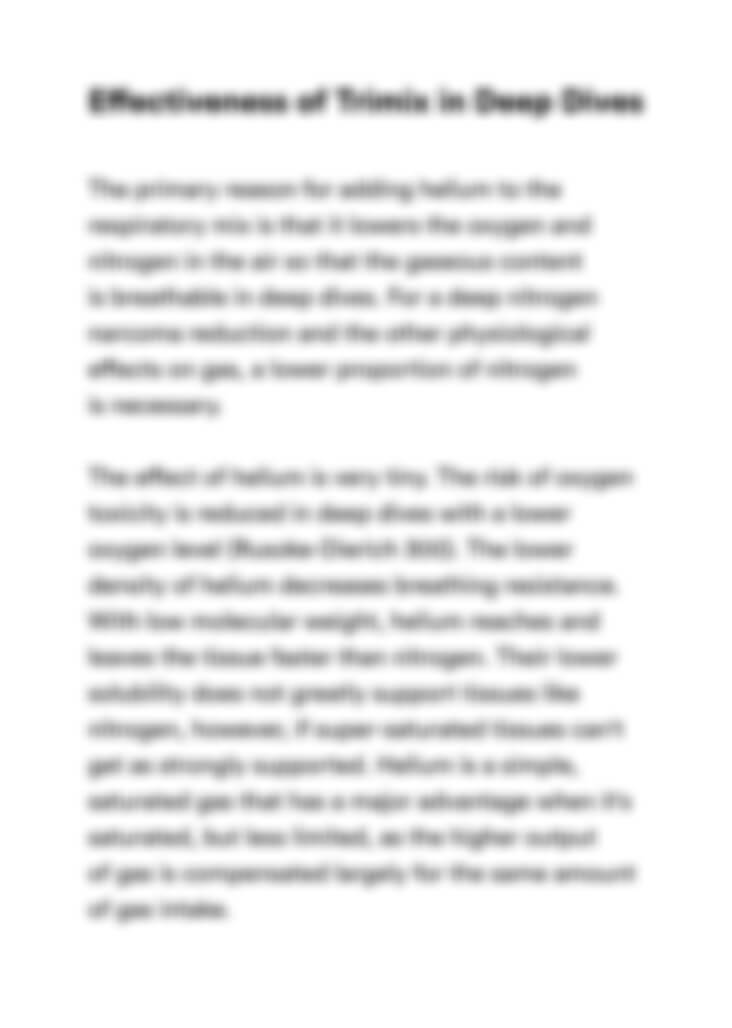 Can't find the right project?
Our experts can help you get one from scratch.