essay
Document preview:
T. parva is mostly found along the Eastern and Southern African borders while T. annulata is found in Northern Africa, Asia, and Southern Europe, it is therefore referred to as Mediterranean Theileria Jongejan, F. A special Theileria species called T. annulata while in water buffalo mild infections are always seen, this livestock species is normally considered as the natural host where T. annulata evolves Shaw, M. K. Introduction of Taurine cattle in endemic areas resulted in more severe infection as compared to zebu breeds Bandehpour, M. Transmission of these parasites to susceptible cattle occurs in the saliva of the feeding tick, after infection, these cattle become a carrier of the parasite & Kamio, T. Diagnosis Lymph node biopsy and blood from suspected tick-animals are the major samples used in the diagnosis of this protozoan parasite. Blood is subjected to Giemsa stain to determine the presence of schizonts to confirm the presence of the parasite Van Der Weide (1995). Thin sm...
$15
a simple essay on Theileria was done and submitted on 21st, this was an assignment from a student at the university of nairobi.
This might be interesting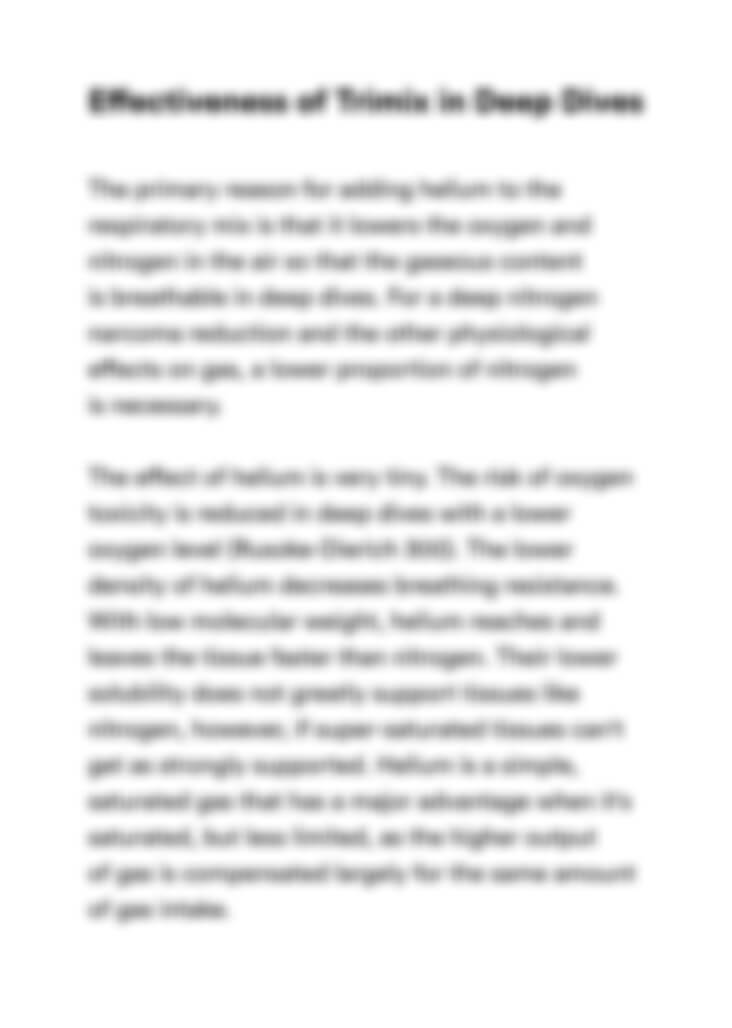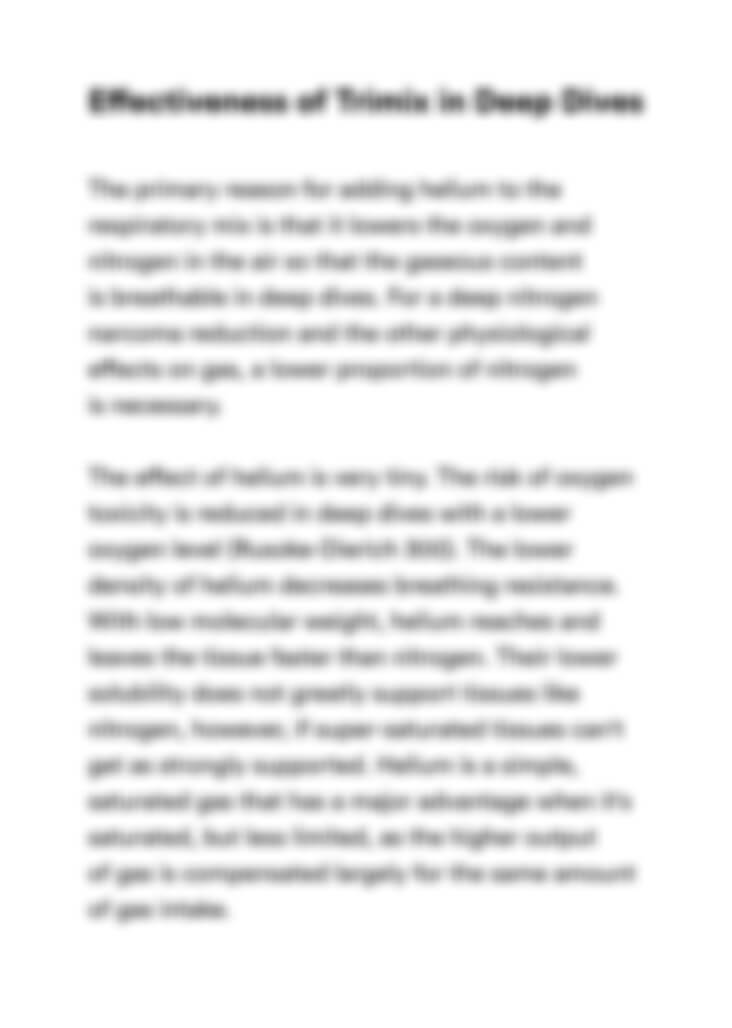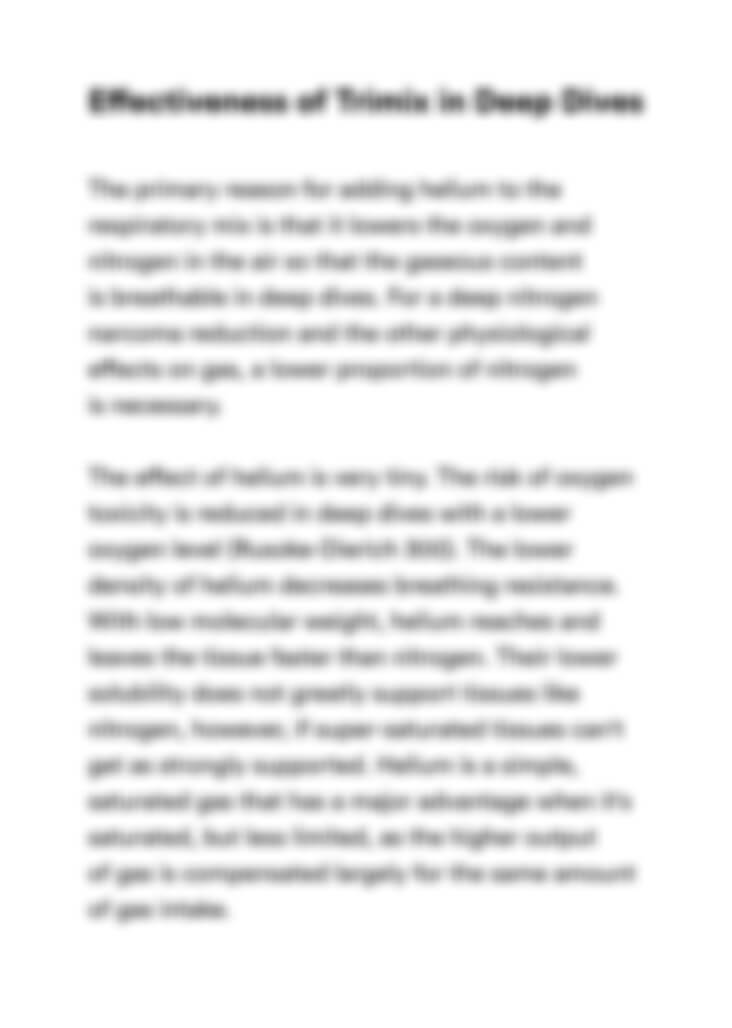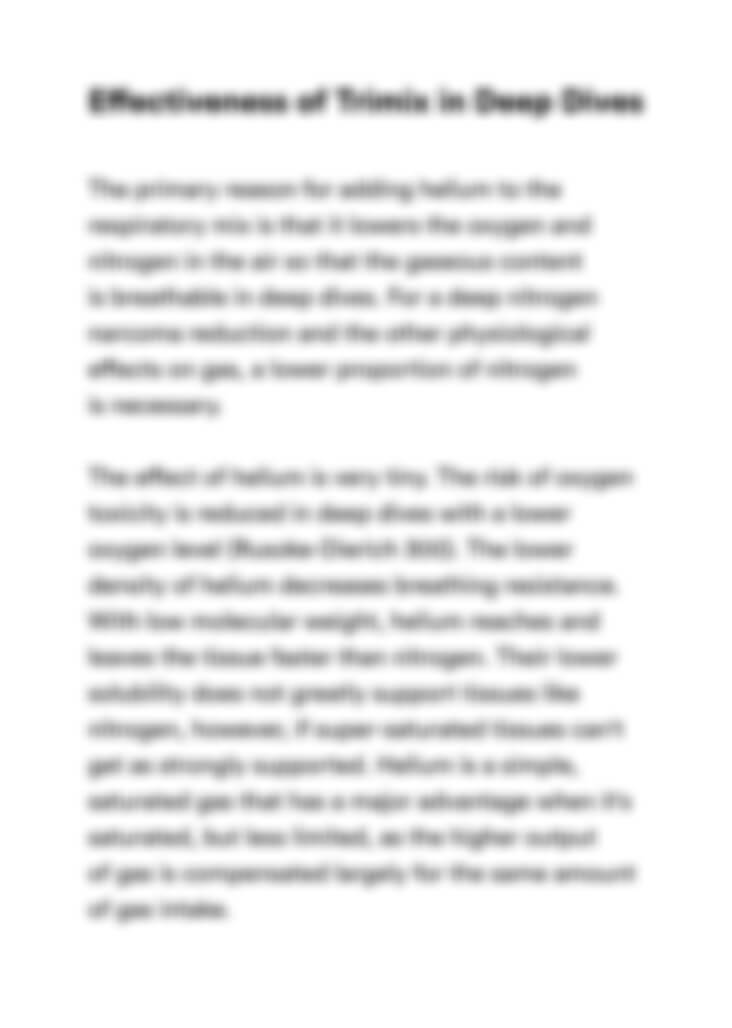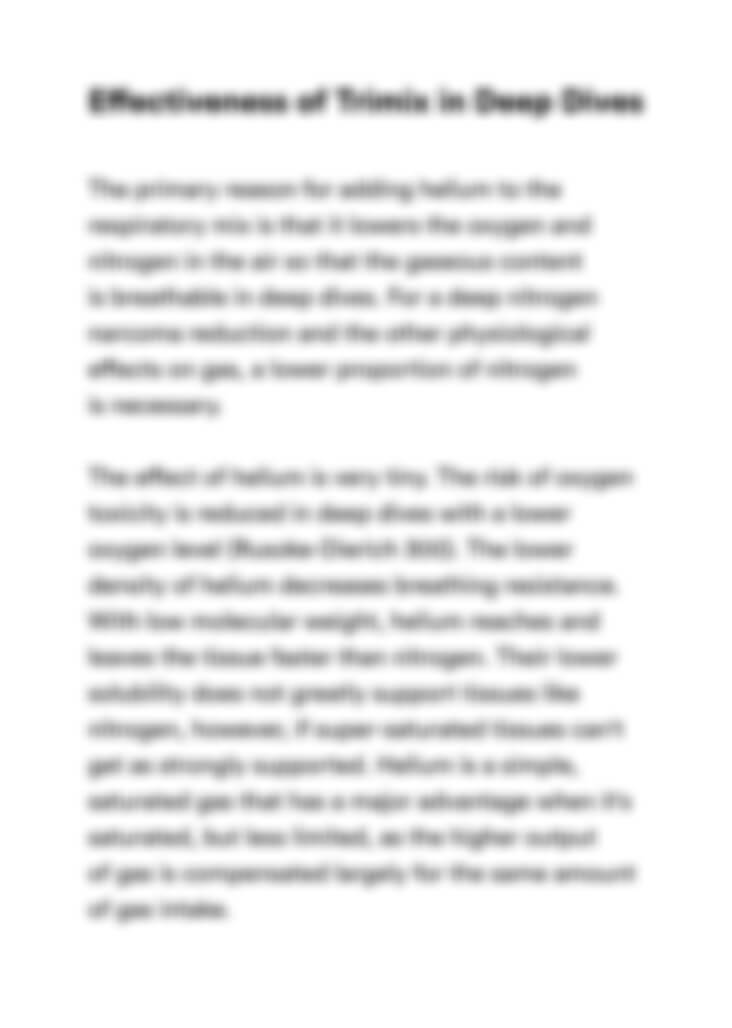 Can't find the right project?
Our experts can help you get one from scratch.