Essay
Document preview:
In 2013, the rate of inflation in Pakistan was reported to be at 9% but the same has rose by double digit over the past two years. Statistics from a 2015 report indicate that inflation rates in Pakistan were at 20%. Many economists have projected that the rate of inflation is likely to rise over the next two years owing to a number of factors within the economy. There are a number of causes of inflation in the Pakistan economy. One of them is the increase in energy prices especially oil and gas. To control the High inflation, government should take measures by increasing the growth rate of output, supply of money through effective monetary policy, increasing of unproductive expediters, Controlling of population, reduction in budgets surplus, reduction of monetary expansions and also developments of the agricultural and industrial sectors will help a lot to control the inflation.
$25
Inflation in Pakistan Economy & Remedy
This might be interesting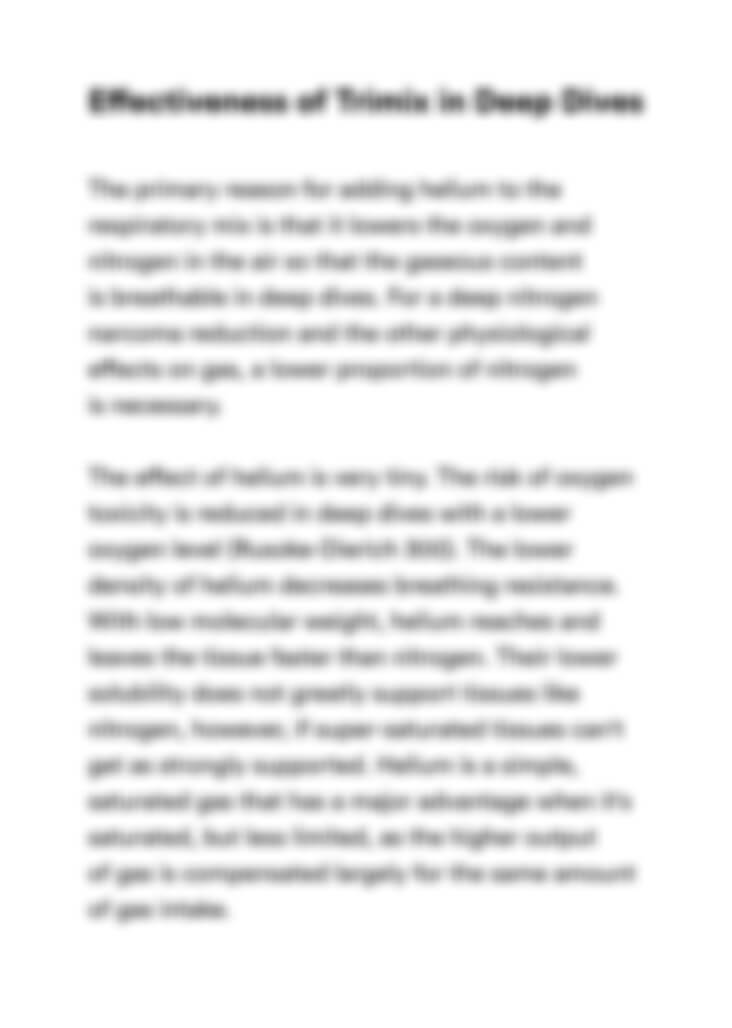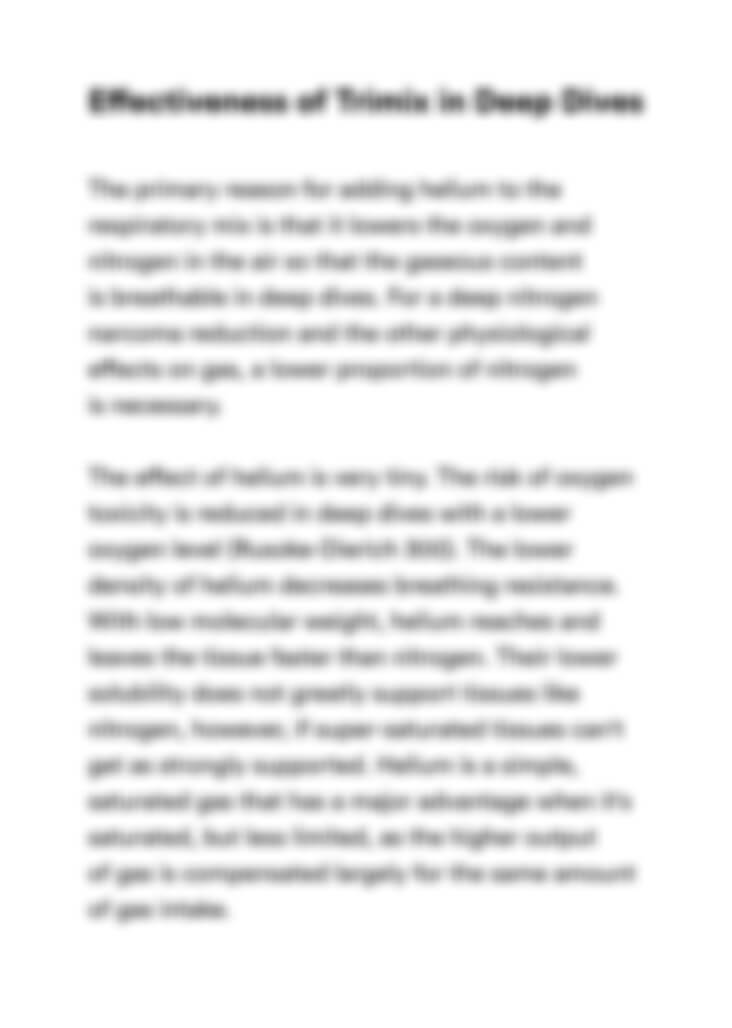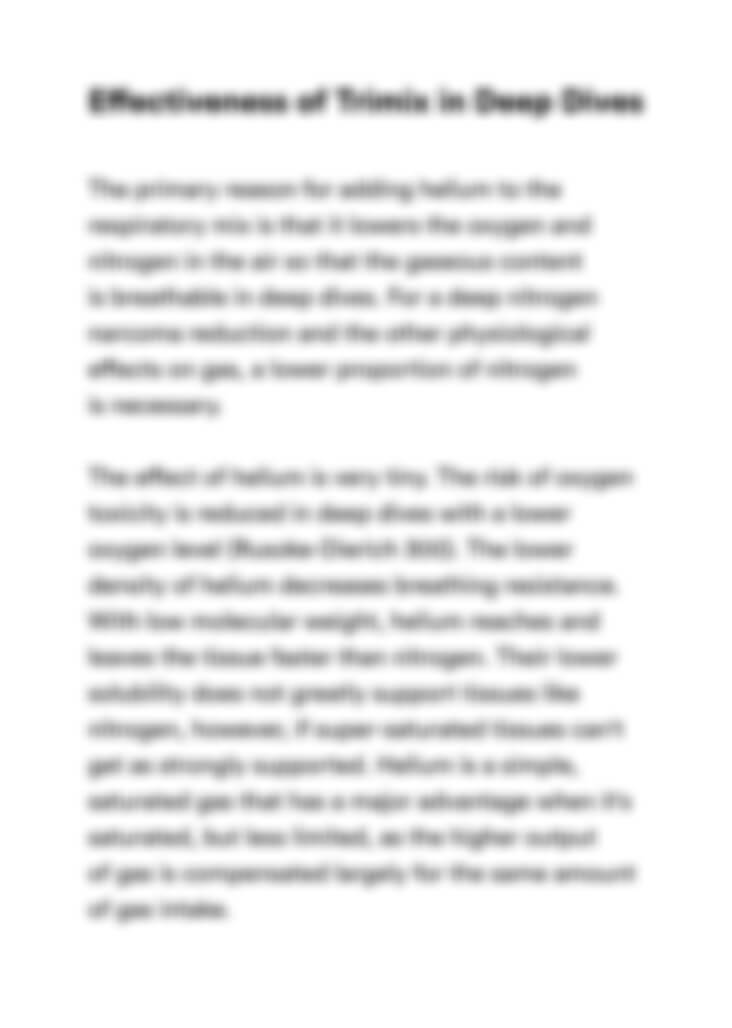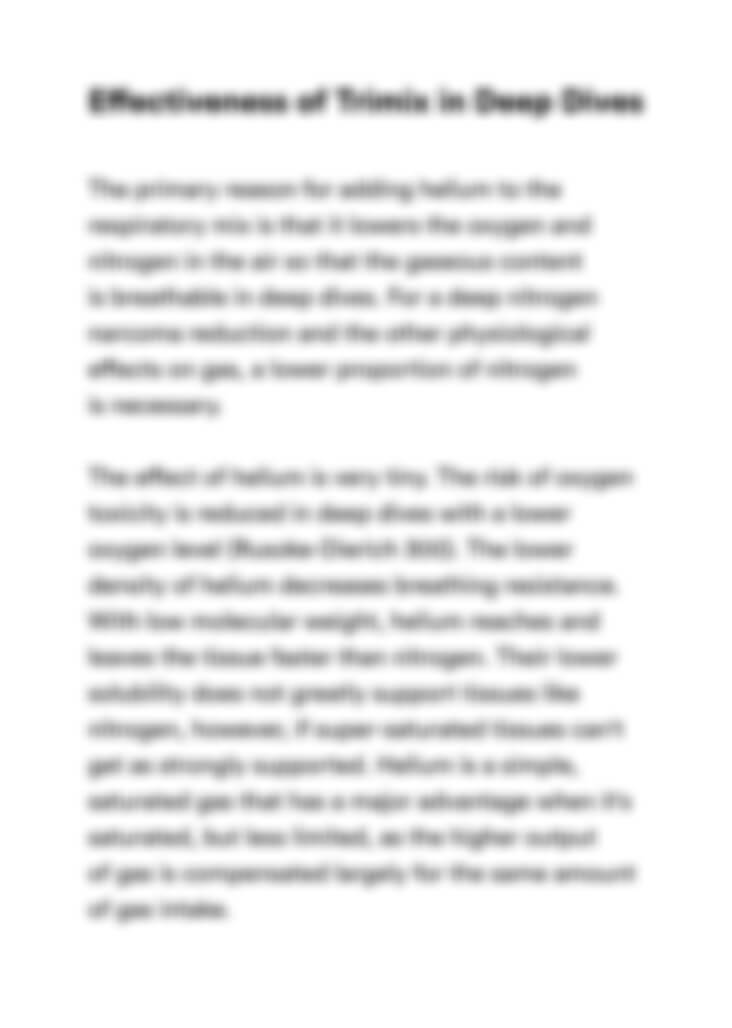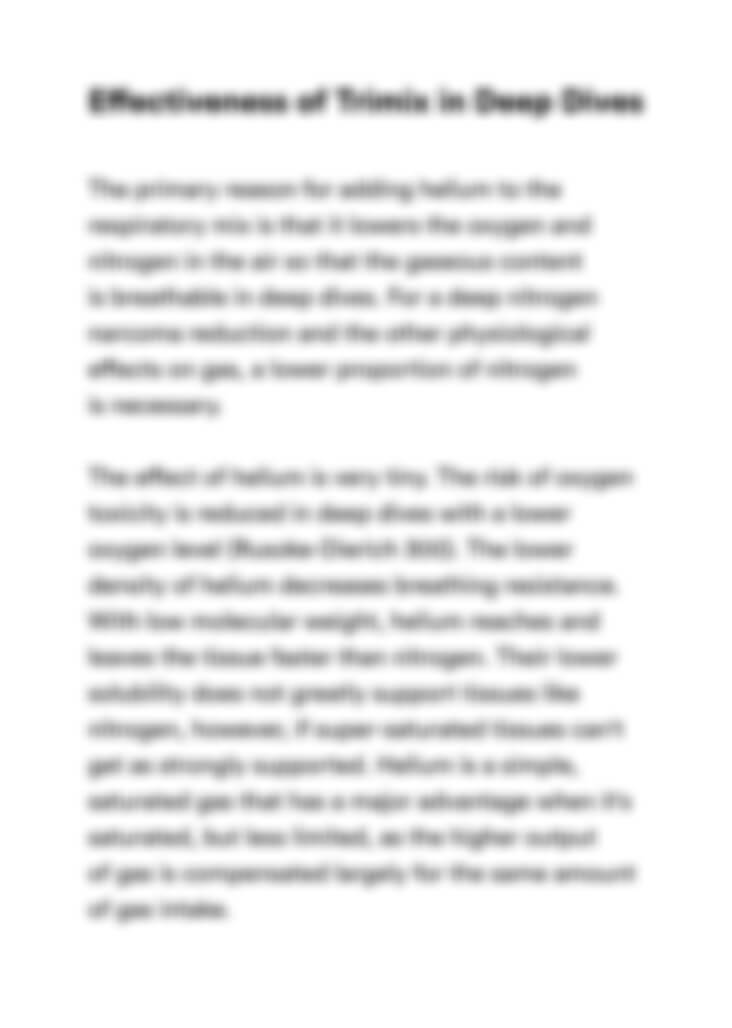 Can't find the right project?
Our experts can help you get one from scratch.