Equality and Social Justice
Document preview:
Where people are created equal, it is just for all of them to be treated in the same manner; where people are different, it is unjust to treat them equal. In what circumstances should human beings be treated equal? According to the Declaration of independence, all men are subjected to equality to life, liberty, and happiness (Mahoney 46). According to Mahoney (46), there is no human being that is born with a saddle on his back nor boots and spurs to dictate another fellow being. According to the author's statement, it legally correct to say that no man has inherent duty by birth to submit to another man, nor does a human being enjoy inherent right by birth to have dominion over the other. On the basis of the author's principle, justice demands that human beings should be treated equally before the law regardless of their socio-economic status. This distinction is subjectively made clear by Mahoney. In his arguments, Mahoney stated that when people say that men are equal, they mean...
$25
Equality and Social Justice
This might be interesting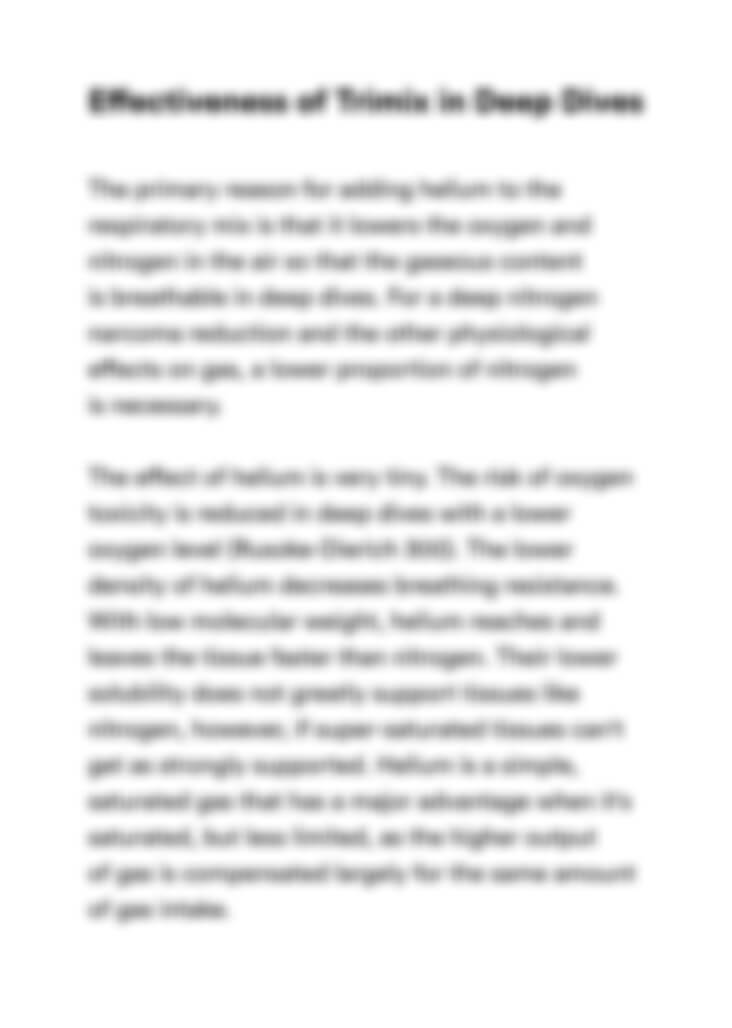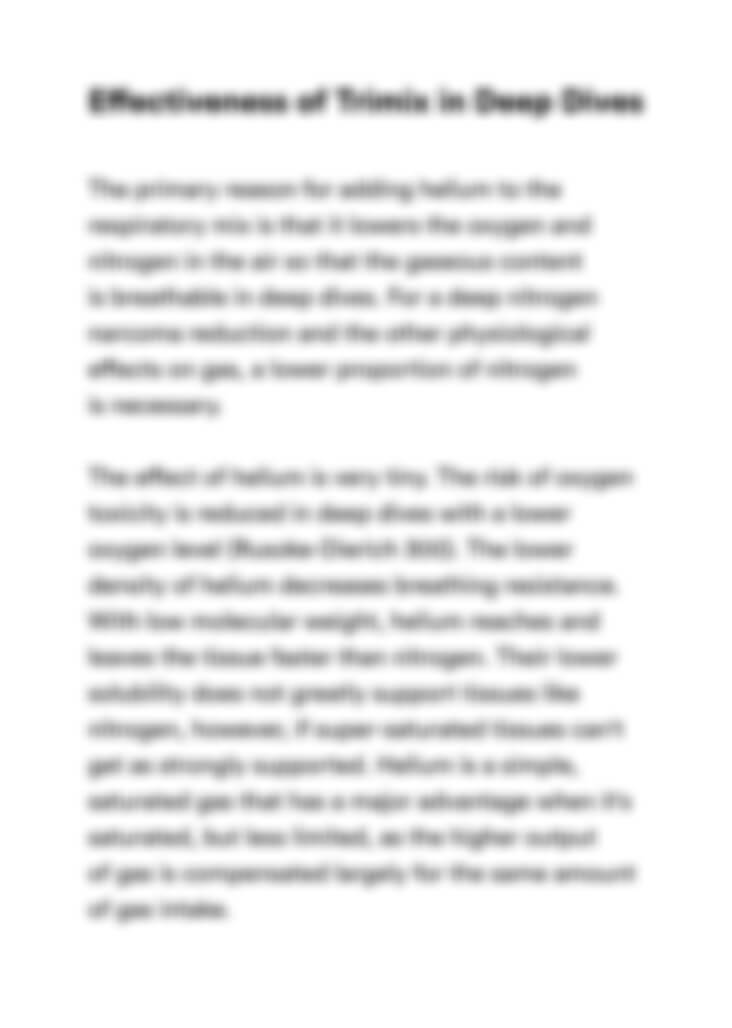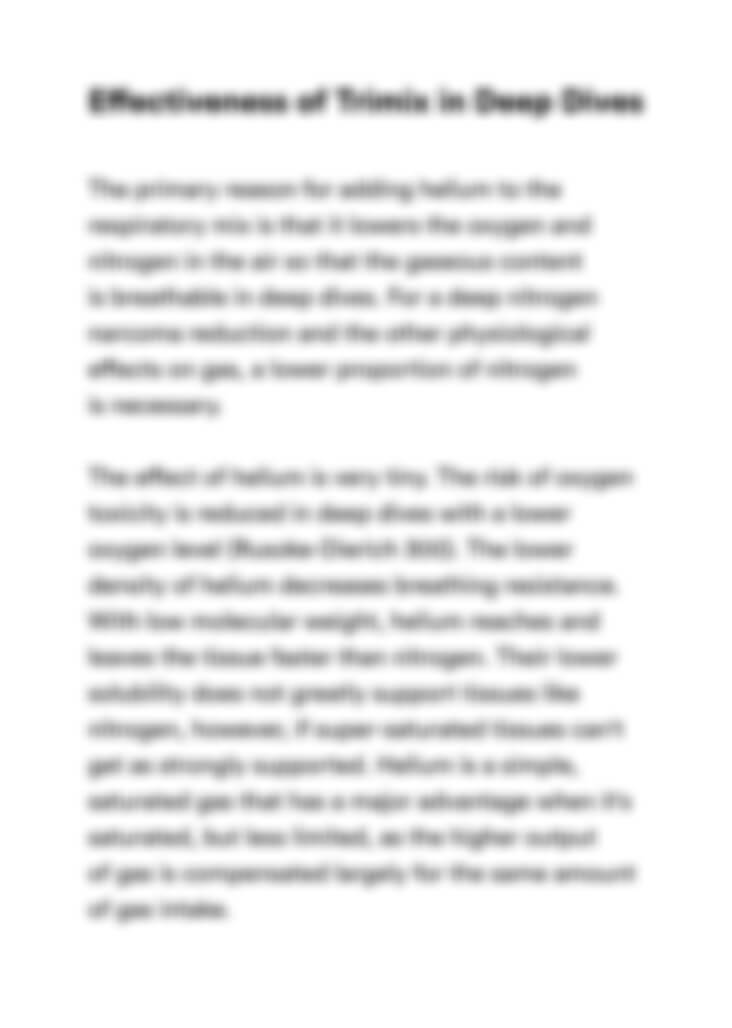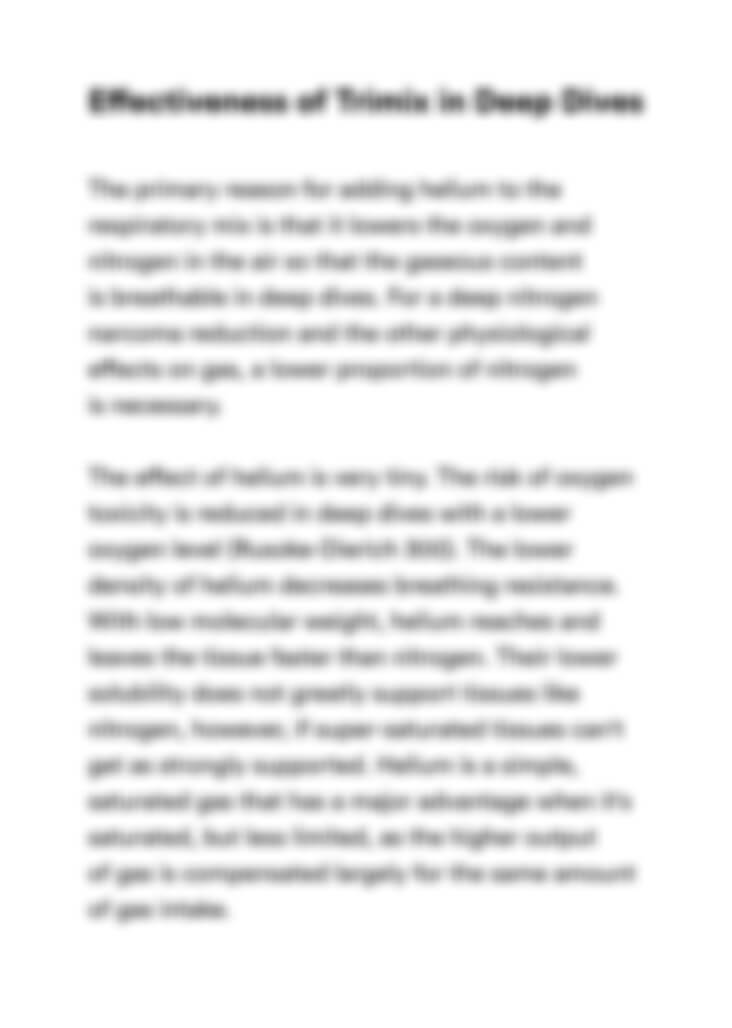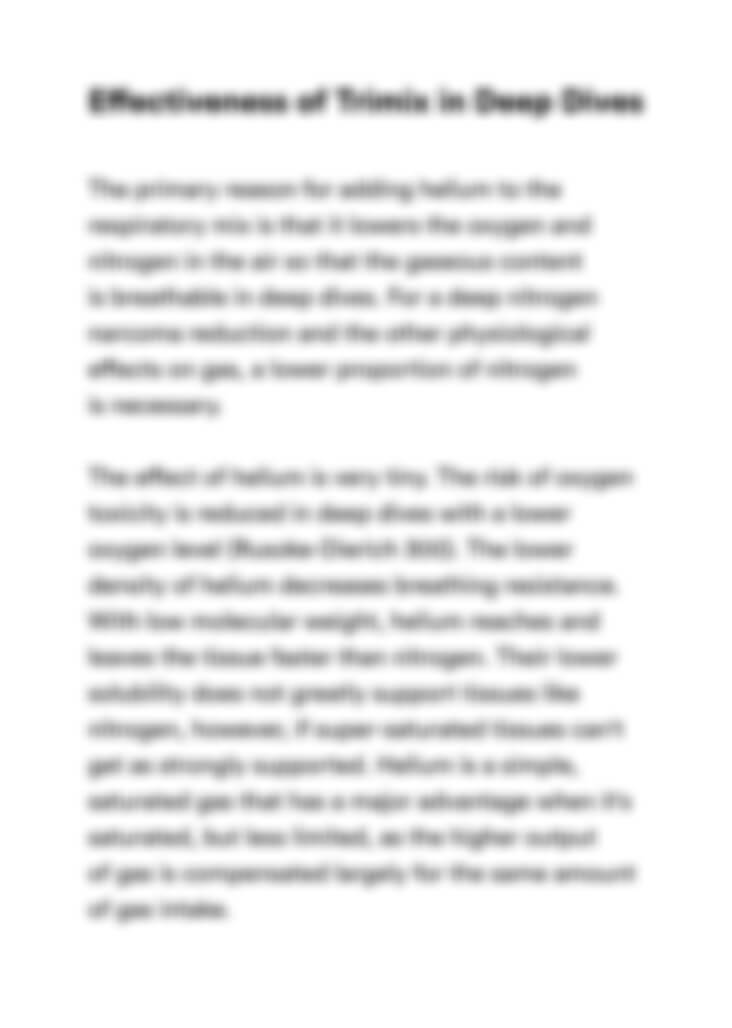 Can't find the right project?
Our experts can help you get one from scratch.