Elements of a Marketing Plan Report
Document preview:
Environmental Forces That Created Business Opportunity for The Tecno Company Economic forces Africa is a continent with most of the countries categorized as third world. This means that the economic performance that affects the income level which translates into the purchasing power of the consumers is low. Major mobile phone companies such as Samsung and Apple recorded very low sales due to the high prices of their products which could only be afforded by a few of the African population. This became a challenge to them and other prospective mobile phone, especially android phone companies. Ironically, as this was a challenge to the companies, Tecno Company saw a business opportunity which it utilized to the maximum. This saw the formation of Tecno mobile company, initially Tecno Telecom Company which had its operations in Asia, Africa and Latin America. However, after the partnership, it saw the company major its operations in Africa which turned out to be the most lucrative marke...
$40
Elements of a Marketing Plan Report
This might be interesting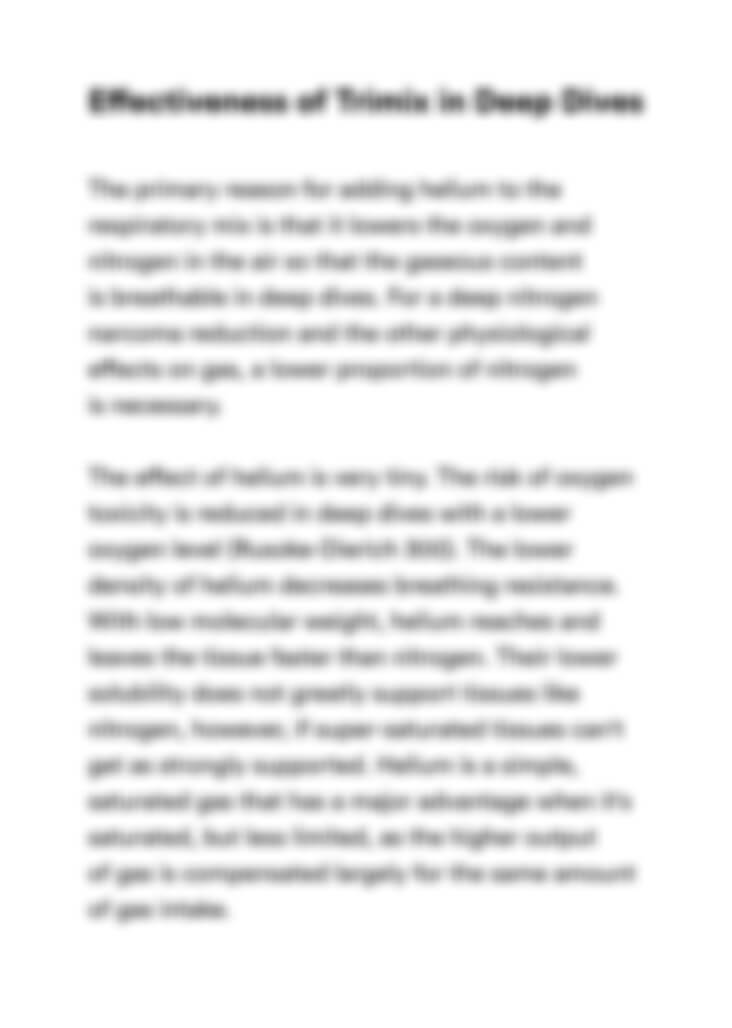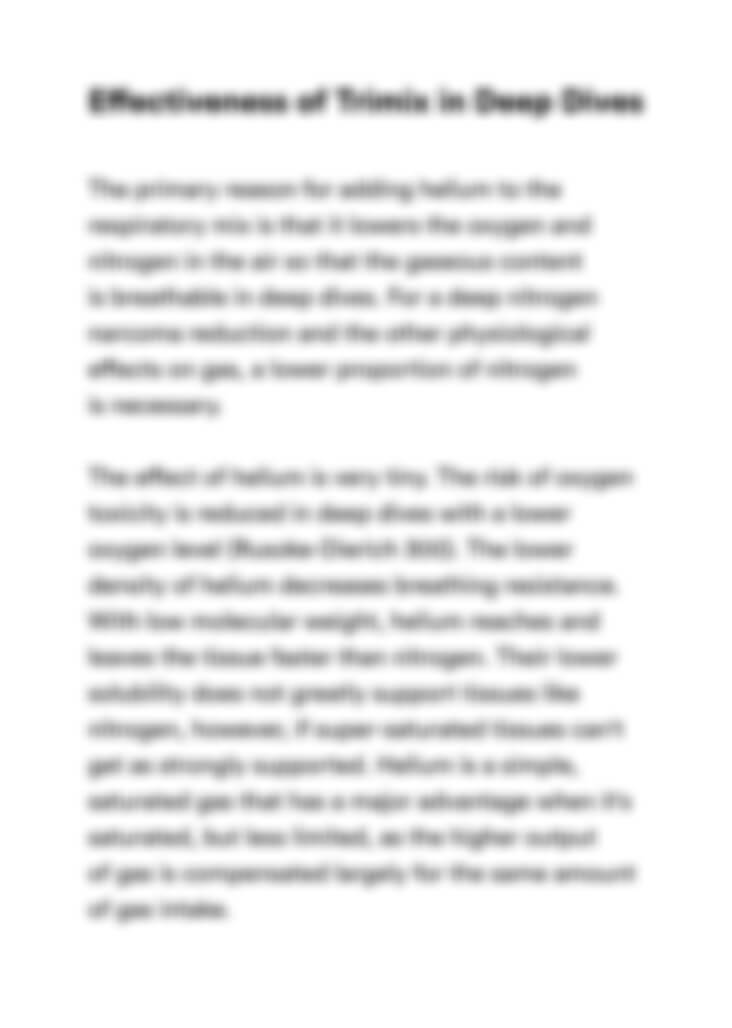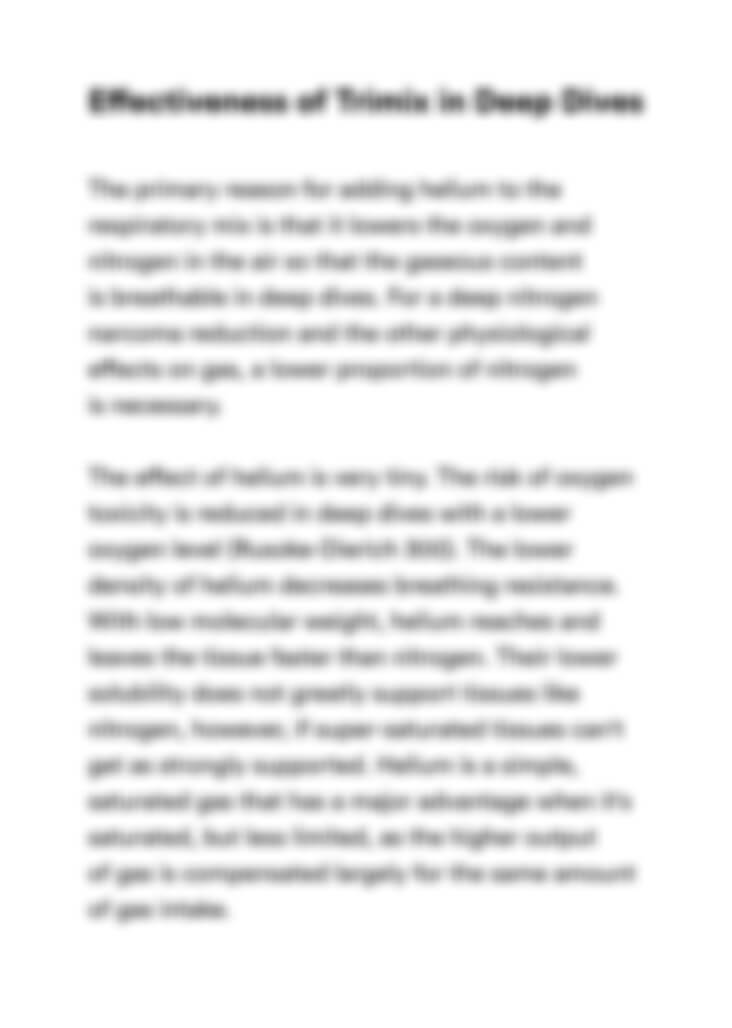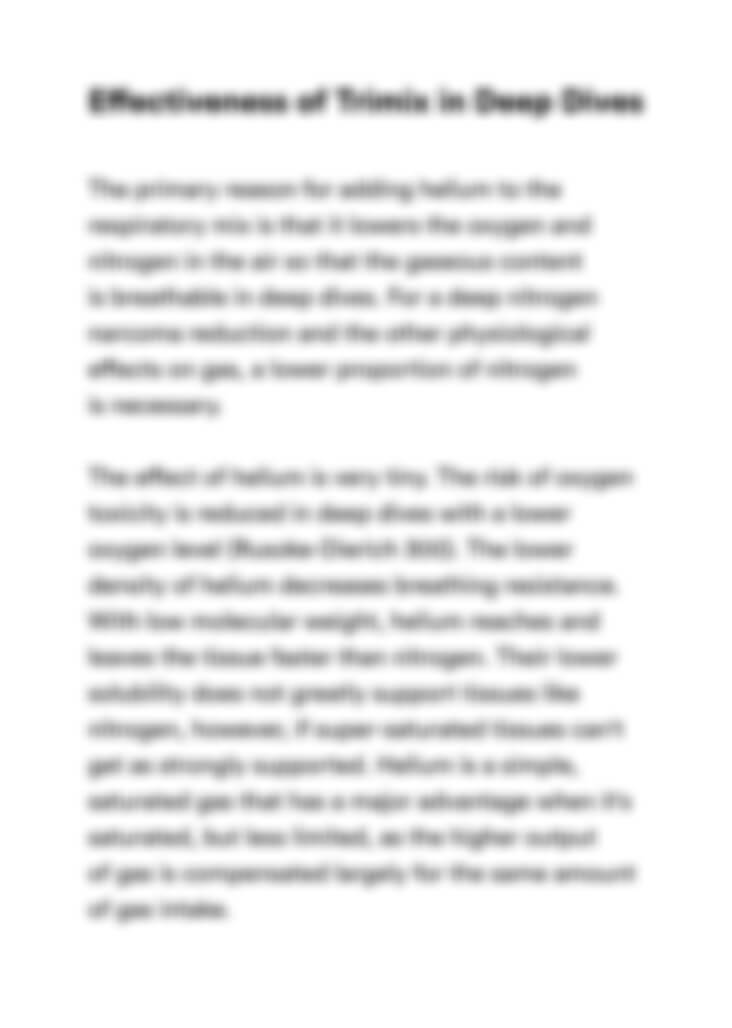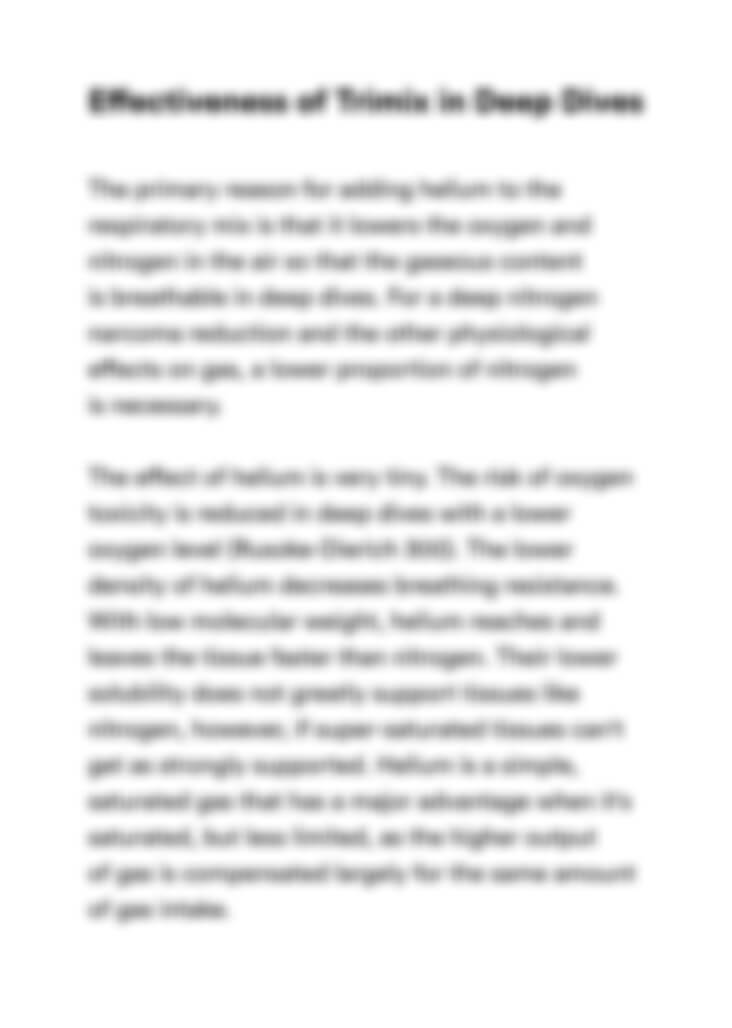 Can't find the right project?
Our experts can help you get one from scratch.