Effects of stress on our health
Document preview:
The Effects of Stress on Our Health Author's Name Professor's Name Institution Abstract Stress is perceived to be part of a person's life. It has more negative effects on an individual than its positive impact. The effects of stress on health will be the focus of this research paper. It is concluded that however much a person must experience stress in their lives it poses a significant challenge to their health therefore people should take appropriate measures to reduce its effects on their health.  Introduction Stress is the response of a person to the feeling of being unable to fulfill the demand of a situation because of inadequate personal and social resources. Stress is considered part of the life of every living being because of the situations life imposes on them. Stress can either be short-term (acute) or prolonged over a period (chronic). Acute stress is sometimes considered to bring a positive effect on a person because it helps them to achieve short-term goals (Schneiderman...
$35
Effects of stress on our health
This might be interesting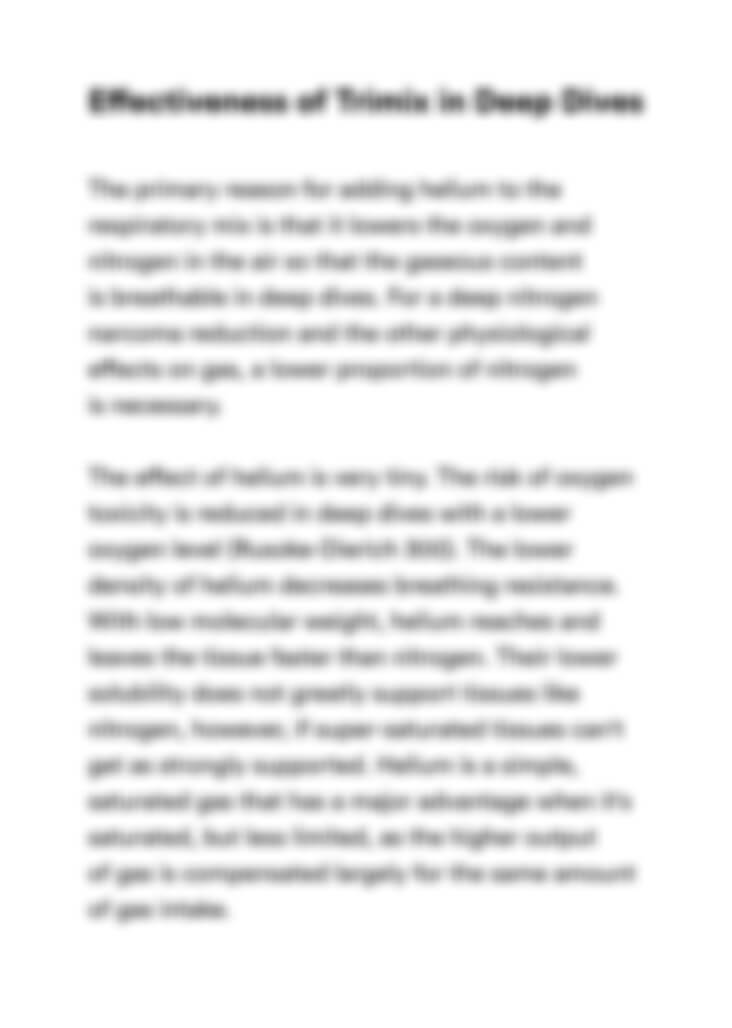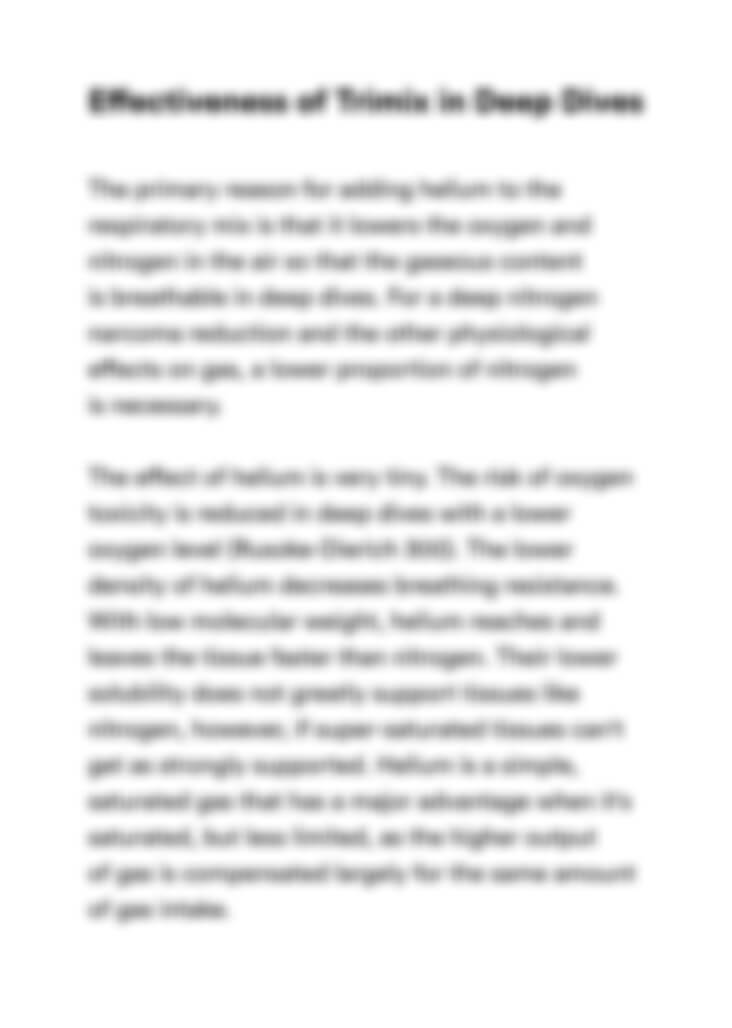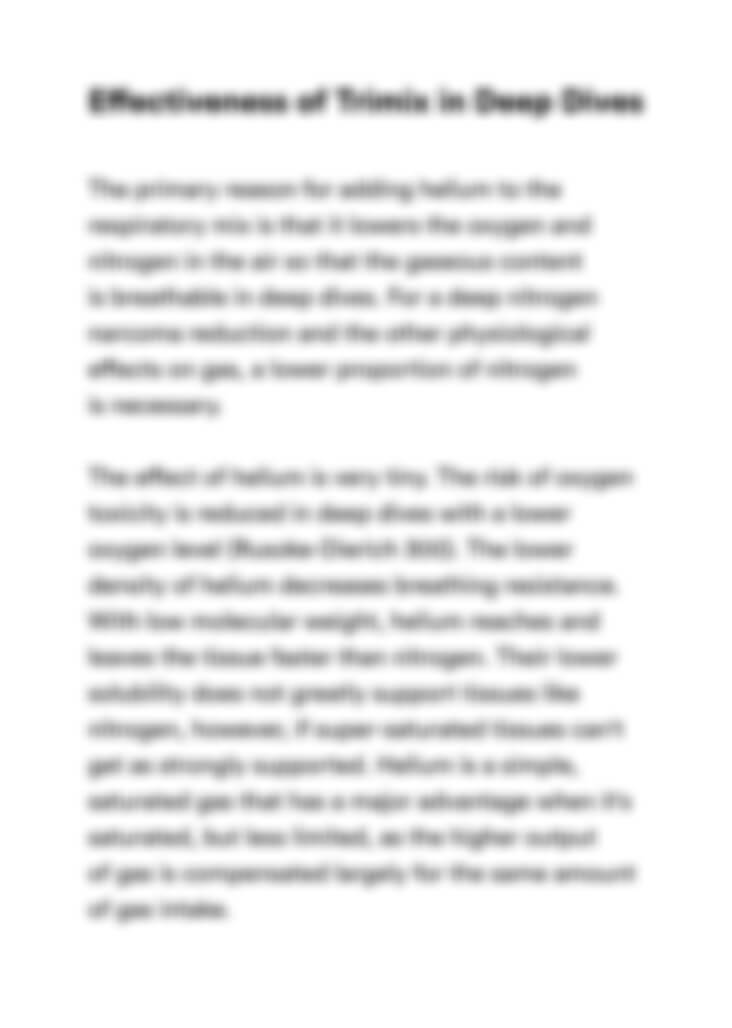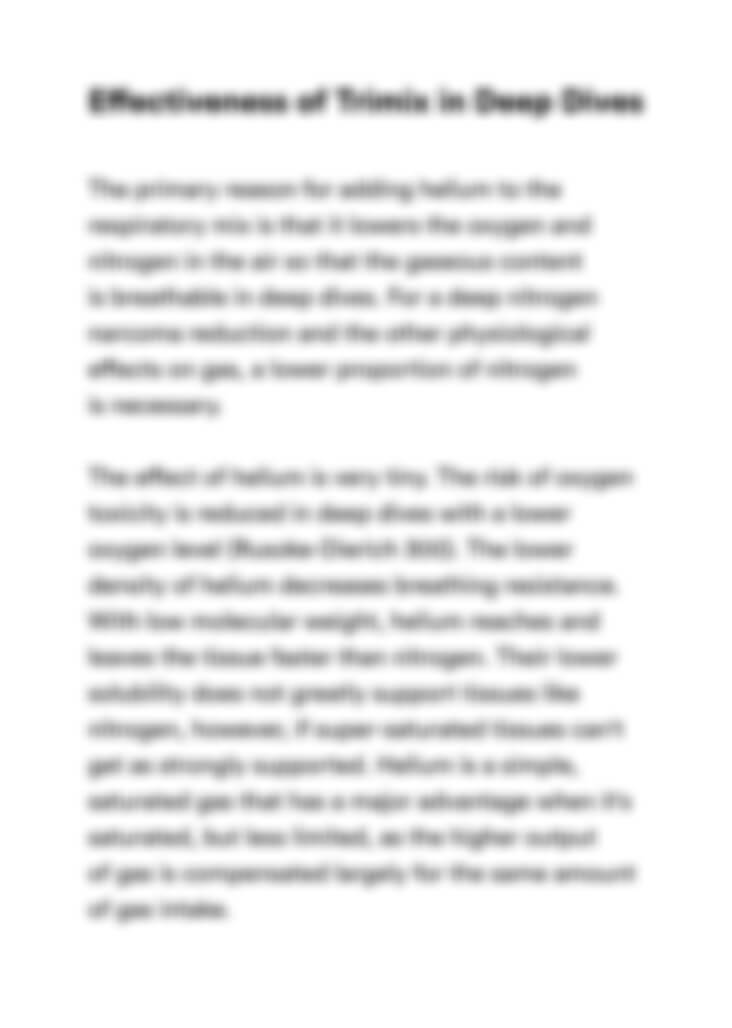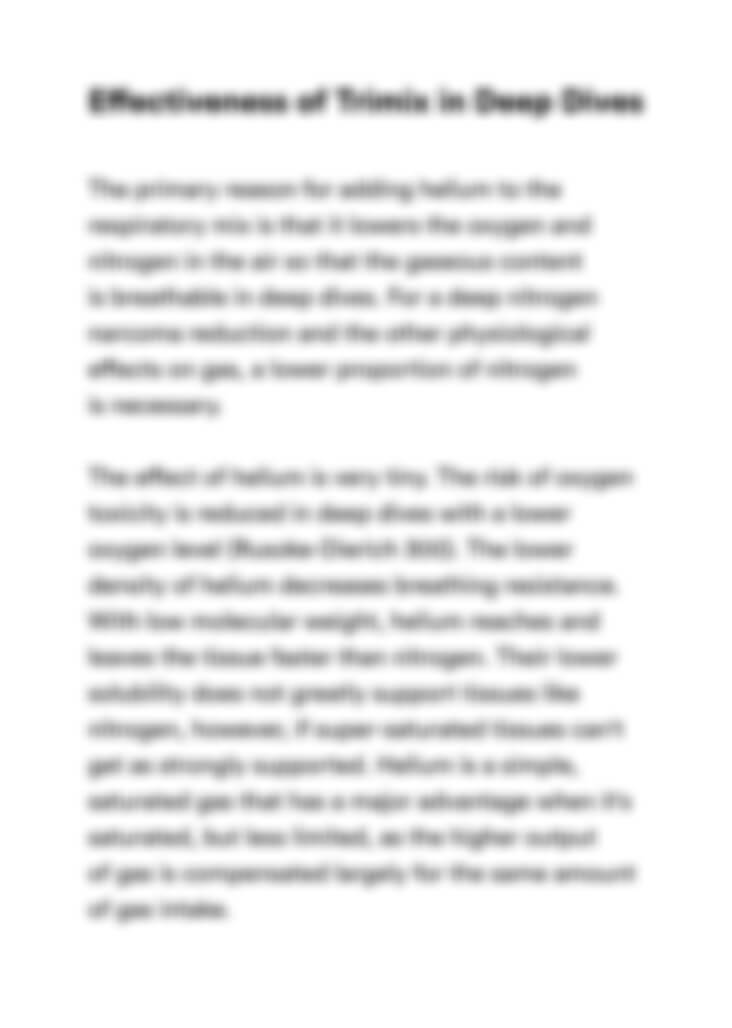 Can't find the right project?
Our experts can help you get one from scratch.