Effects of Hurricane Katrina
Document preview:
Over 1833 people died in hurricanes and flooding that followed left millions of people homeless along the gulf coast and in New Orleans. It was ranked sixth in overall strength of all Atlantic hurricanes, it was a large storm where at its peak maximum winds stretched 25-30 nautical miles. From largeness and strength that was associated with it, it caused a lot of negative effects on the all the areas that were affected. These effects are; civilian displacement, city destruction, loss of lives and property damage. More than 15 million people were affected by Katrina hurricane in different ways varying from homes evacuation to rising prices on gas and suffering from the economy. From such decisions, many people found it difficult to leave what they had behind to start a new life.
$25
Effects of Hurricane Katrina
This might be interesting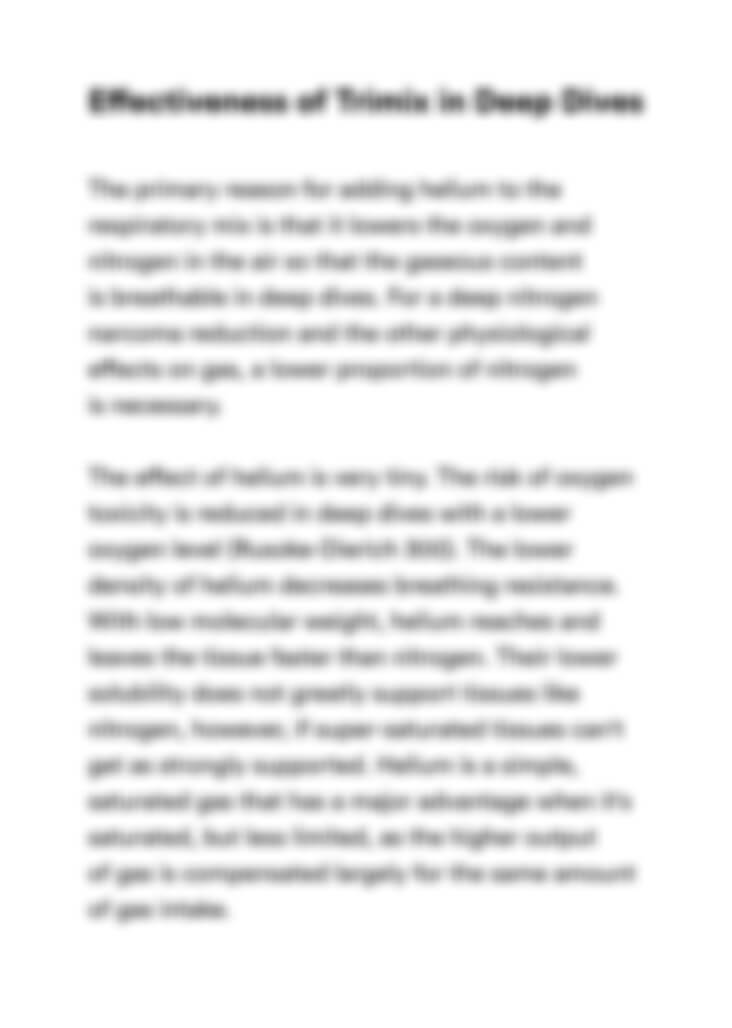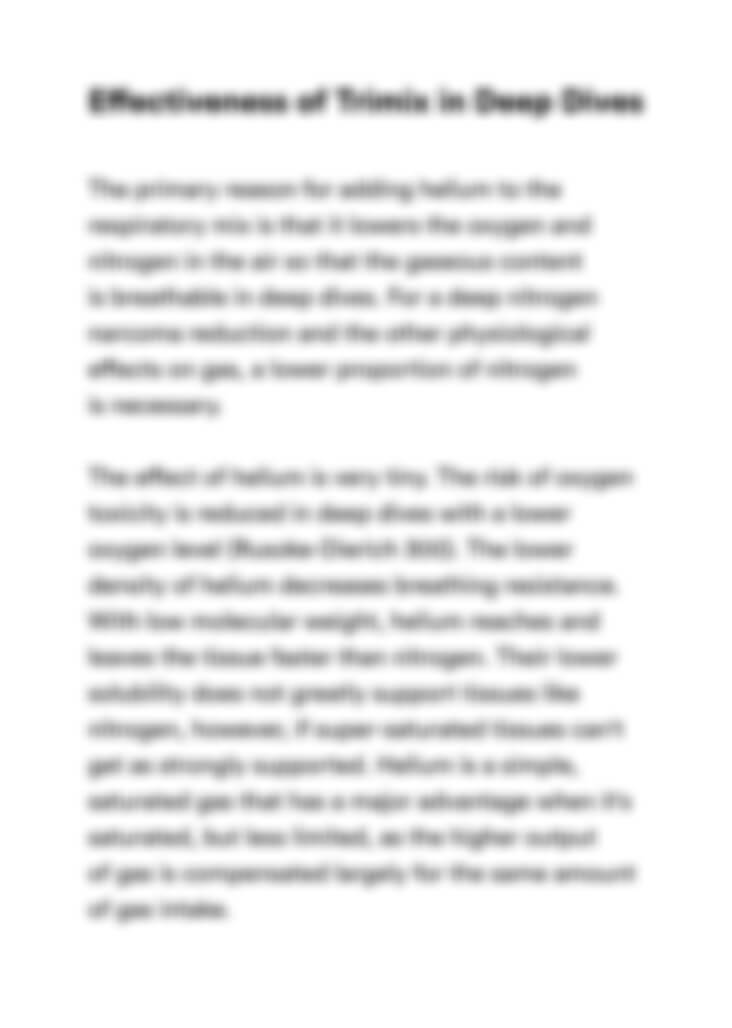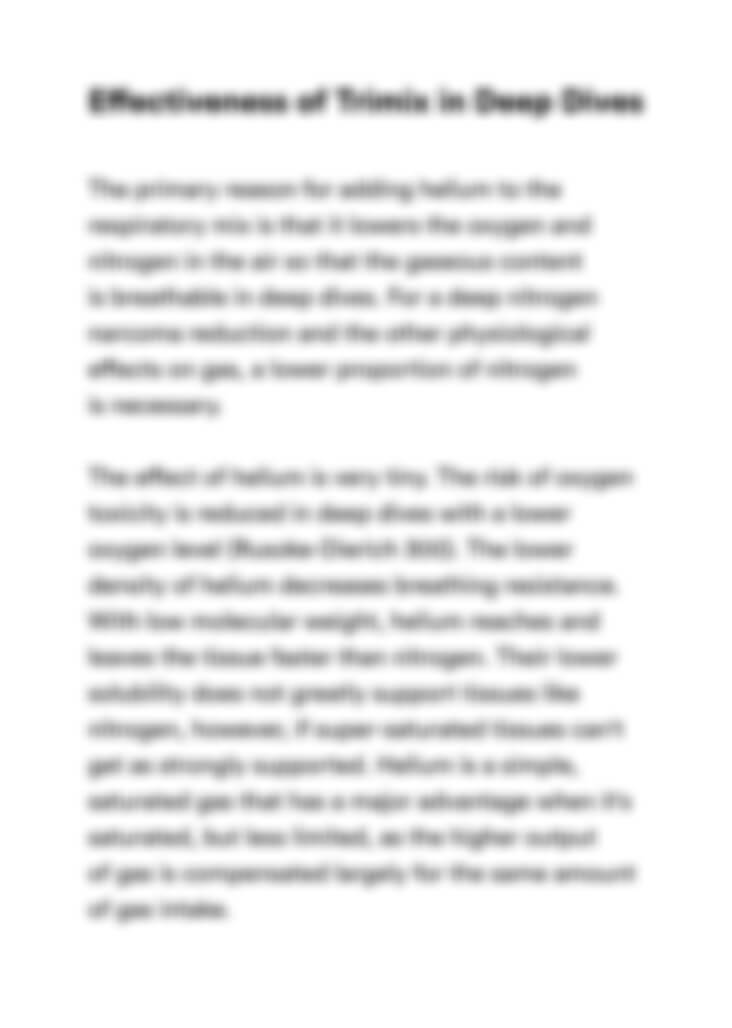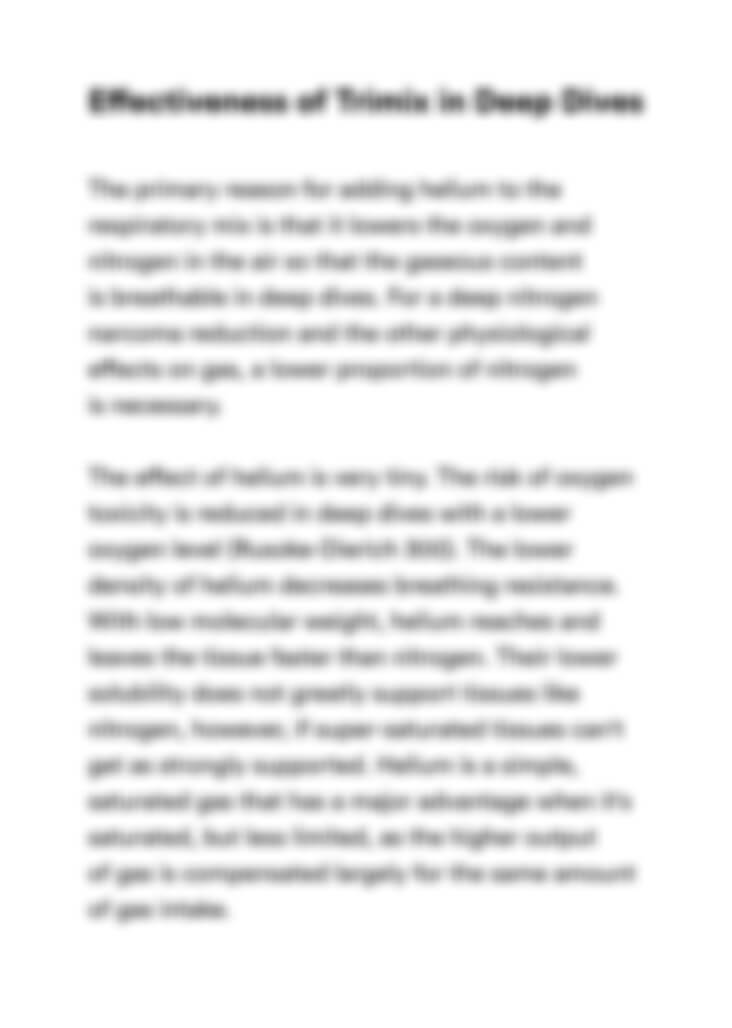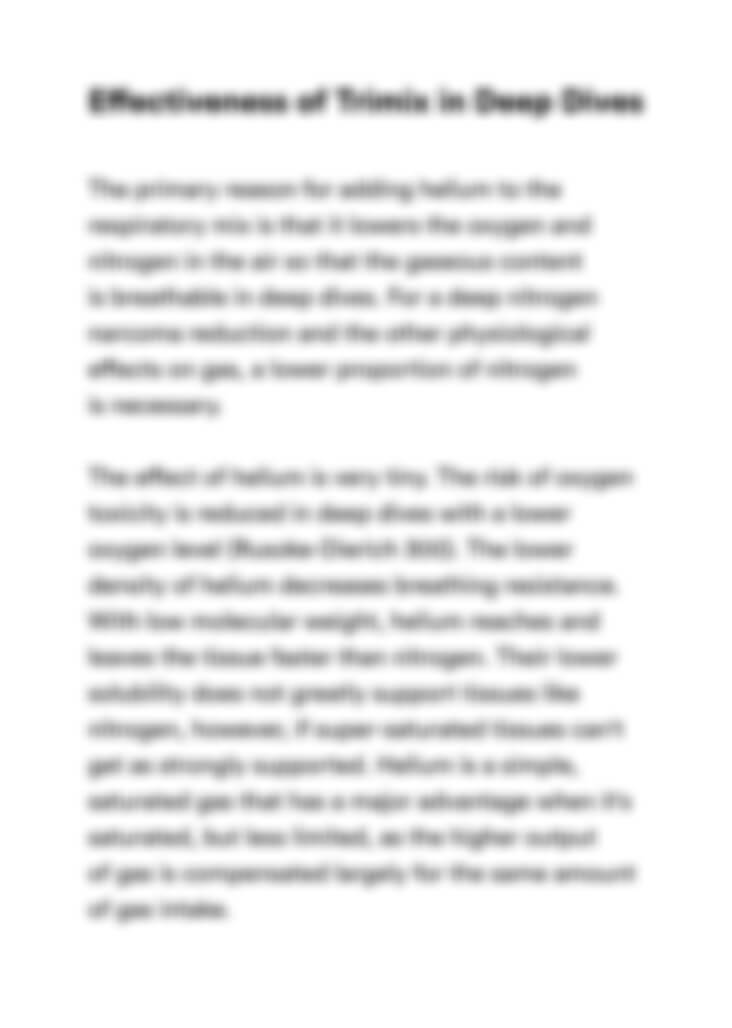 Can't find the right project?
Our experts can help you get one from scratch.