Education Theories: Comparison of Jaques Rousseau and John Dewey Education Theories
Document preview:
Unlike before where the traditional educational philosophies were very authoritative, the progressive education brought along with it the democratization of the school environment in a bid to promote collaboration, cooperation, diversity, multiculturalism, and equity in school setups. In this regard, teachers had no choice but to adopt a child-centered learning curriculum that recognized and honored each student as an individual. The forerunners of the progressive education philosophy are John Locke and Jean-Jaques Rousseau. Rousseau maintained that leaners needed a tangible experience in order to learn rather than the memorization of facts that were evident in the traditional education system. Rousseau's ideas came to be furthered later by John Dewey who was not only a philosopher but also an educational reformer. Some of the outstanding works that he used to propagate his ideas to the community include "In the School and Society" and "My Pedagogic Creed" (Fallace, 2011). The c...
$35
This paper is a comparison of Jaques Rousseau and John Dewey Education Theories. It was submitted to the University of Glasgow. Grade earned was 90%.
This might be interesting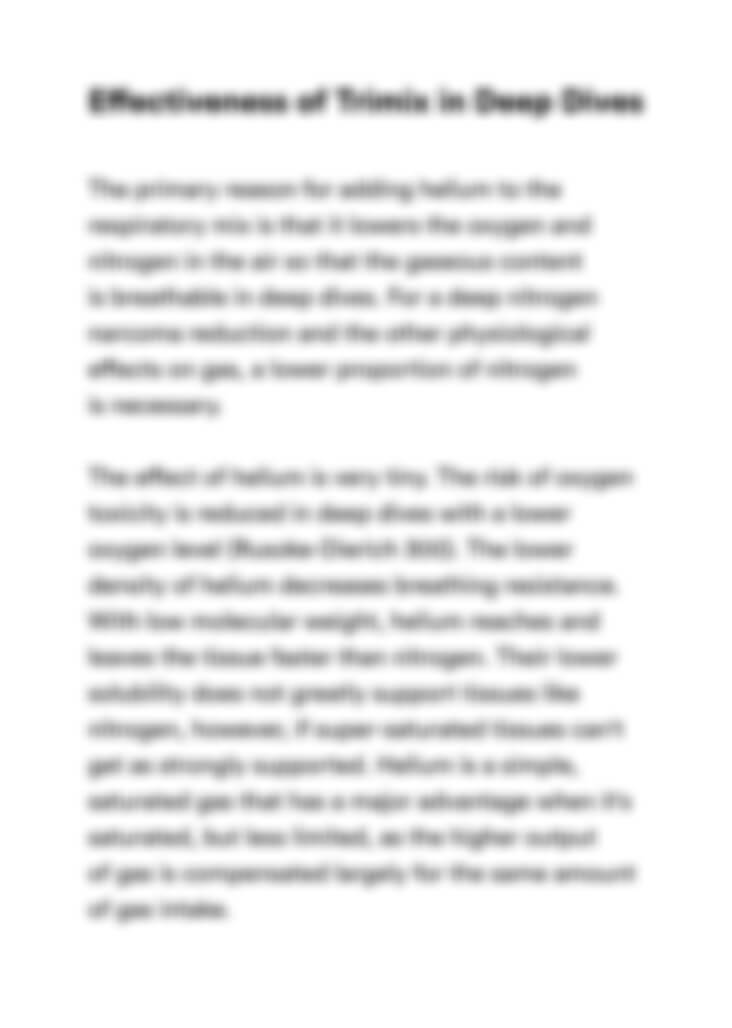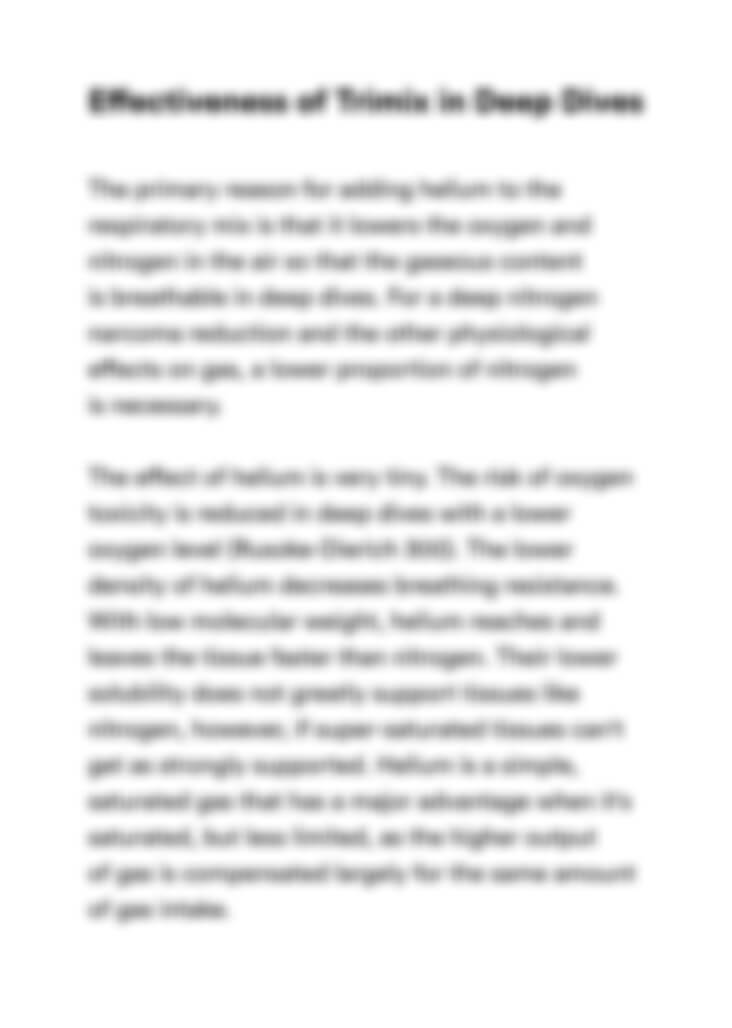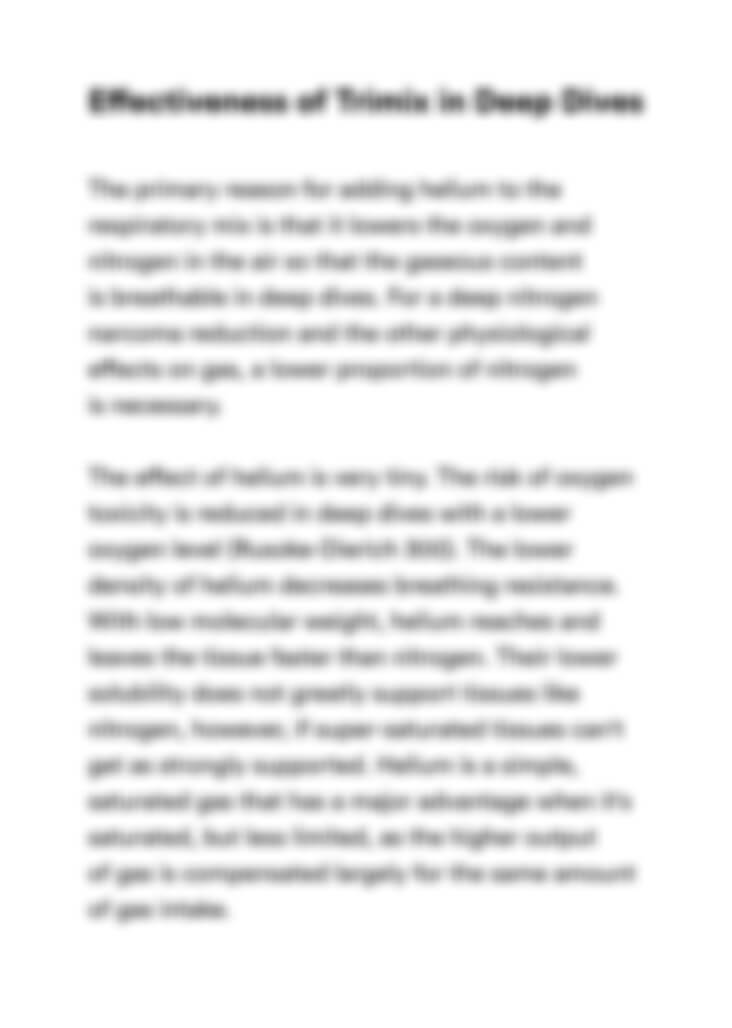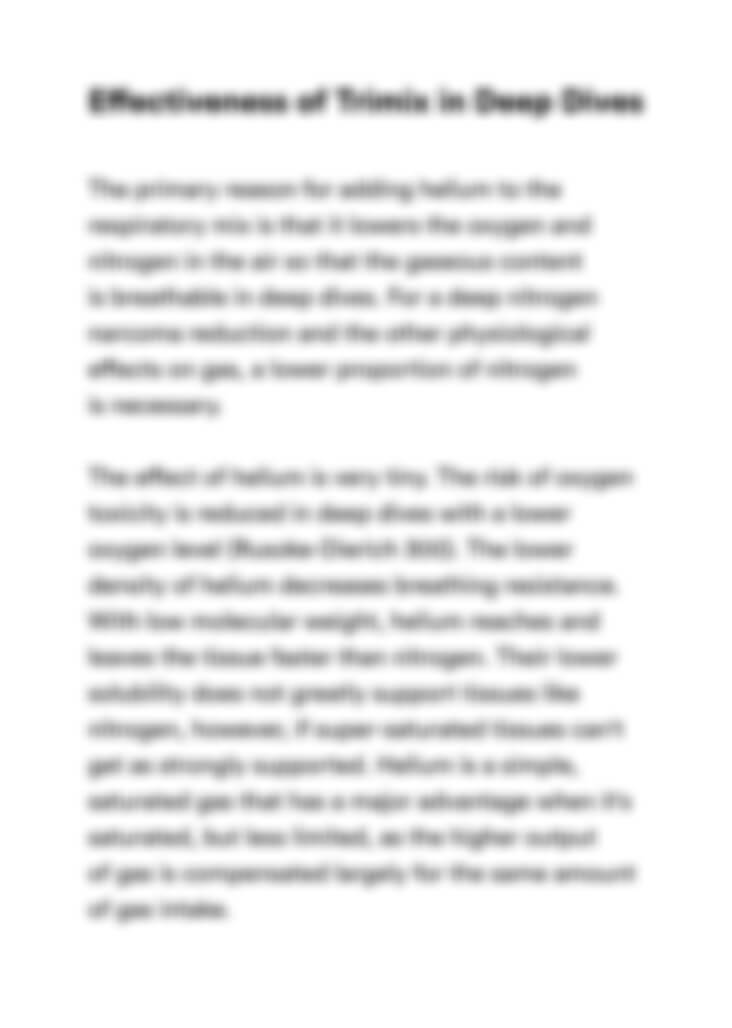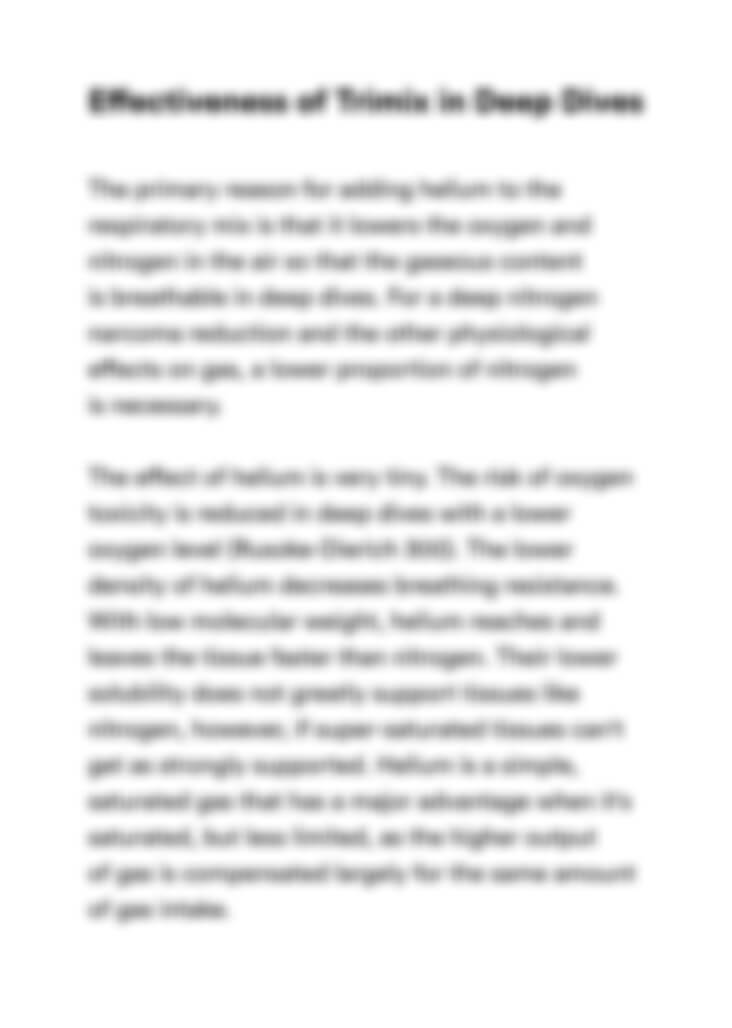 Can't find the right project?
Our experts can help you get one from scratch.