Eastern Religious Site Visit
Document preview:
m. to 12:30 p.m., and from 5:00 p.m. to 1:00 p.m. Also, visitors can request special worship at the temple to suit their special occasions and needs. Designated times for Aarti during regular days are 8:00 a.m.m. to 9 a.m. at the temple. In the early 21st century, Hinduism had nearly one billion adherents worldwide and was the religion of about 80 percent of India's population. Puja is a religious ritual which some Hindus perform every morning after bathing and dressing but prior to taking any food or drink. Puja is seen as a way of relating humans to the domain and actions of the divine, and can be performed for anything considered divine, from Vishnu to a holy tree. Hindus believe many diverse things, but there are a few bedrock concepts on which most Hindus concur. The following nine beliefs, though not exhaustive, offer a simple summary of Hindu spirituality. Hindus believe in a one, all-pervasive Supreme being who is both immanent and transcendent, both Creator and Unmanifest Re...
$20
Eastern Religious Site Visit
This might be interesting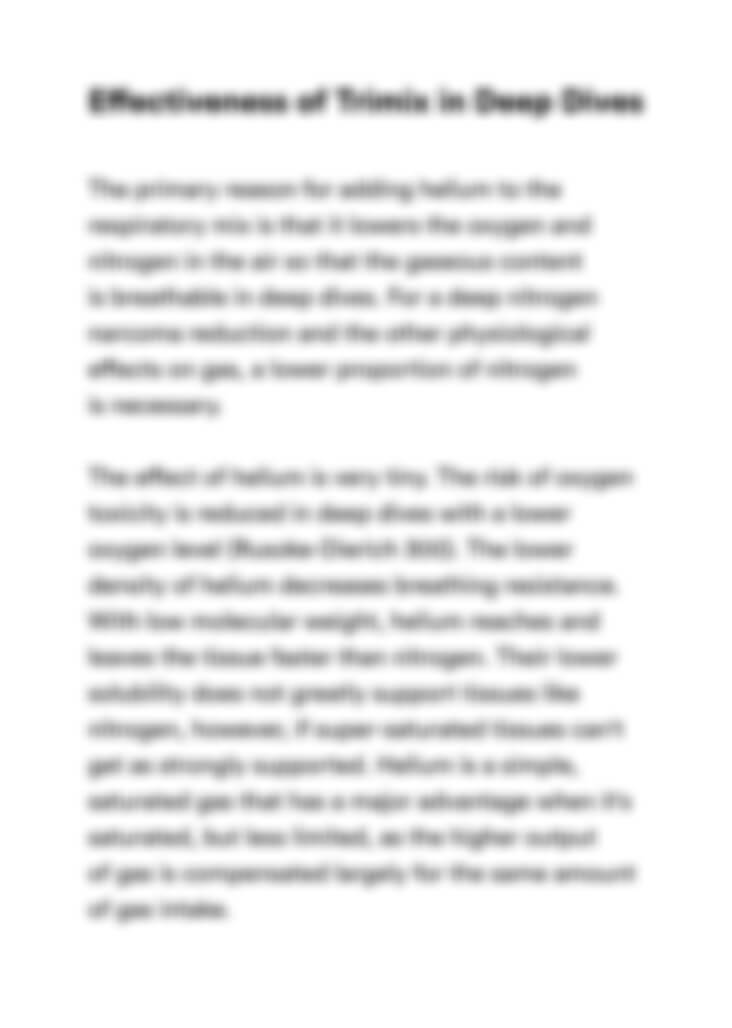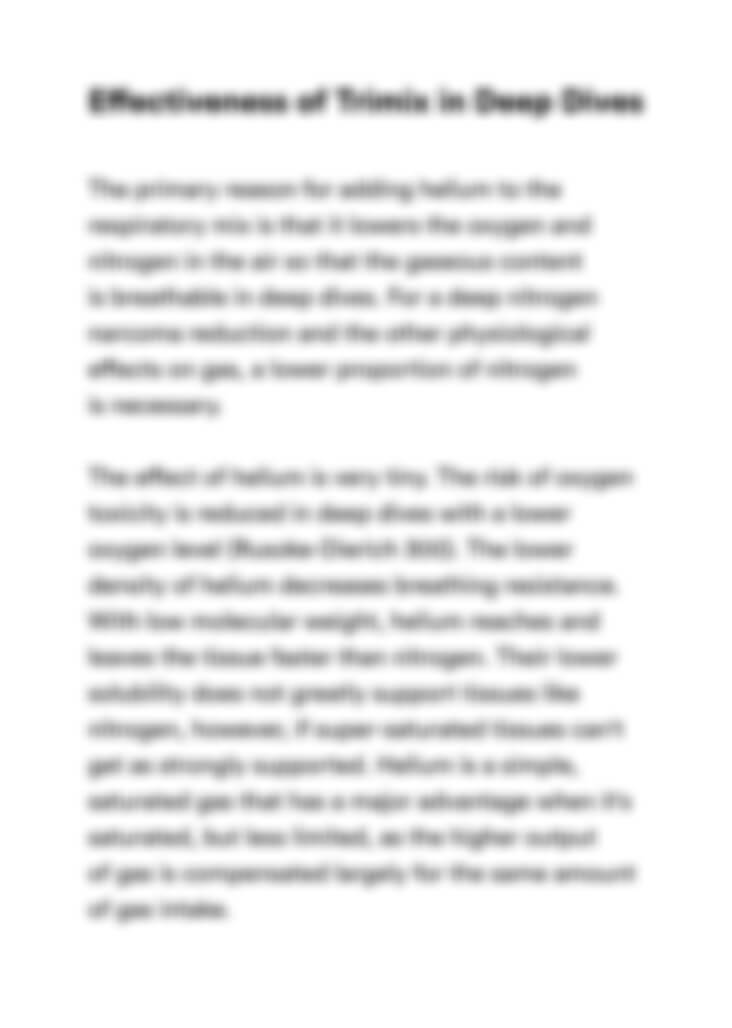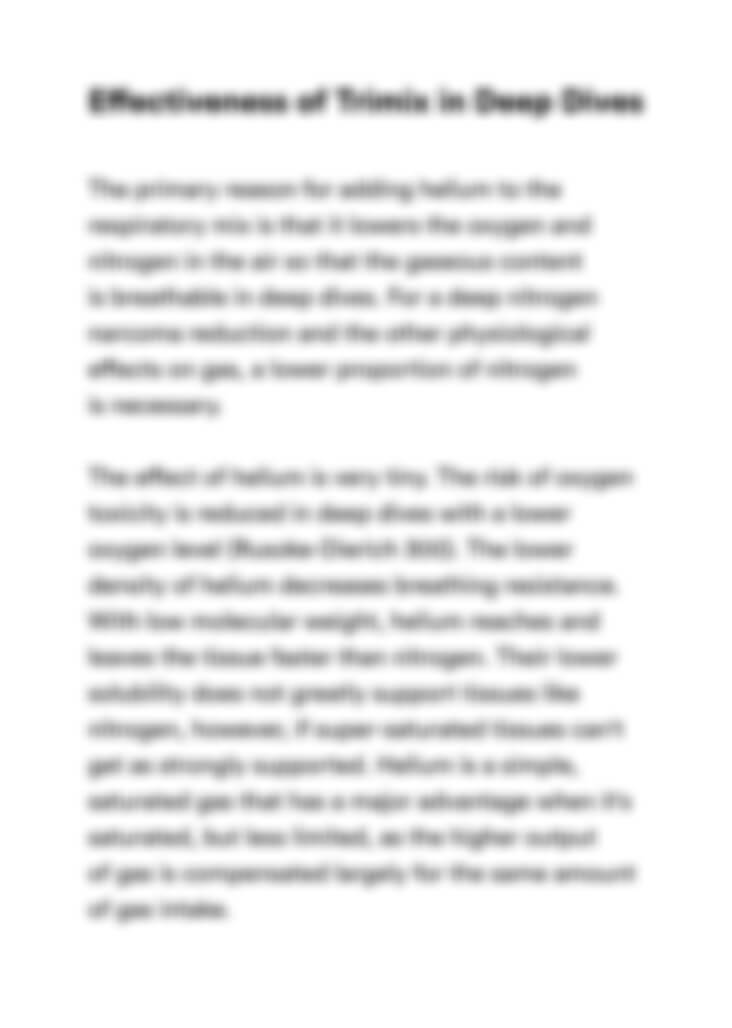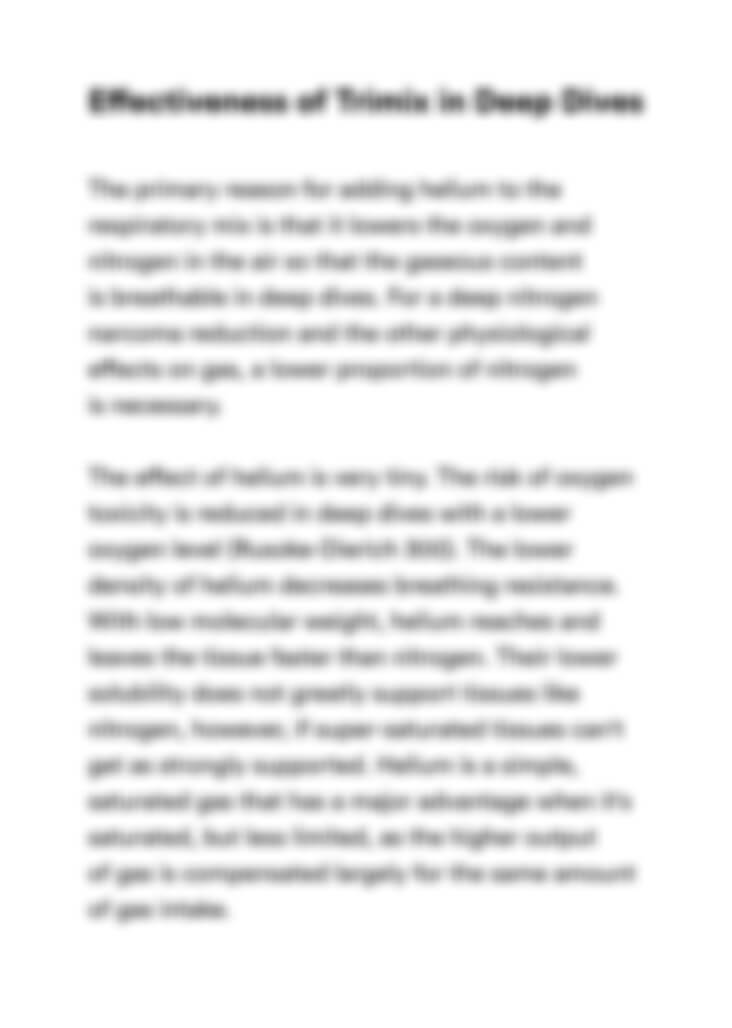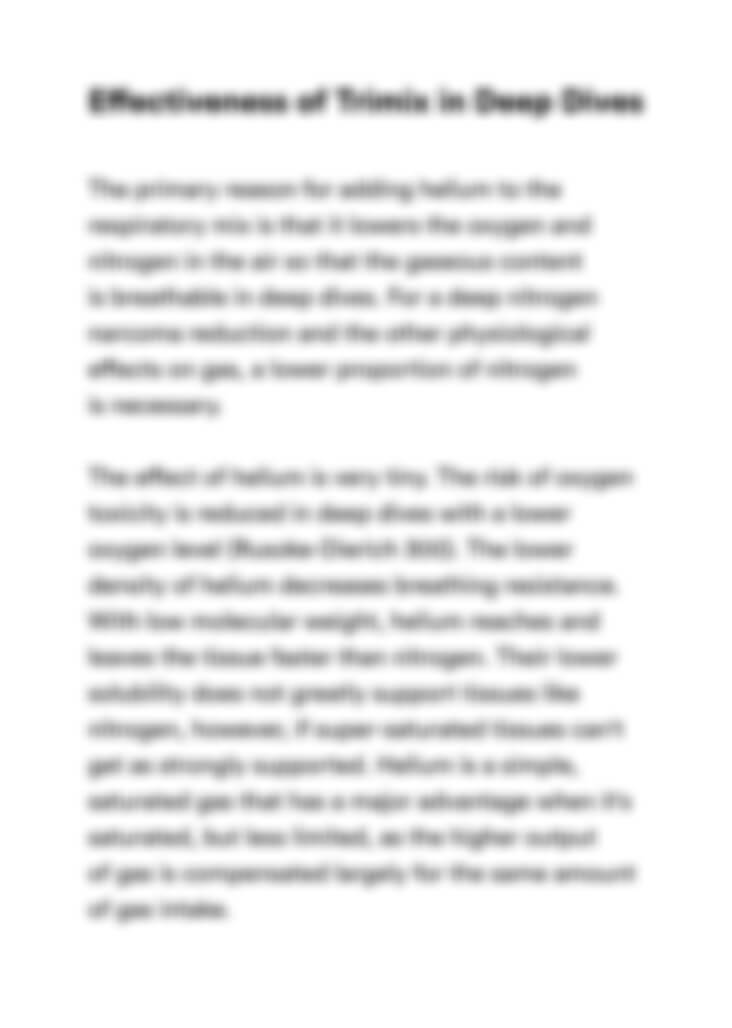 Can't find the right project?
Our experts can help you get one from scratch.