Early Exposure to Technology is More Harmful than Helpful
Document preview:
the connection between children and tablets or devices or any other form of technology. The connection is that children who are more frequently looking at different devices have problems with their mental health and their capability to associate with others. In his article Dr. Dhruvin Patel states that "However all types of technology can actually have negative effects on children when used in excess because they lower children's frequency of interacting with their peers. This makes it more difficult for them to pick up on social cues and develop meaningful relationships with others — something that can have serious negative consequences as they grow and develop." What Patel is trying to communicate with the audience is that children who are constantly on different types of devices EARLY EXPOSURE TO TECHNOLOGY IS MORE HARMFUL THAN HELPFUL 3 whether it be a tablet iphone or video game children are not able to learn how to interpret social cues and will have problems connecting with peop...
$75
This is a Toulmin Essay on how early exposure to technology can affect a child's growth.
This might be interesting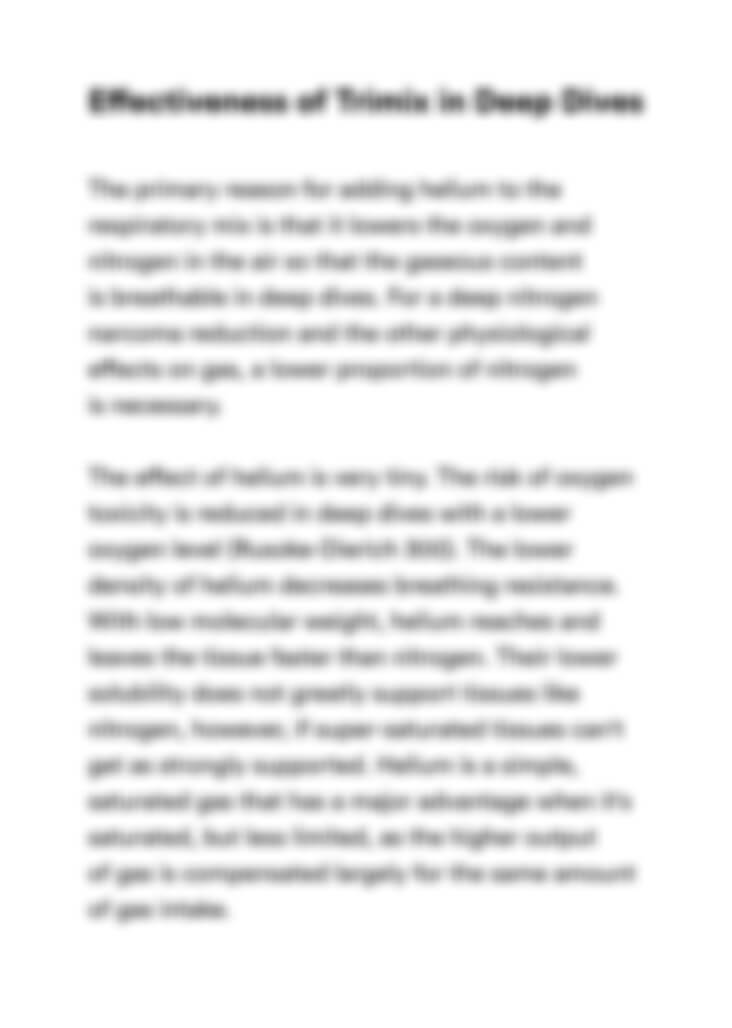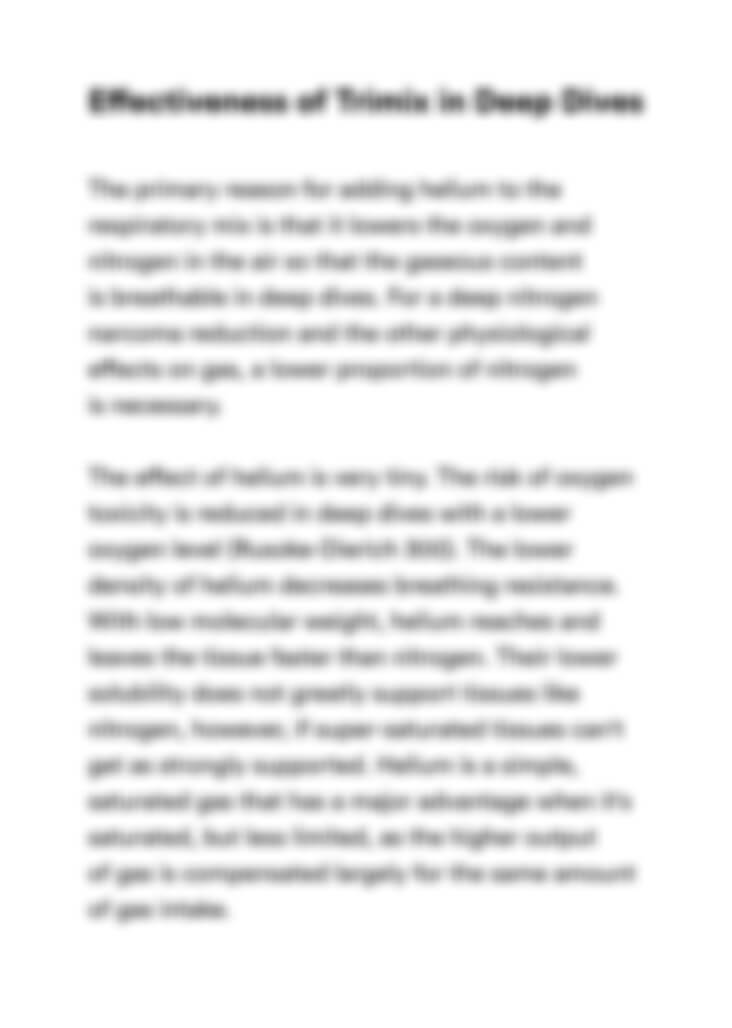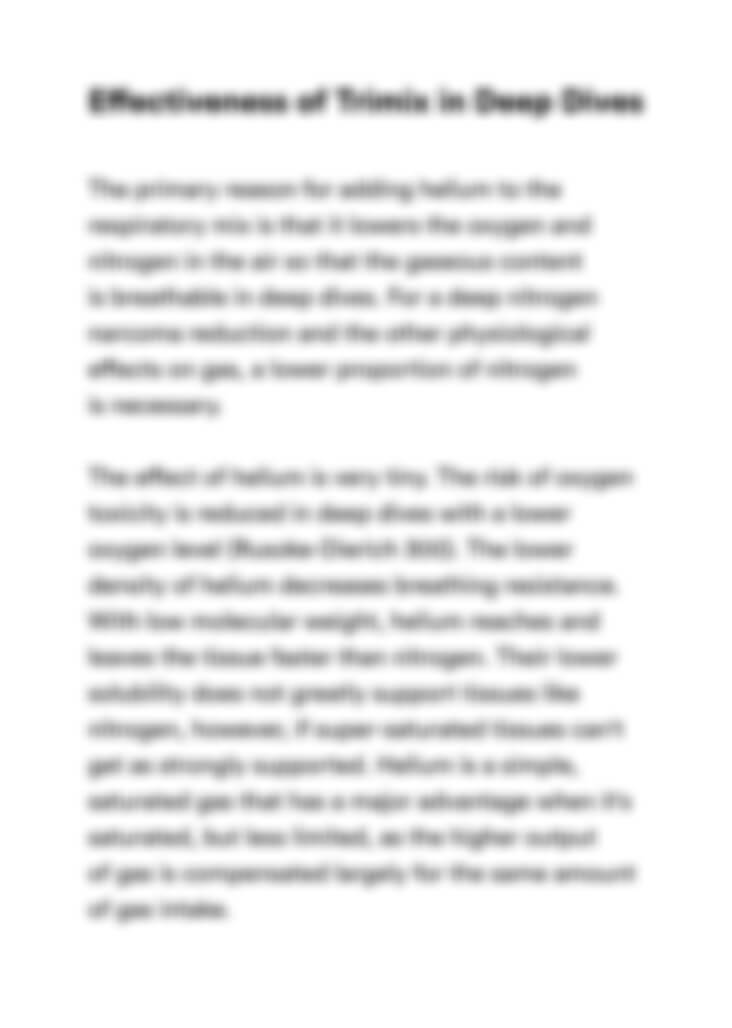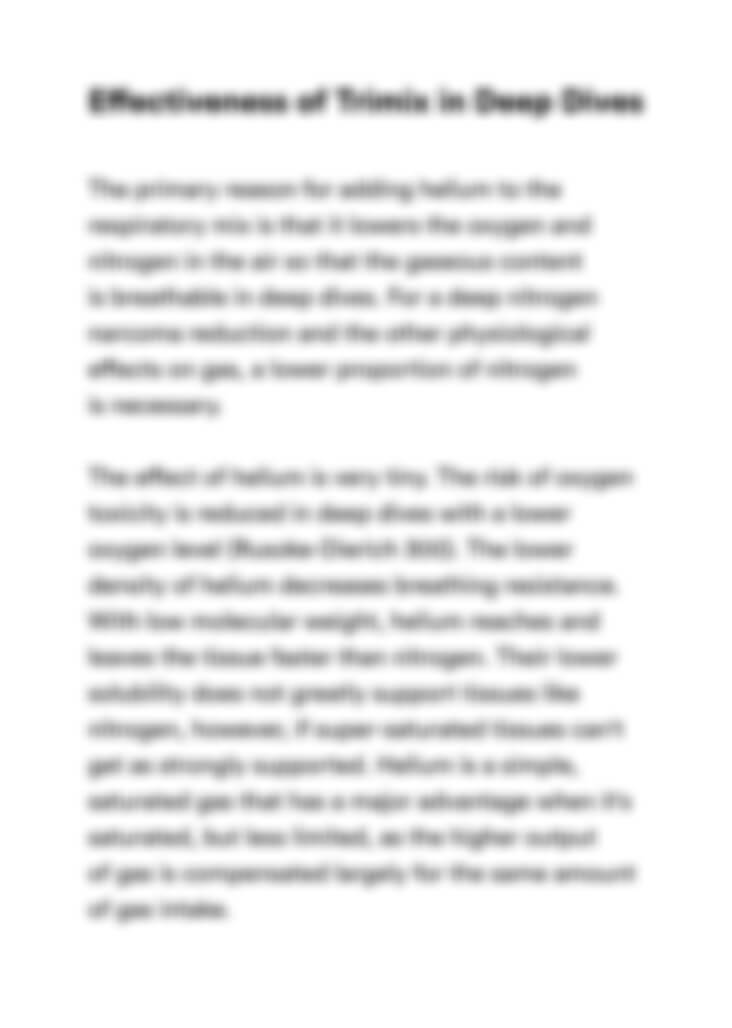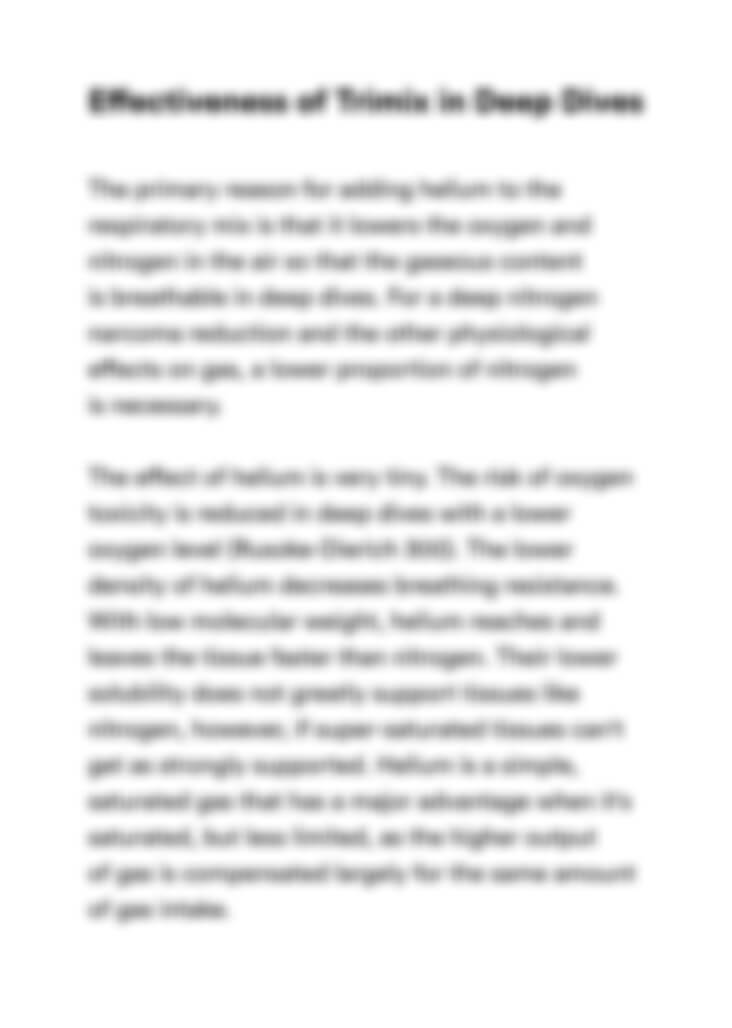 Can't find the right project?
Our experts can help you get one from scratch.