Double Jeopardy
Document preview:
Things take a spin for the worst when on a sailing trip with Nick, Libby wakes up to a frightening sight of blood all over herself. She fallows a trail of blood trying to find her husband who is nowhere on sight and she finds a blood-covered knife on the deck. A  Coast Guard appears immediately she picks up the knife and she automatically becomes a prime suspect in the murder of Nick whose body is nowhere to be seen. Libby is convicted with murder and sent to serve a term in prison. Later it's revealed that Nick is not dead and that the whole thing was a setup whereby Nick faked his own death to go live with a girlfriend who was a family friend.edu/constitution/fifth_amendment). According to the lawyer's interpretation, no person shall be convicted twice for the same crime. The lawyer explains to Libby that since she has already been convicted of killing her husband, she cannot be convicted for killing her husband again even if she does it. However, I'll say this is a total misinterpre...
This might be interesting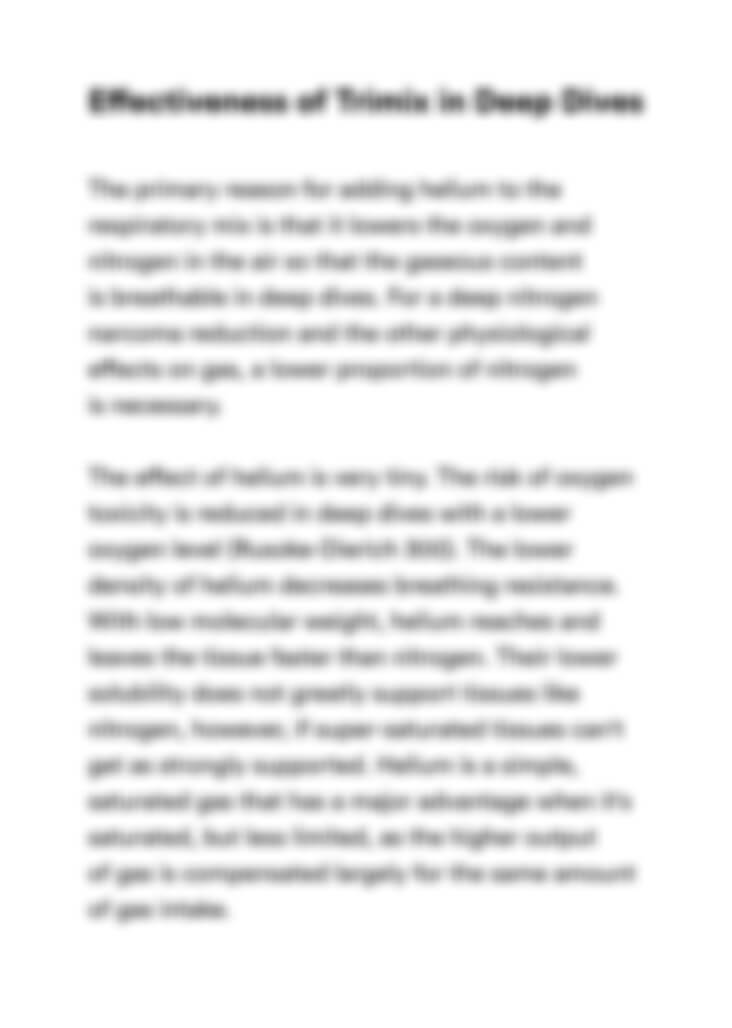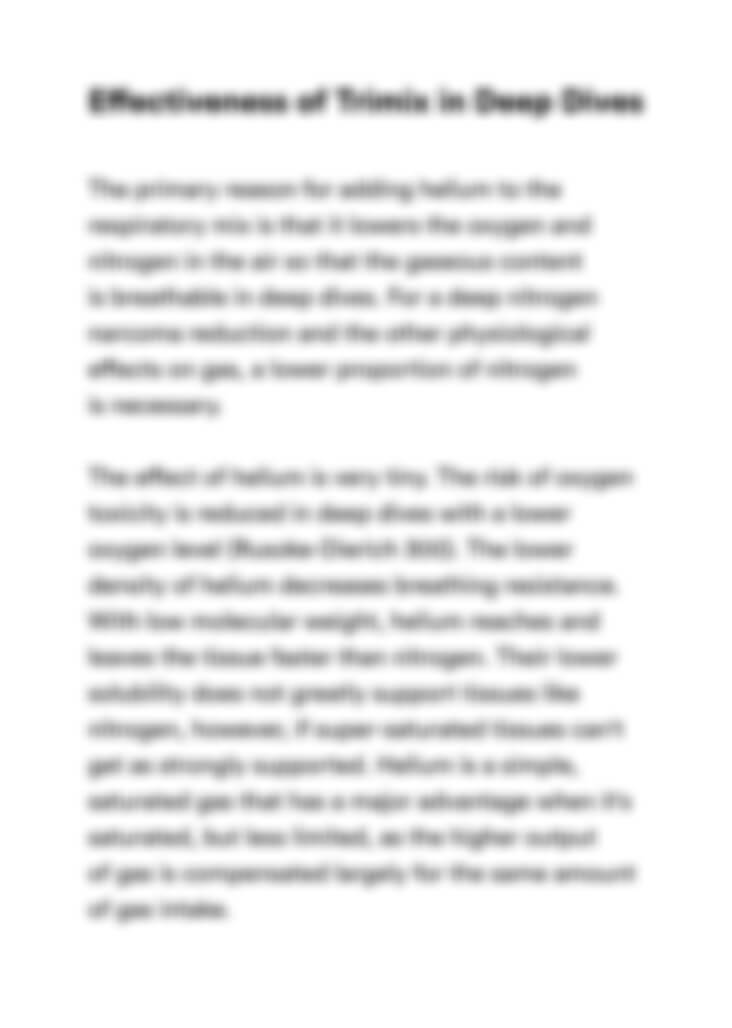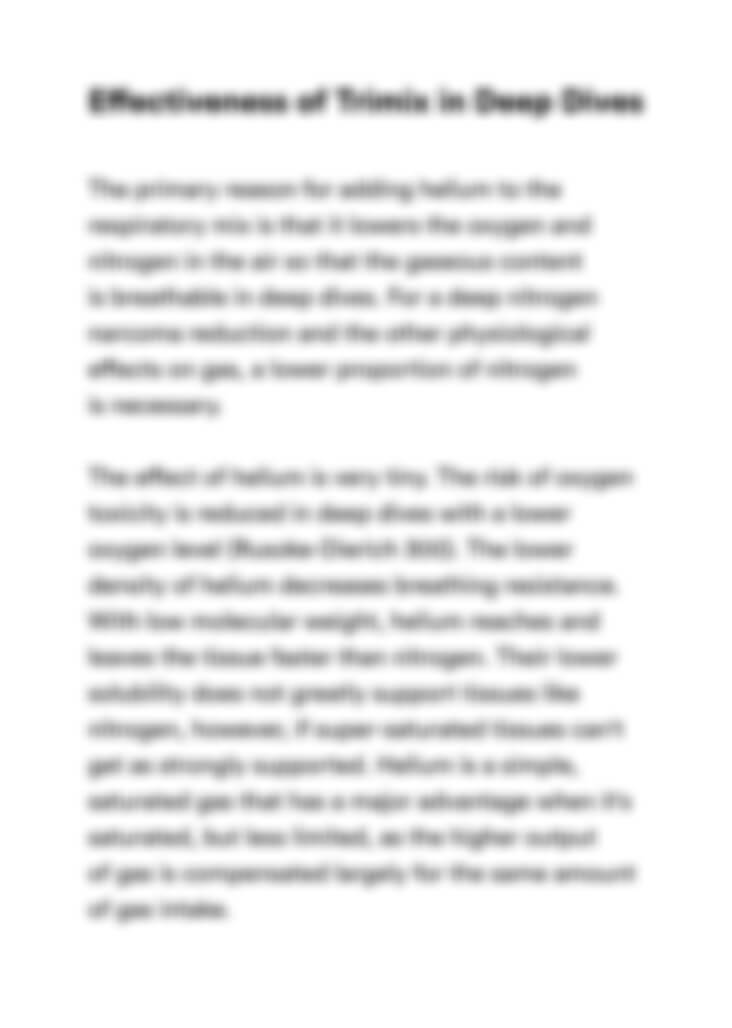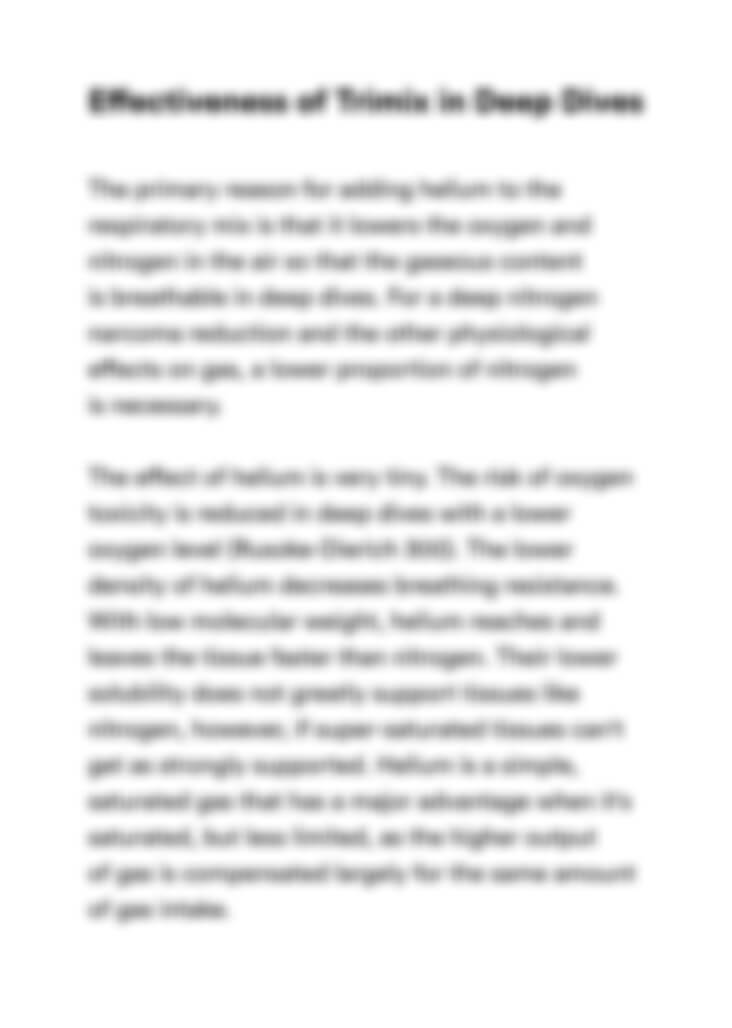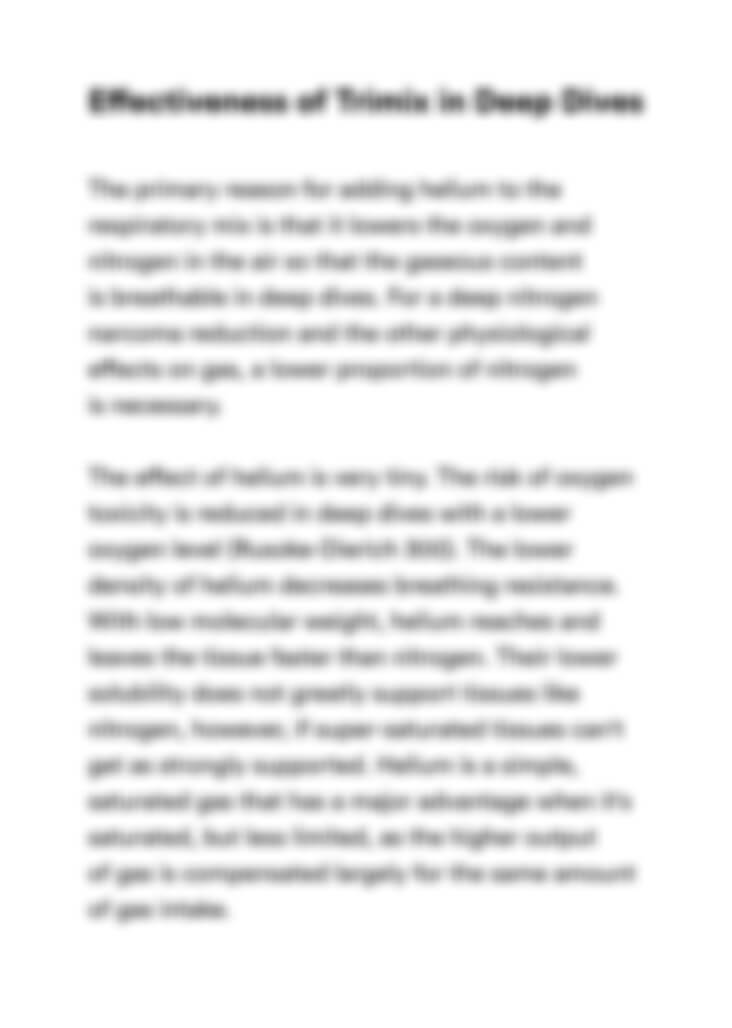 Can't find the right project?
Our experts can help you get one from scratch.