Double Jeopardy
Document preview:
husband again even if she does it. However I'll say this is a total misinterpretation of the clause. The Fifth Amendment would not protect Libby if she actually kills her husband. Examining the Fifth Amendment clearly supports my stand as discussed below: When prosecutors are pleading their cases they must do it in very specific terms. The time method and place of a certain crime must be clearly and correctly noted. There are two main reasons for this the first being that the Fifth Amendment protects the defendant from being prosecuted twice for the same crime i.e.on a specified date time and place and was prosecuted for it and then commits a similar crime at a different specified date time and place it means those are two different crimes. That person can therefore be prosecuted the second time because if the terms are different the crimes are different too. Basing on that revelation and understanding of the Fifth Amendment it means that if Libby killed her husband at the end of the f...
This might be interesting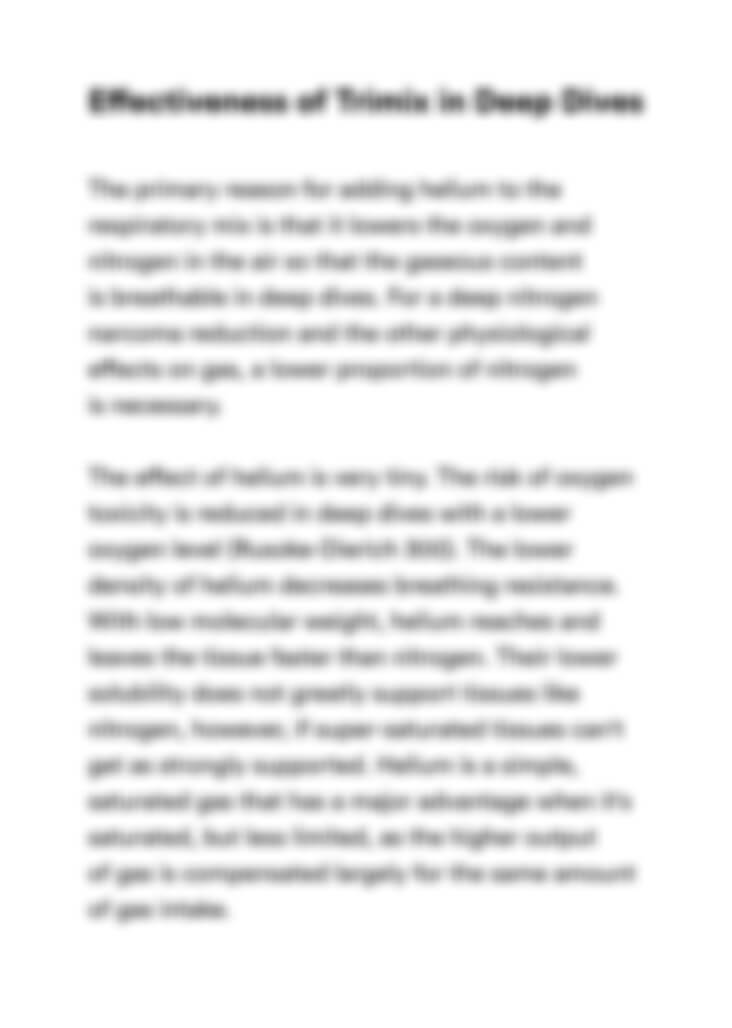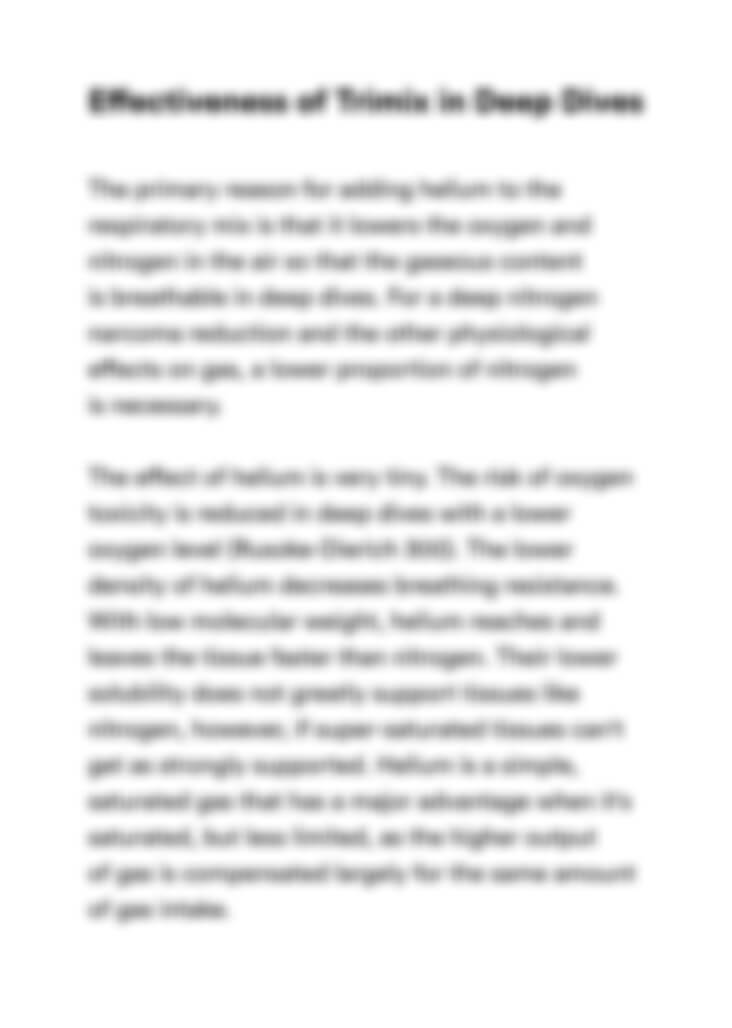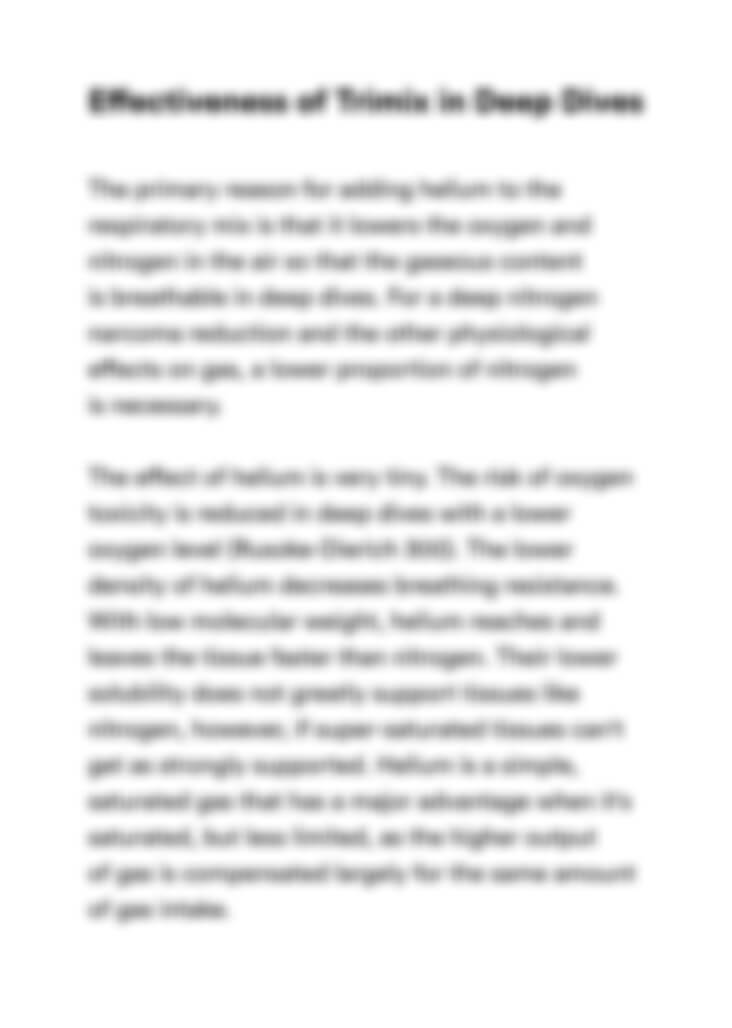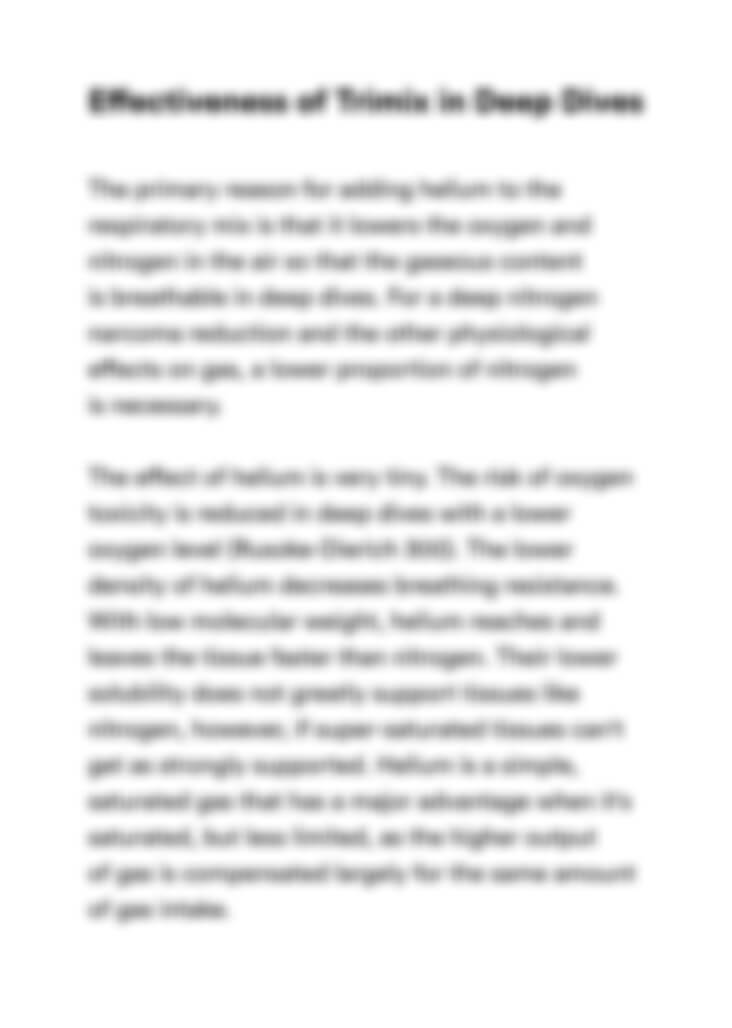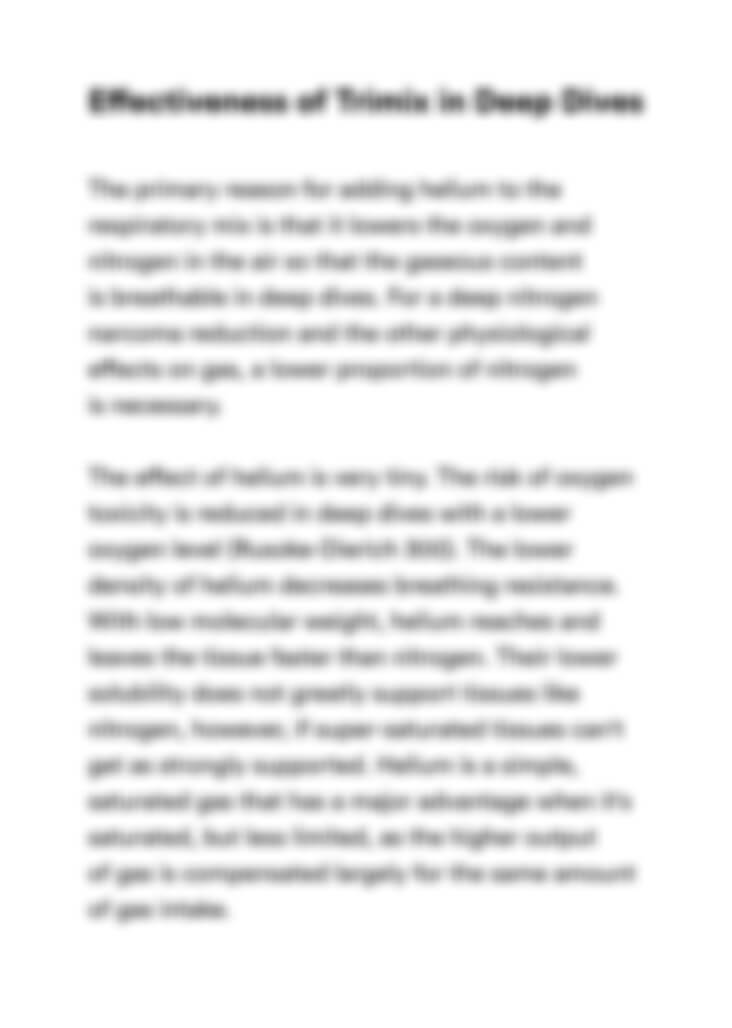 Can't find the right project?
Our experts can help you get one from scratch.