Do a survey and write self-assessment
Document preview:
Name: Institution: Course: Date: Five-Factor Model Self-Assessment After taking the test the results obtained were as follows: in the case of neuroticism the score was 16. The results for extraversion amounted to 32. The value for openness added up to 28. Agreeableness value was 32 while that of conscientiousness amounted to 32. By comparing the results with the norms it is evident that the value of neuroticism goes in hand with my personality. This is because it added up to 16 which equates to being calm secure hardy and relaxed under stressful circumstances which are in my nature. In the case of extraversion the value equated to 32 which is a moderated or average value. According to the test this means that such a person is moderated in activity and enthusiasm. For example I am an outgoing person which shows the enjoyment of the company of others. In addition it denotes someone who enjoys the company of others but values the company. The test is partly correct but the assumption tha...
$20
Do a survey and write self-assessment
This might be interesting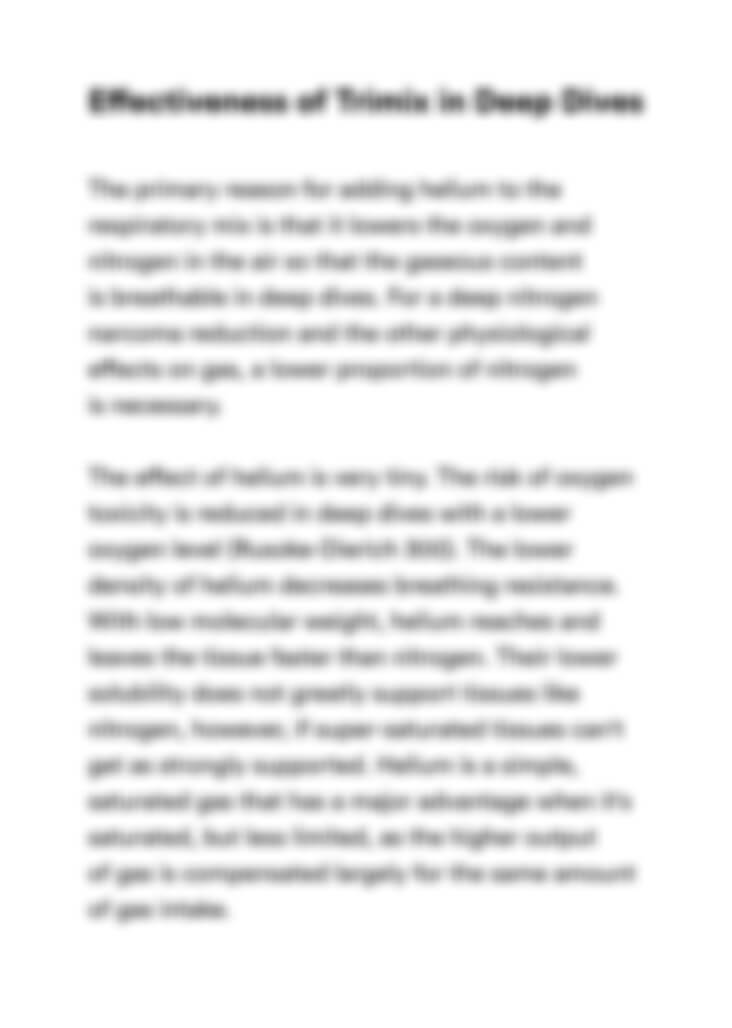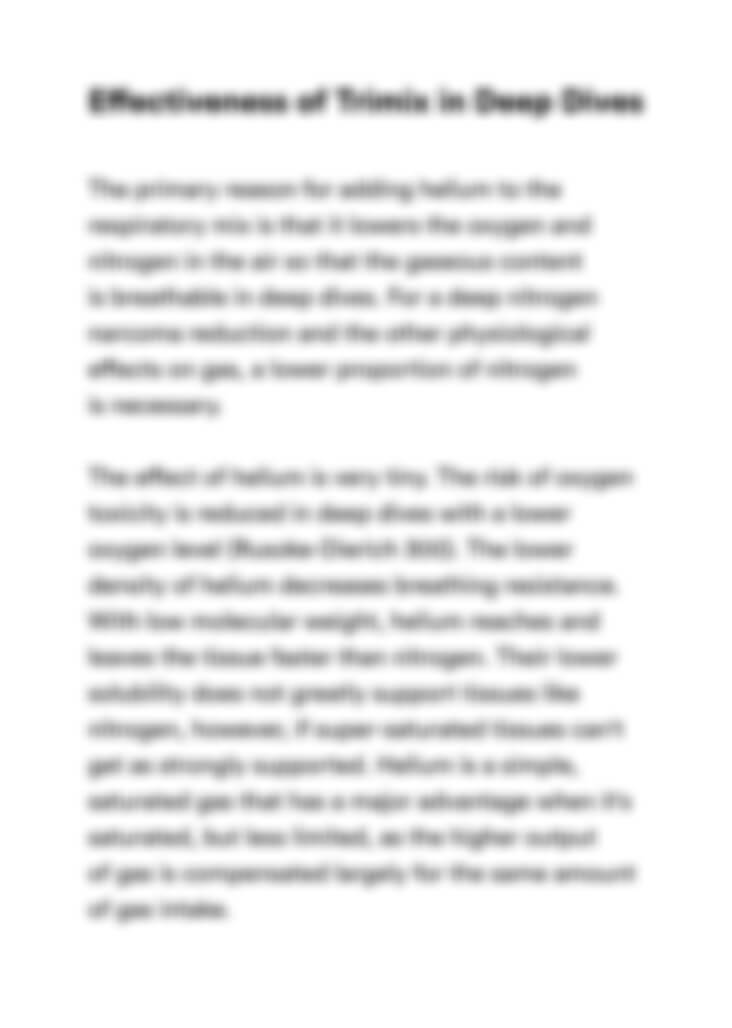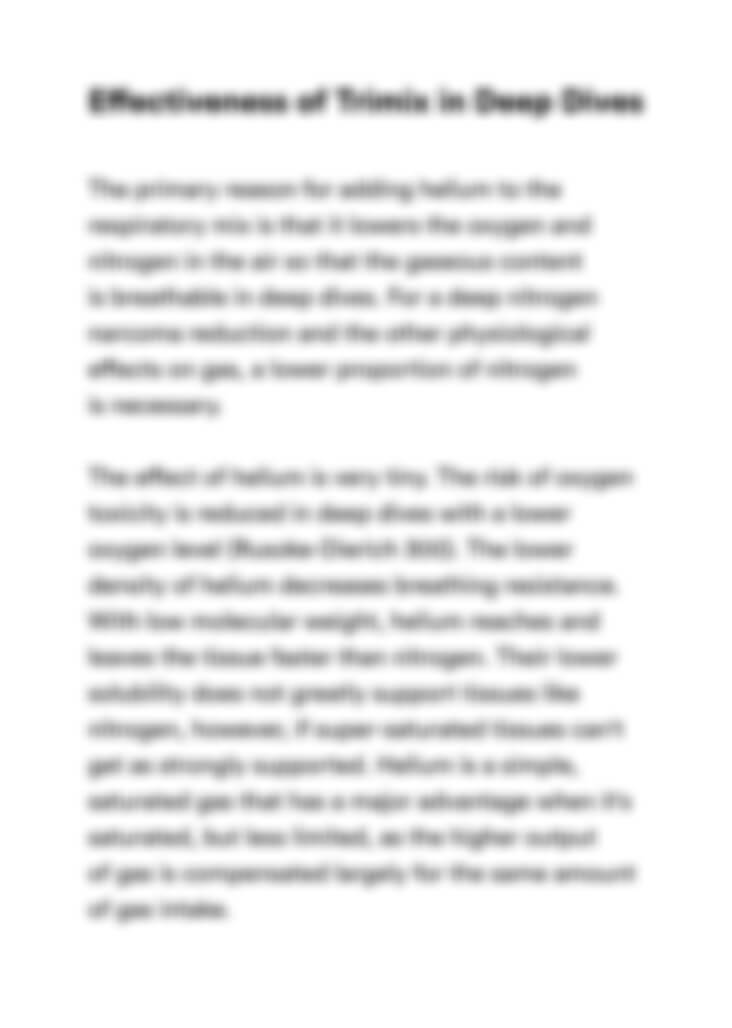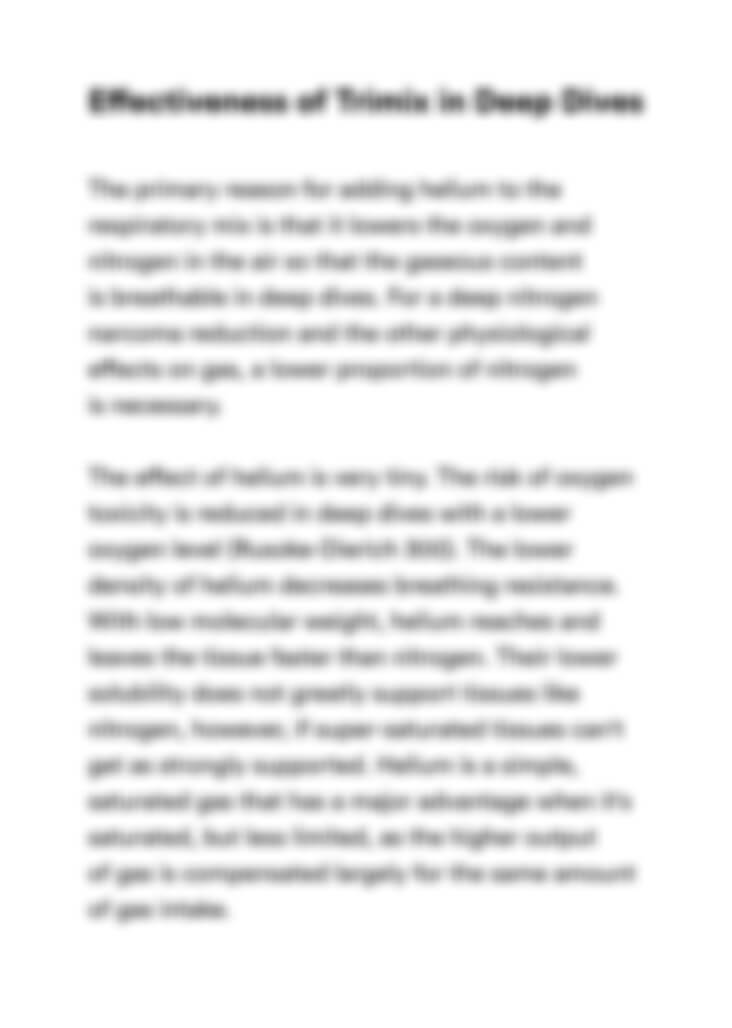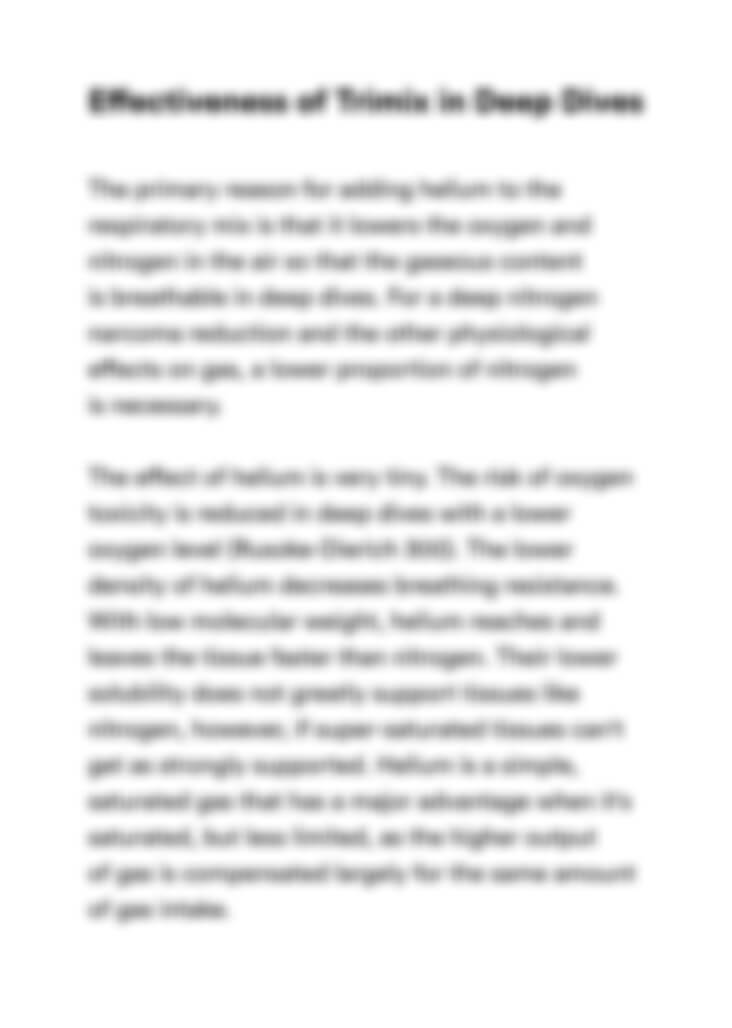 Can't find the right project?
Our experts can help you get one from scratch.