dissussion about plato aplogy
Document preview:
After considering the position of Socrates in Plato's Apology, this paper provides a reasoned opinion that the Socrates opinions were appropriate. In the Plato's Apology, Socrates is formally accused of corrupting young people within the city and of impiety against the Athens pantheon (De Strycker, pg. These accusations show that Socrates must have caused unique or distracting actions in the city that makes him be associated with erroneous behaviors. For instance, the first sentence of his speech shows the theme of his dialogue whereby he starts by admitting the action of ignorance. In this, Socrates clarifies his point of ignorance whereby he says that whatever the knowledge he has comes from knowing that he knows nothing and therefore, Socrates had to test his wisdom by examining the wisdom of people with an oracle in order to show that their perception are mistaken.
$25
dissussion about plato aplogy
This might be interesting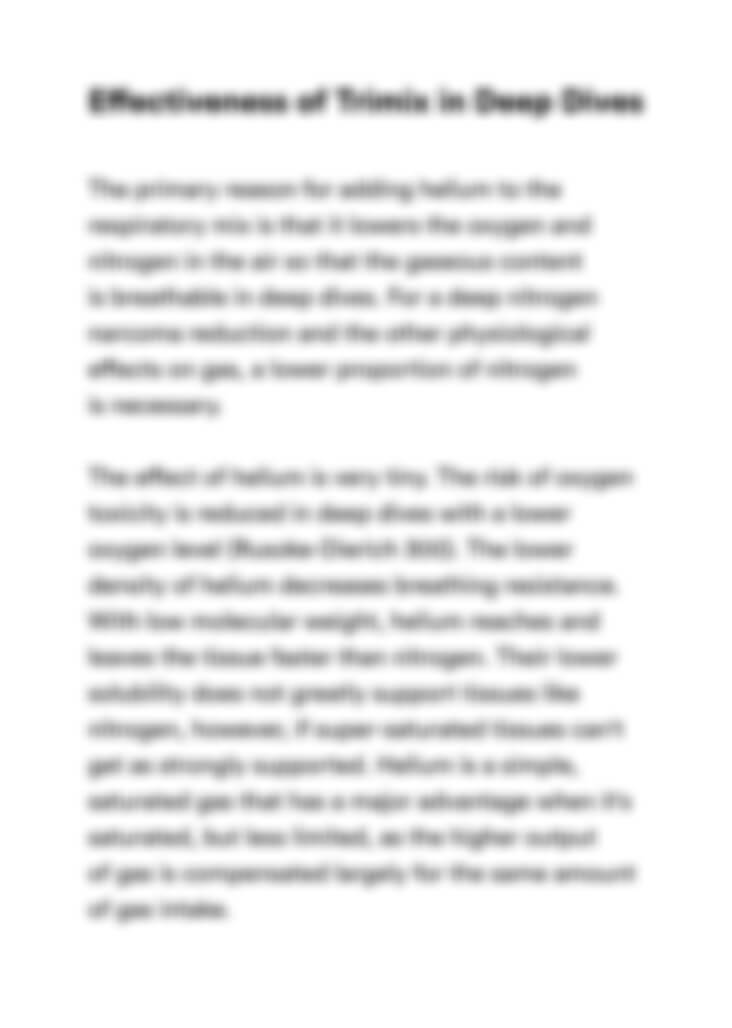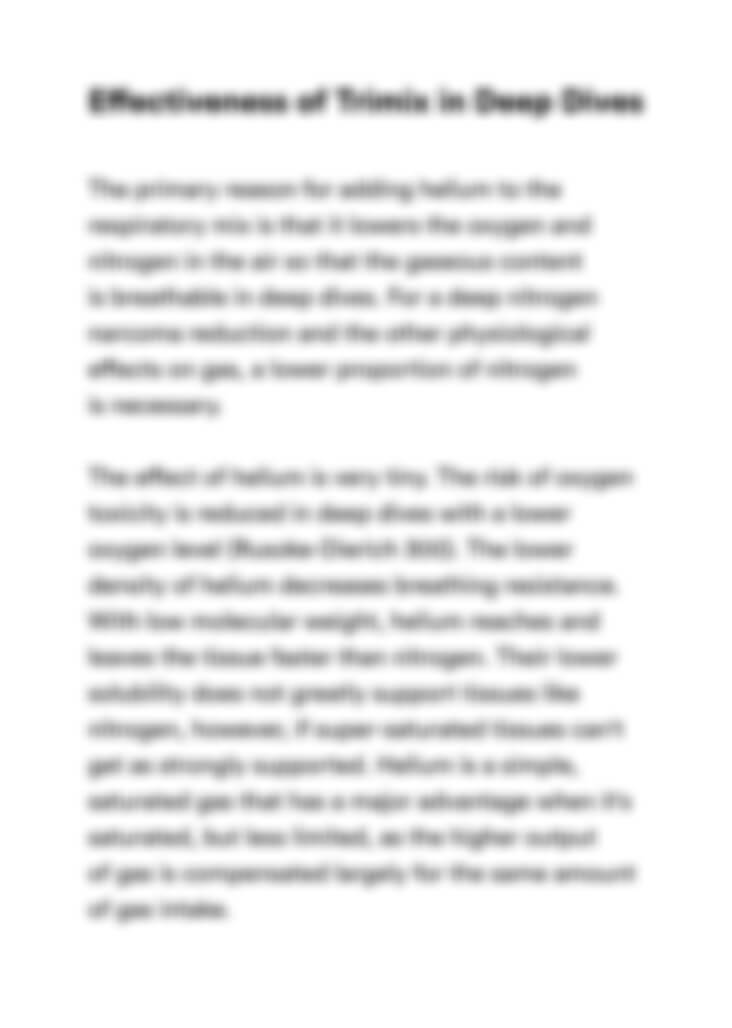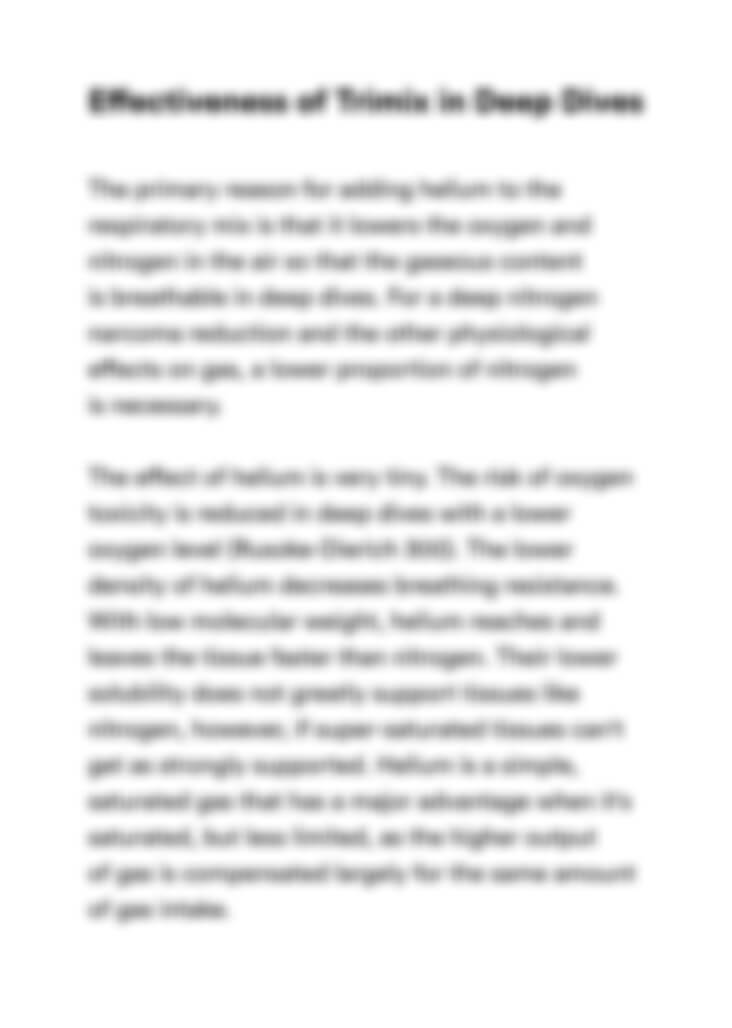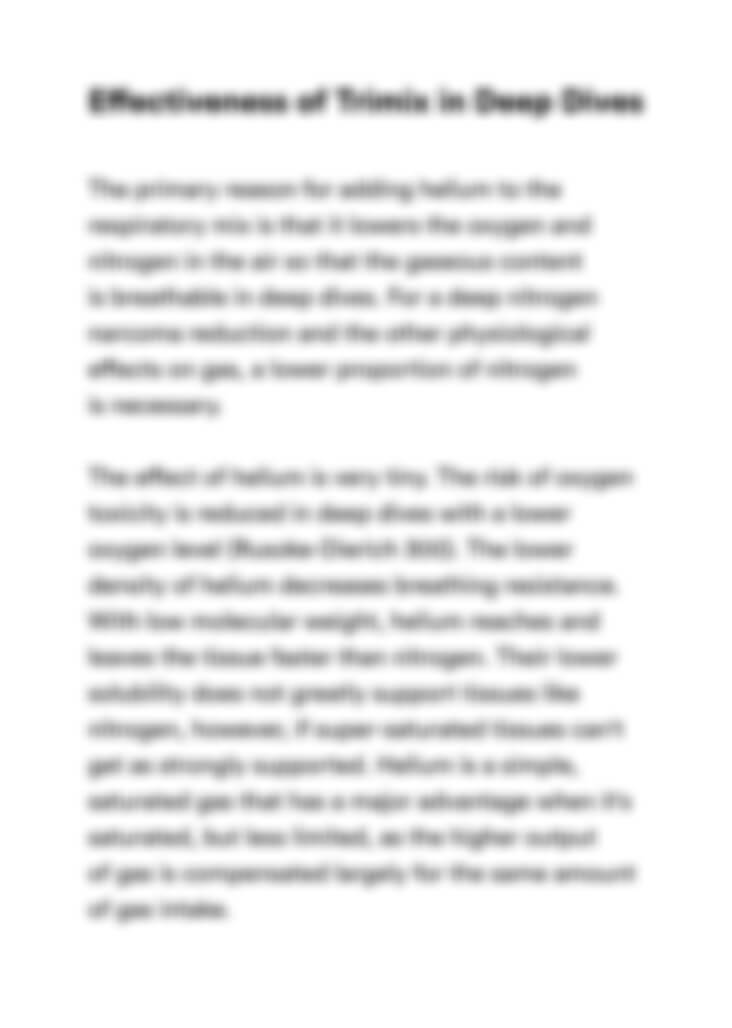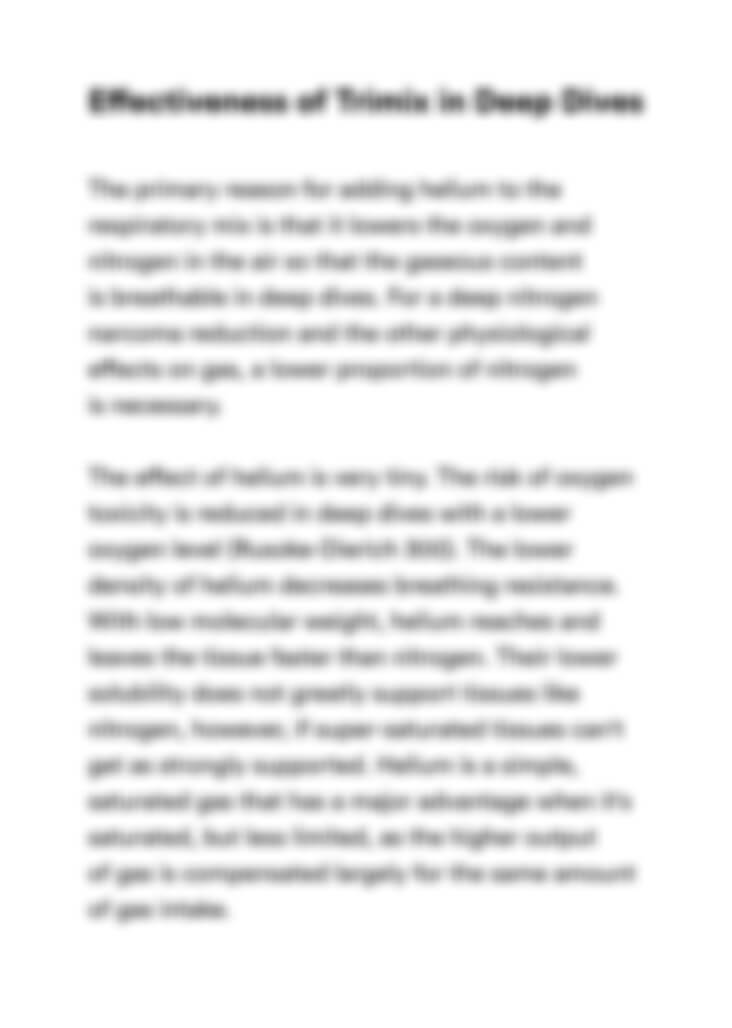 Can't find the right project?
Our experts can help you get one from scratch.