Discussion-Based Assessment
Document preview:
Oblivious to the young student, is the talking raven tapping his door. Once the young student steps out in the dark, fear engulfs his heart, doubtless, dreaming dreams no living being has ever dreamed before. Whispering 'Lenore!' an echo murmured back, 'Lenore!' the talking raven relieves the young student but it is only temporal and does not last long. This is because the raven does not seem to answer all the questions that the young student wants them answered and the young student becomes more distressful. In terms of lexical density, "The Raven" has a density of about forty percent within the whole poem.
$20
"The Raven," Edgar Allan Poe.
This might be interesting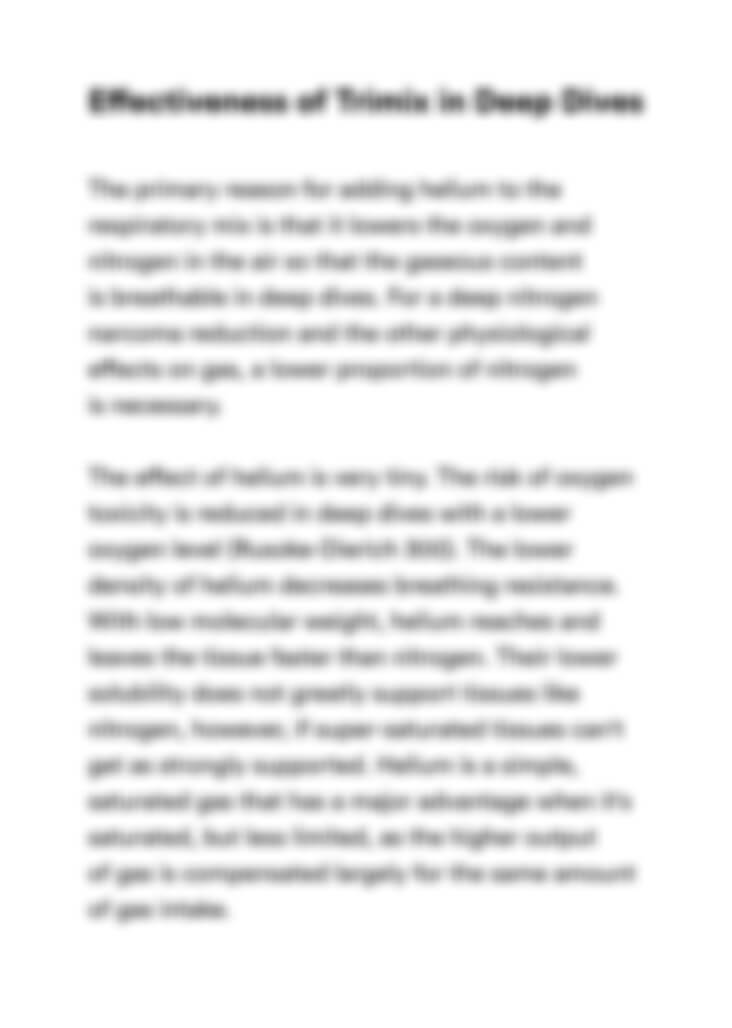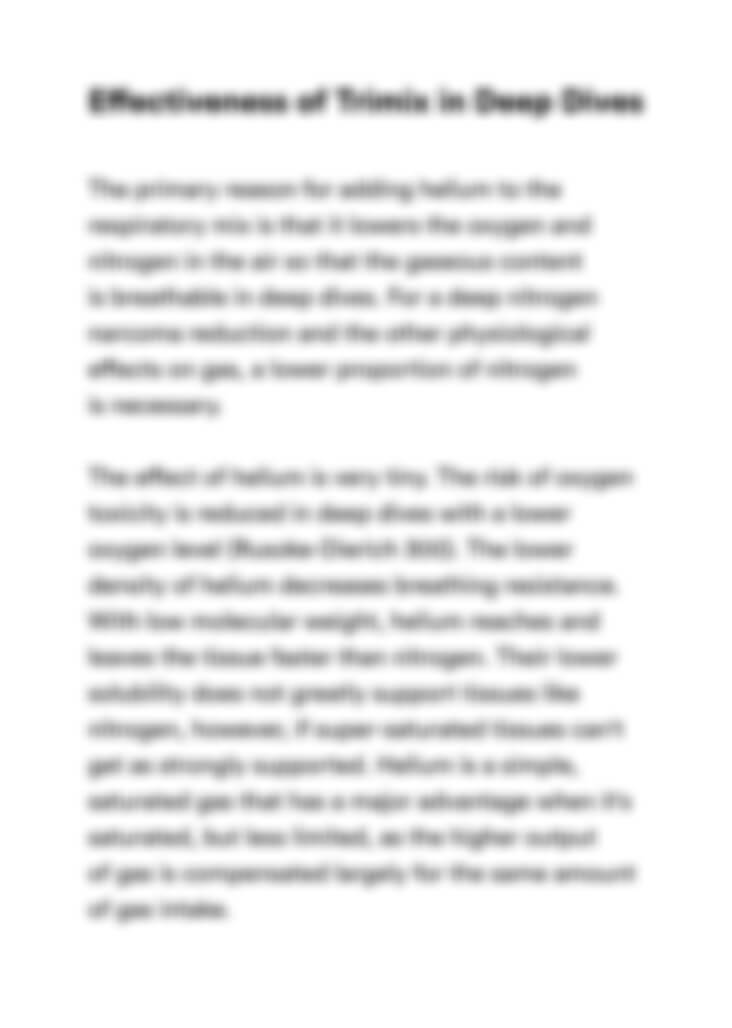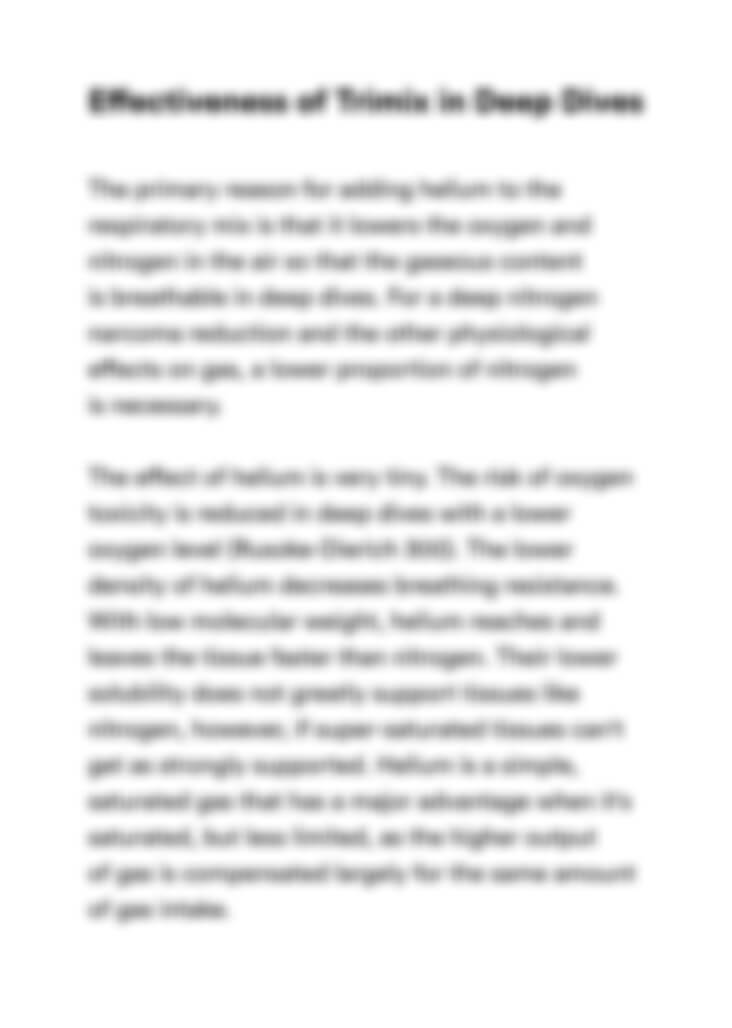 Can't find the right project?
Our experts can help you get one from scratch.