Discipline-Based Literature Review
Document preview:
They concluded that when someone is hungry one can take any risks in search of food. This clearly indicated that since the brain is the one that makes someone to sense that he/she is hungry then it is the one that is responsible for our behavior. Zelazo Chandler & Crone conducted a research on whether brain affects human behavior. They presented a calculus problem to two categories of students (Zelazo Chandler & Crone 2016). One category of students had already taken lunch and the other group of students hadn't yet taken their meals. They found out that the students who had already taken lunch were more willing to attempt the problem while the hungry students even they didn't bother to have a look on it. This vividly illustrated that our brain is the one that affects our behavior. However some issues arise from the above researches such as whether the people convicted to have murdered should be imprisoned on the basis of murder. This is because according to the above researches...
$20
Discipline-Based Literature Review
This might be interesting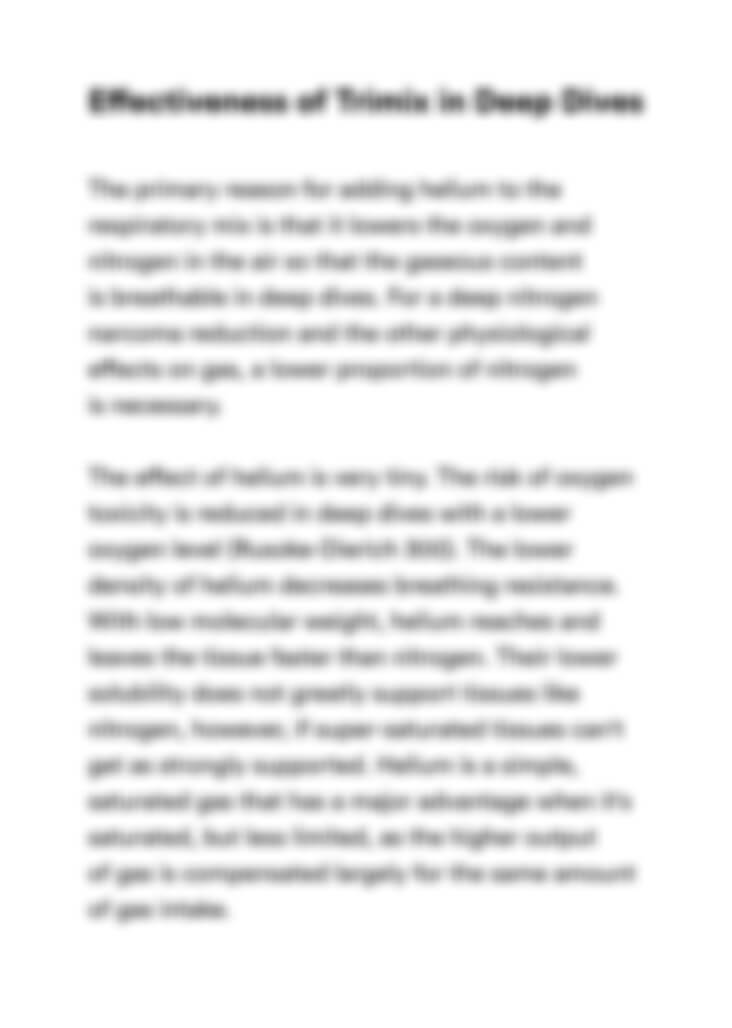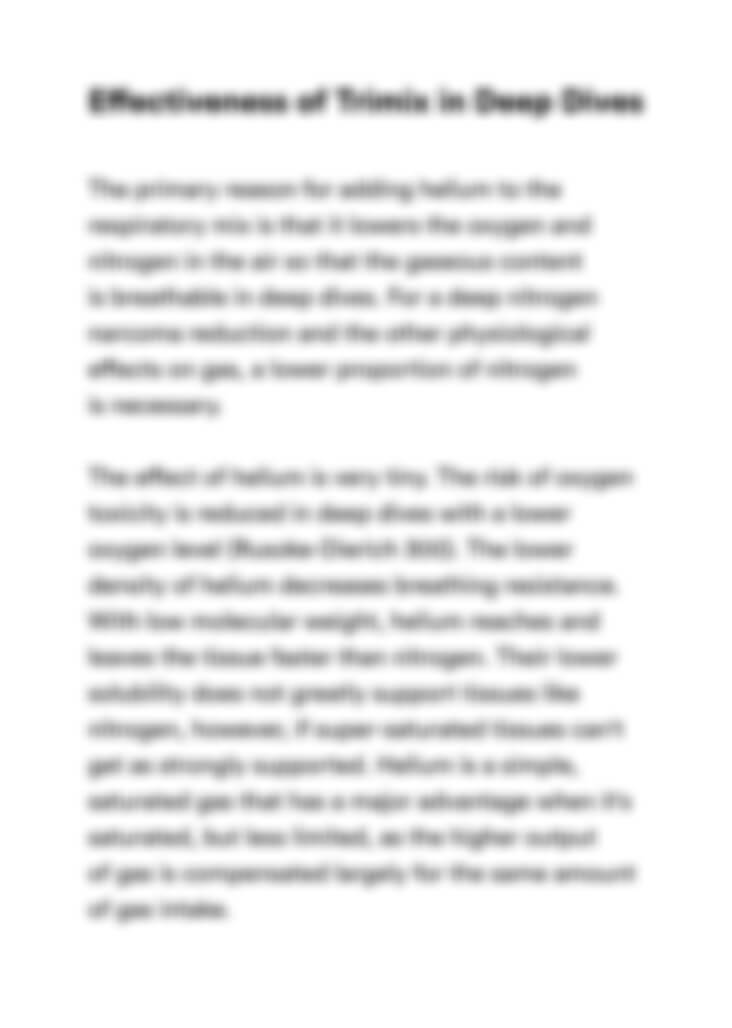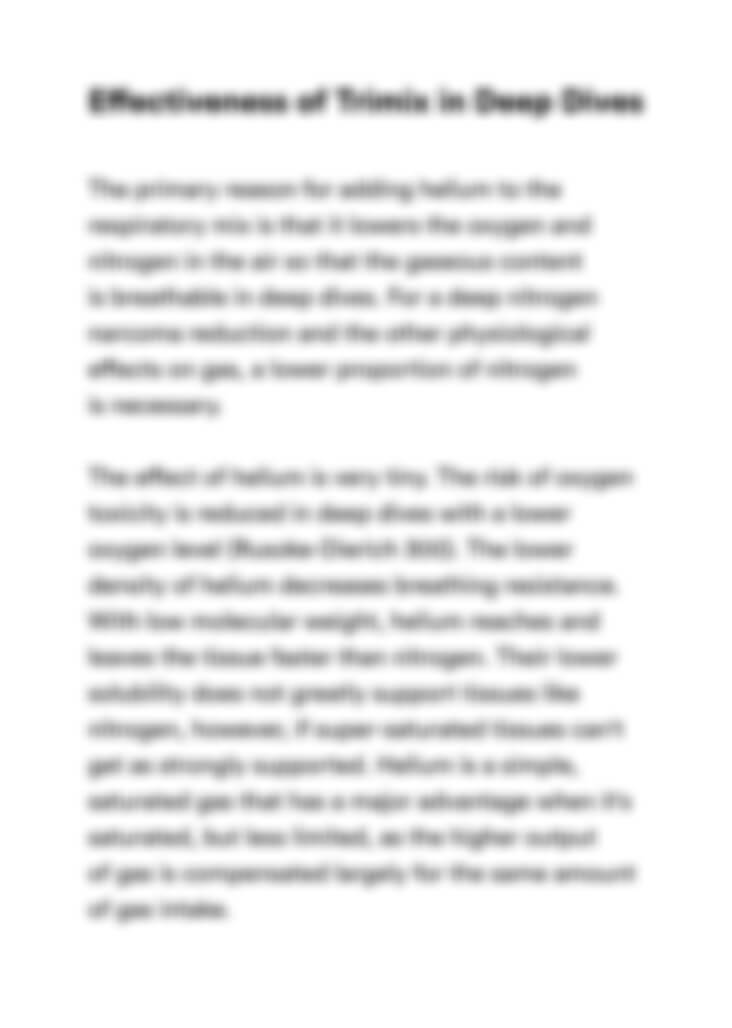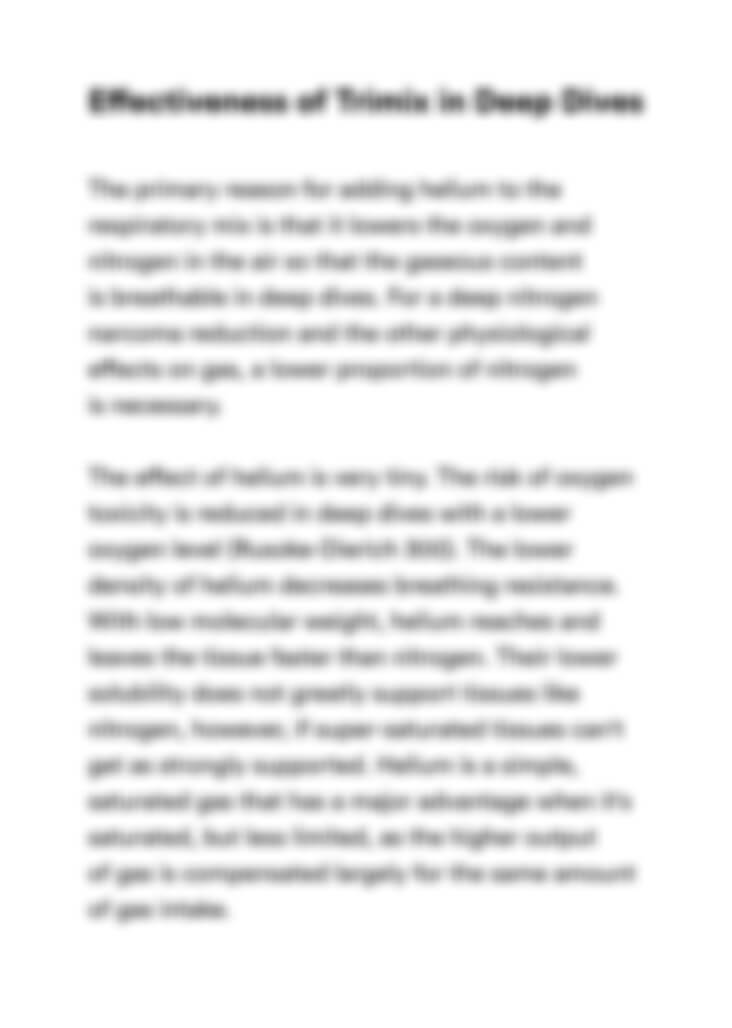 Can't find the right project?
Our experts can help you get one from scratch.