Disaster Recovery/Data Backup Paper
Document preview:
Oracle Backup Mechanism. Oracle has utility known as recovery manager that facilitates data backup and restore, this facility enables a bank's system administrator to also recovery system file from the database. These method is inbuilt in oracle server and can be comfortably operated from oracle server. These mechanisms of data backup include consistent backup, whole database backups, RMAN and user-Managed backups. Constant backup involve backing up files that are more often accessed and predominantly contain files with recent changes which have occurred with given time. A whole database should be consisted but not inconsistent back for efficient backup and recovery option. "Tablespace" Backups is another efficient database backup mechanism. It constitute datafiles making up "tablespace". More importantly is that tablespace backup should be online. This makes it possible for database to be recovered instantaneously. This plan is centered at responding to the most severe disaster, wit...
$35
Disaster Recovery/Data Backup Paper
This might be interesting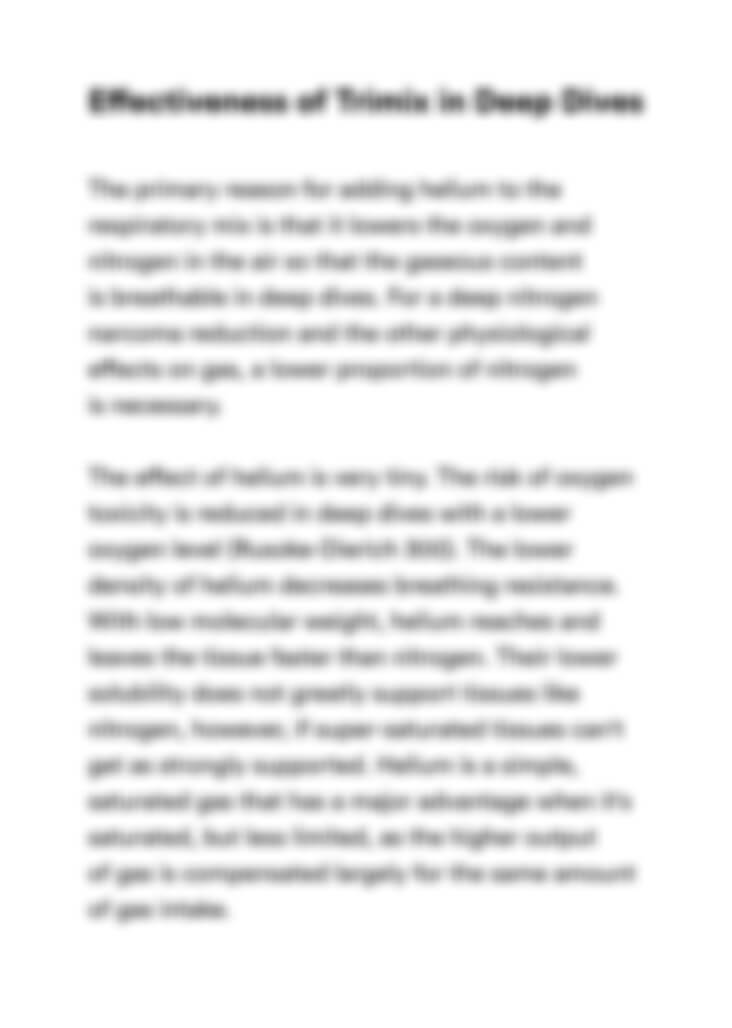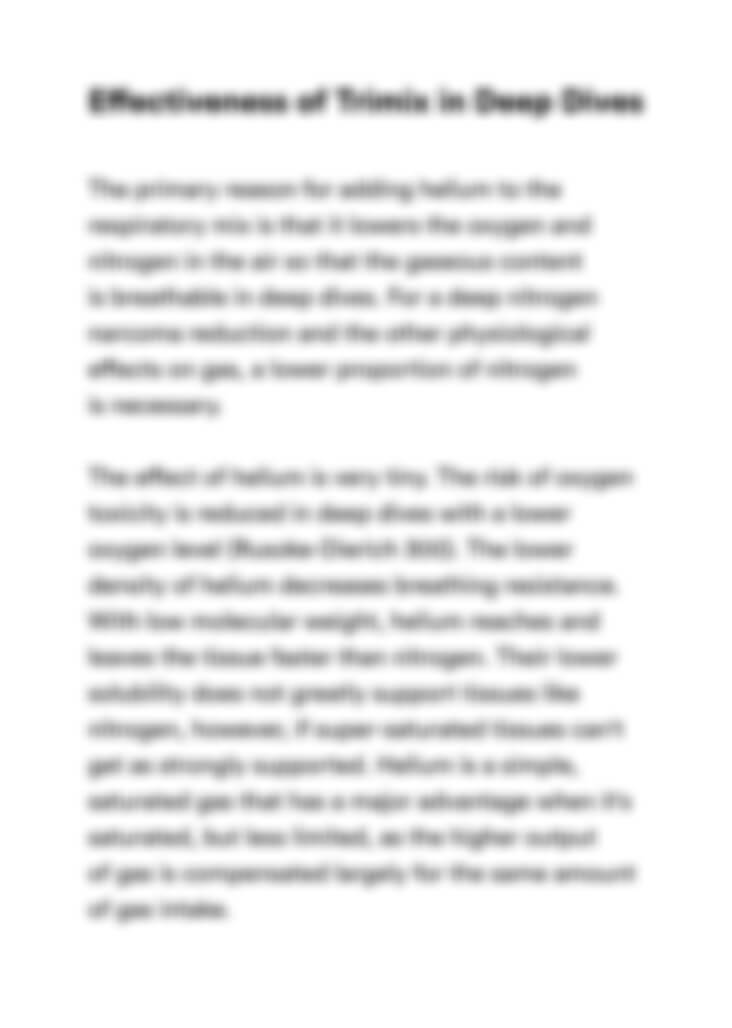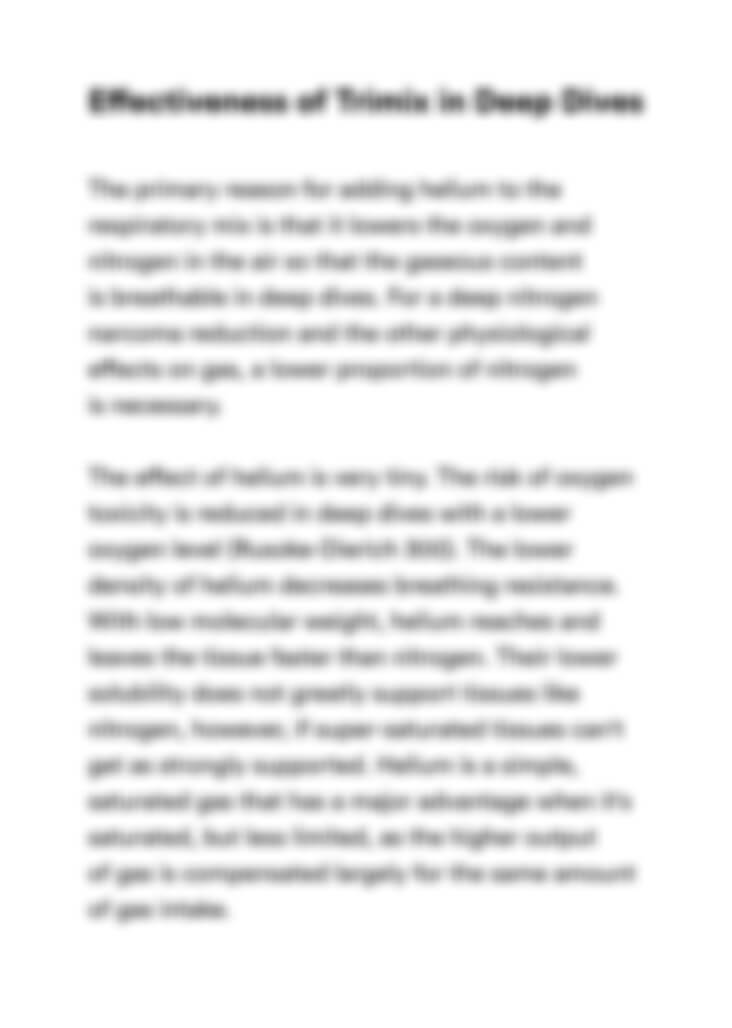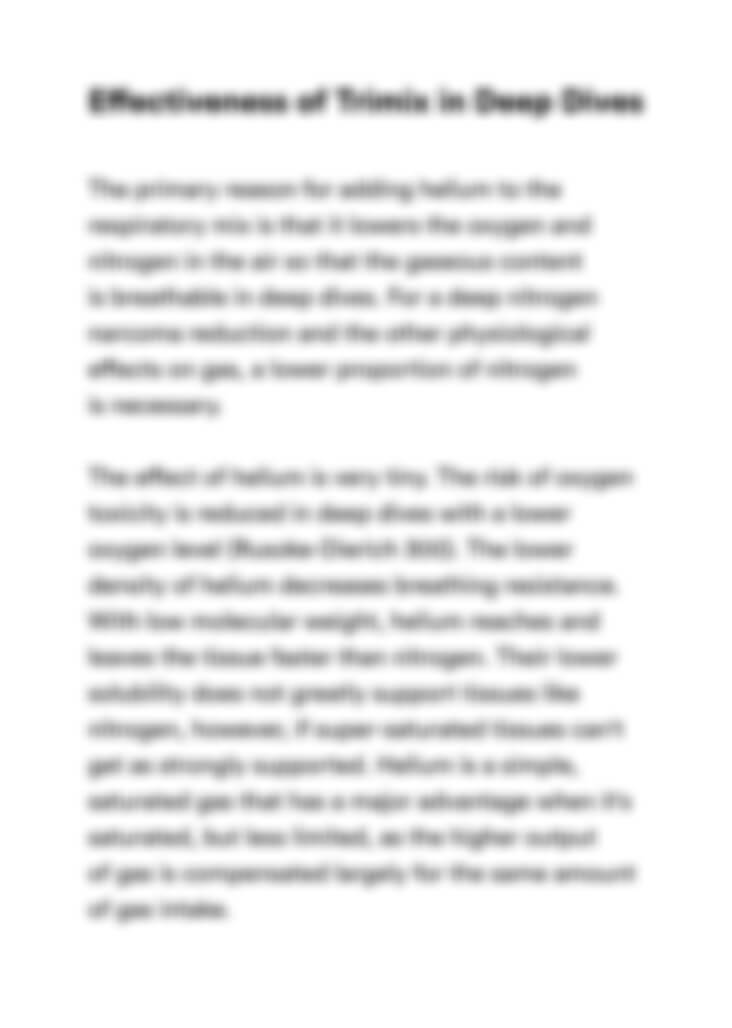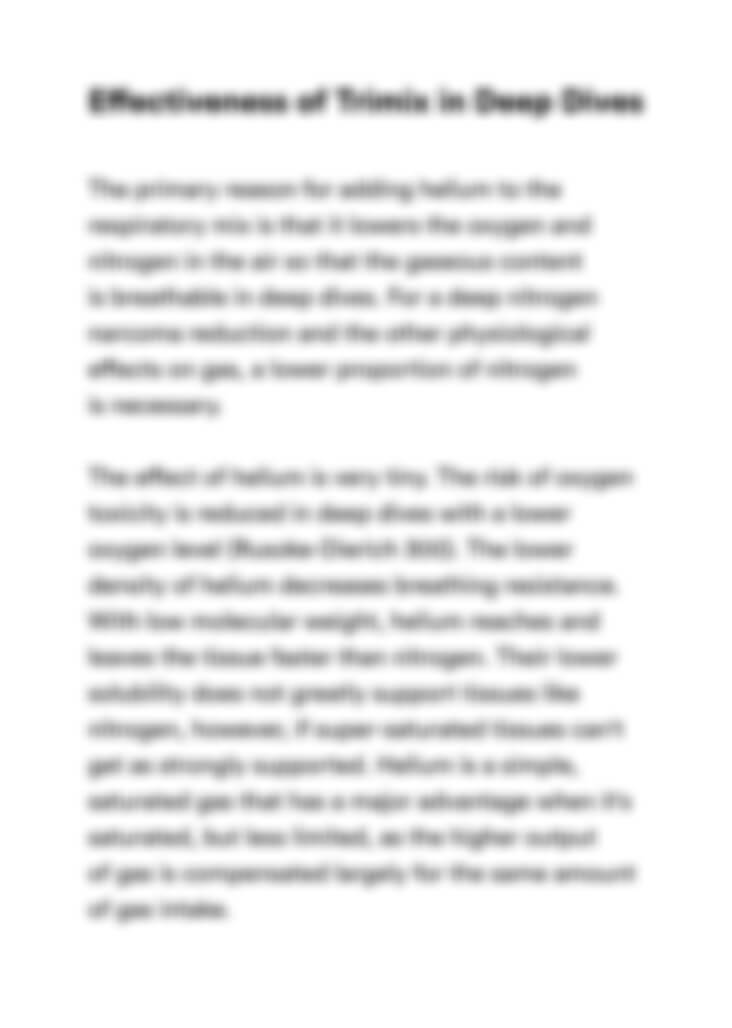 Can't find the right project?
Our experts can help you get one from scratch.