Devils Knot
Document preview:
The third suspect of the crime was Terry's driver who was the juvenile probation officer chief head. And who had some chaotic believes some being that the local tears were involved in devil worship. He also had the belief that Damien Echols 18 years of age was like the ring leader in the satanic group (Charles 34). The children were said to be killed by the members of the devil kingdom. This gave way to the arrest of the criminals who were associated the worship of the satanic worship. Therefore Jessie and Jason were then reprimanded and sentenced to life in prison while Damian who seemed to be the ring leader in the group was sentenced to death as the punishment for the offence. They were severely treated in prison for the harsh punishment they got which led to the emergence of the certain group called the HBO which raised the issue about judgement by the court without the lack of evidence in the case as they formed a web site which they named as the the West Memphis Three whose main...
This might be interesting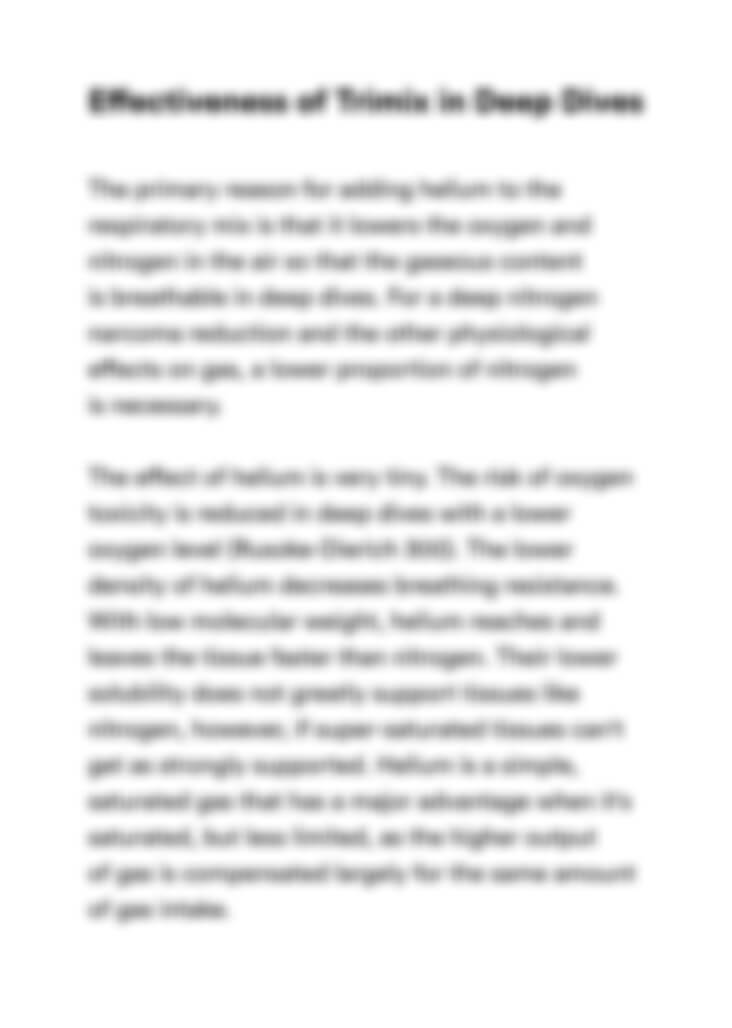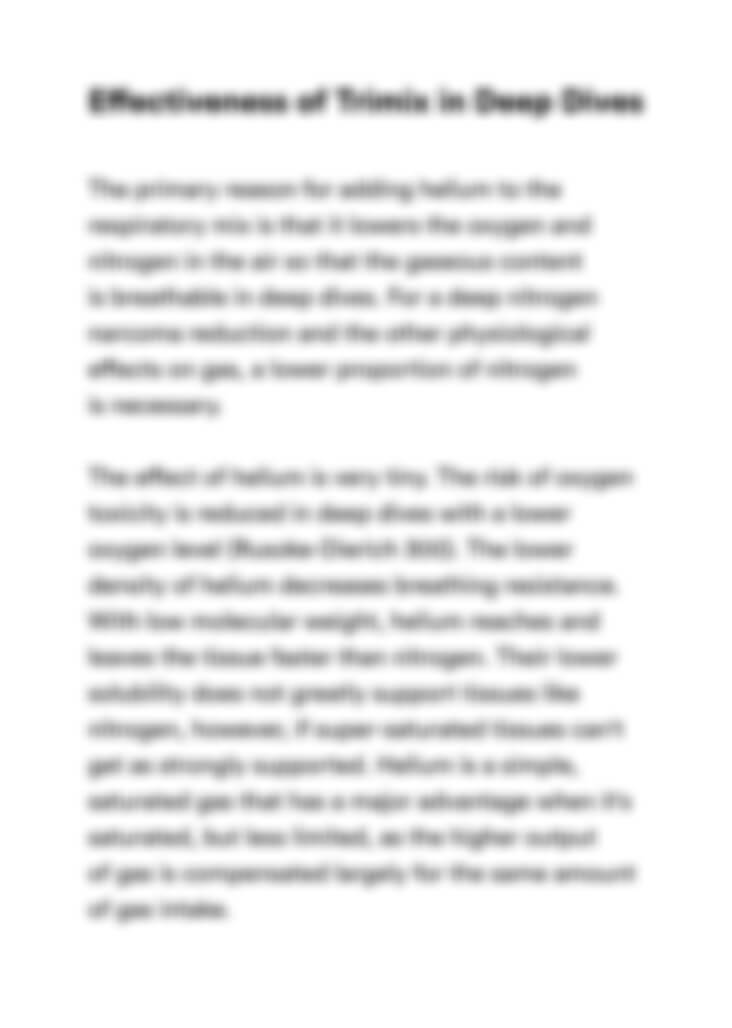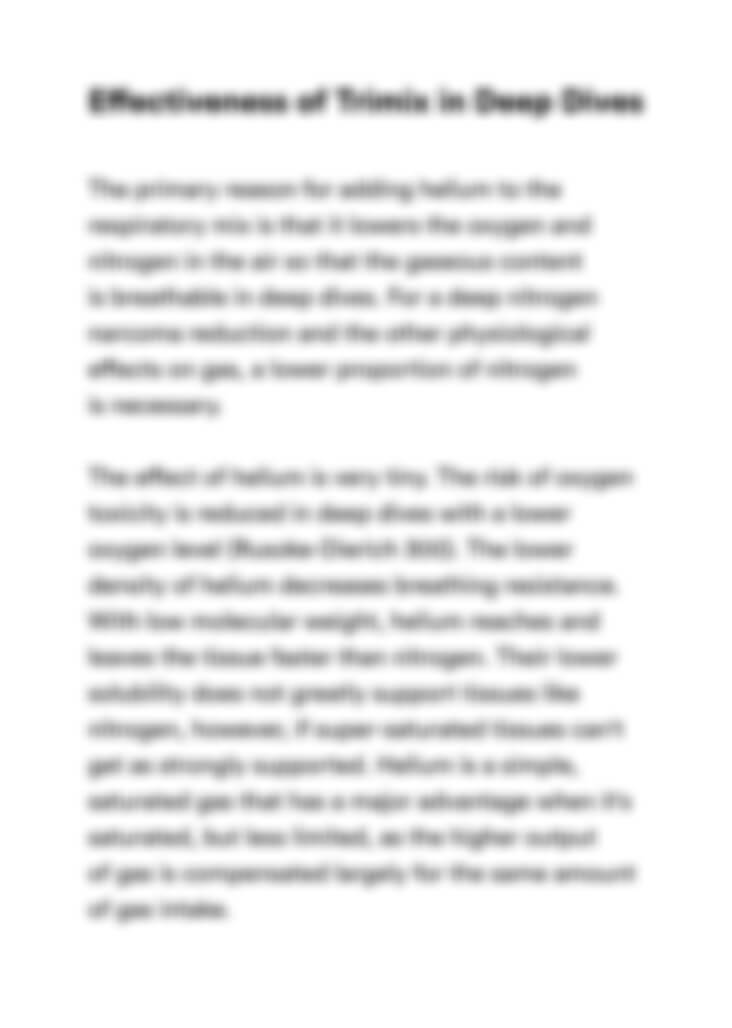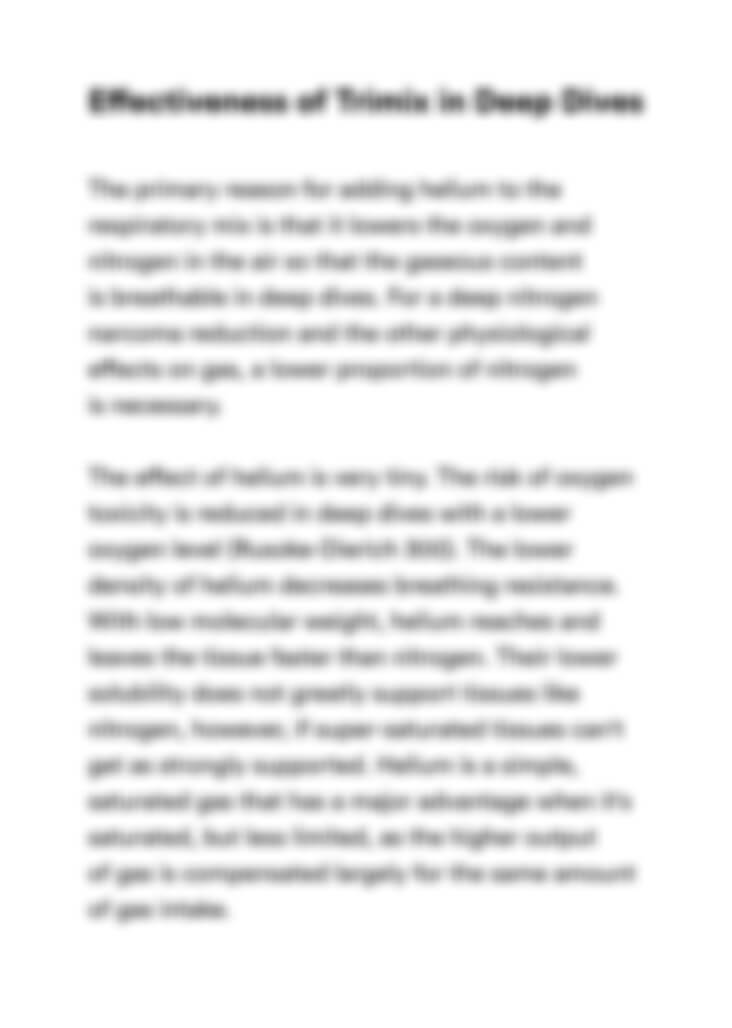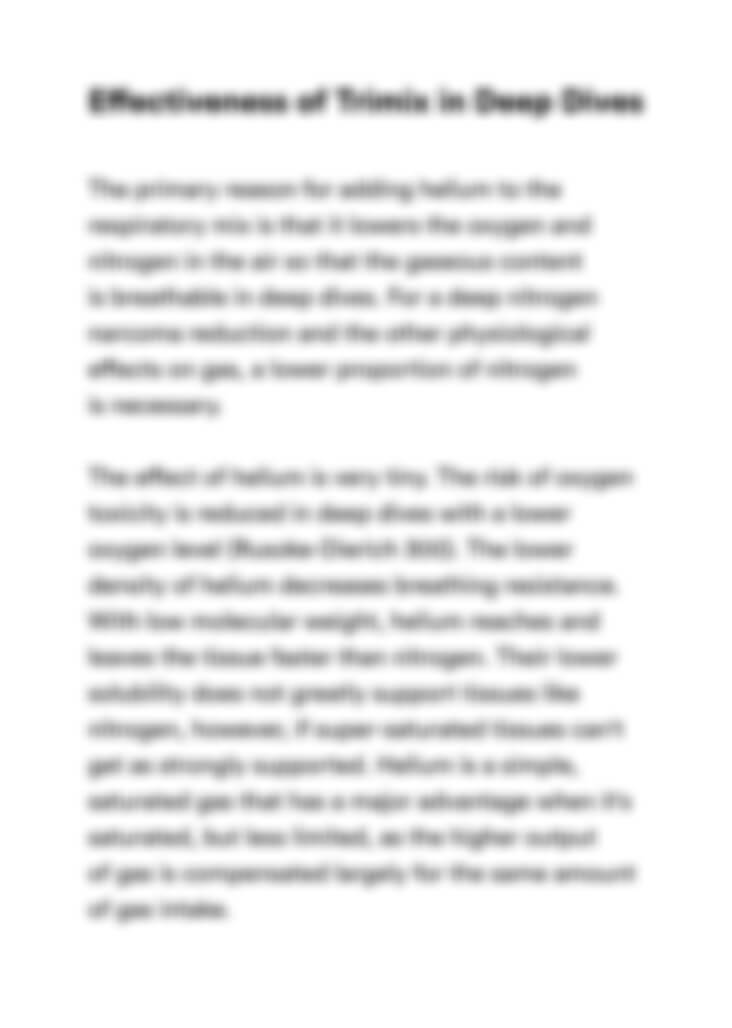 Can't find the right project?
Our experts can help you get one from scratch.