Devils Knot
Document preview:
head. And who had some chaotic believes some being that the local tears were involved in devil worship. He also had the belief that Damien Echols 18 years of age was like the ring leader in the satanic group (Charles 34). The children were said to be killed by the members of the devil kingdom. This gave way to the arrest of the criminals who were associated the worship of the satanic worship. They therefore include Damien Echoes who was arrested for being associated with the crime was Terry's driver whom presumably were among the ones involved in devil worship as he believed the local tears of a human being were used in satanic worship. Jason Baldwin was later arrested for being Echoes best friend who was thought to have been involved in the crime (Charles 67). Jessie Misskelley jr. a seventeen year old boy was arrested by the police for interview about the crime activity because it was clearly known that if Misskelley knew nothing about the crime will definitely not hide it from the p...
This might be interesting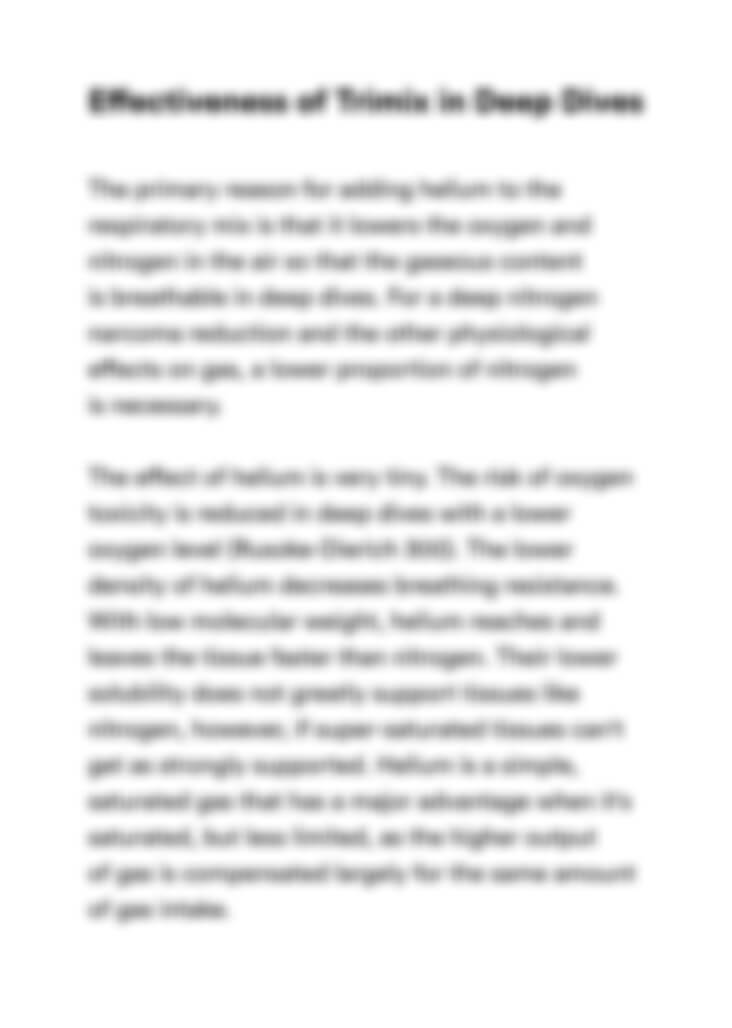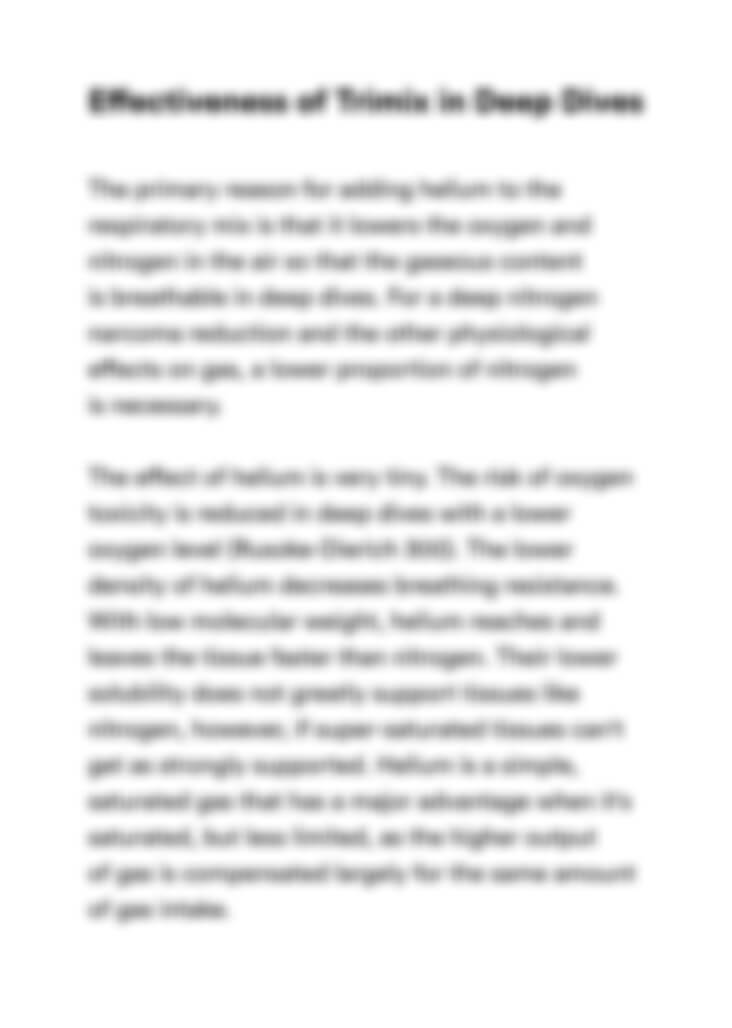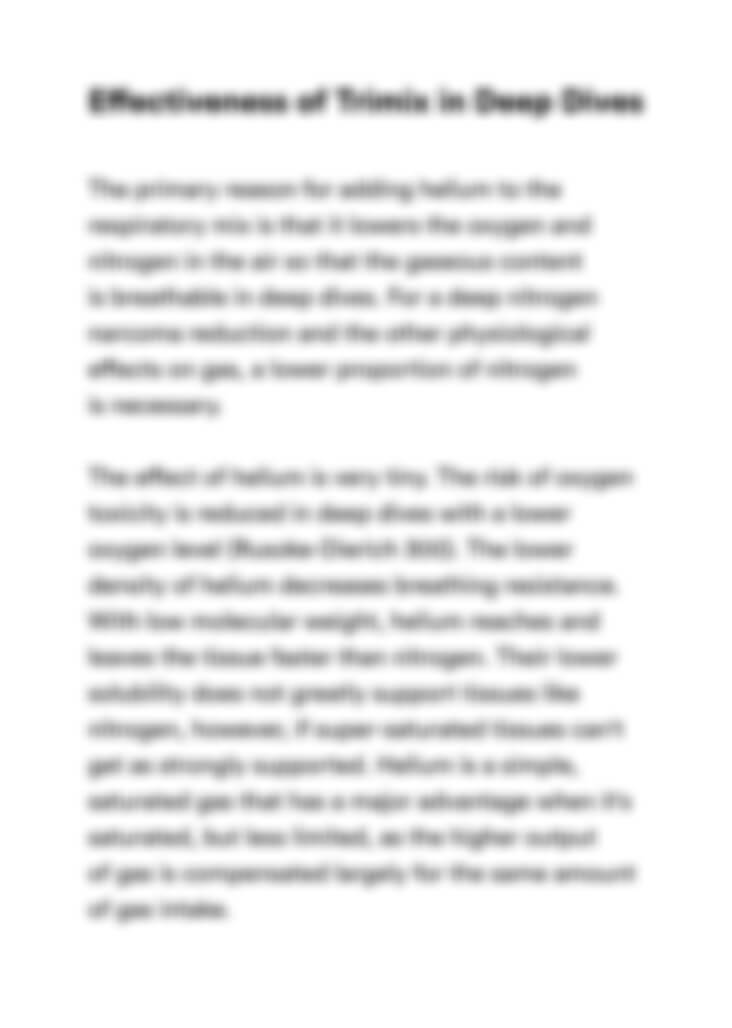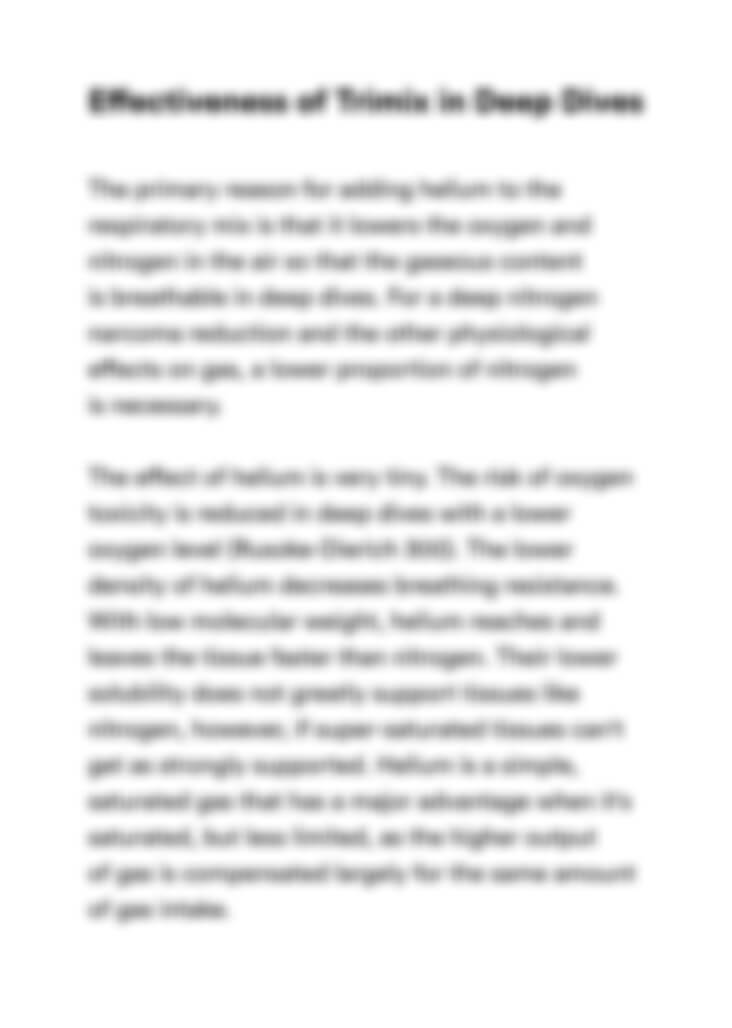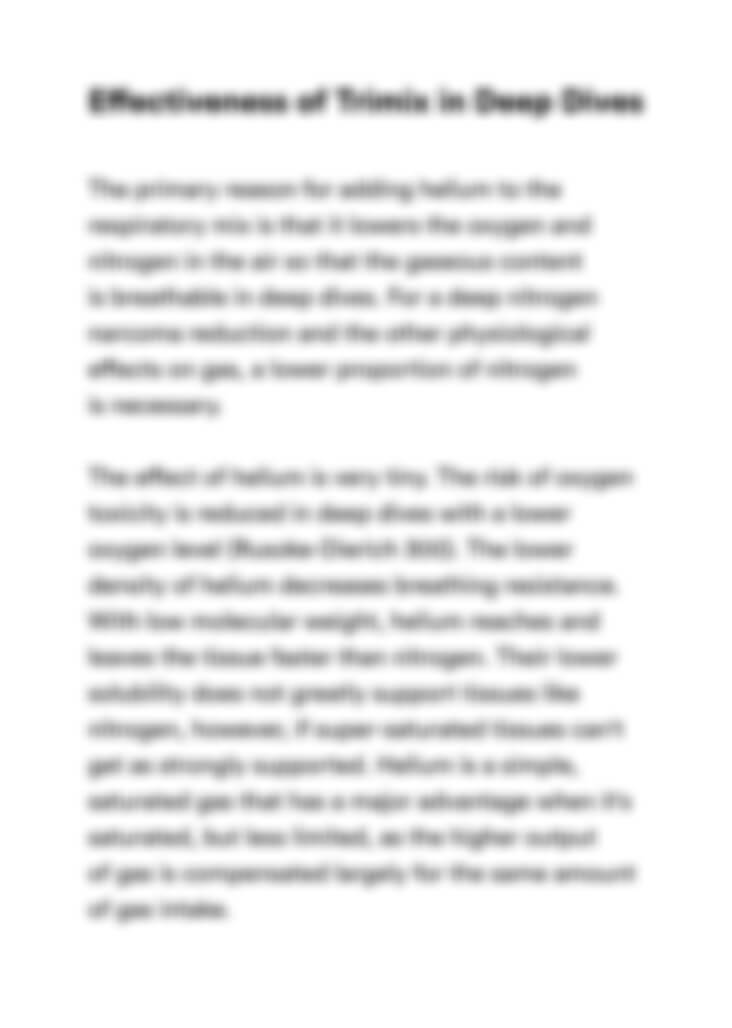 Can't find the right project?
Our experts can help you get one from scratch.