Deviance and Crime Sociology Paper
Document preview:
Social Interaction Society's interaction with each other is put into question most times after an occurrence of a tragedy that runs chills through a large number of individuals living in the society. This is clear as shown in the movie when the community wakes up after the inhumane murders of three people Stephan Branch, Christopher Byres and Michael Moore whose deformed and decaying bodies parts are discovered in a creek along Interstate 40 West Memphis in Arkansa. As expected the community members rose up in arms and demanded the immediate arrest of the perpetrators of the unbelievable act. These murders present a clear image of the society and how it interacts where they react to actions that go against the accepted norms and protect them courageously.Social organization Society is naturally organized in a structure that ensures all members are accommodated for easy functioning and conformability of all involved. In the movie, Misskelley family members are seen as an influence or pa...
$25
Deviance and Crime Sociology Paper
This might be interesting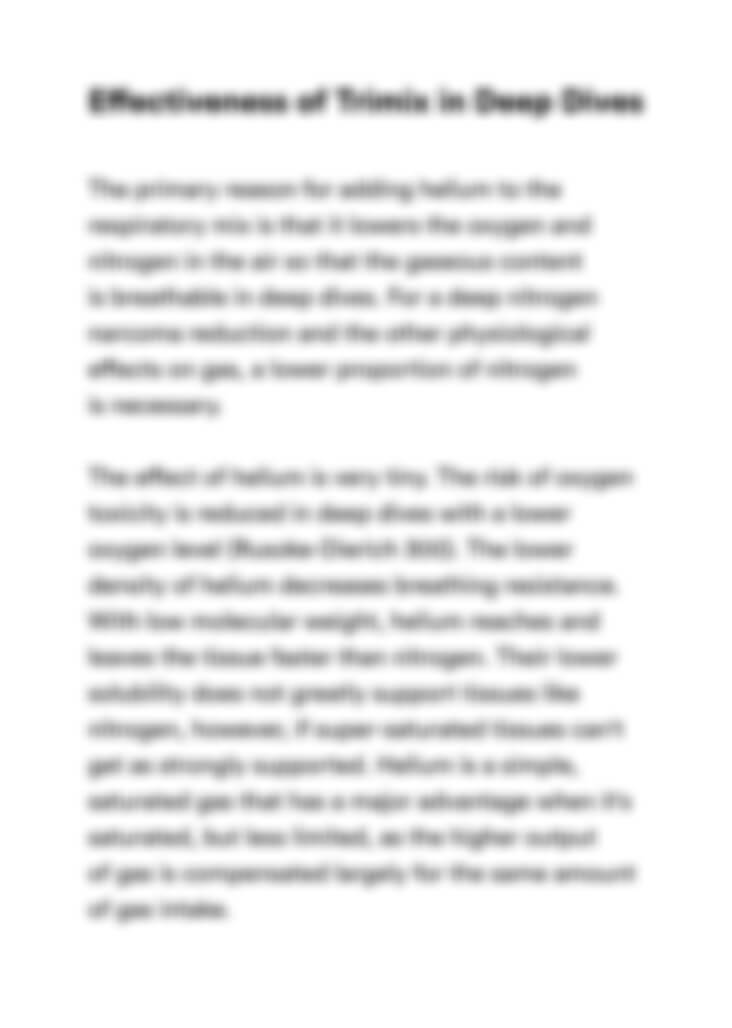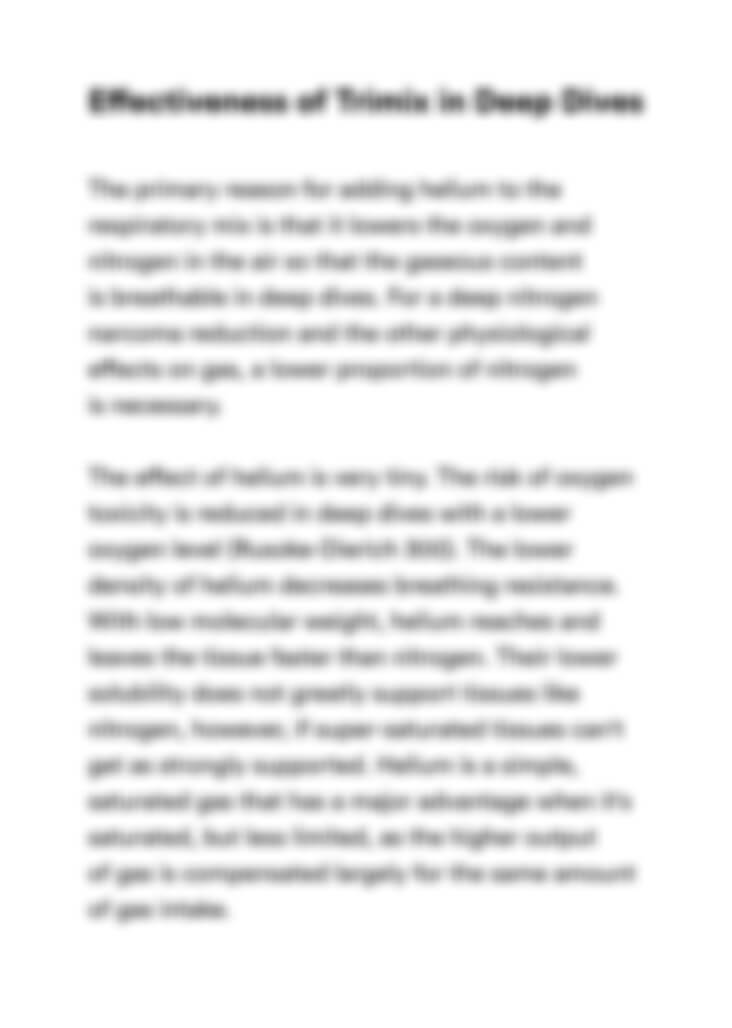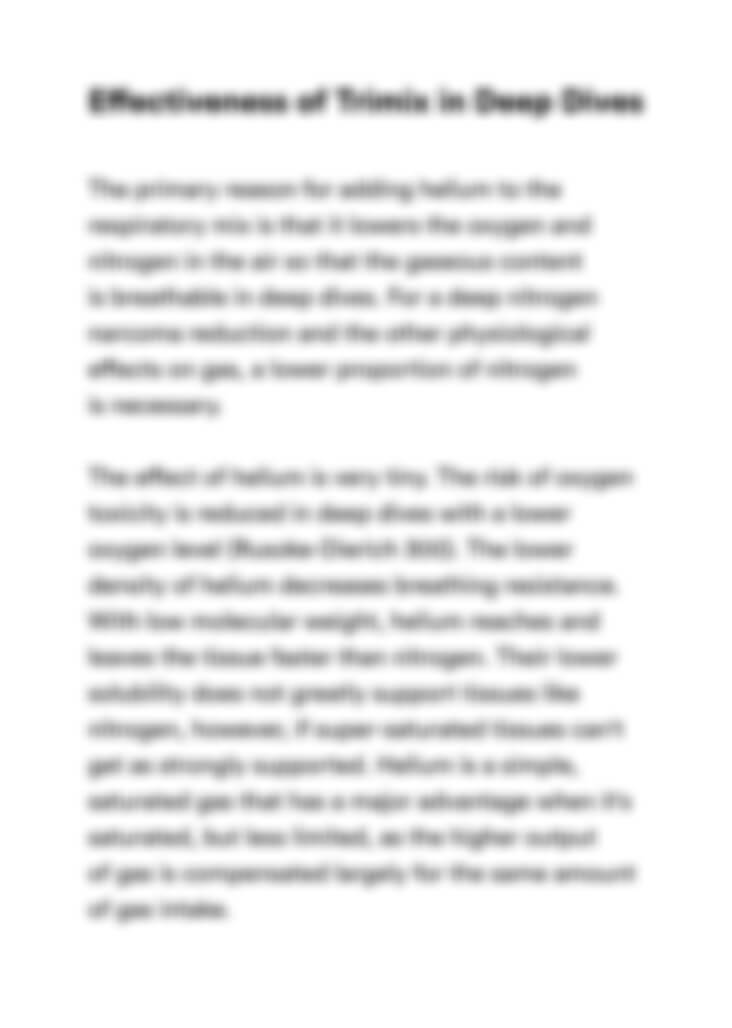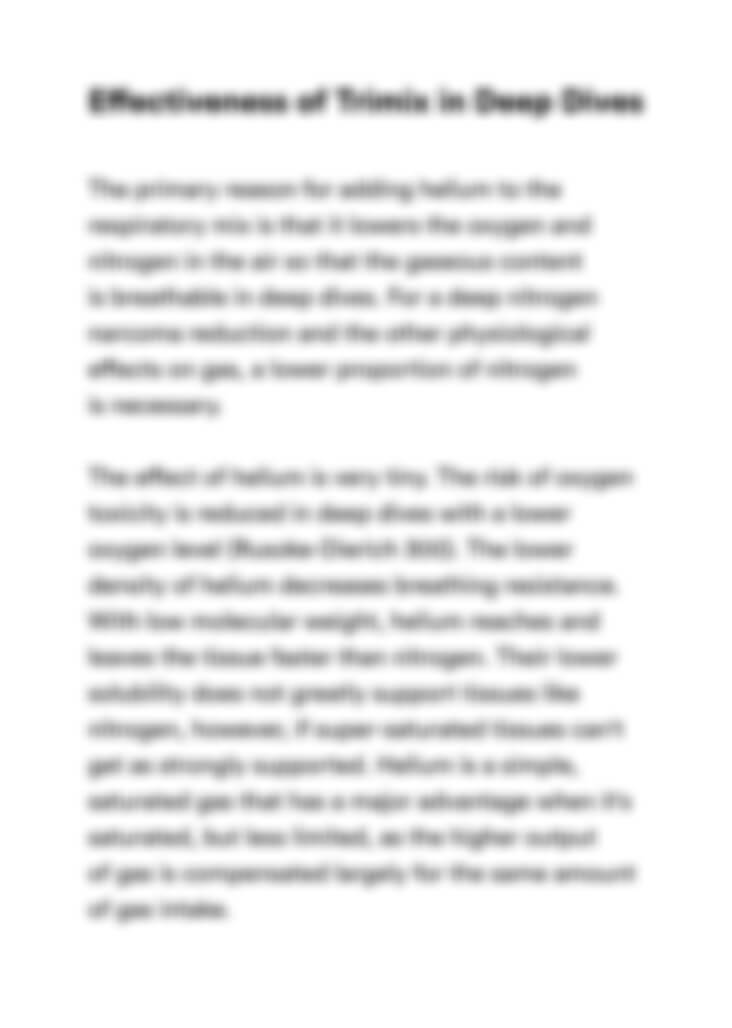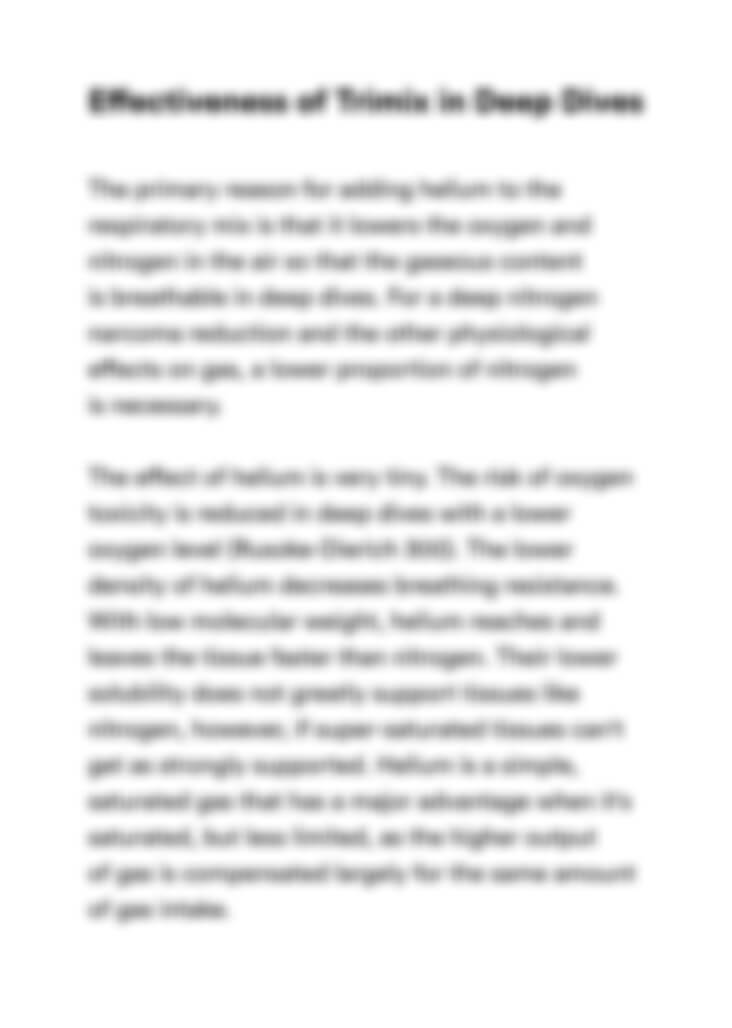 Can't find the right project?
Our experts can help you get one from scratch.