determinism
Document preview:
However internal forces can be driven by the hormones (List, 168). Individuals that believe in free-will consider that things are quite difficult. They realize that there are internal and external factors but at the same time they believe that individuals are allowed to pick their own particular behavior. Therefore, it is our illusion that we consider us free, but if we think beyond the illusion, in reality we that we are determined somehow or another; heredity, environment, experiences and so on. Determinism is a belief that everything including behavior of human is determined in a way that they cannot be something else. What defines the "hard determinist" terminology, it is the extra belief that each occasion has its adequate natural cause, an idea or activity will be free if it is only uncaused (Van Strien, 25). Indeterminists inform that universal not just apply to individual's mental life but it also applies to this natural world and also called soft determinism because it states...
This might be interesting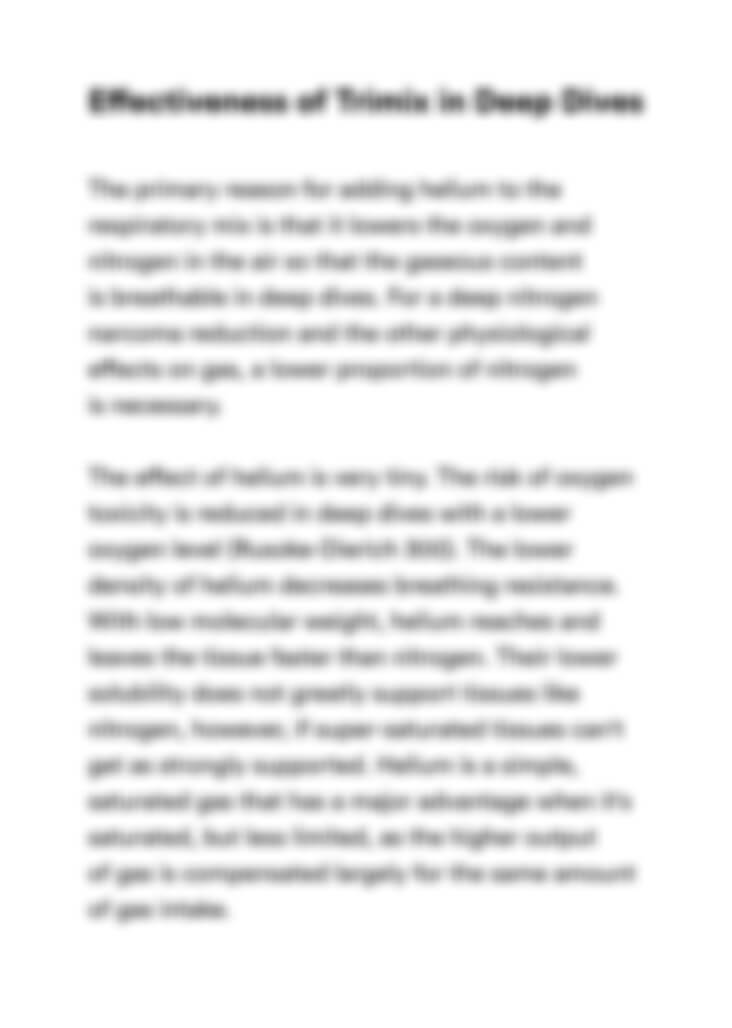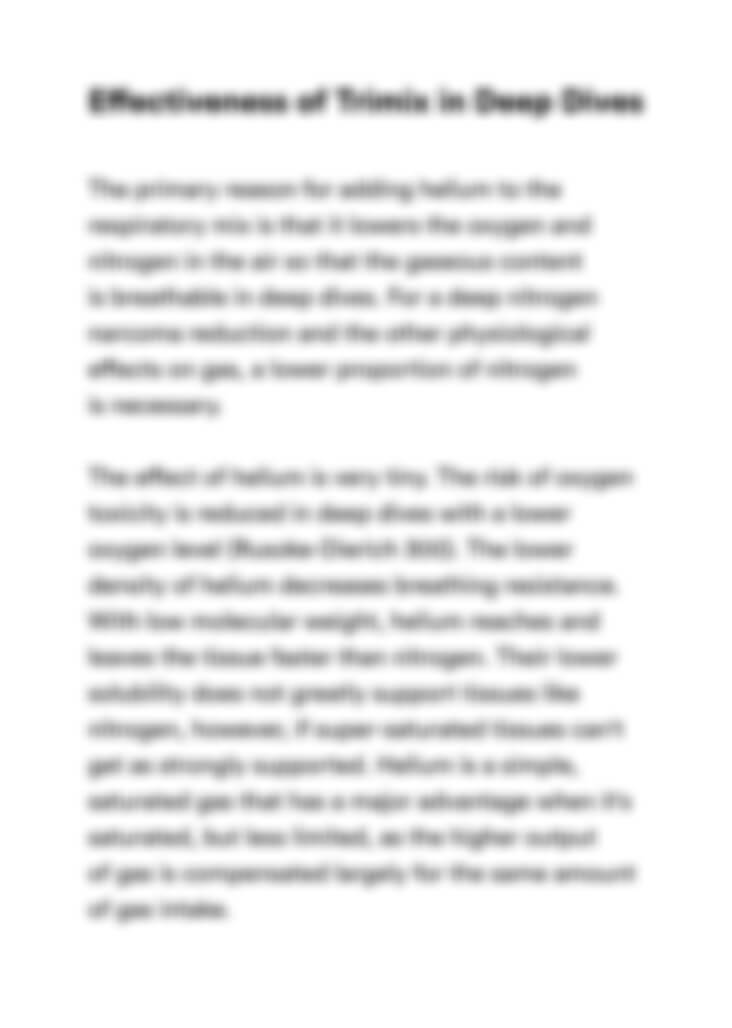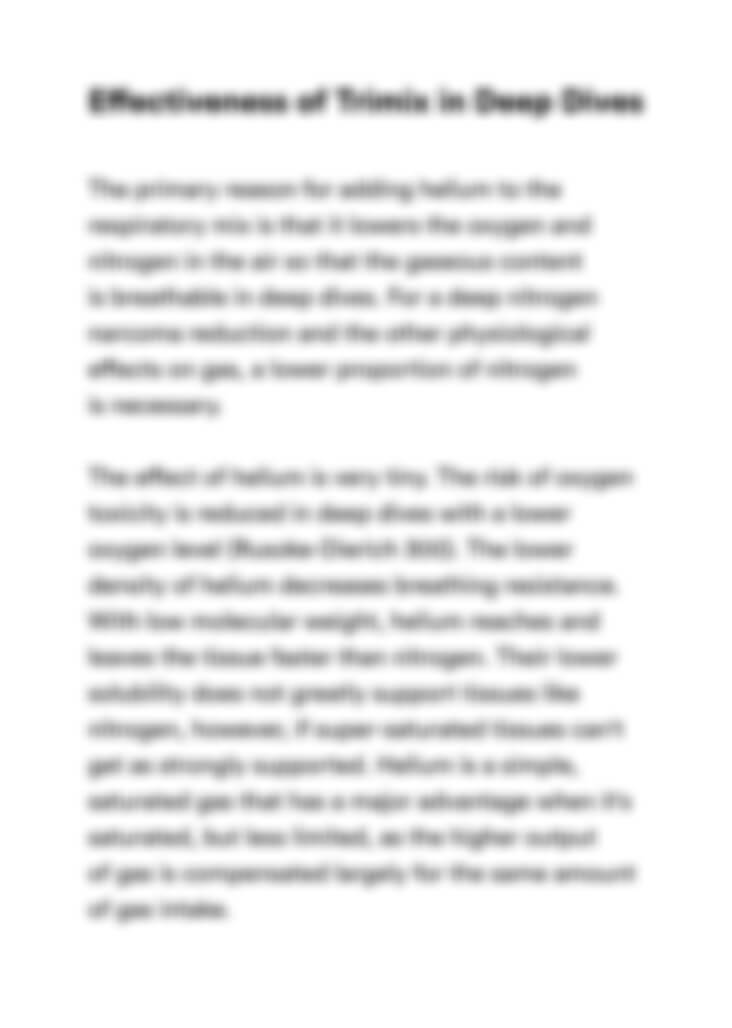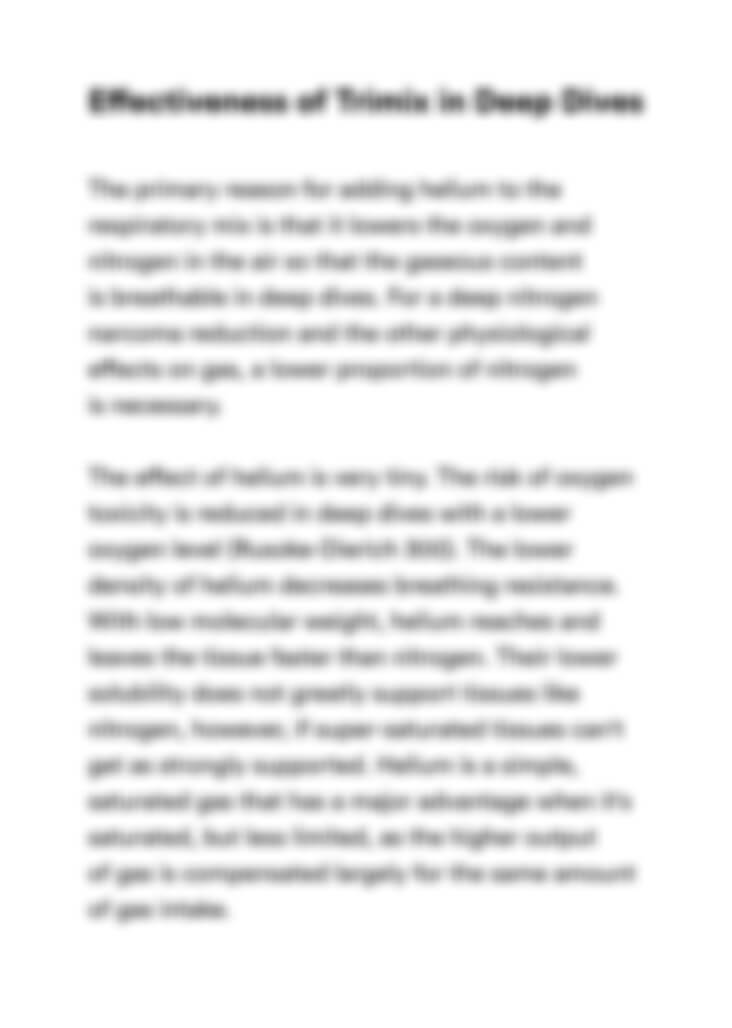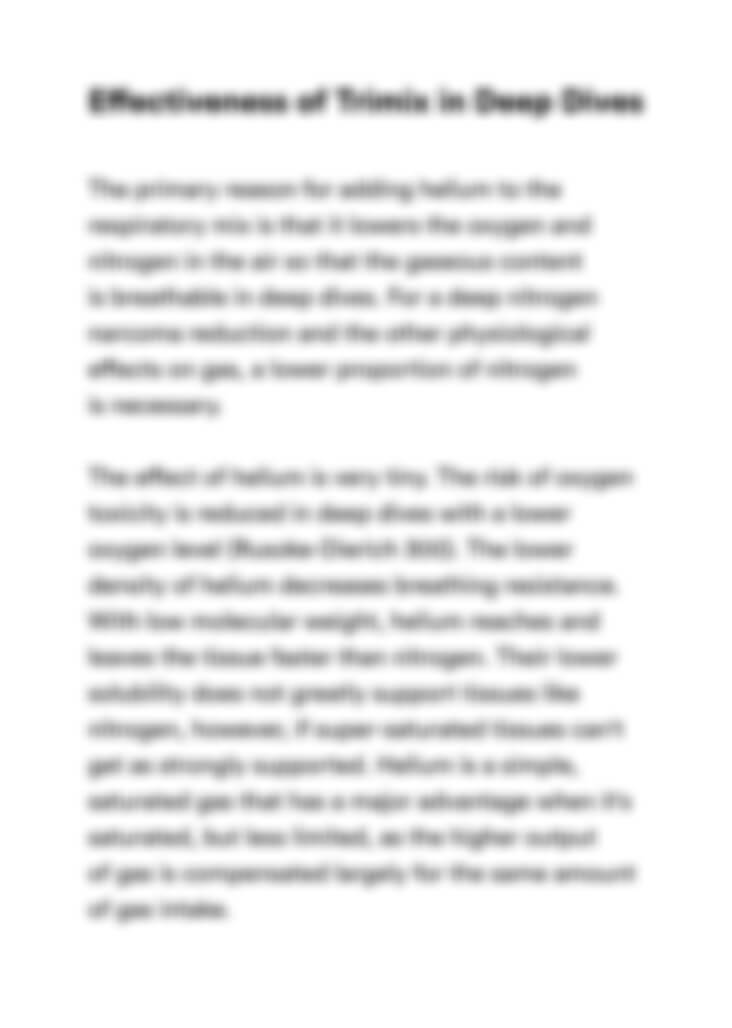 Can't find the right project?
Our experts can help you get one from scratch.