Descriptive; 3.8 paragraph pattern
Document preview:
Despite her warnings, I never took her advice until the day I came to realize that she was right. One evening, I came back home from school. I saw my father's laptop in the study room, and I was tempted to touch it. I had always wanted to know how to operate a laptop. Unfortunately, I canceled the work that he had been typing the whole day, and this meant that he ahead to start a fresh since he had not saved it. Curiosity has led to deceit and lack of respect among people. Therefore, I agree that indeed curiosity can have a lot of negative impacts on people depending on how one uses it.
$25
Descriptive; 3.8 paragraph pattern
This might be interesting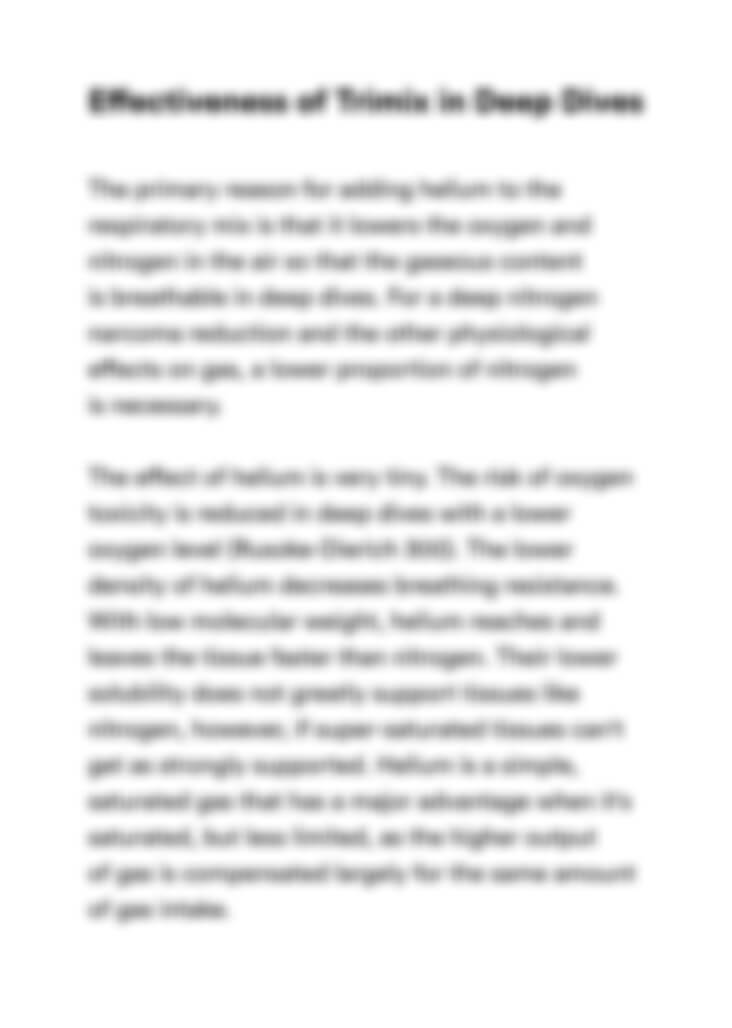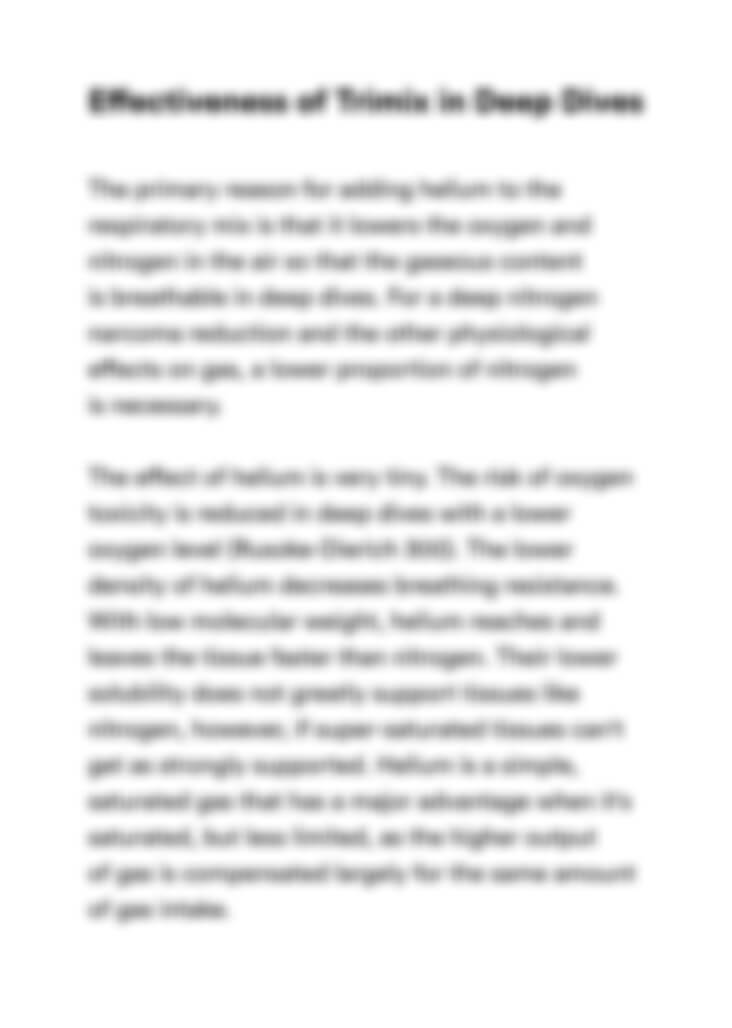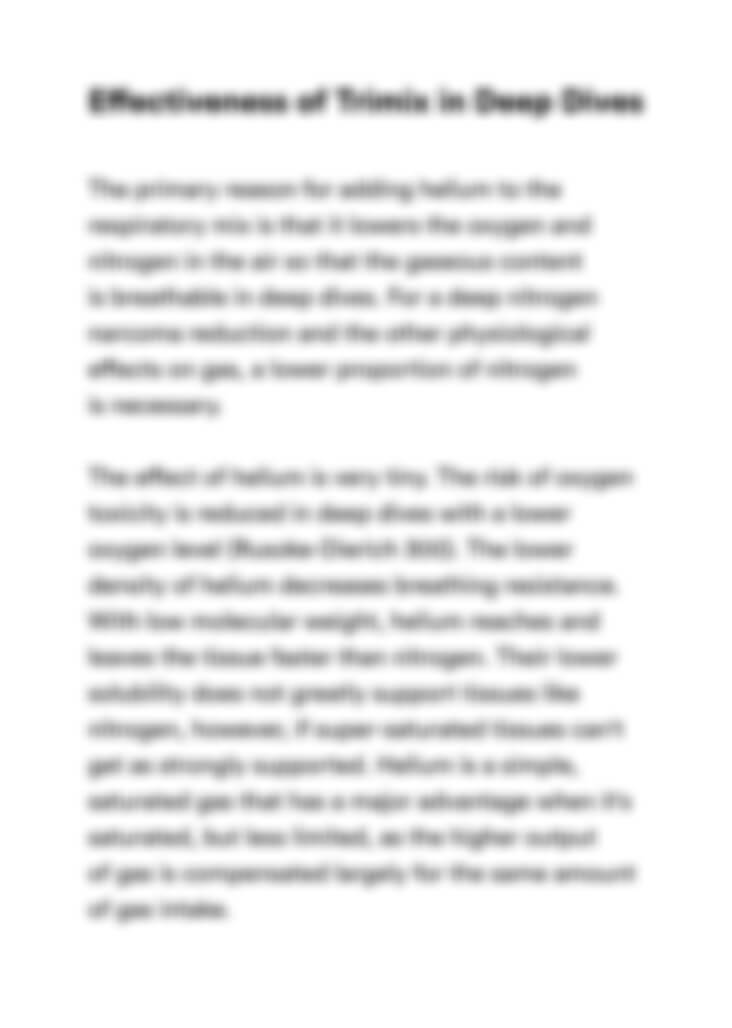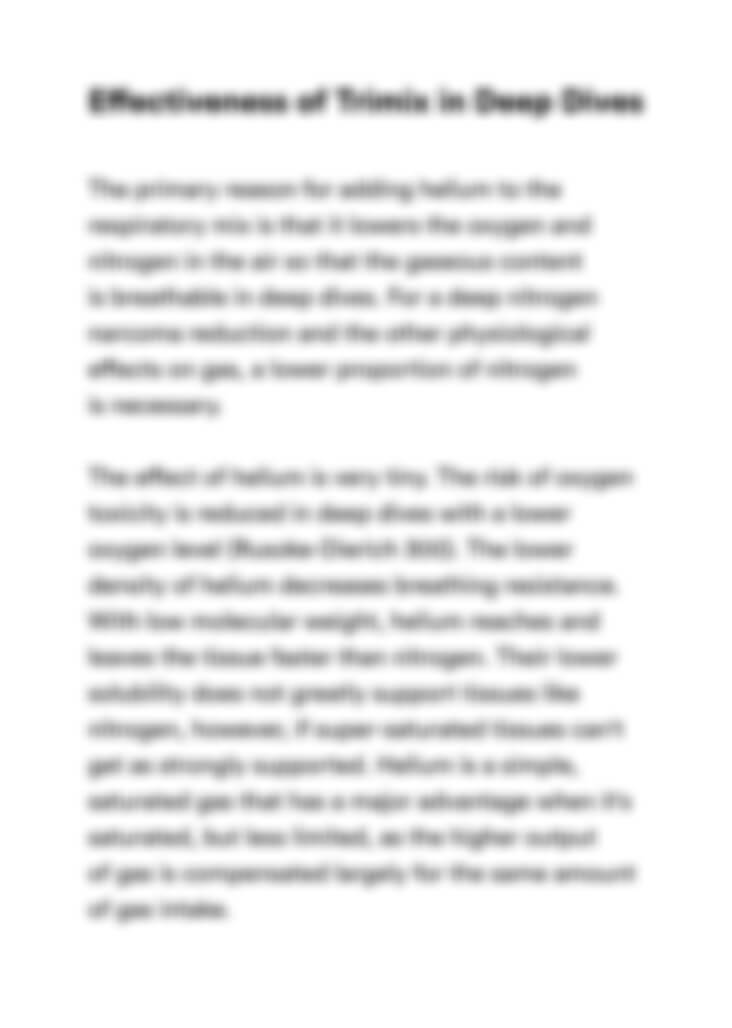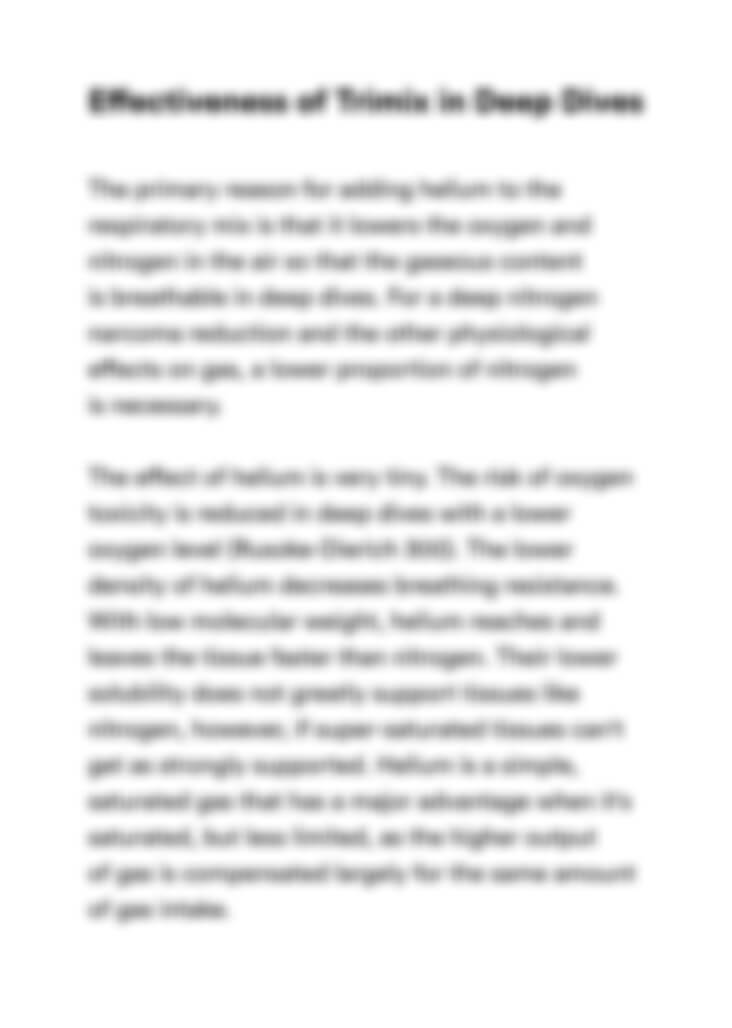 Can't find the right project?
Our experts can help you get one from scratch.