Descartes Dream Argument
Document preview:
He then tries to explain the essence of freeing one's mind when trying to achieve something worthwhile and worth holding on to. Trying to obtain this would prove to be impossible as one cannot try and question every single belief people have. Descartes tries to explain how the approach of trying to disregard all of his major beliefs in his life would lead to the disintegration of the rest of the beliefs that were built along them. Descartes then tries to explore the approach of doubting beliefs and with this he strongly believes that two steps must be taken before trying to disregard the foundation beliefs in his life. The first step should be able to explain the point at which that particular belief became false and the second step is to try and expound more of the scenario of supposing what if the dream was indeed false (Davis et al, p.This prompts another experience in the process where he dreams about his experience of sitting by the fire dressed in his winter gown. As one can see,...
$25
Taking a closer look at the book by Rene Descartes 'Meditations on First Philosophy', we see that there is a focus especially of the things that look doubtful to the human eye and mind(Davis et al, p.63).
This might be interesting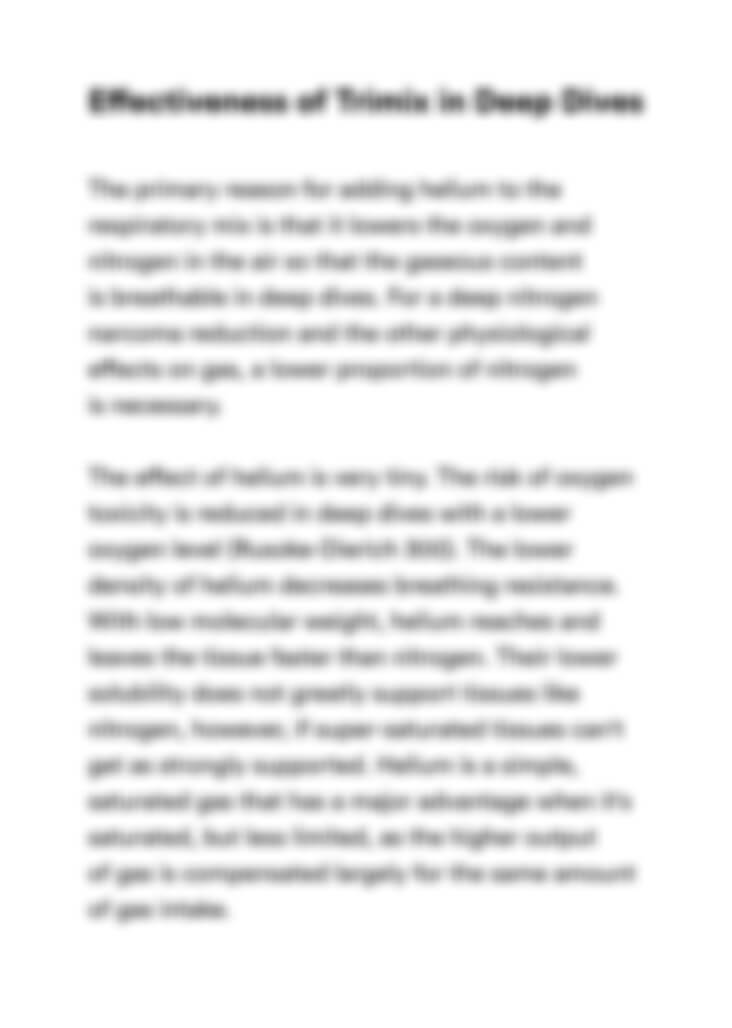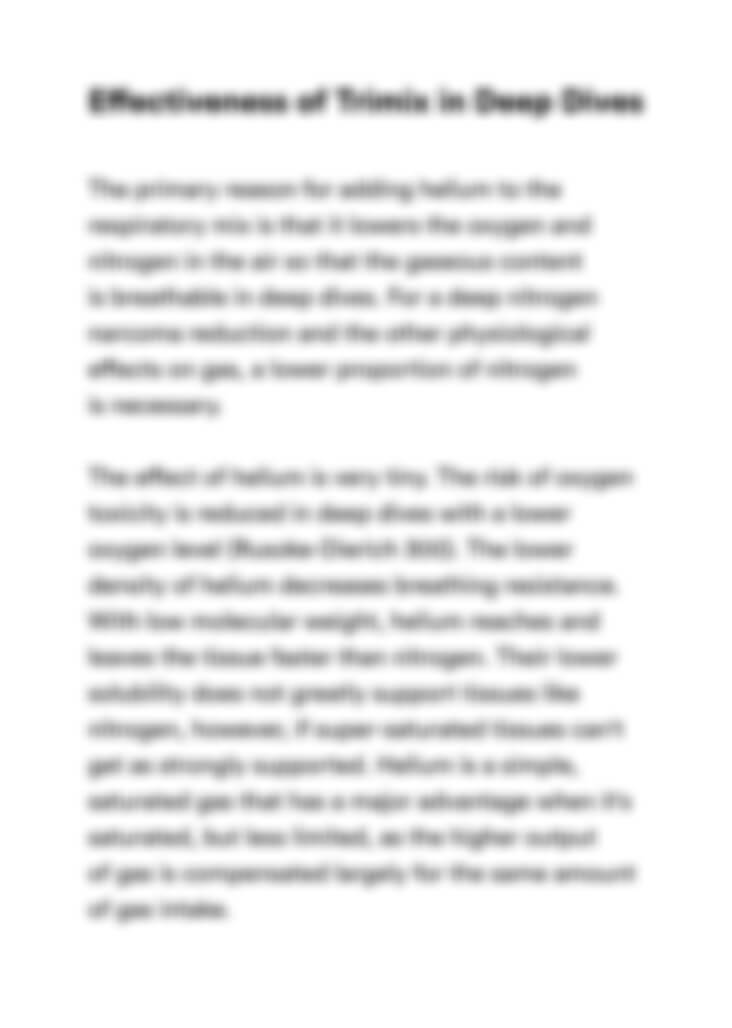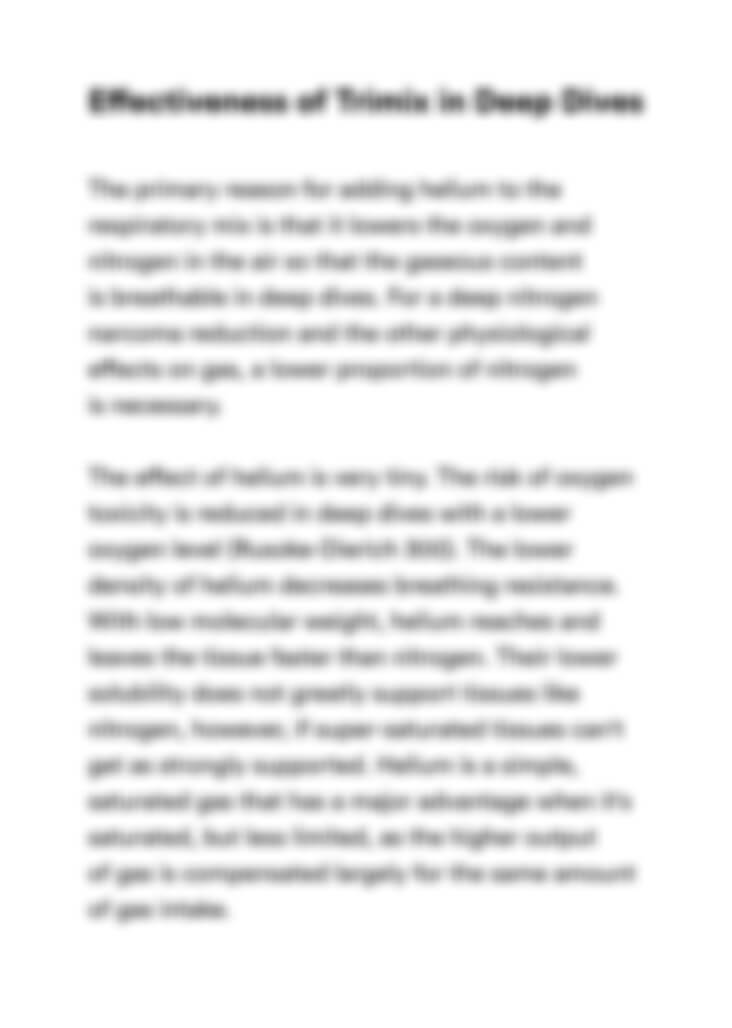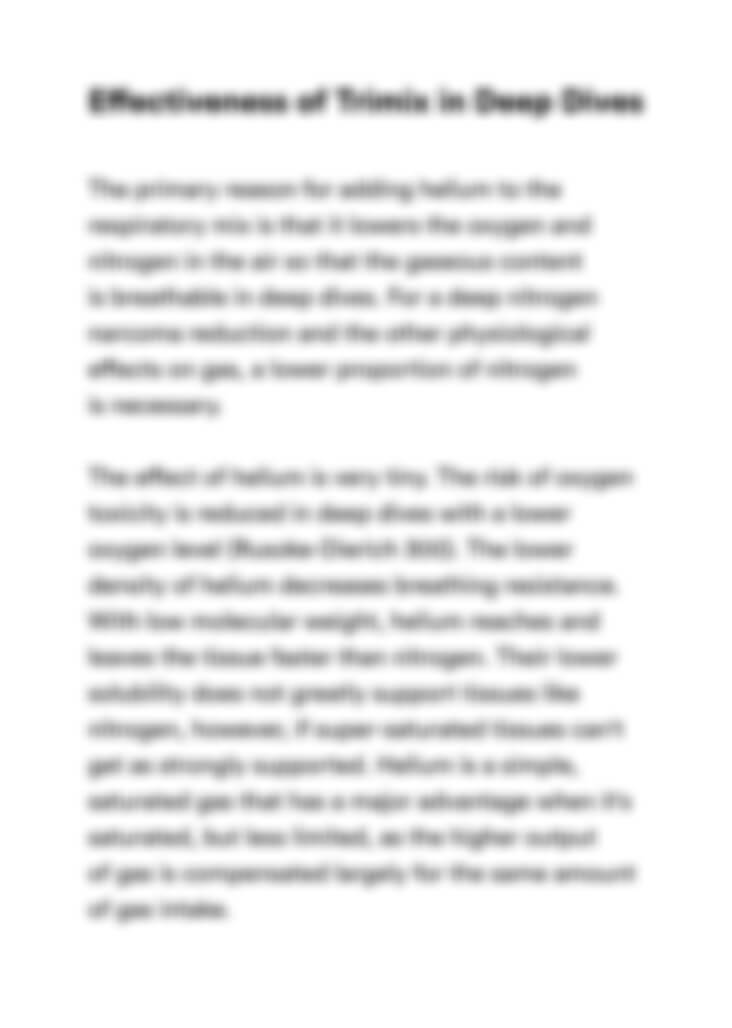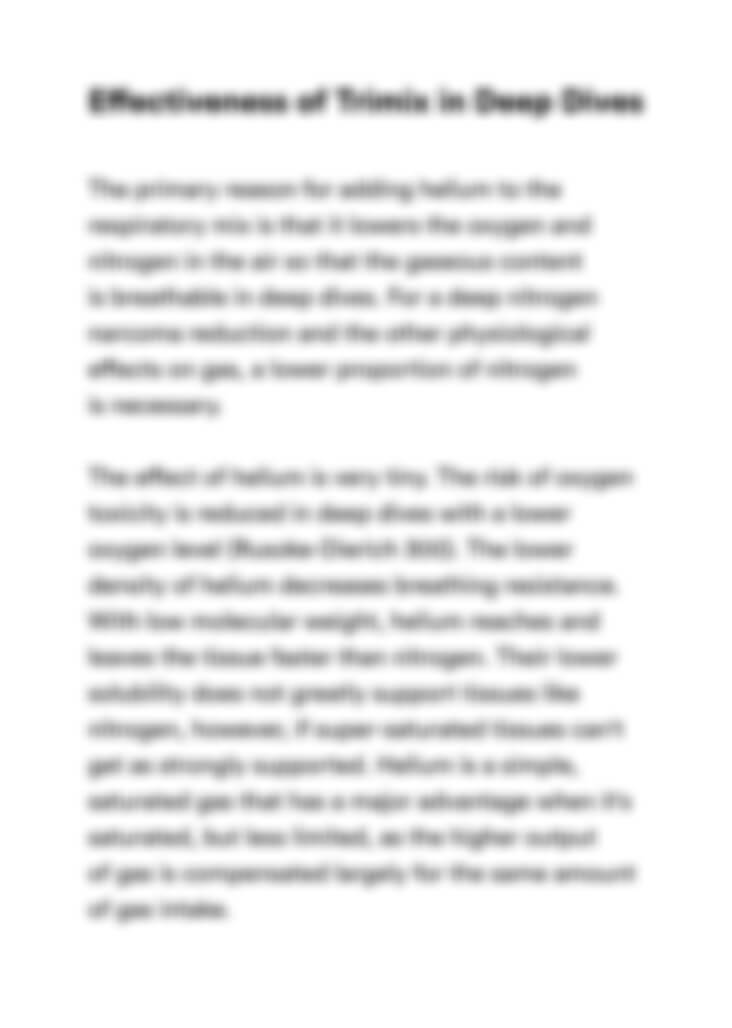 Can't find the right project?
Our experts can help you get one from scratch.