Database4
Document preview:
A review of the logical model was refined by the group members by reviewing both the diagrams and documentation of the model. To implement the logical model, a snapshot of the entity relationship diagrams, the process model for the entities and their specific attributes as well as the documentation of the feedback based on the review of the group members was used. These were the deliverables sourced from the logical modelling phase. The logical model captured the entities (family reunion members), relationships and entity-specific attributes (good eats, games and allergic reactions). With the database requirements having been established at the logical modeling phase, the physical planning phase involved designing the actual database. The relationship was in this case modelled through the non-key columns by making them dependent on the primary keys in the 1st Normal Form. The final relational model of the logical database was converted into its physical form through establishing a Mi...
This might be interesting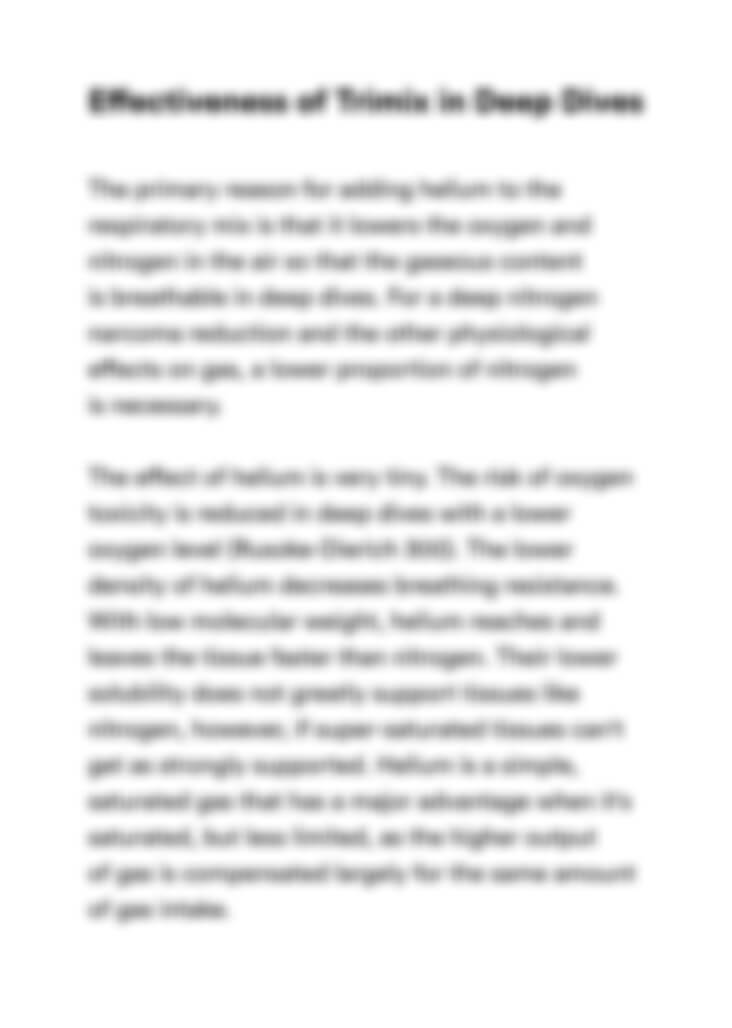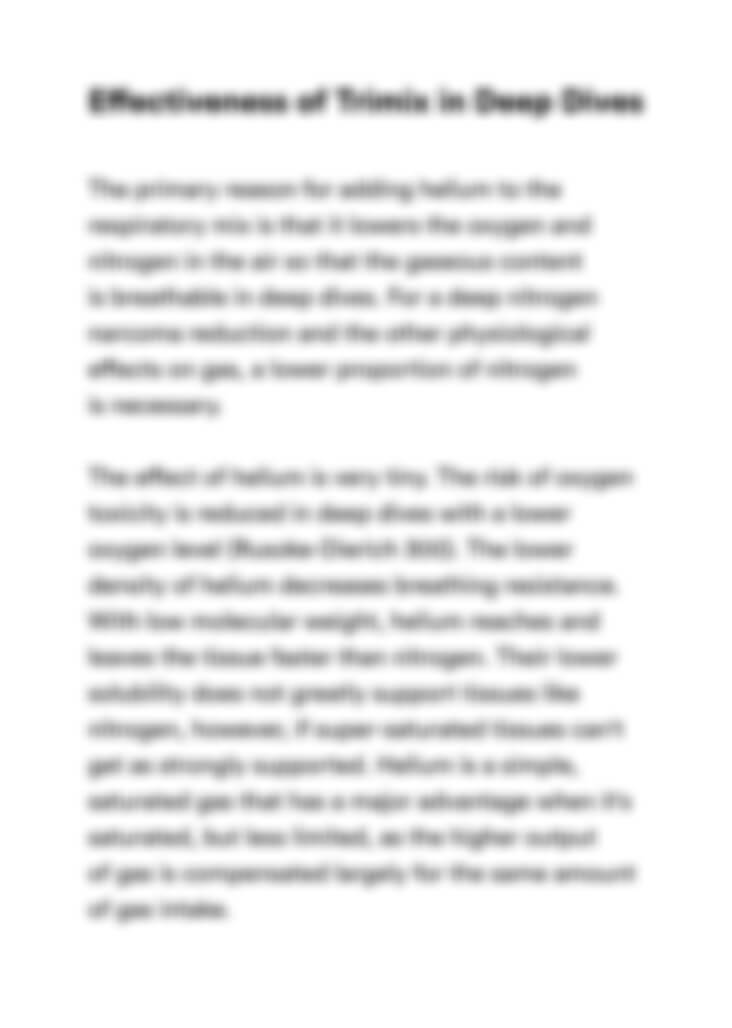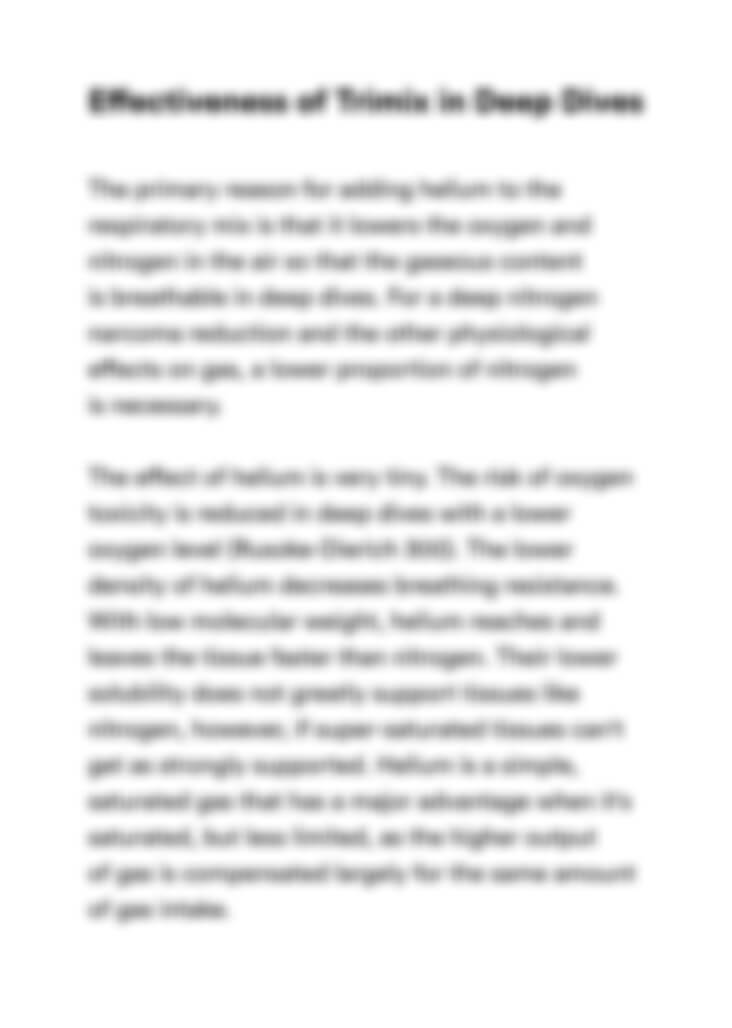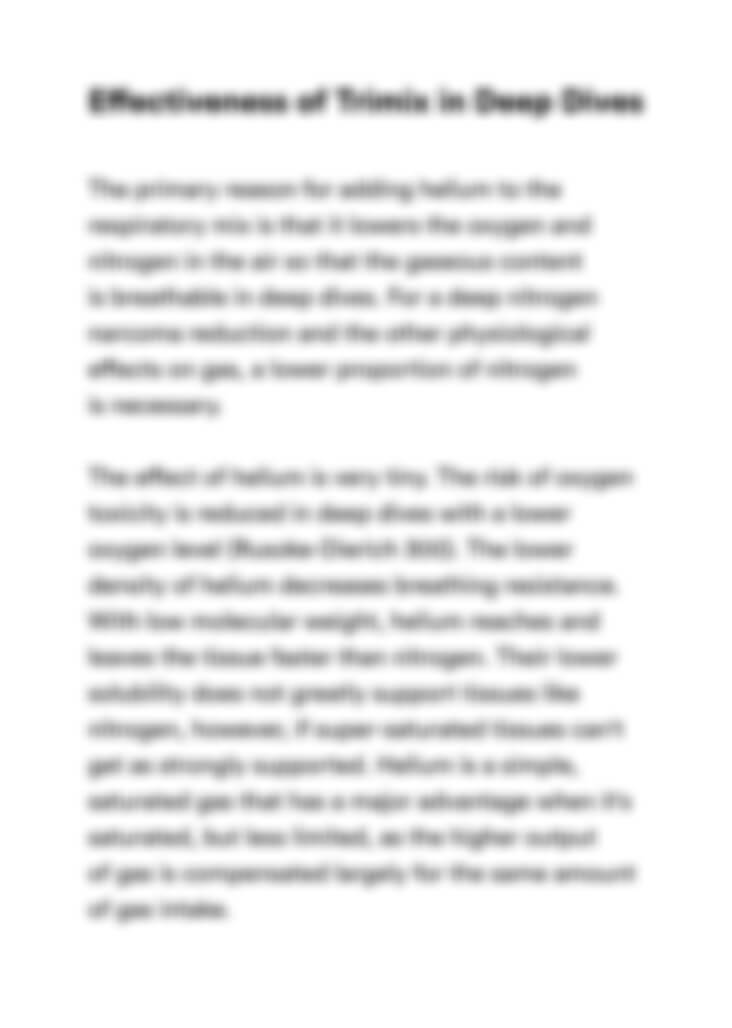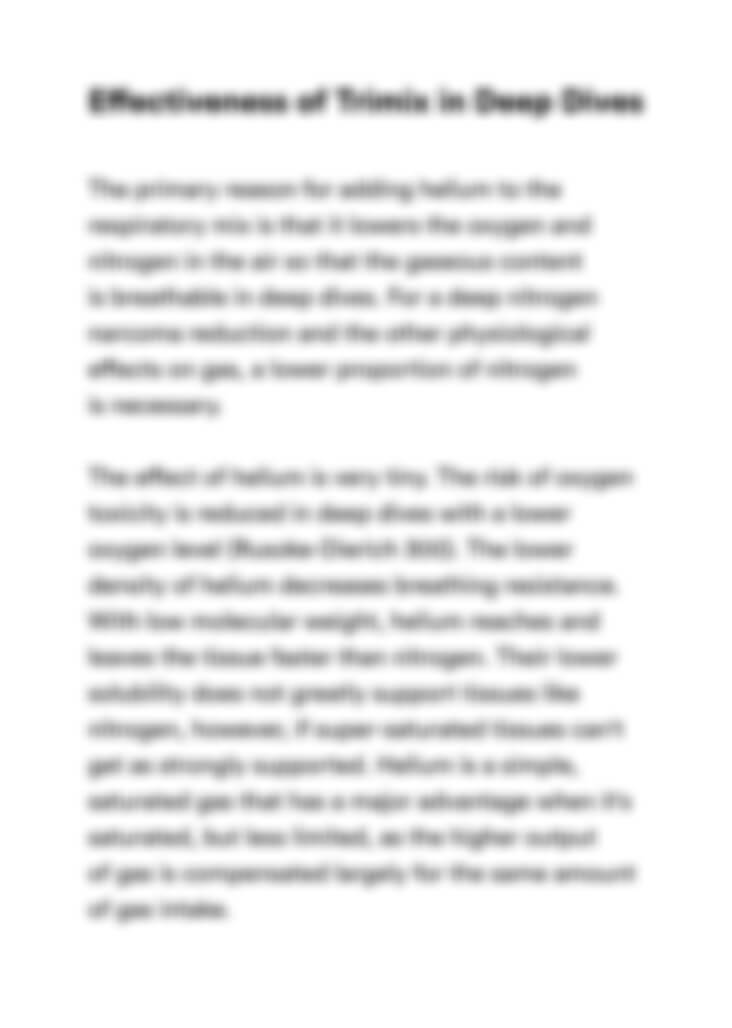 Can't find the right project?
Our experts can help you get one from scratch.