Data Backup/Disaster Recovery Paper
Document preview:
This has been enabled by many banks having websites and mobile phone applications that can do most of the basic bank transactions. A huge amount of data is transacted at a speed of millisecond across the banks website and mobile application. However, we have instances where the bank system can break down causing inconveniences to clients who are completely oblivious of the situation. The need to intermittently back up data and transaction is imperative to protect banks reputation and protect clients from online electronic money fraudsters. Windows 200 client Backup Method Windows 2000 client bare metal recovery is one of recovery best option for banking system carrying voluminous transactions. The TSM INSERT MACHINE command allows backup of data as recovery instructions stored in DRM.To backup all partitions with client's information including the system partition, TSM requires access to regular files with client's log of events and transactions, and the directory or the local drive in...
$35
Data Backup/Disaster Recovery Paper
This might be interesting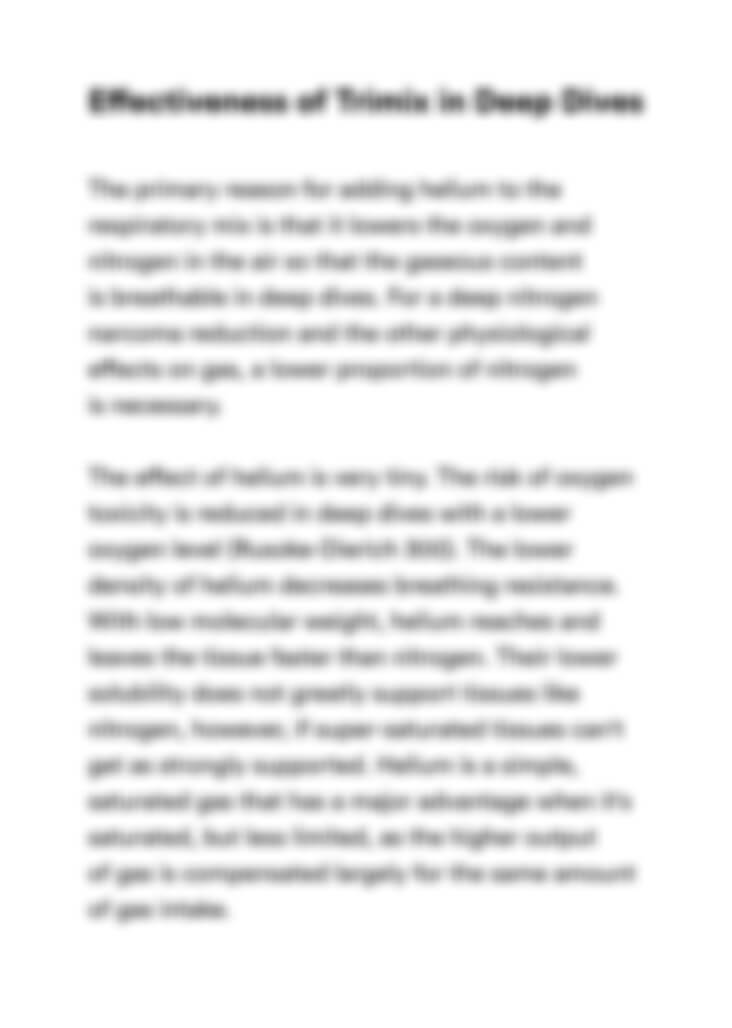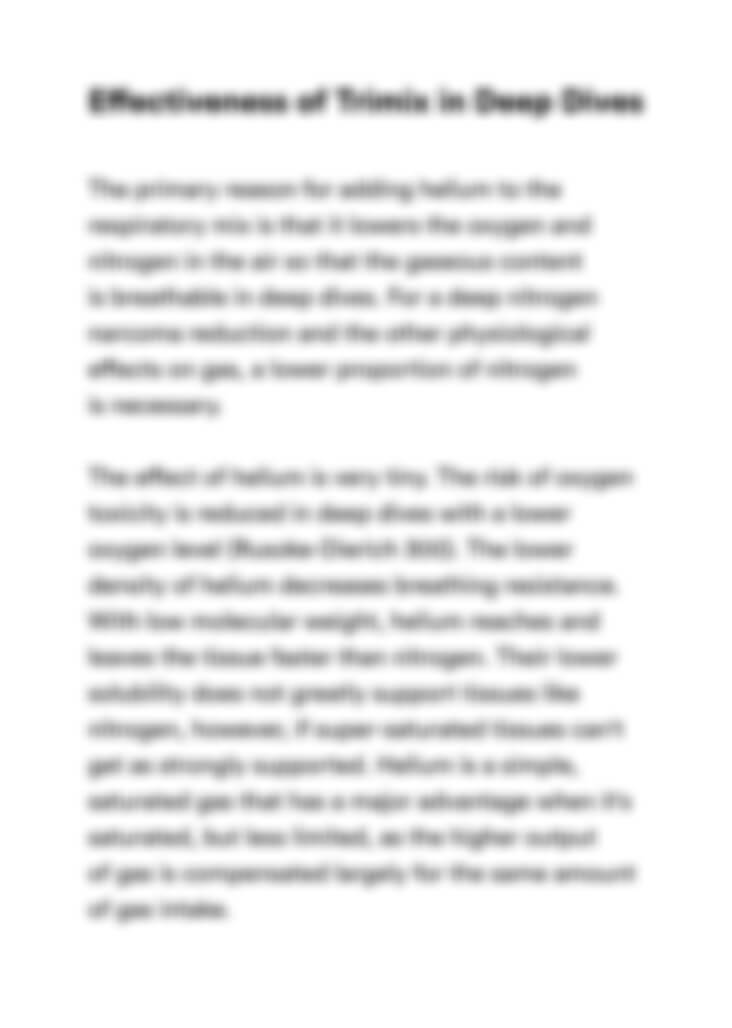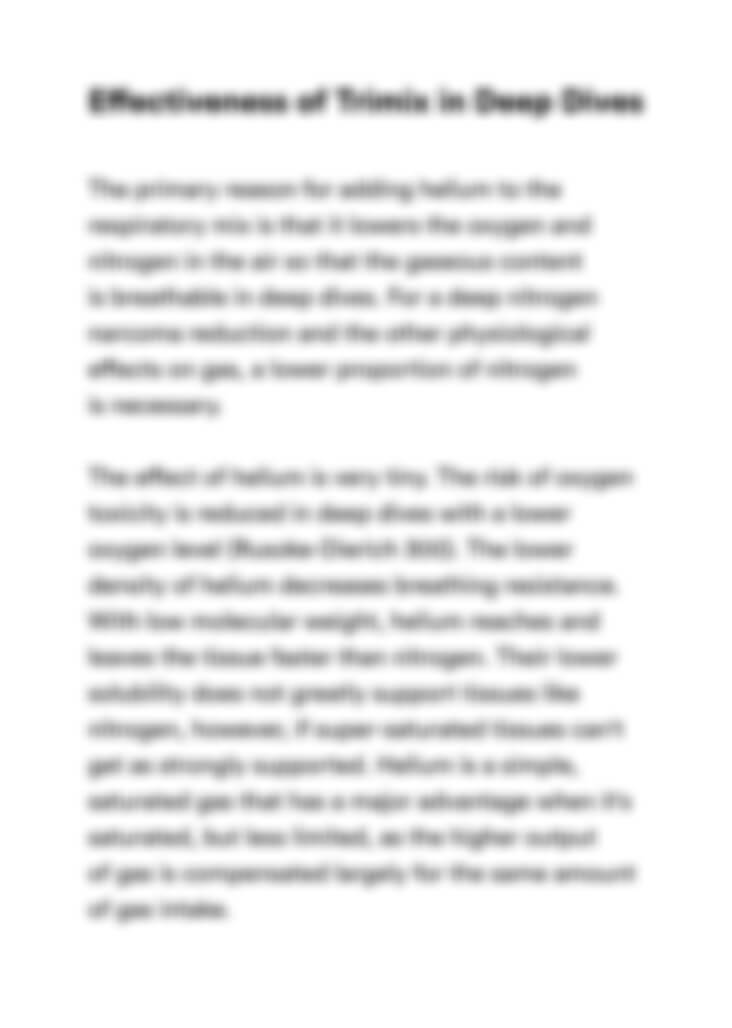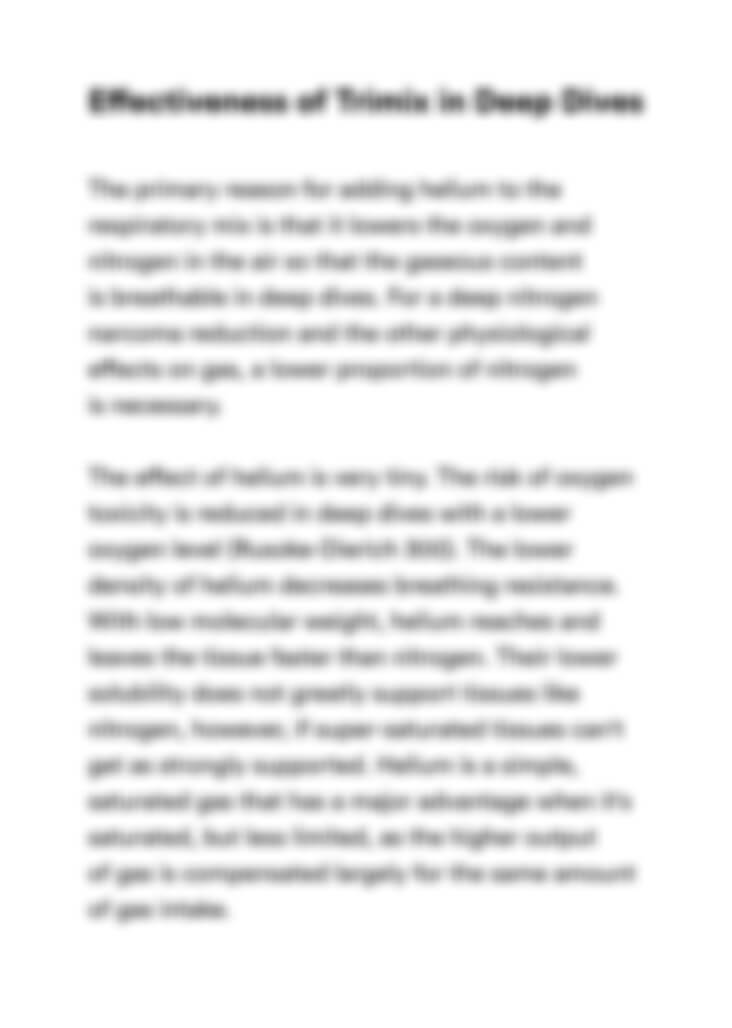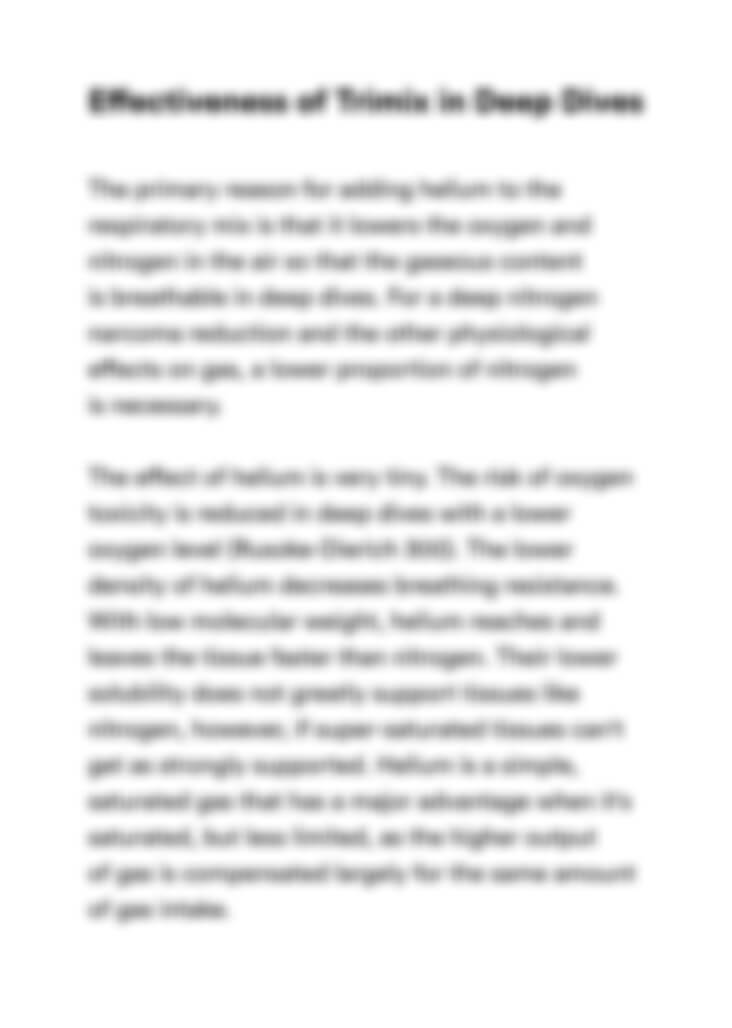 Can't find the right project?
Our experts can help you get one from scratch.