Cultural Self Analysis
Document preview:
Life as an immigrant is adventurous. Paradoxically, living as a foreigner always has various problems. For instance, I was extremely anxious about traveling in regions that had few foreigners. As a male, I go through various experiences that constantly empower me. I constantly contemplate on the impact of my cultural background on my life conditions. Of course, my parents often encourage me to work hard in my studies. Nevertheless, some of my classmates seem to link my smartness with my race. In fact, they assume brilliance does not stem from consistent hard work and effort. I think that this ideology is baseless and totally insignificant. My life as a foreigner transcended in a series of joyous and sad moments. My mother would come to my rescue whenever he tried to ridicule me. Thus, this paragraph highlights my struggle to relate with my siblings. Unarguably, most of my childhood was enjoyable. As mentioned in the previous paragraph, my parents fostered my development as a child. I...
$35
Cultural Self Analysis
This might be interesting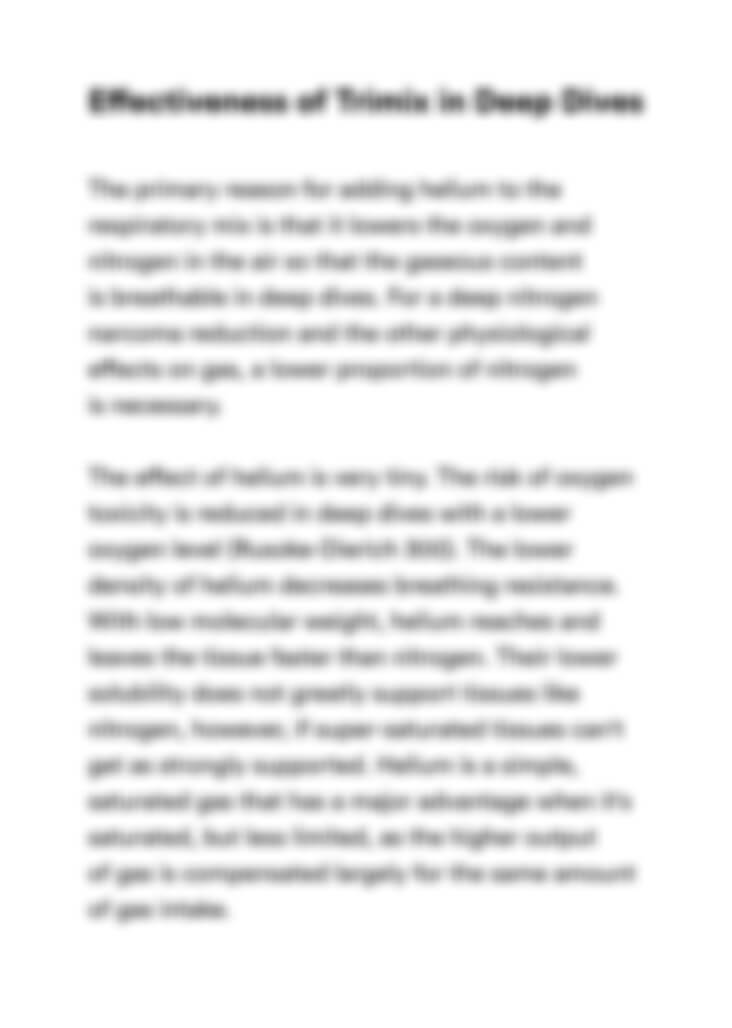 Can't find the right project?
Our experts can help you get one from scratch.