Cultural Autobiography- African American Female
Document preview:
It was not easy growing up in an all-white community because matters of race carry a lot of baggage with it regarding the economy, politics, and intellect. My first recollection about my race and gender is that I belong to the minority groups whose privileges are undermined. With this in mind, it means I have to work twice as hard to get want I want first as an African-American and most especially as a woman. I feel that this arbitrary classification of people according to attributes which are accidental to our identities and are external tie us down. We need to be identified with our talents and not our color. My family had a huge impact on me when growing up and was not as liberal as I am. We were always in close ties with my aunties, cousins and other members of the extended family. Their viewpoint mainly recurred along the lines of subordination and dominance. My parents were comfortable seeing me with black friends. According to them, people should stick to their own. Also, the k...
$25
Cultural Autobiography- African American Female
This might be interesting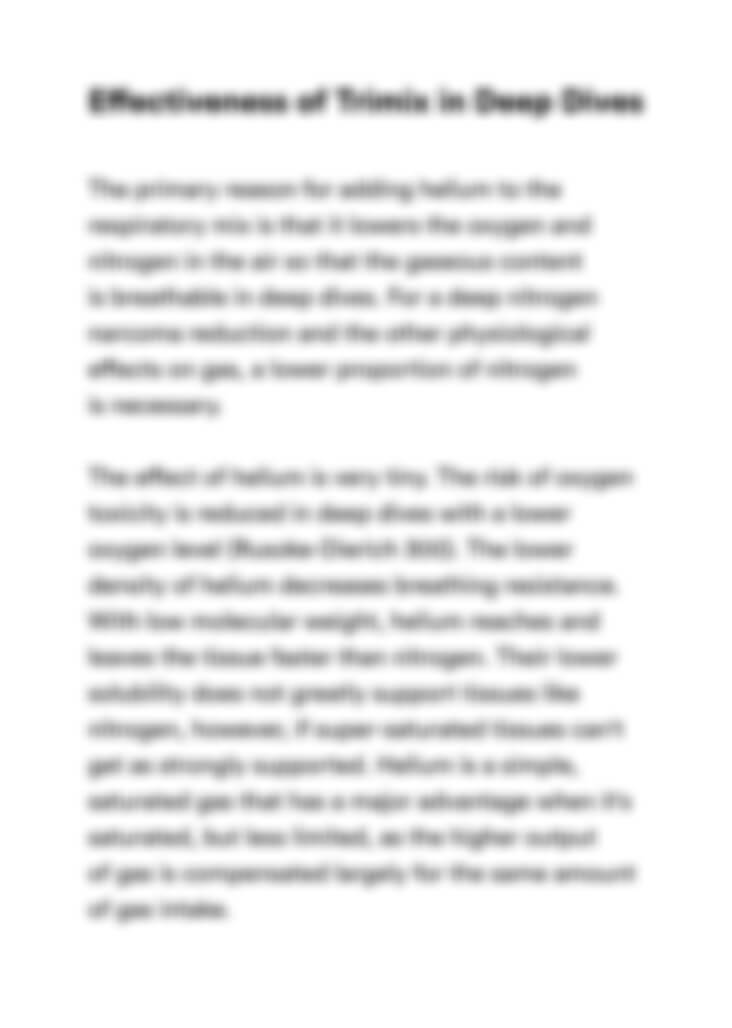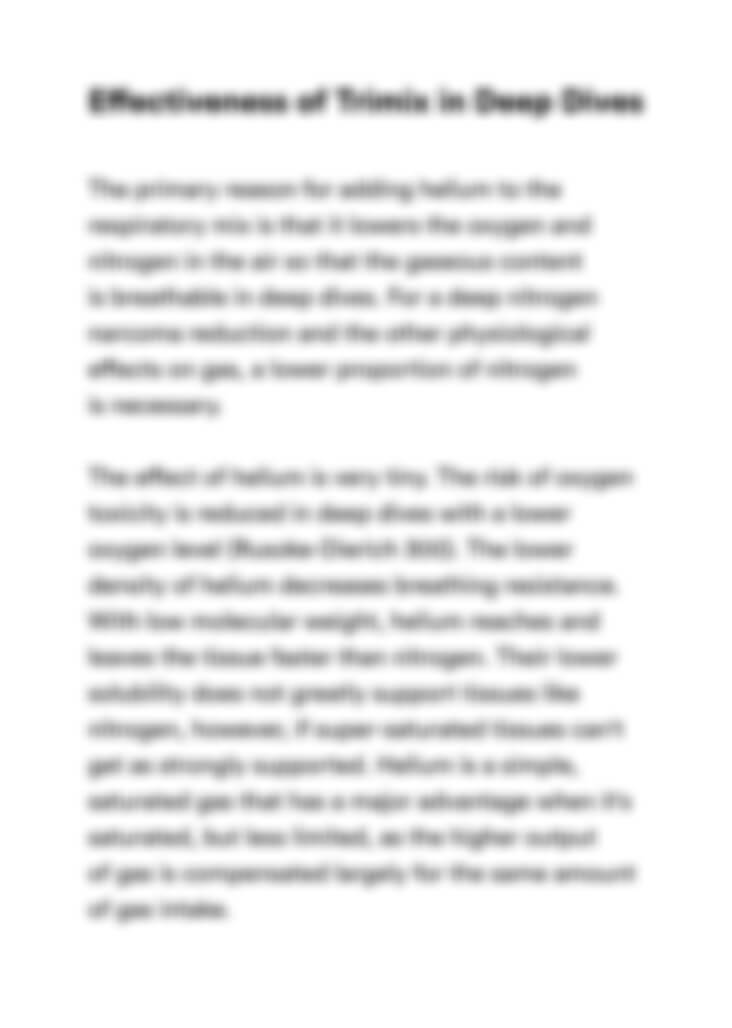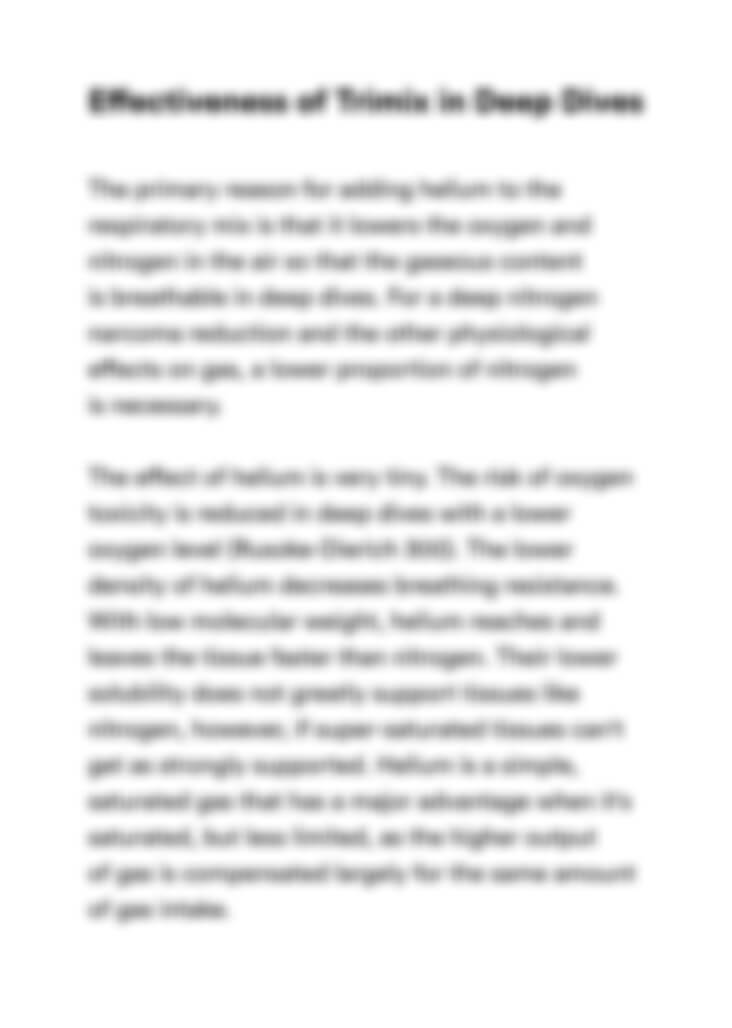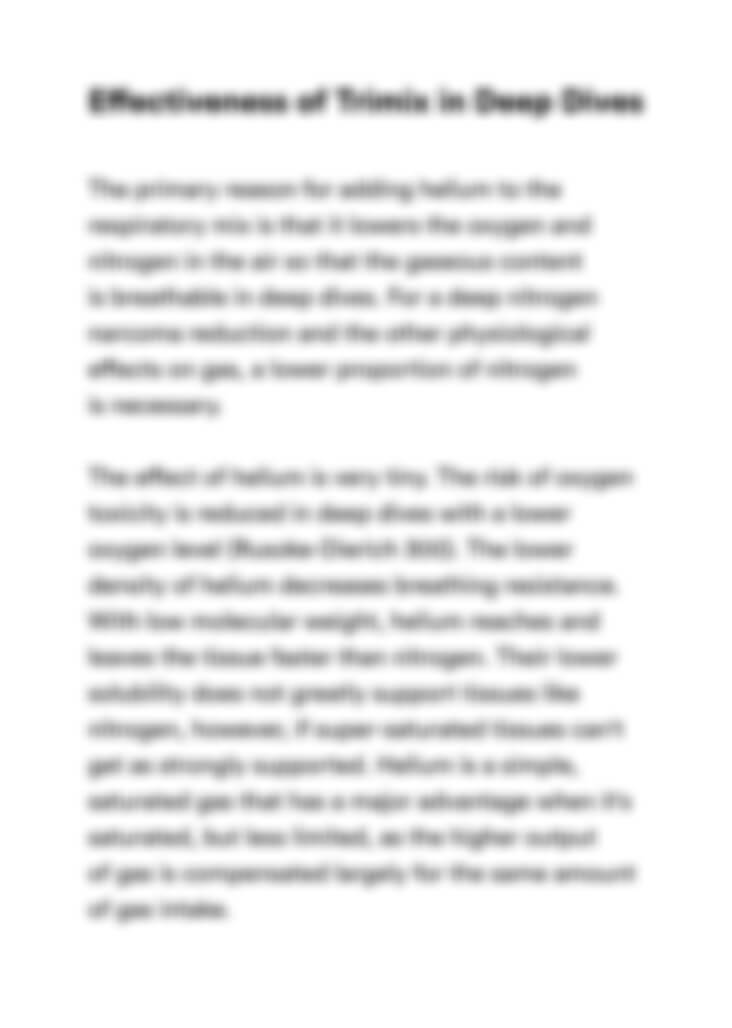 Can't find the right project?
Our experts can help you get one from scratch.