Critical Essay of the Tell Tale Heart by Edgar Allan Poe
Document preview:
The narrator is unreliable as he insists on his sanity and bases any madness sign to his oversensitivity and nervousness especially in hearing. However, when he finishes his prove of sanity, he is involved in incidences that only insanity can explain. In this writing, Poe provides the study of paranoia and mental deterioration by stripping the story of many details to heighten the obsession of murder with certain entities which include the old man's heartbeat, eye and the narrator claim of sanity. As the story try to study paranoia, it enhances psychological contradictions contributing to the profile of the murderer. For instance, the narrator agrees that he was nervous, but unable to comprehend why he should be termed as insane (Poe, 5). The narrator dislikes the vulture eye of the old man. Thus, his intention was to separate the man from the evil eye, and spare the burden of guilt that the eye holds. 'it is the old man's eye, he had a vulture eye and the narrator had to kill him ...
$25
Critical Essay of the Tell Tale Heart by Edgar Allan Poe
This might be interesting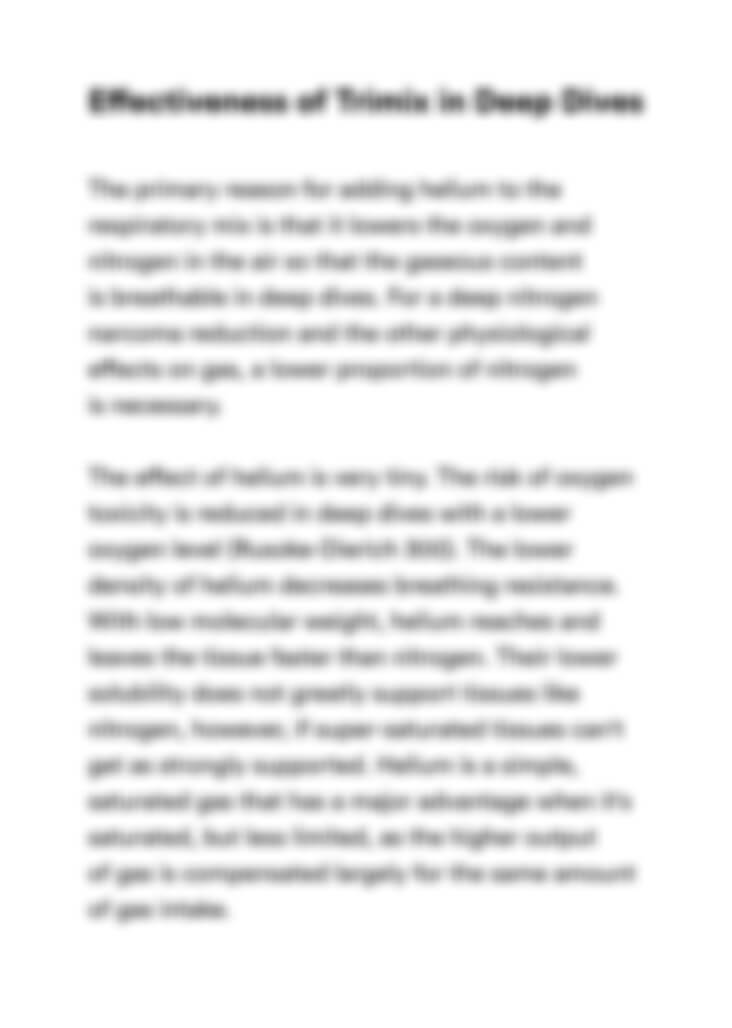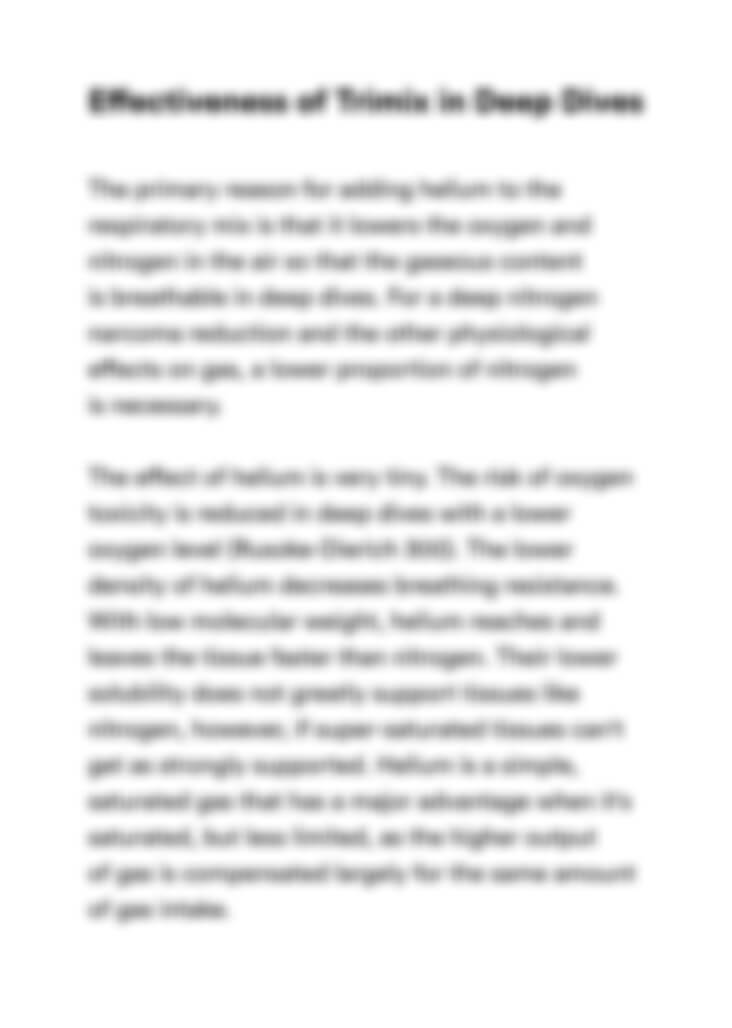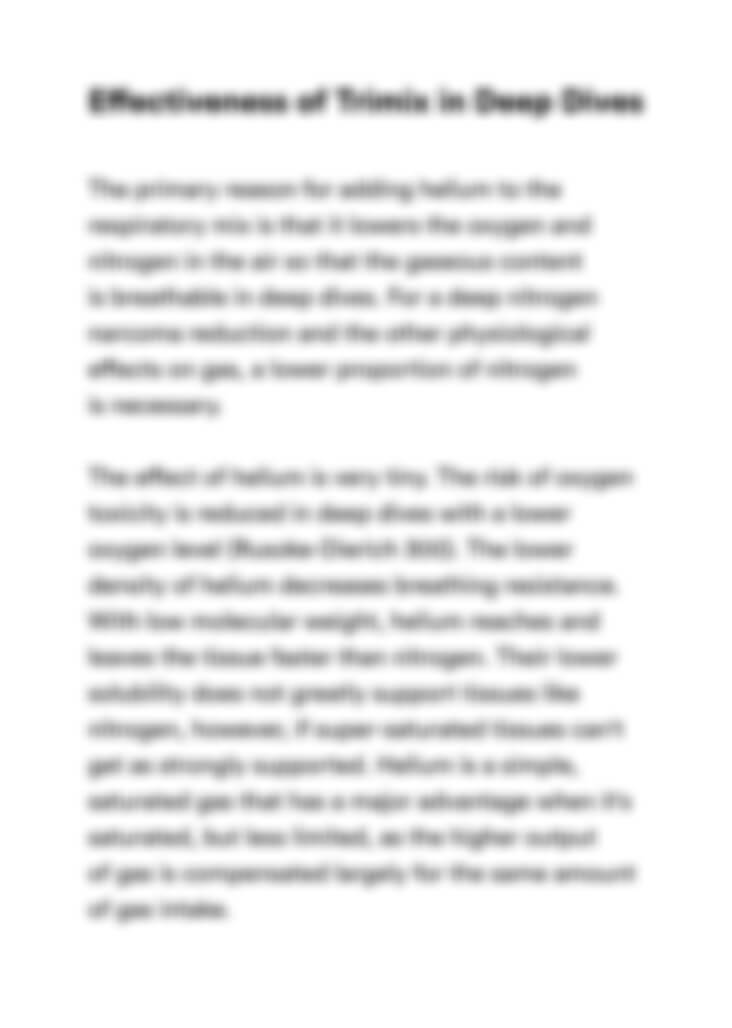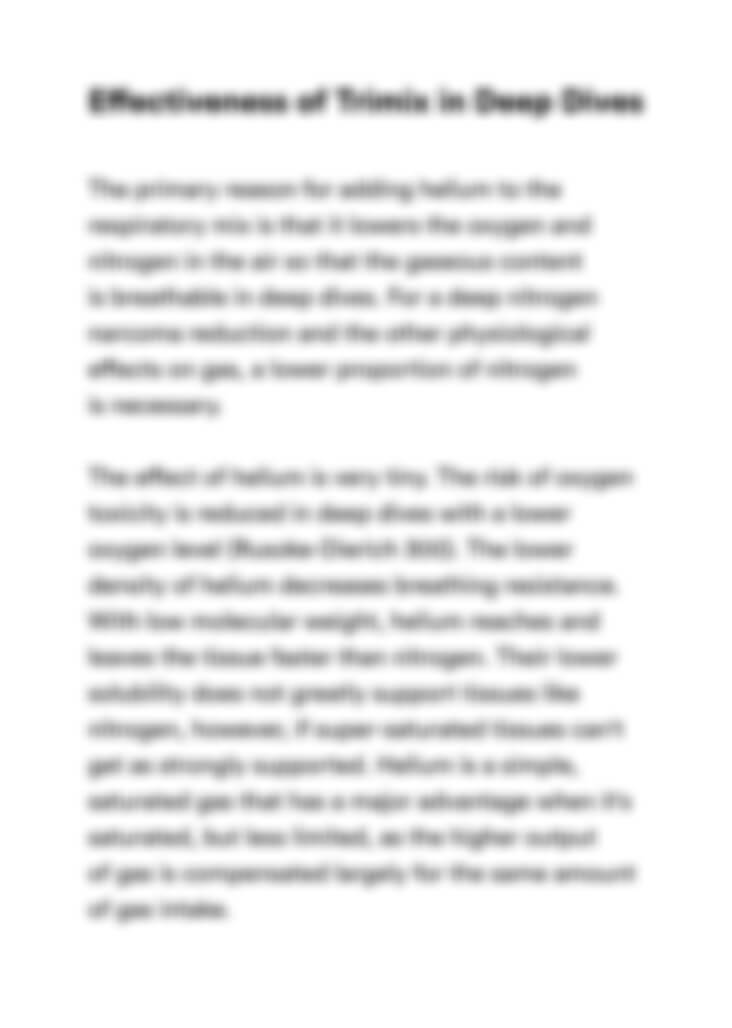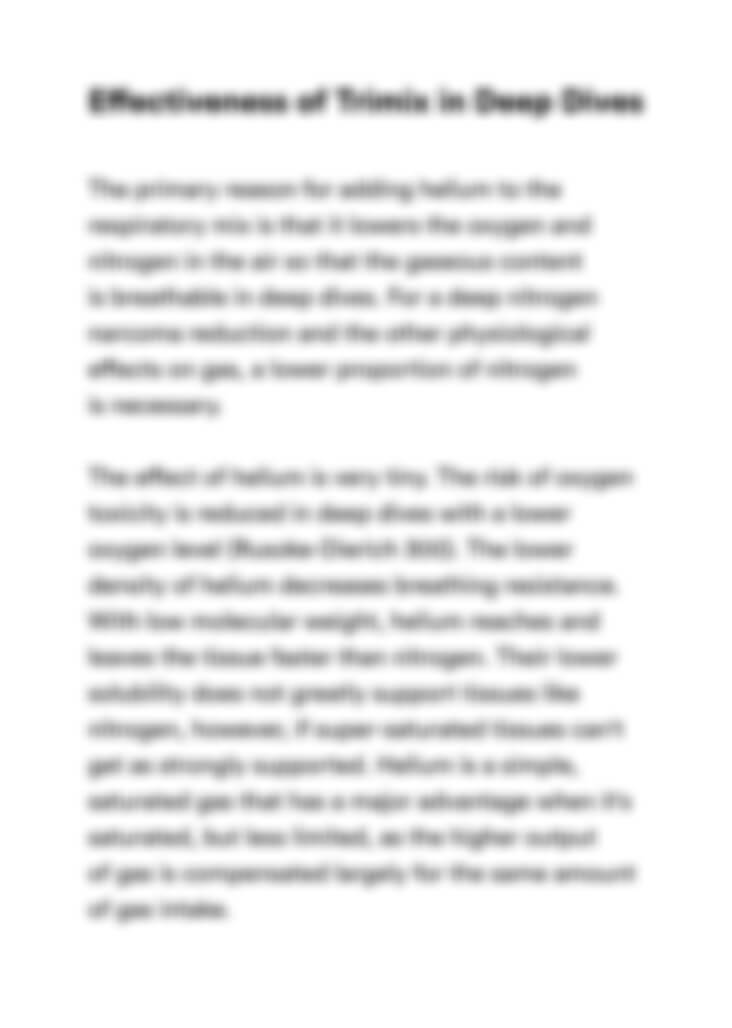 Can't find the right project?
Our experts can help you get one from scratch.