Crisis communication plan outline
Document preview:
The major conflicts exist between the media and the organization with a crisis which is one of the controls. Therefore, it is very crucial to know where to have it and where not to have it. In worst circumstances, the institutions can ask for understanding and public can be forgiving. Be your organization's best communicator and when you have bad news on any given day make sure that you deliver them calmly. The needs of the media Expect the reporters to need: Visual opportunities limited access to the Y property Proximity to location of crisis Periodic updates Interviews with the accounts of crisis and the steps were taken Interviews with the people affected by crisis Expect them to ask for the interviews with: Witness Victims Members or parents and children The management spokesperson Expect them to look more interviews elsewhere with: Local government leaders Knowledgeable outside experts Former employees Crisis communication DO's Remember that people come first ...
$20
Crisis communication plan outline
This might be interesting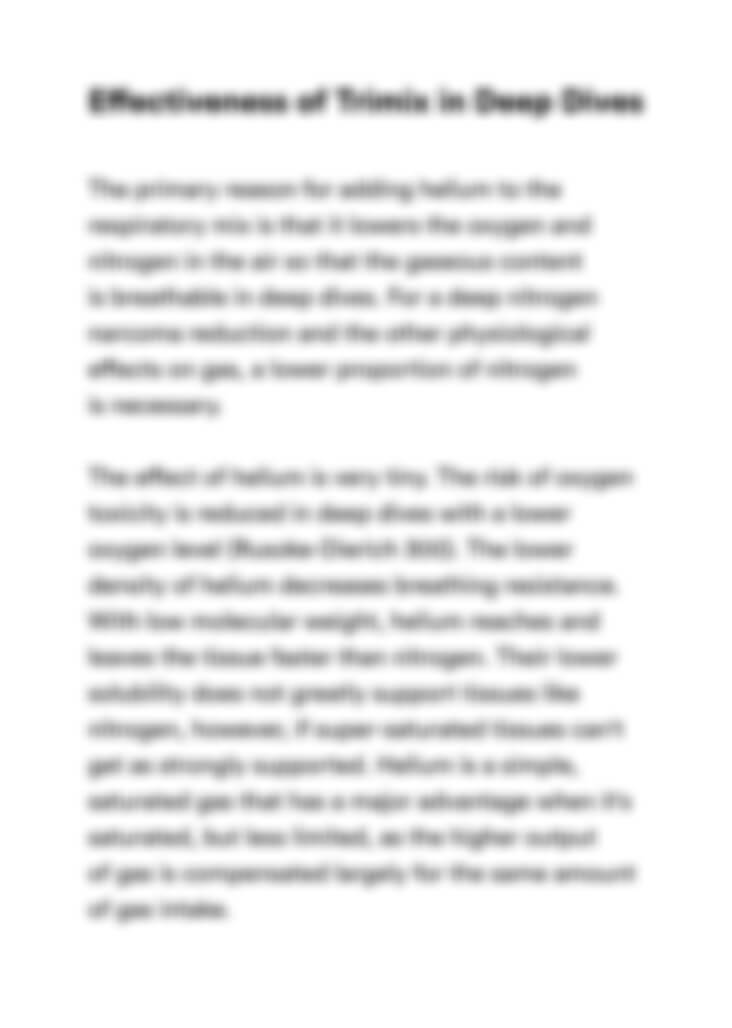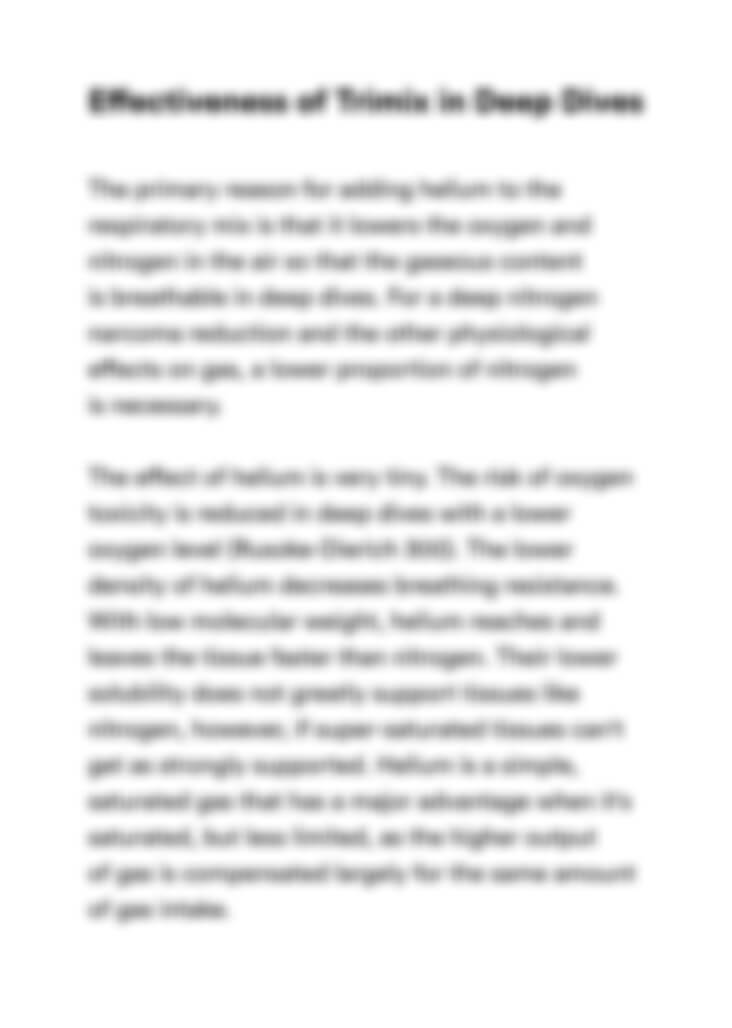 Can't find the right project?
Our experts can help you get one from scratch.