Credit Derivatives-Tranche Hedging and Correlation: The May 2005 Case
Document preview:
For single-name credit default swaps, there are several factor models that is one-factor and two-factor models. However, for credit portfolios, much work must be done in formulating models that fit market data. One problem in modelling credit risk is the default event itself. Default events are zero-one type of random variables. They present a new dimension in modelling since they significantly differ from the other risk factors such as stock prices and interest rates which a continuous state stochastic model can be used to approximate. Dow Jones CDX reference 125 investment grade names in North America and emerging markets, while the iTraxx includes 125 investment grade reference names in Europe and Asia markets. Both indexes are standardized in terms of the index composition procedure, premium payment, and maturity.The Dow Jones CDX NA IG index and the iTraxx Europe index are the mostly traded index. CDXs contracts with 3, 5, 7 and 10-year maturities are available. The composition of...
$72
This term paper focus on stepwise procedure of tranching credit risk which eventually leads to stripping the default correlation with the aim of explaining the volatility case of May 2005 score 30/30 submitted to University of Bologna
This might be interesting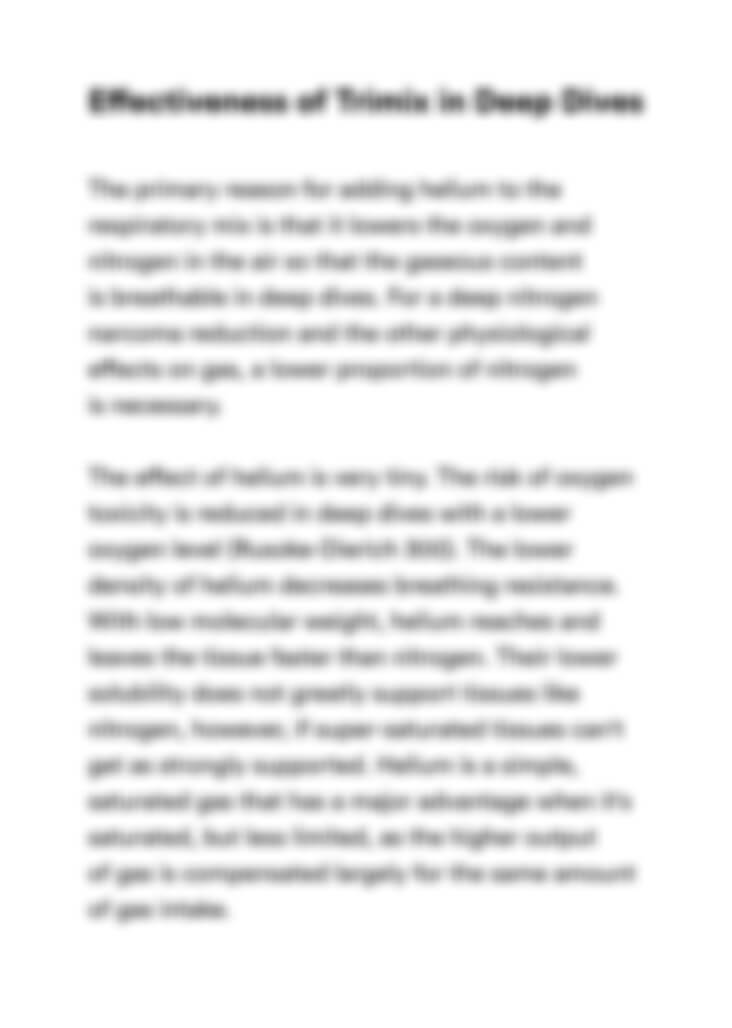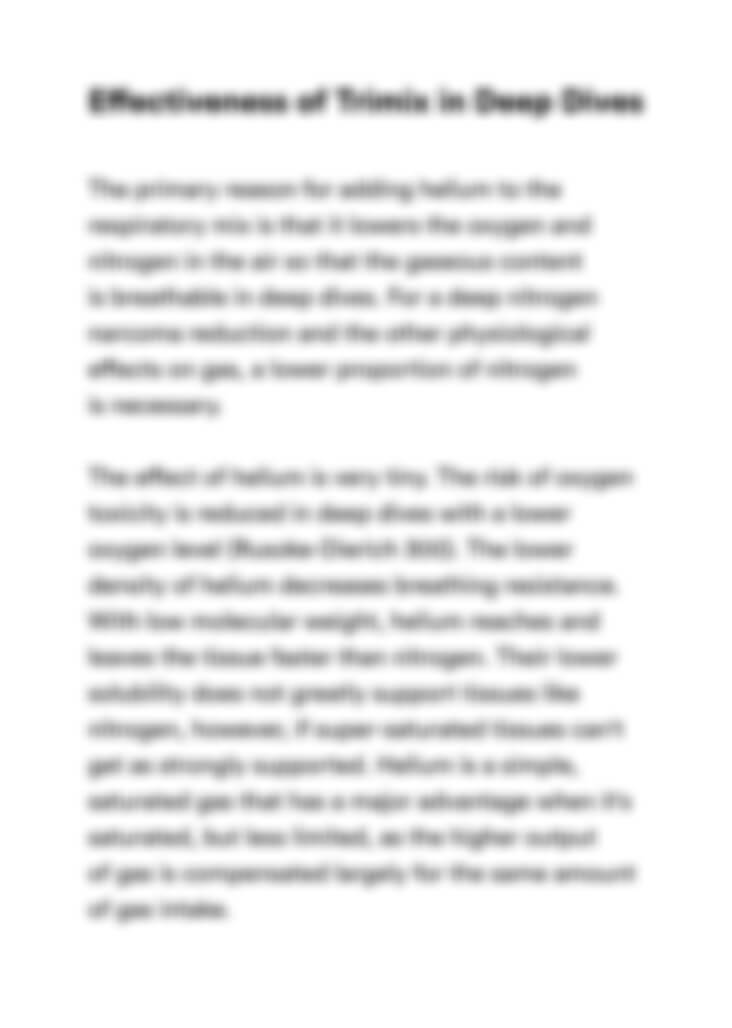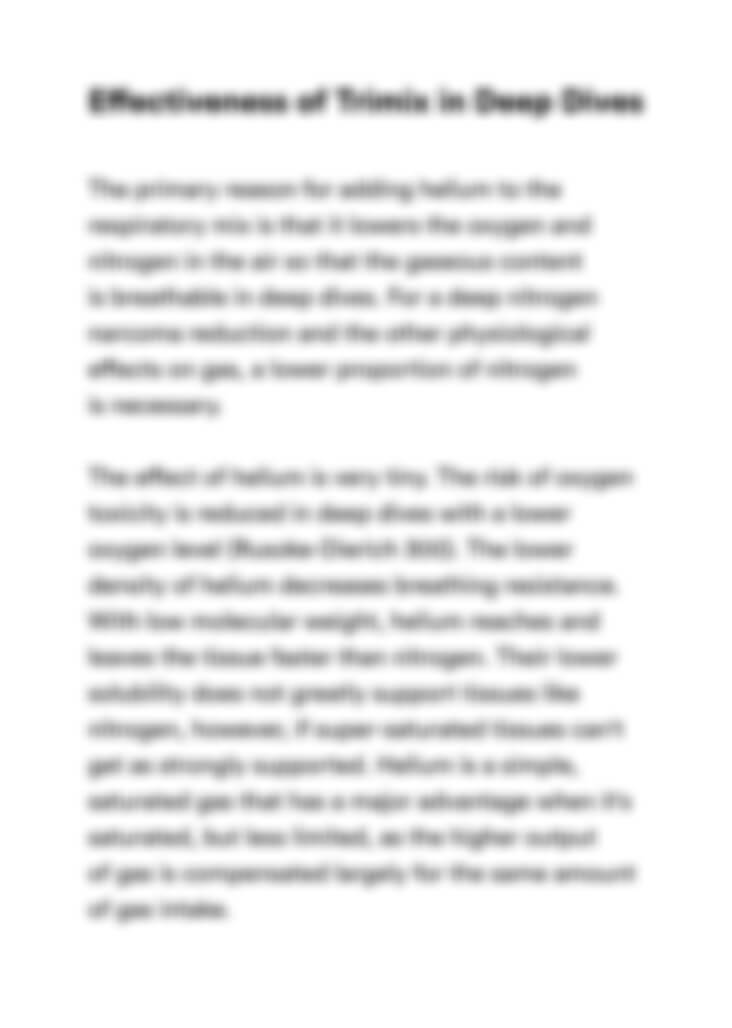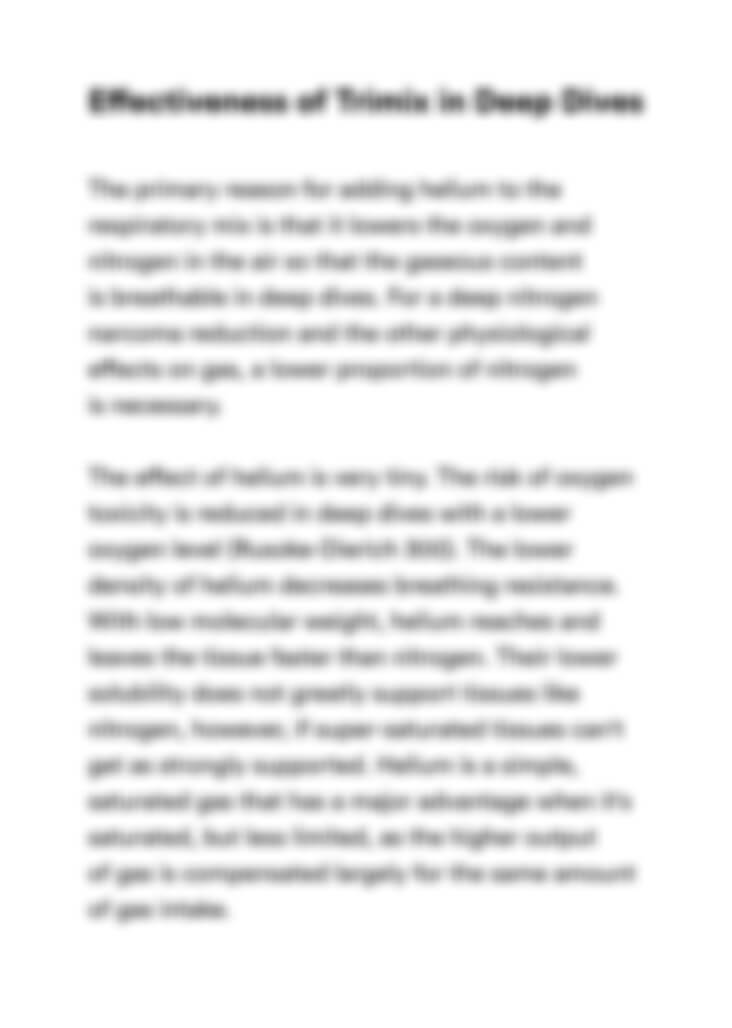 Can't find the right project?
Our experts can help you get one from scratch.