Covid-19 and America's Four Interrelated Flaws
Document preview:
For instance, the community is constantly under segregation and discrimination in the labor market, which means that Blacks are presented with few employment opportunities compared to Whites. They suffer, yet they are also inhabitants of the land and contribute taxes just like the other communities. In moments of crises, this vice is demonstrated, and African-Americans are left struggling. The current Covid-19 pandemic is an illustration of how Blacks have been marginalized financially, with the number of their deaths higher than the rest because they are economically handicapped. It is unfortunate that color is used as a criterion for healthcare benefits and coverage. This is the same ideology the country uses to date by boldly emphasizing democracy and its principles on one end, while on the other hand, practicing the exact opposite.Every attempt to combat racism in America is always neutralized, a situation Martin Luther Jr. termed as "White backlash" (Bazian). Similarly, after year...
$32
Covid-19 has affected various aspects of life. The four interrelated laws as pointed out by Martin Luther King Jr. has also been affected. Date of Submisison: 4/14/2020 Grade: A Submitted to Moi University
This might be interesting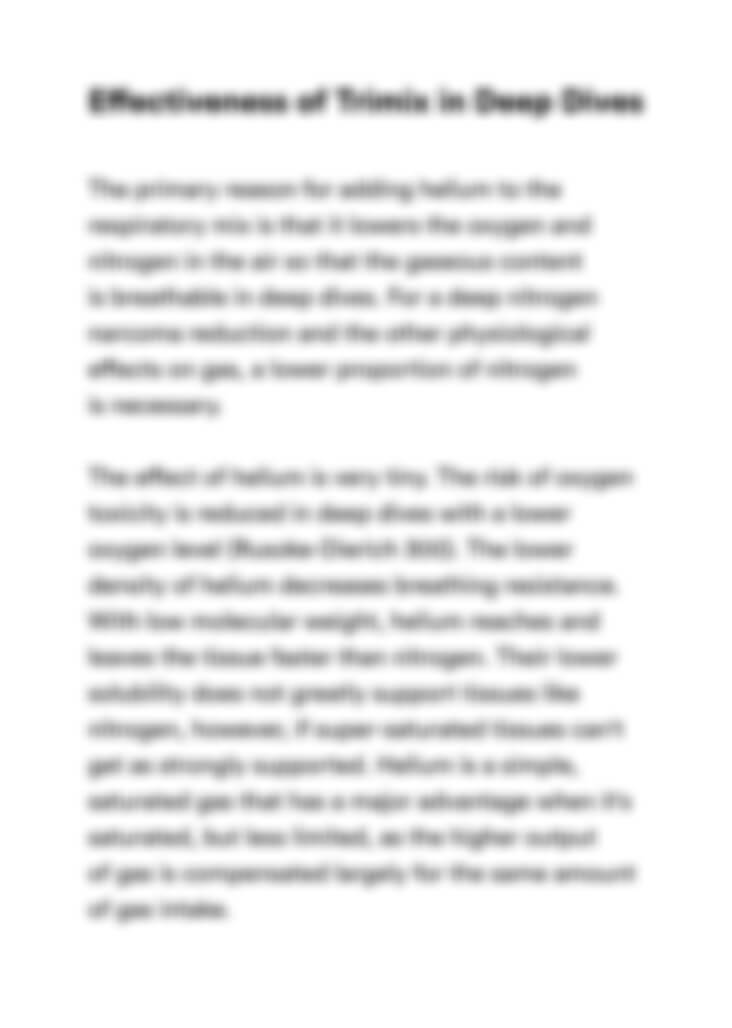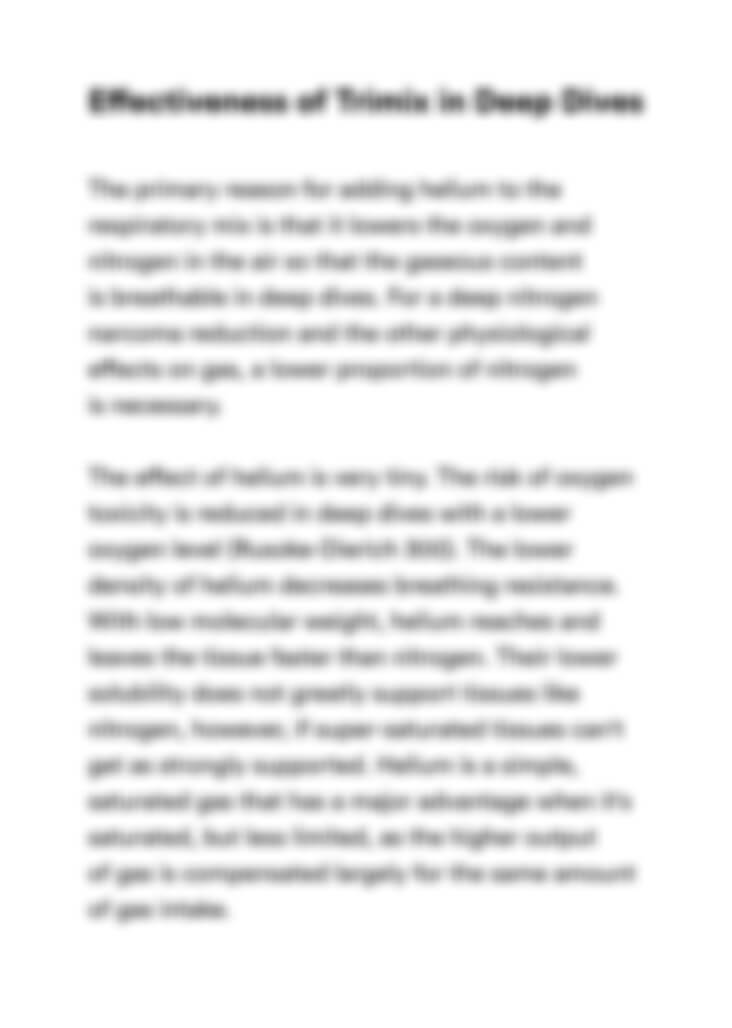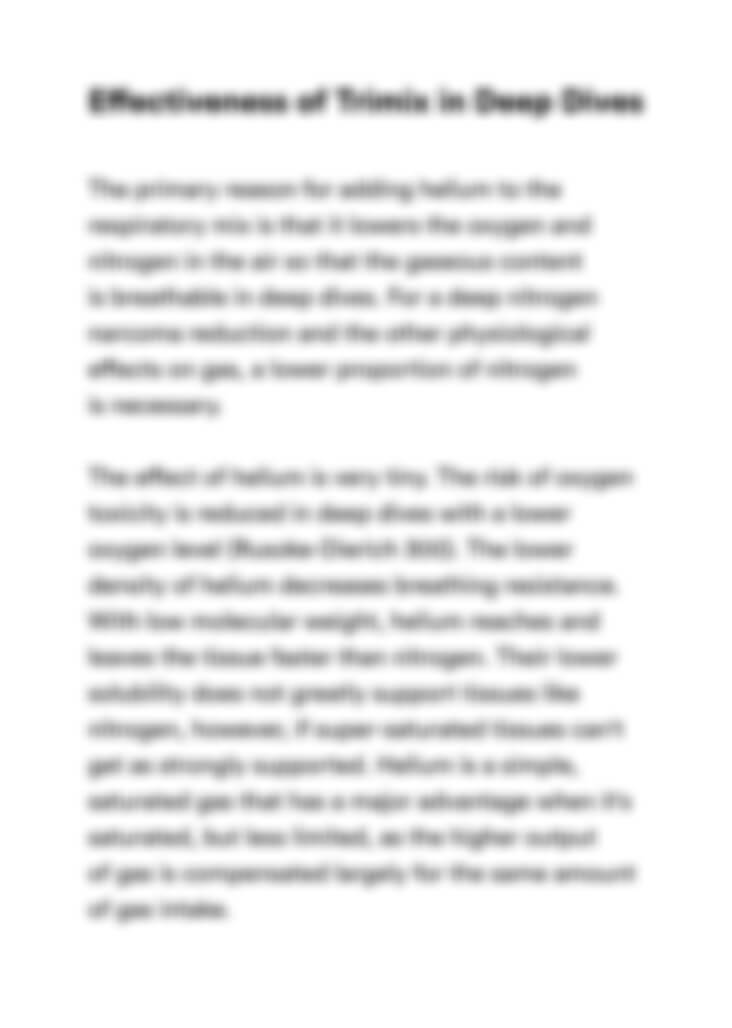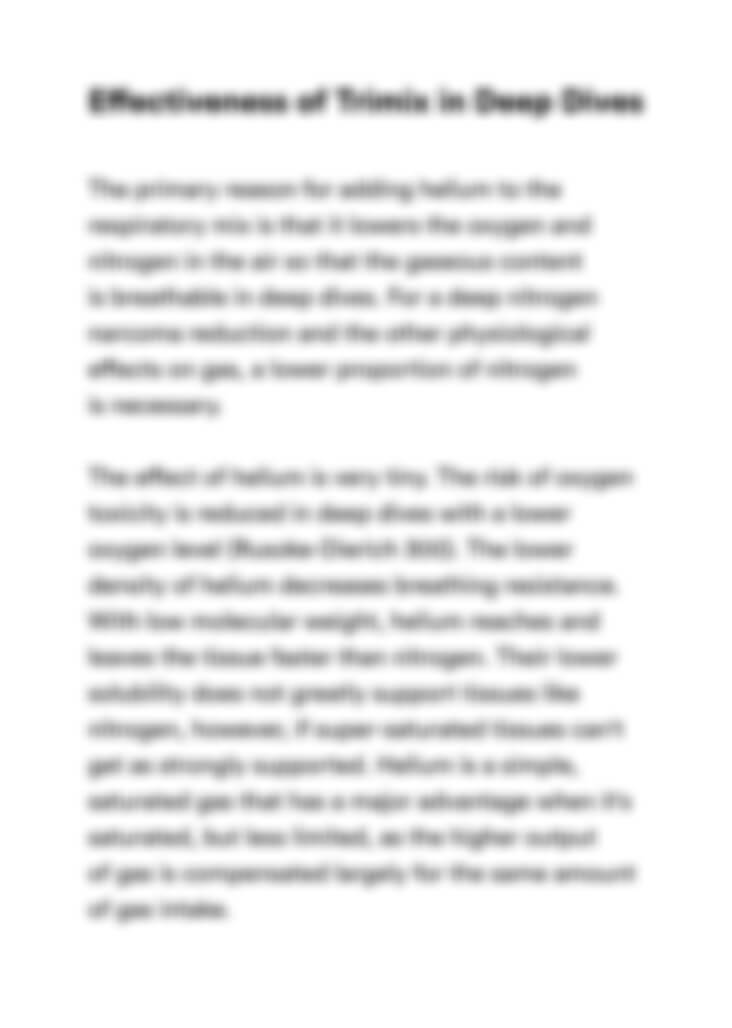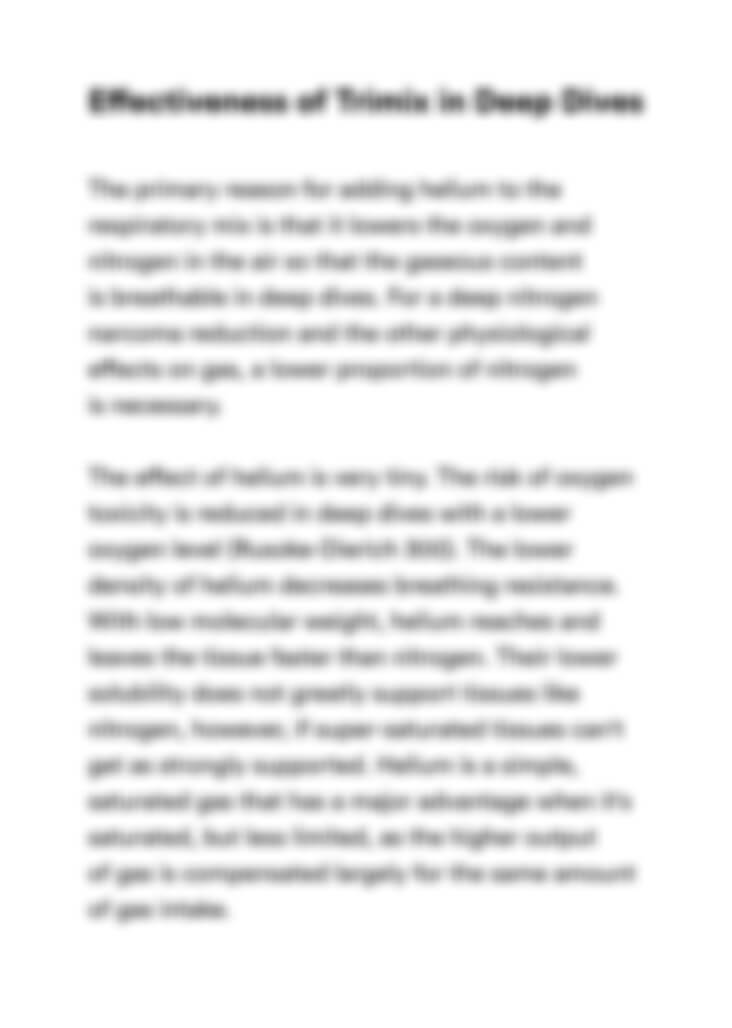 Can't find the right project?
Our experts can help you get one from scratch.