Corporate Social Responsibility
Document preview:
The company has strict policies that address humanitarian, health and environmental concerns. Burt's Bees has embraced corporate social responsibility initiatives as the key to achieving its 2020 goals CITATION Bur16 \l 1033 (Burt'sBees, 2016). Project Description Burt's Bees Company has collaborated with other companies to set a standard with consumer support. It is working with Natural Product Association to educate the consumers about the standards of their natural products. The natural standard highlights the processes and ingredients that are best for the well-being of the consumers.S. and a leader of naturals and organics. He was the chairman of the Senate Committee on Health, Education, Labor and Pension. Apart from creating a seal and a standard, the company also advises interested companies that want their products to meet the standard CITATION Bur07 \l 1033 (CSRWire, 2007). Critical Analysis Burt's Bees Company mainly deals with natural products derived from b...
$35
Burt's Bees' Corporate Social Responsibility
This might be interesting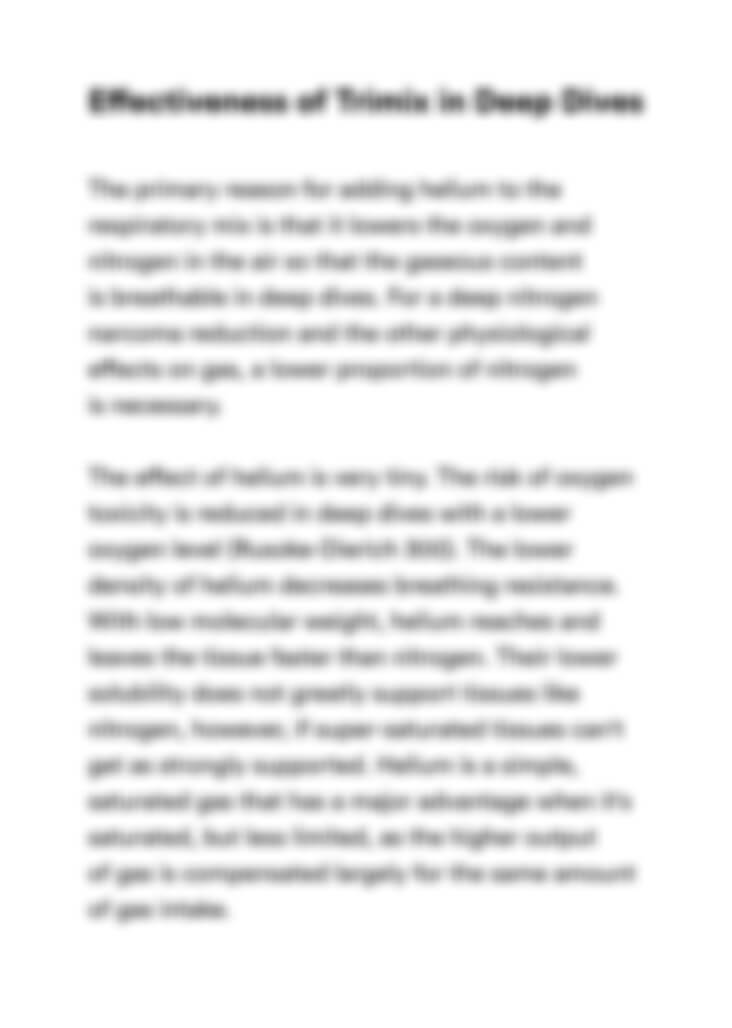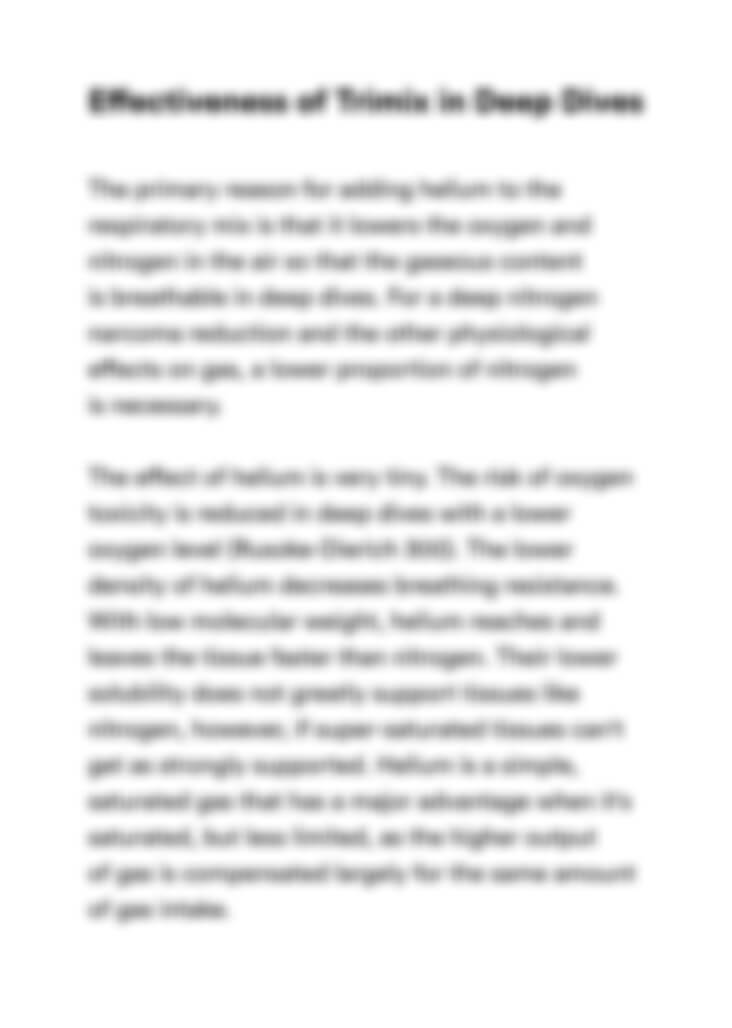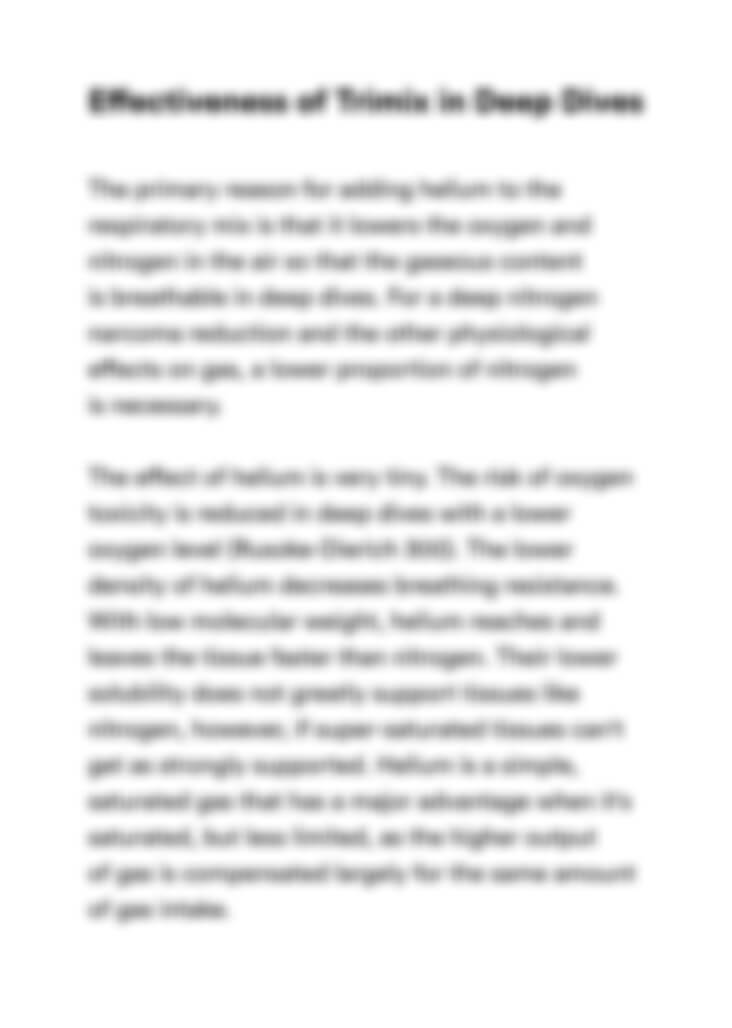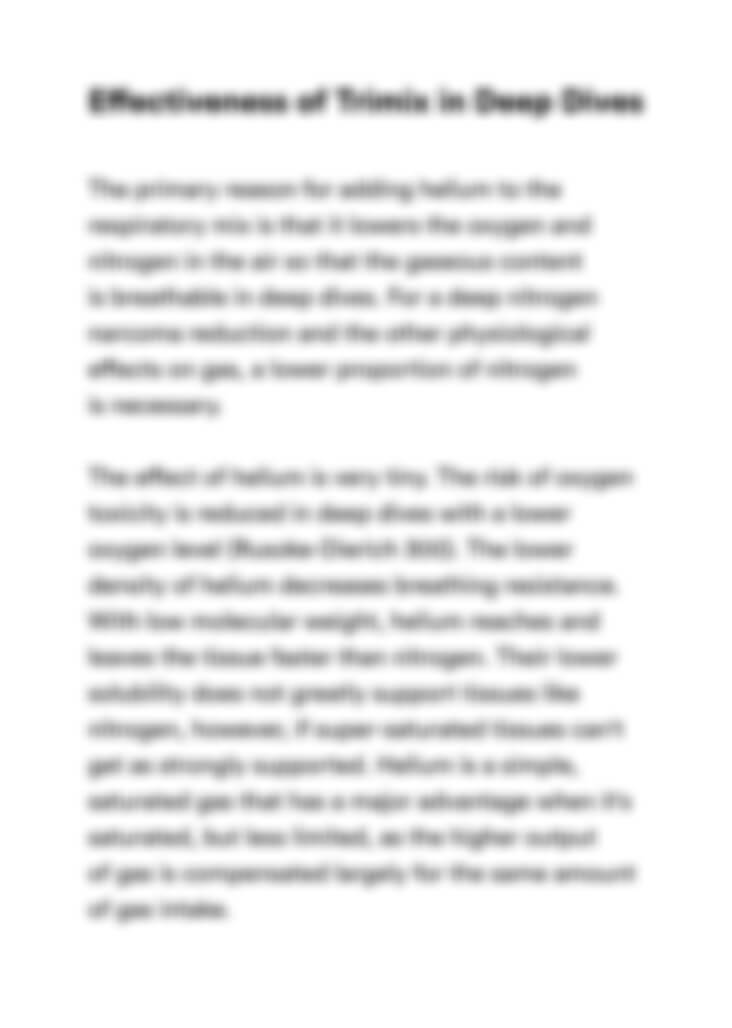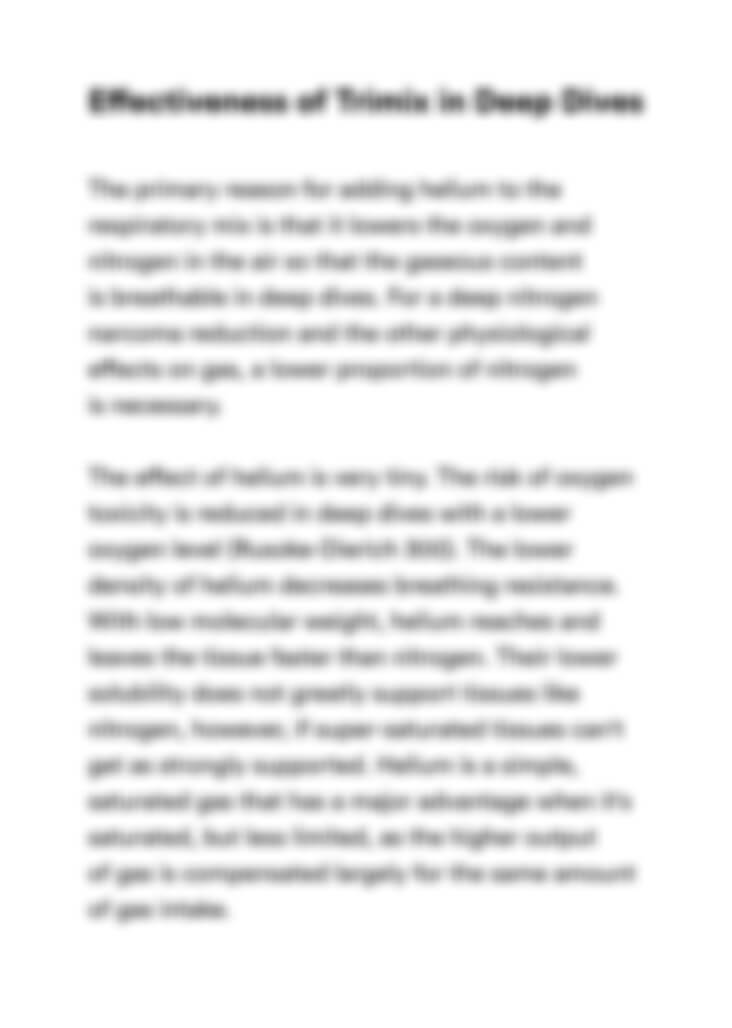 Can't find the right project?
Our experts can help you get one from scratch.