Confucian Philosophy
Document preview:
With respect to human relationships, Confucianism argues that people should just follow their nature, which dictates that one would naturally love close family members than strangers. However, there is tension in this worldview because humans are naturally inclined to meet their own desires, such as pleasure and happiness, rather than those of others, be they family members or strangers. Human beings are by nature selfish beings. The nature of human beings is not to act morally or benevolently as Confucianism suggests, but to act in self preservation. One example that Mengzi uses to illustrate his argument that humans are naturally good, is the natural reaction of an adult who sees a child about to fall into well (Ivanhoe and Norden 113). when being righteous or benevolent does not prevent them from achieving their self interests.The nature of human beings, therefore, is not to act benevolently, but to act so only when they have nothing to lose. The expectation that human beings should...
$25
Benevolence and Righteousness versus Human Nature: The Tension in Confucianism
This might be interesting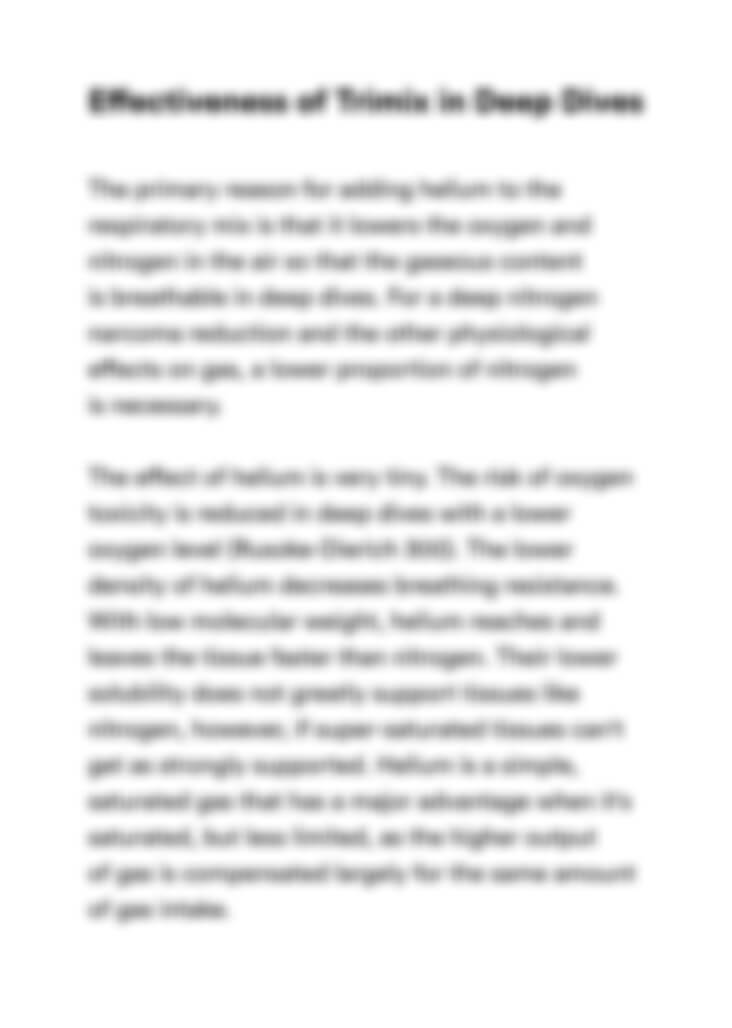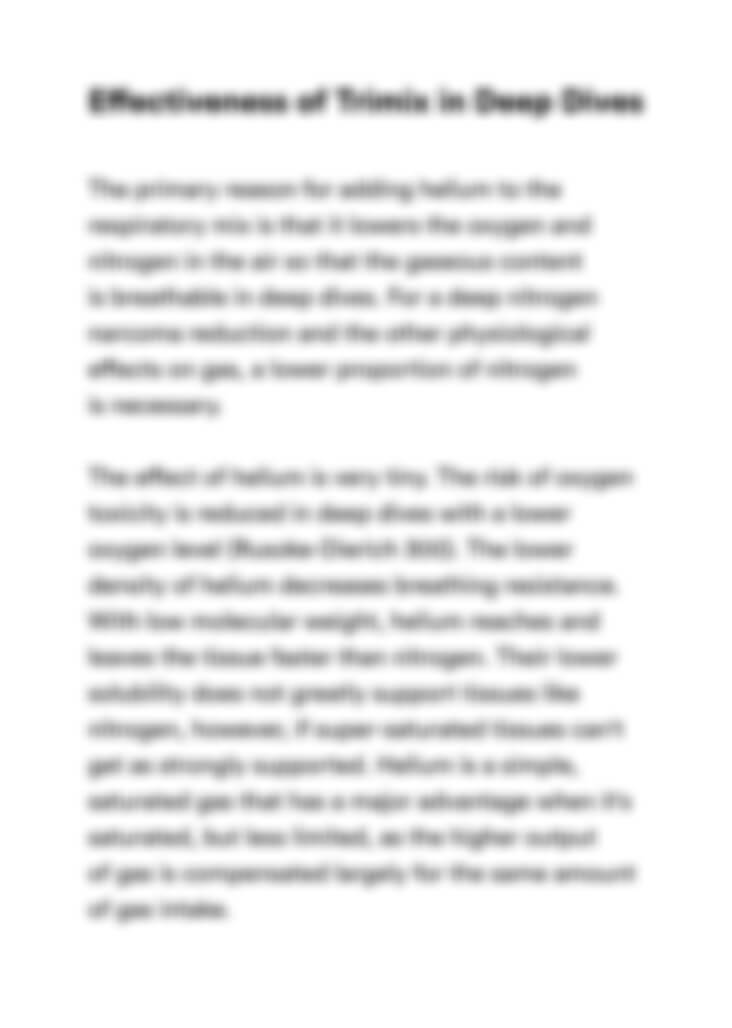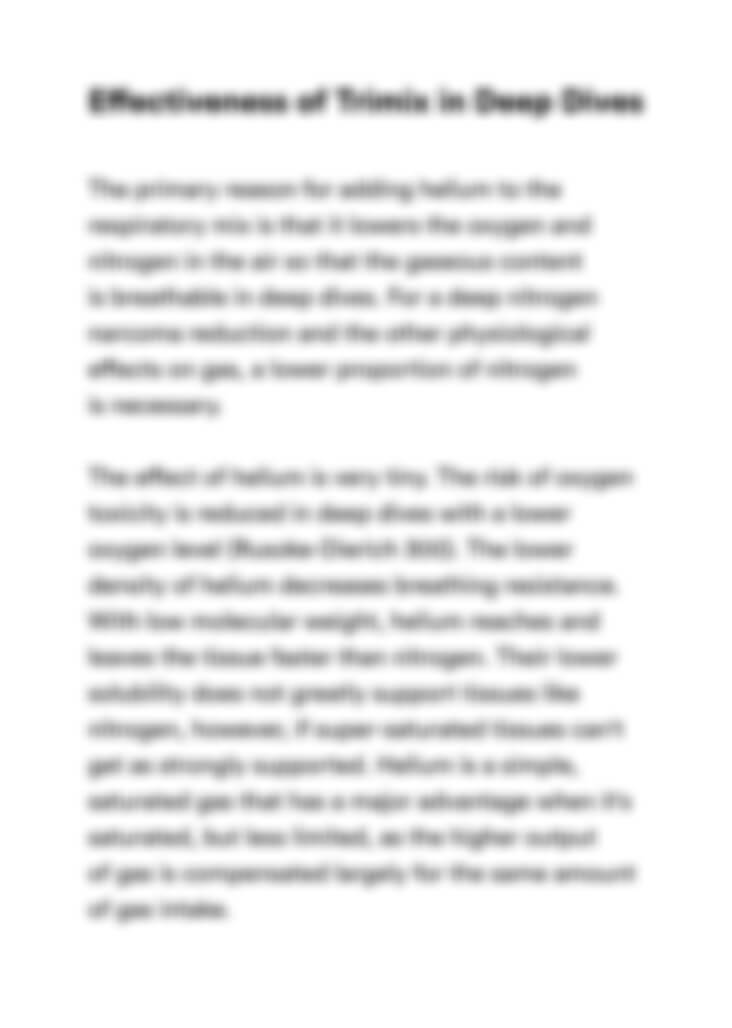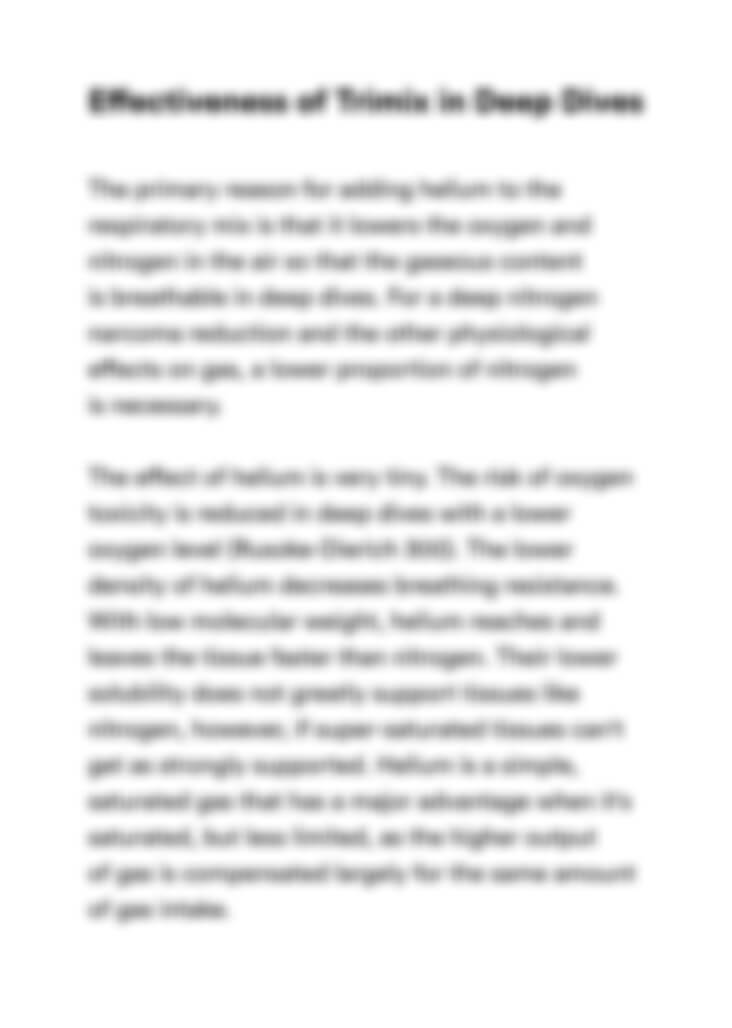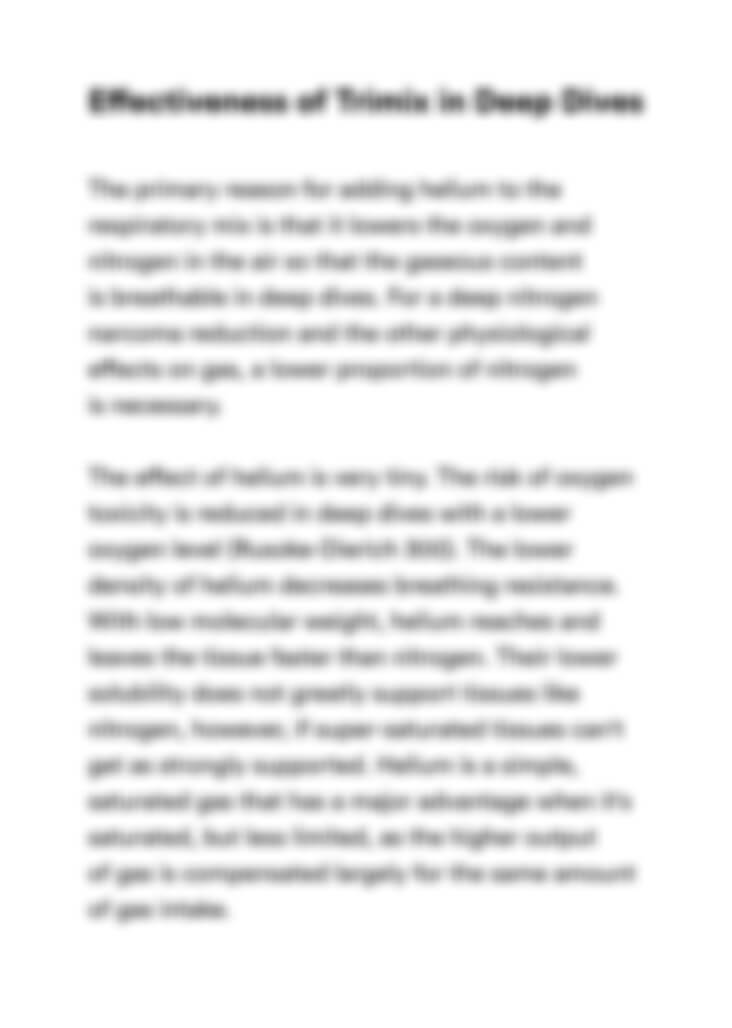 Can't find the right project?
Our experts can help you get one from scratch.