Conflict Resolution-NEED COMPLETED IN 8 HOURS!!!
Document preview:
She hopes one day she will win the argument. This is what she should do. Kate should avoid criticizing her husband; he might not be leaving the petro low intentionally. She should approach her husband in a sober mood when she is not angry. "Hey, I want to talk to you" "I always feel disappointed when you leave the petrol low and I have to use the car to go to work" Kate should then give her husband a chance to explain why it always happens that the petrol is low. The nurse should first build some rapport with the patient and know how she has been doing or how she was feeling at that moment. The nurse should listen and enquire more about what the patient is complaining about. The patient tells the nurse that she had a terrible night and that she could not sleep at all. The nurse has heard the complaint but she does not ask the patient the reasons why she could not have some proper sleep. She just goes ahead to take her temperature, without even enquiring more about the patient's lack ...
$25
Conflict Resolution-NEED COMPLETED IN 8 HOURS!!!
This might be interesting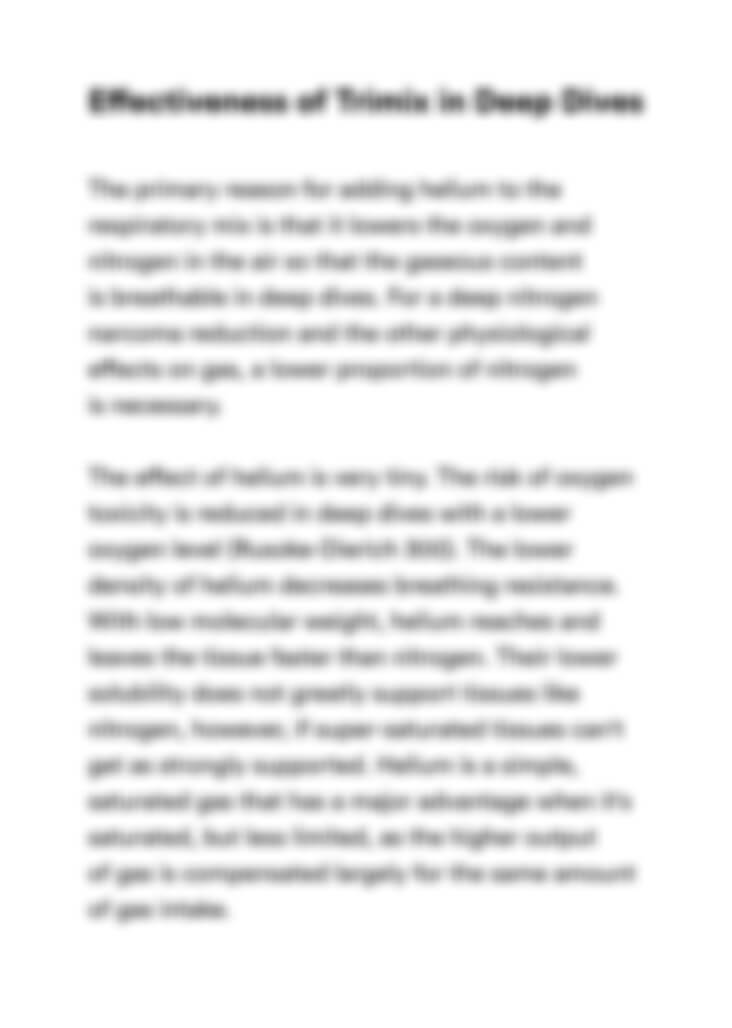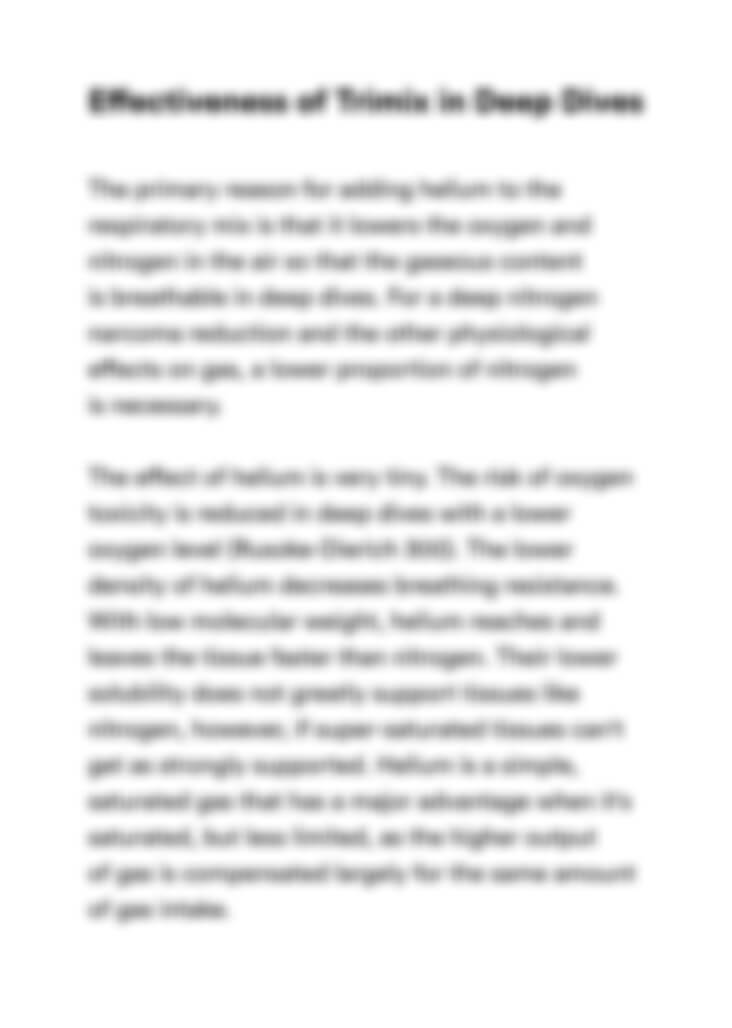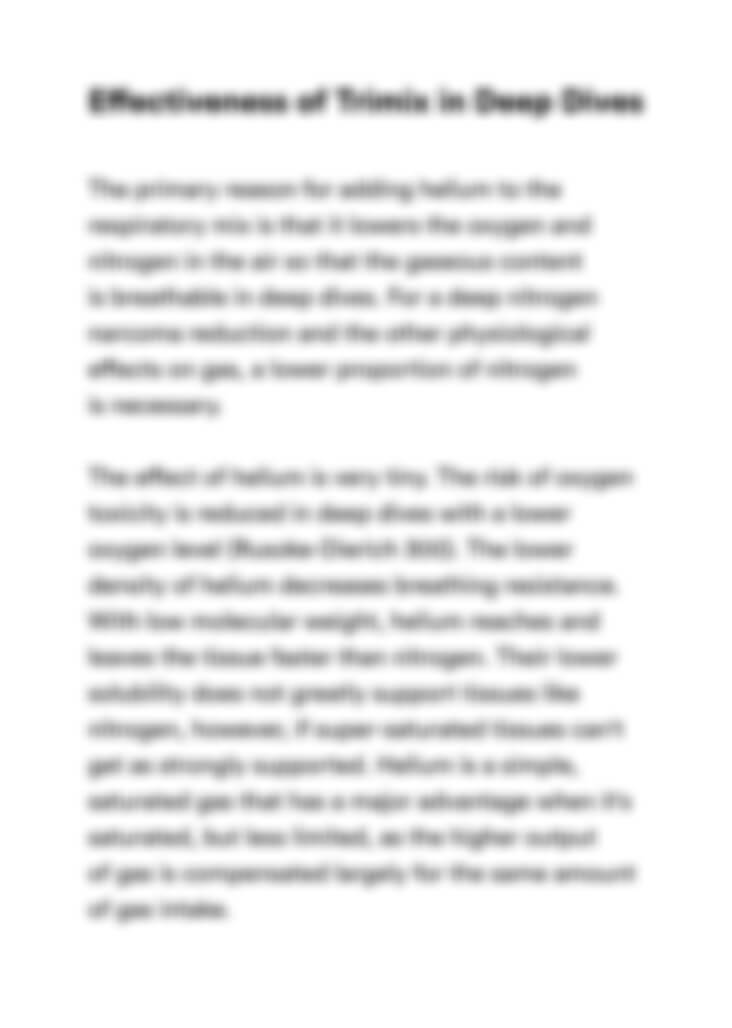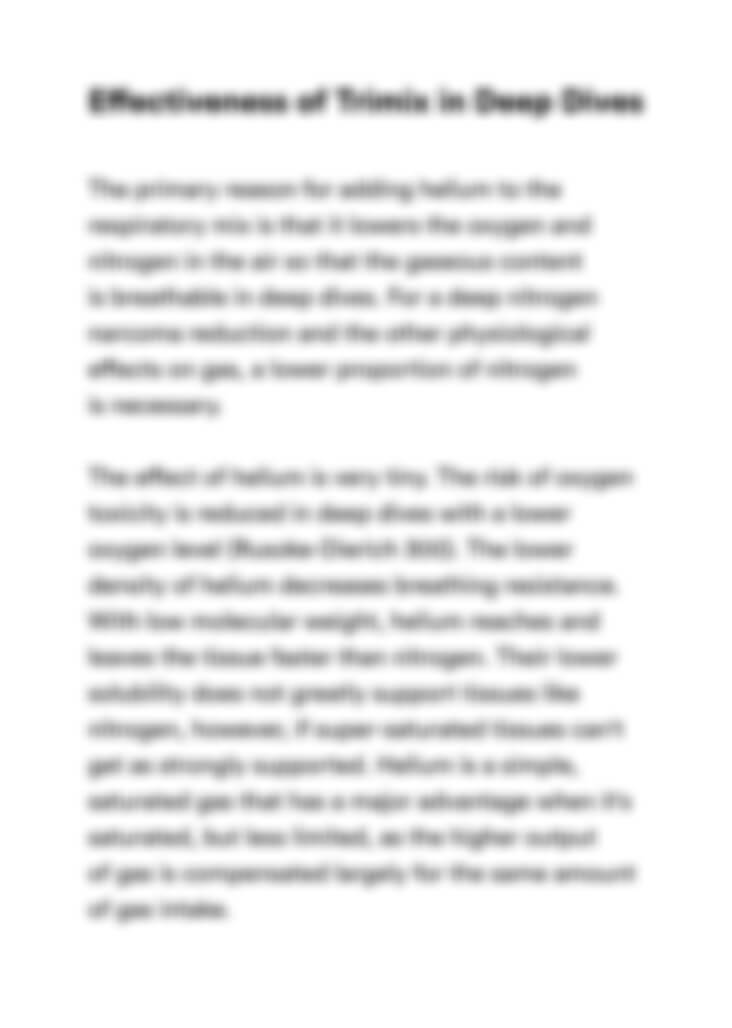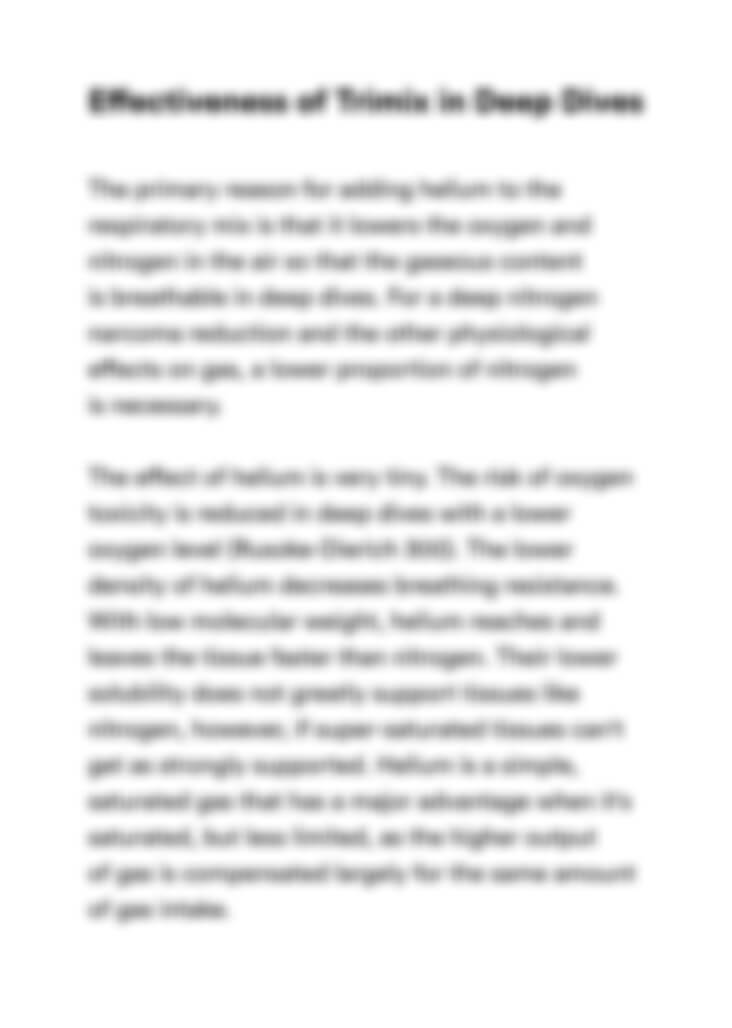 Can't find the right project?
Our experts can help you get one from scratch.