Conflict Resolution
Document preview:
This can also be called a 'win-win' approach, whereby you try your best to find a solution that both parties will benefit (Kilmann et al. Since John wants me to keep quiet over the matter, I will do just that. If I am asked where he is, I won't cover up for him. Instead, I will say that I do not know where he is, or even whether he has reported working. Even though it might seem unfavorable to John, this is the most logical solution to the conflict, as all other approaches had failed in previous attempts. It is clear that John is already set in his ways, and has more or less perfected the art of coming late to work.
This might be interesting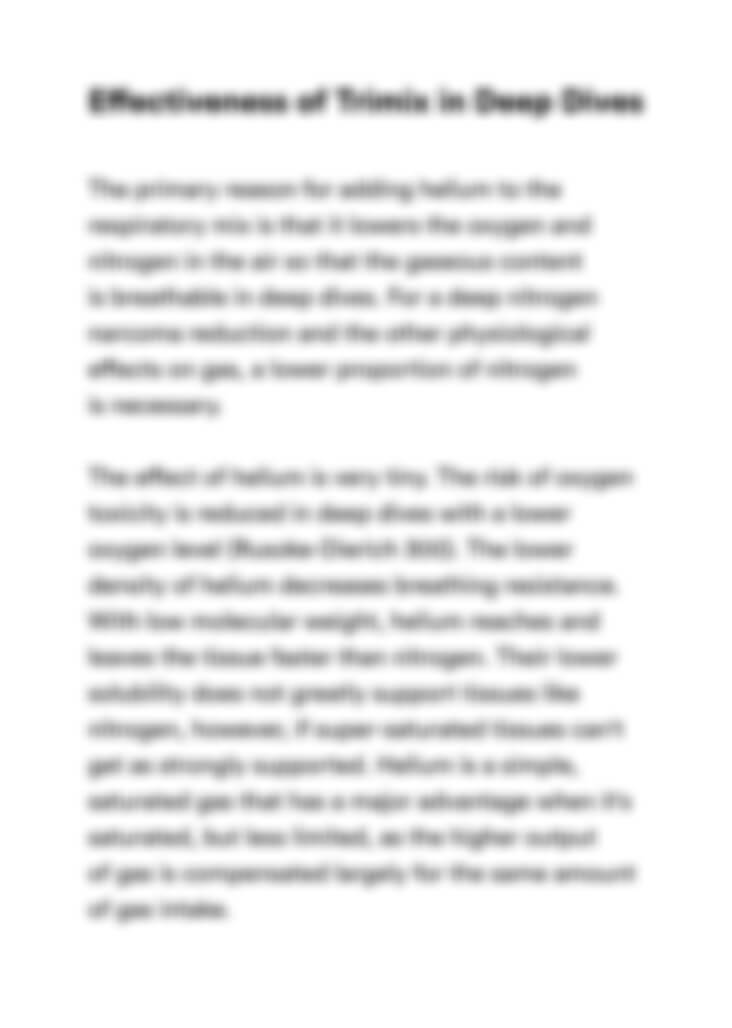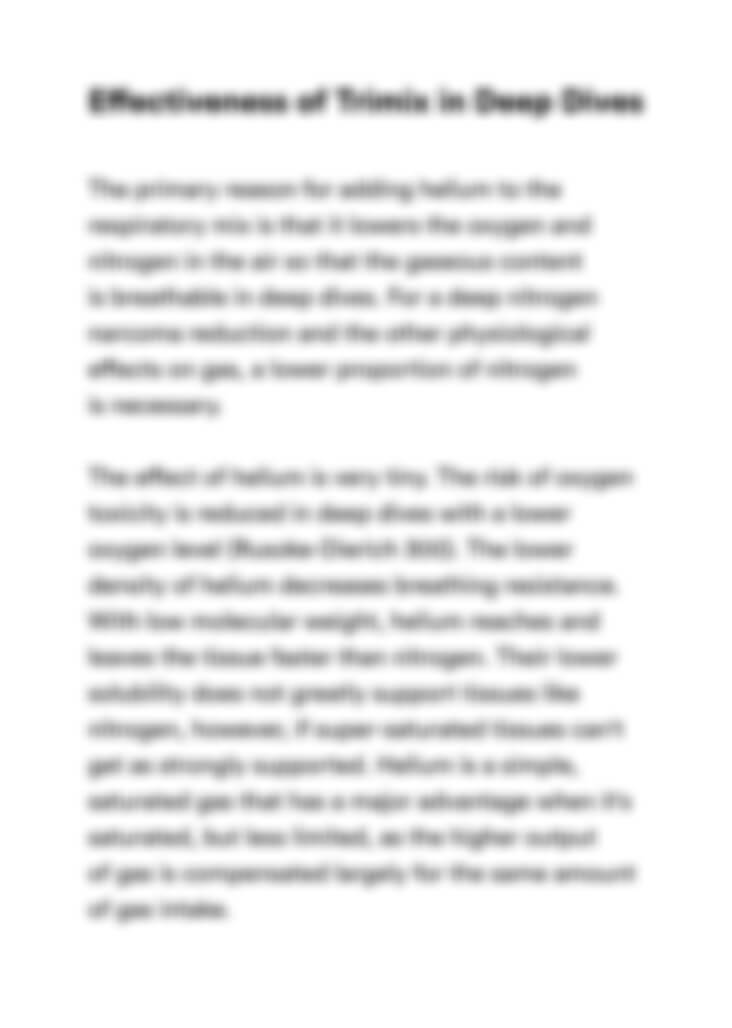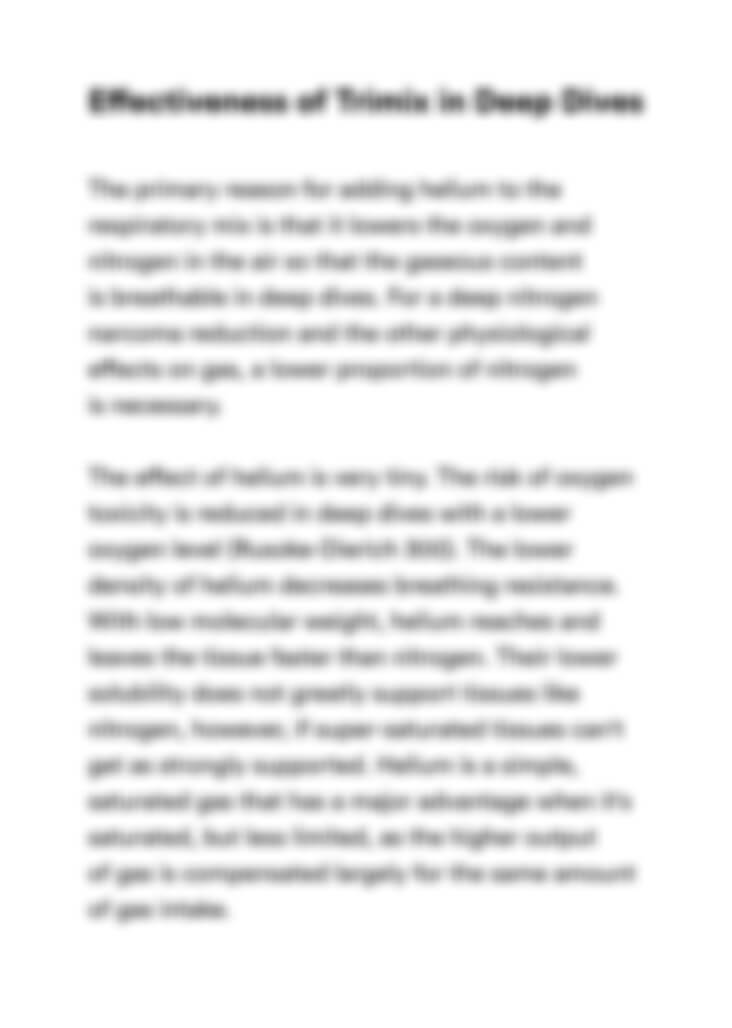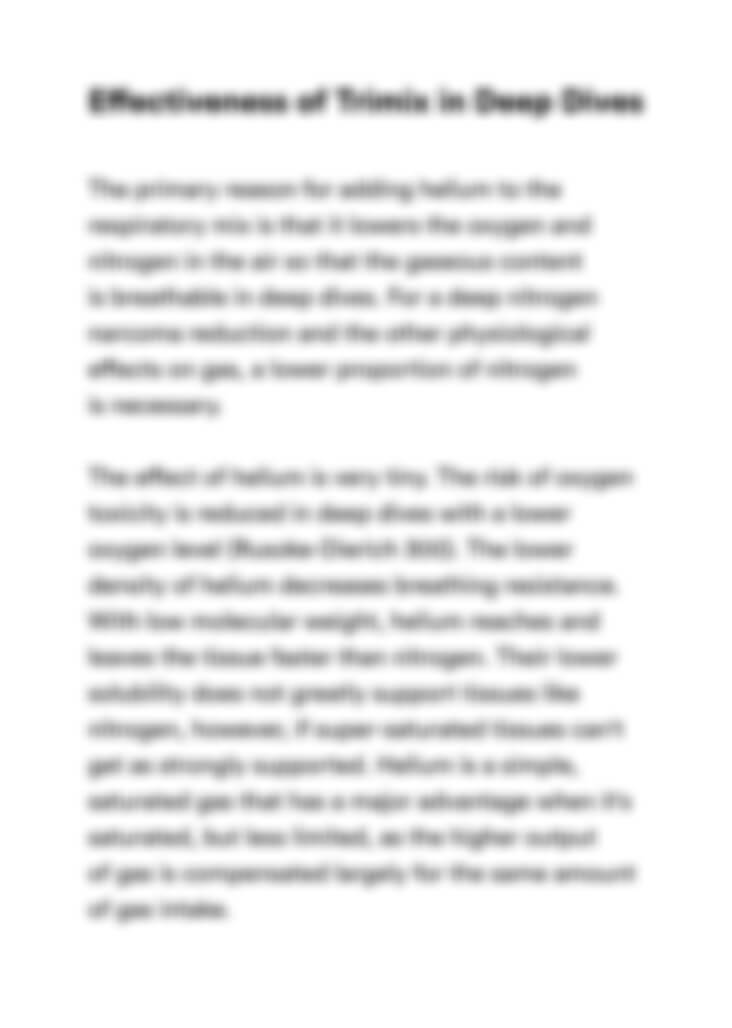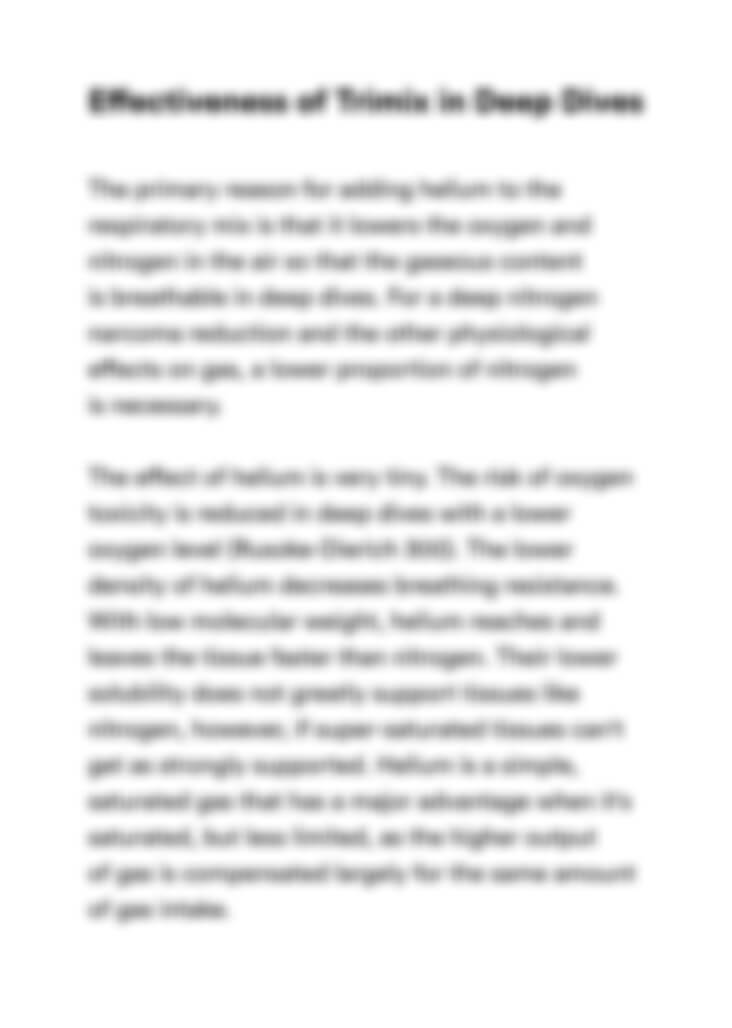 Can't find the right project?
Our experts can help you get one from scratch.