Complexities of the Human Mind in Shakespeares Hamlet
Document preview:
impeding Denmark's peace (Sosnowska 2018). Shakespeare uses revenge to underline the complexities of the human mind through Hamlet as he seeks revenge on one side while desiring that the kingdom remain peaceful. Additionally Shakespeare uses mortality to depict the complexities of the human mind. Hamlet's father's ghost visits him and urges him to avenge his death (Munro 2011). The ghost accuses Claudius of this death. Although Claudius is the new king and Hamlet's uncle Hamlet must commit to getting revenge. The aspects of mortality and the afterlife help reveal the complexities of the human mind. Although Hamlet is living he has to adjust his life to that of living people and consider a dead person's wishes whose ghost demands revenge for its unnatural death. Laertes is enraged when he learns from Claudius that Hamlet killed his father. Claudius helps hatch a revenge plan against Hamlet by poisoning the swordpresents it as the complexity of the human mind. In conclusion Shakespeare e...
$12
Subject: English, Literature, and Philology Number of words: 550 Number of sources: 3 How does Shakespeare convey the complexities of the human condition in Hamlet? Your essay should include:  An introduction paragraph that explains what it means to be a complex human being   A clear claim explai...
This might be interesting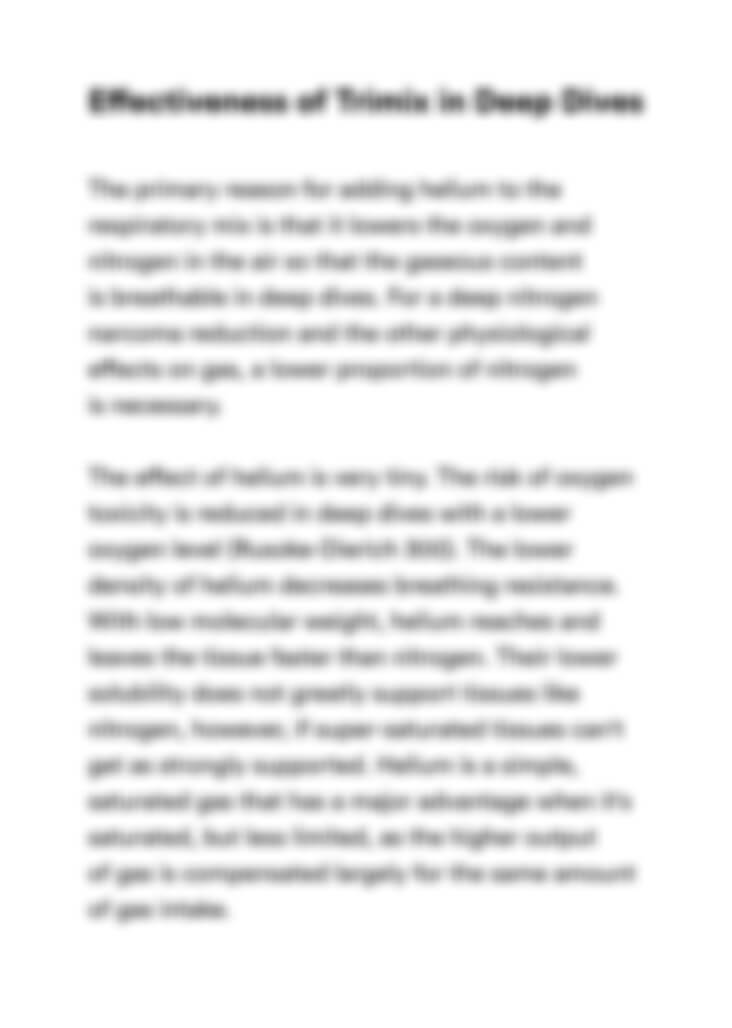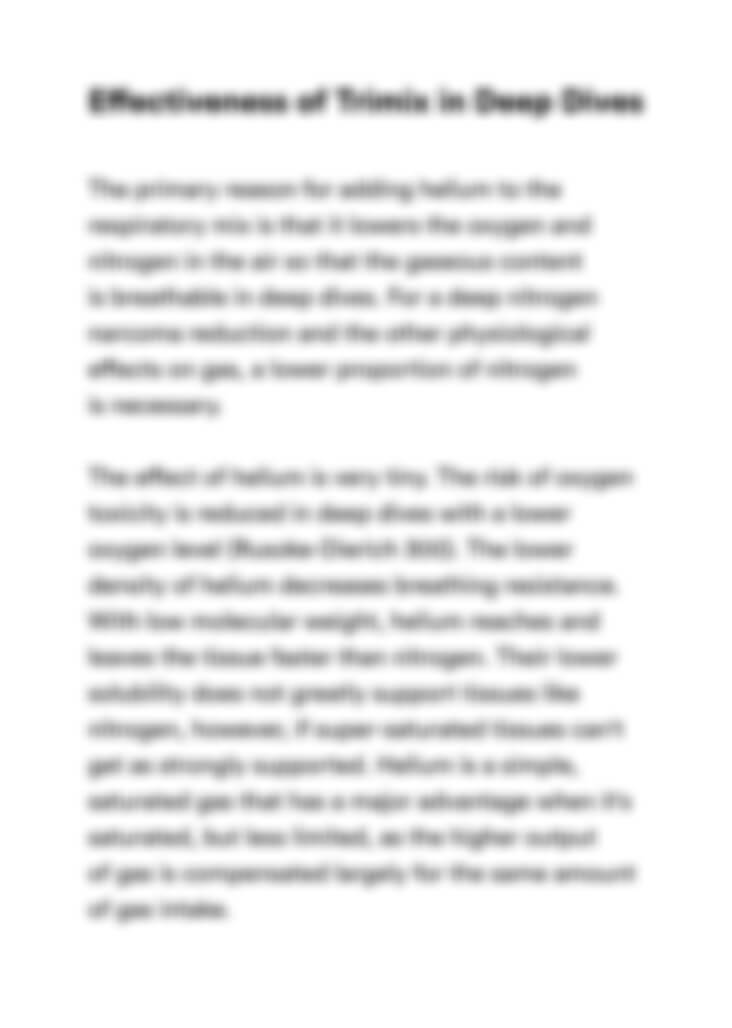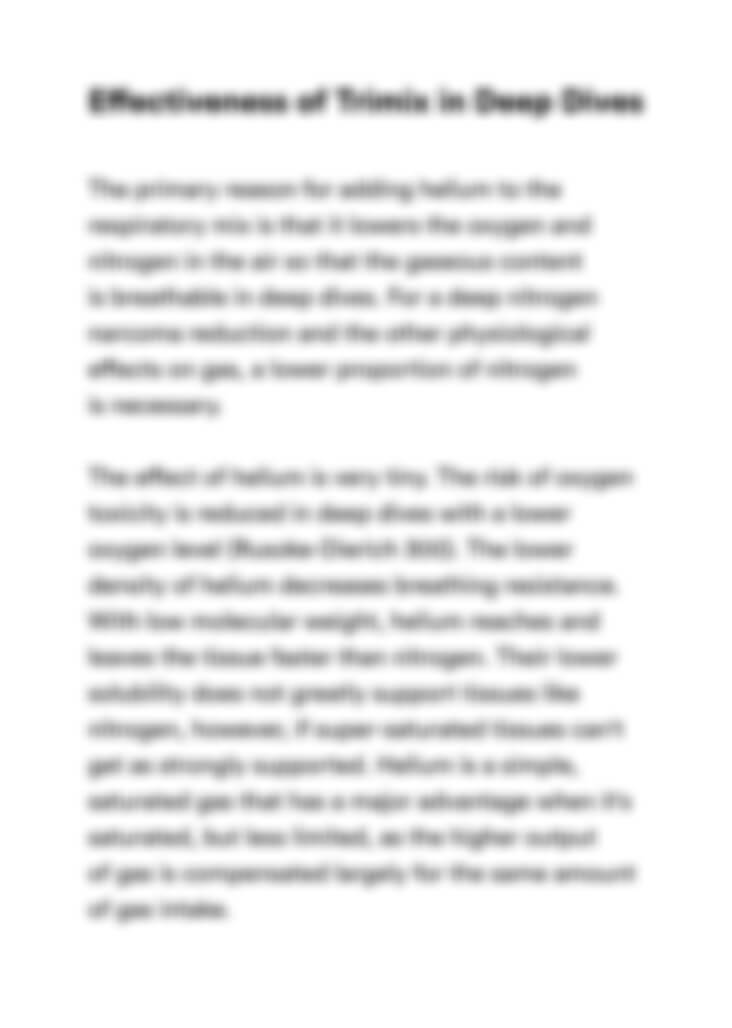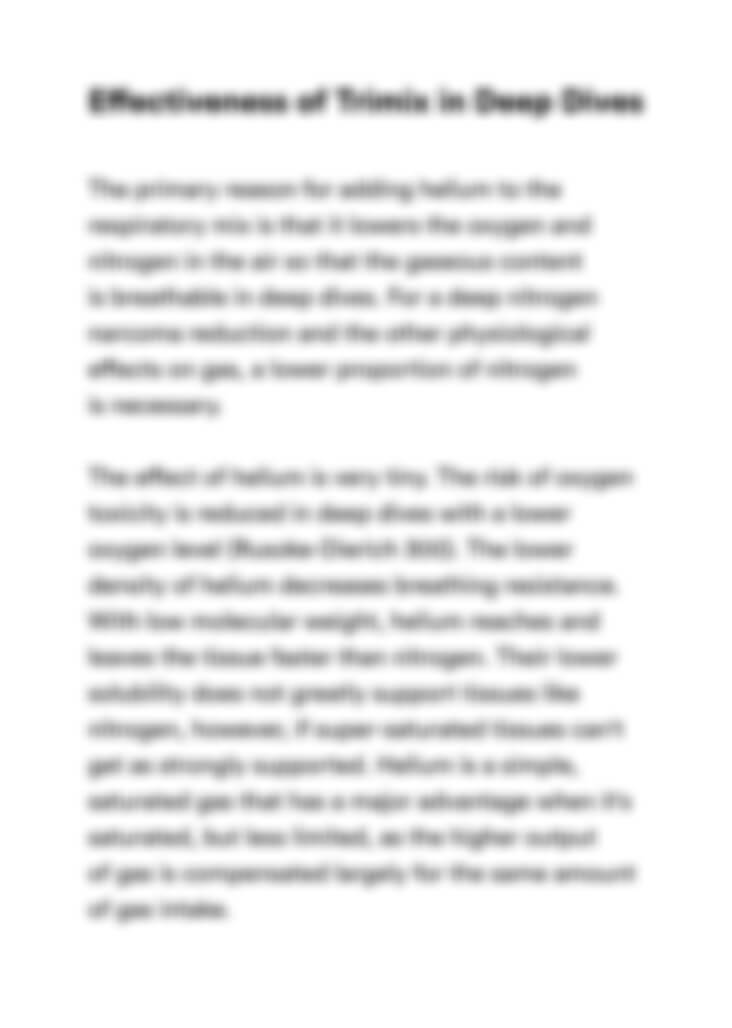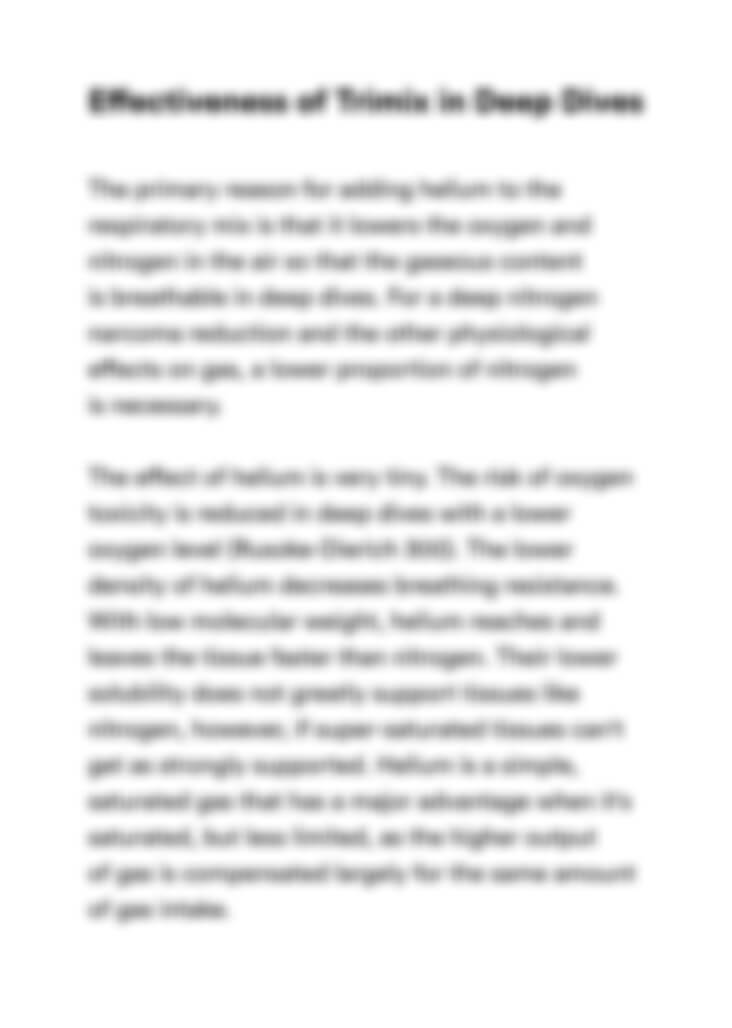 Can't find the right project?
Our experts can help you get one from scratch.