Compare the Parthenon to the Pantheon
Document preview:
Comparison of Forms The Pantheon is circular in shape, or rather cylindrical with a rectangular porch adorned with three lines of granite columns. Hannah (Pg.486) writes that the circular dome has an opening, known as the oculus which is the only source of natural lighting for the interior of the Pantheon. In the original Roman style, the entire temple rests on a podium with steps leading to the porch. This Roman style ensured that anyone visiting the temple would be awed by the size and grandeur of the Pantheon. Likewise, the Romans erected the Pantheon between 118-128 AD (Adams, Pg. The difference in years represents a significant difference in thought and skill between the Roman architecture and the Greek style. The Romans construction of the Pantheon combined their personal discovery in the use of granite with Greek decorative styles. The shape of the porch and the design of the pediment covering the entablature, both of which have their origins in Greek history, clearly represen...
$25
Compare the Parthenon to the Pantheon
This might be interesting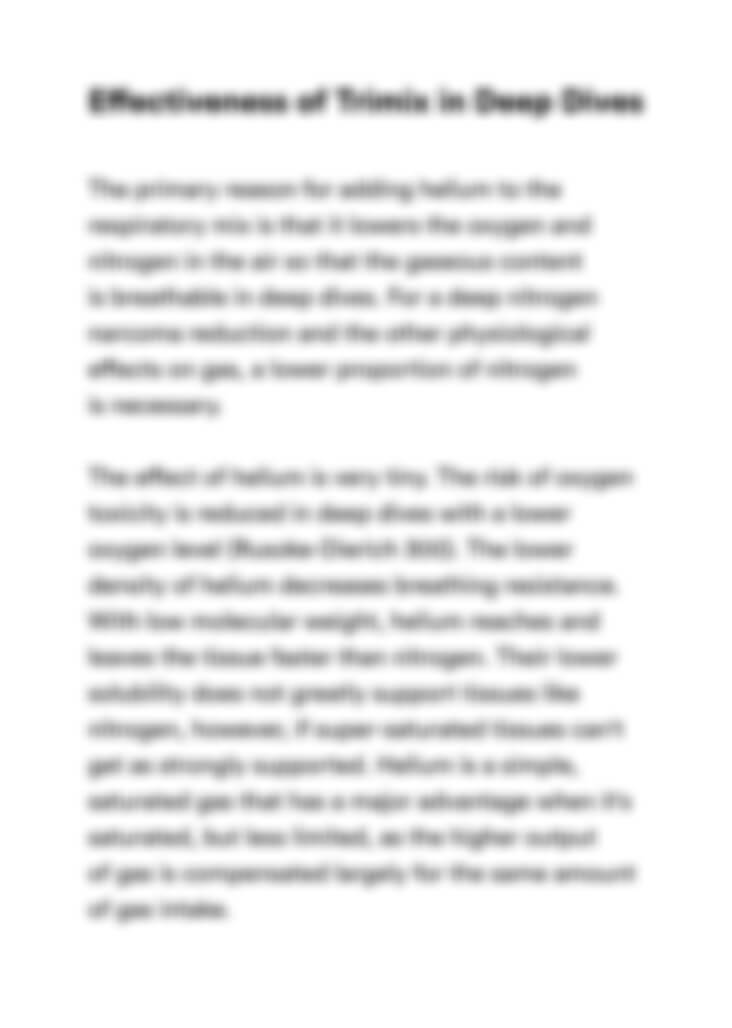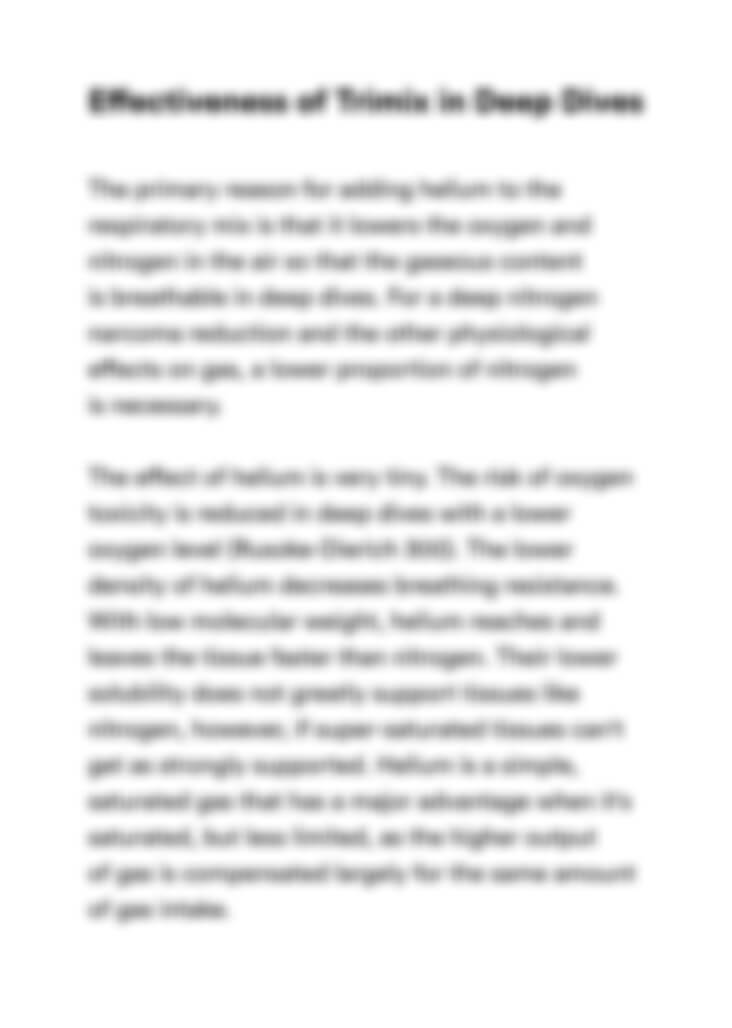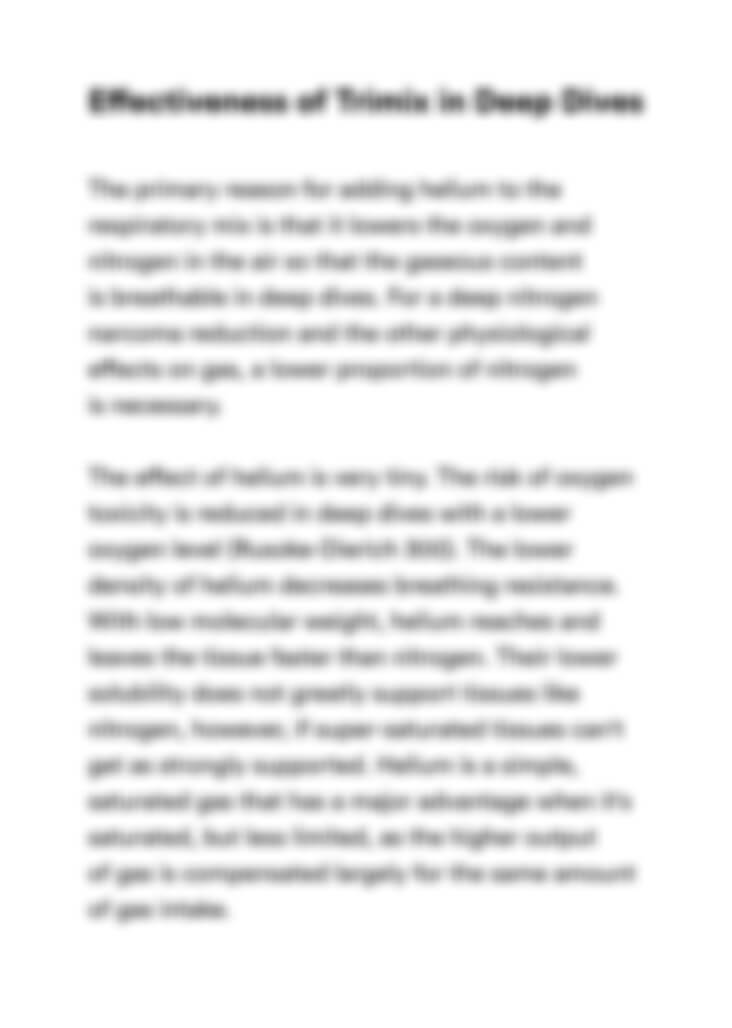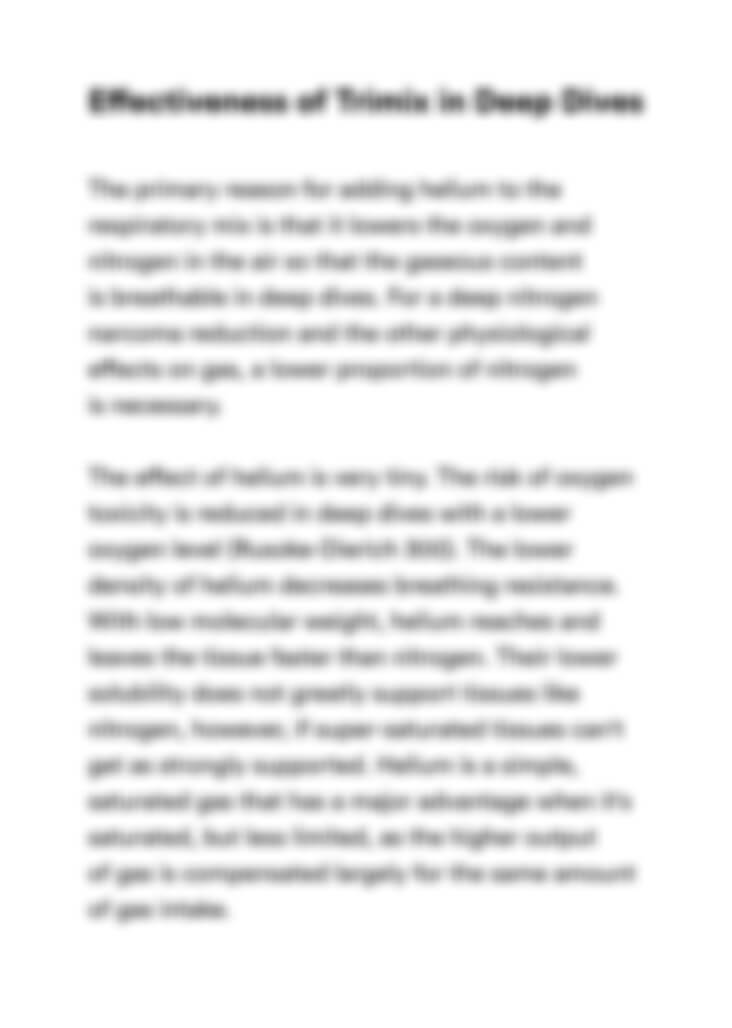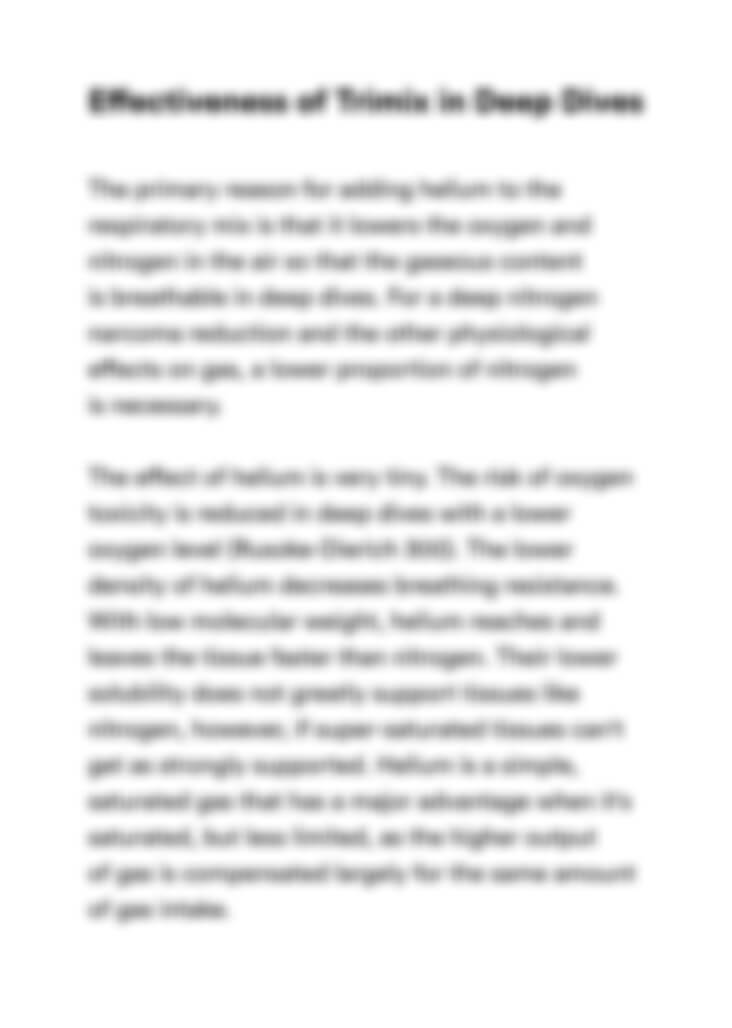 Can't find the right project?
Our experts can help you get one from scratch.