Compare independent variables dependent variables and extraneous variables
Document preview:
Both independent and dependent variables can change during the experiment. Between the two variables, the independent variable is the one that can be measured and controlled, while the dependent variable is one that is measured in response to change. Extraneous variable, on the other hand, influences the relationship between variables that the experiment is observing. Extraneous variables are the variable that can affect the results of an experiment, and it is not independent variables but may affect the results of an investigation (McLeod, 2018). A researcher should always be considered controlling the extraneous variables since they may be essential to providing alternative explanations for the effects.
$10
Compare independent variables, dependent variables, and extraneous variables. Describe two ways that researchers attempt to control extraneous variables. Support your answer with peer-reviewed articles.
This might be interesting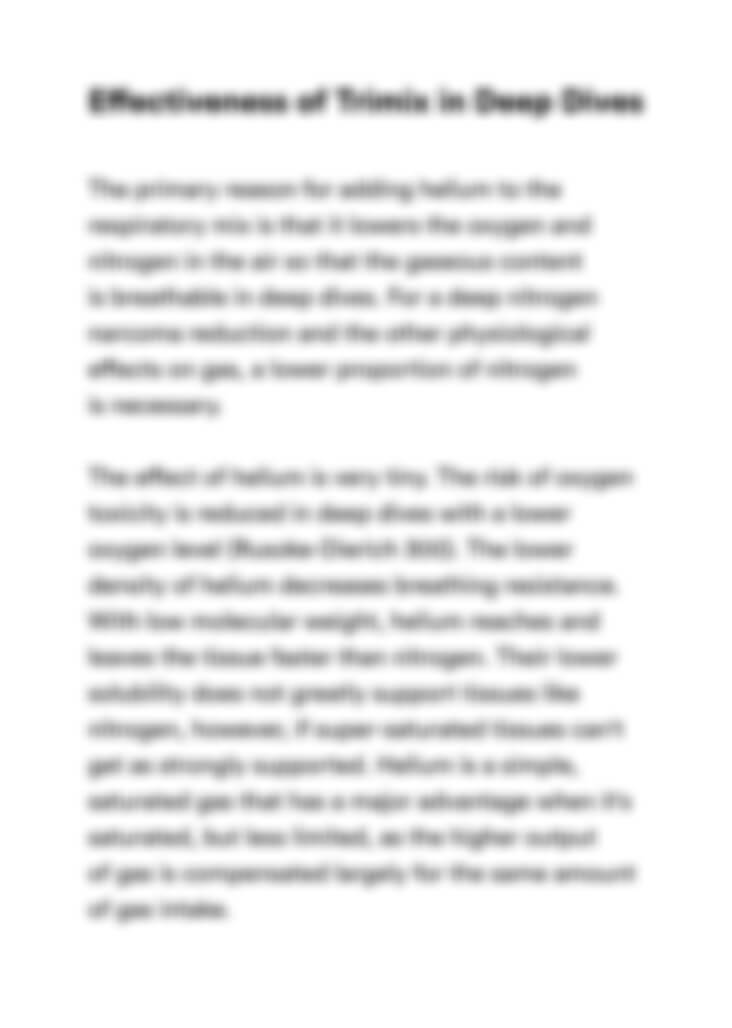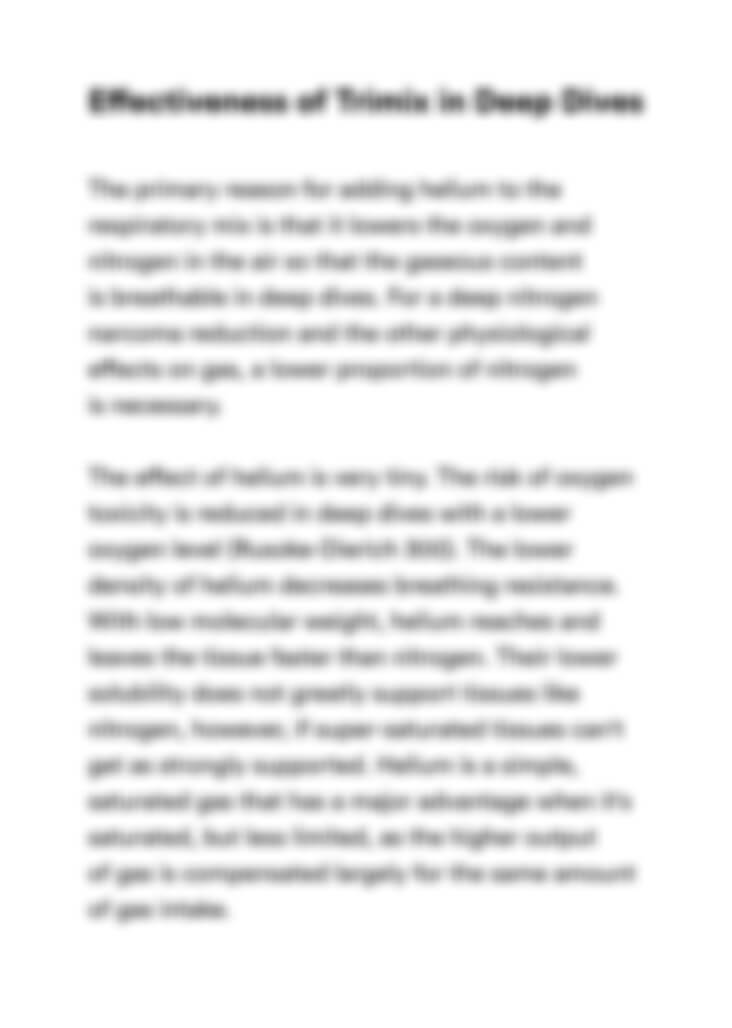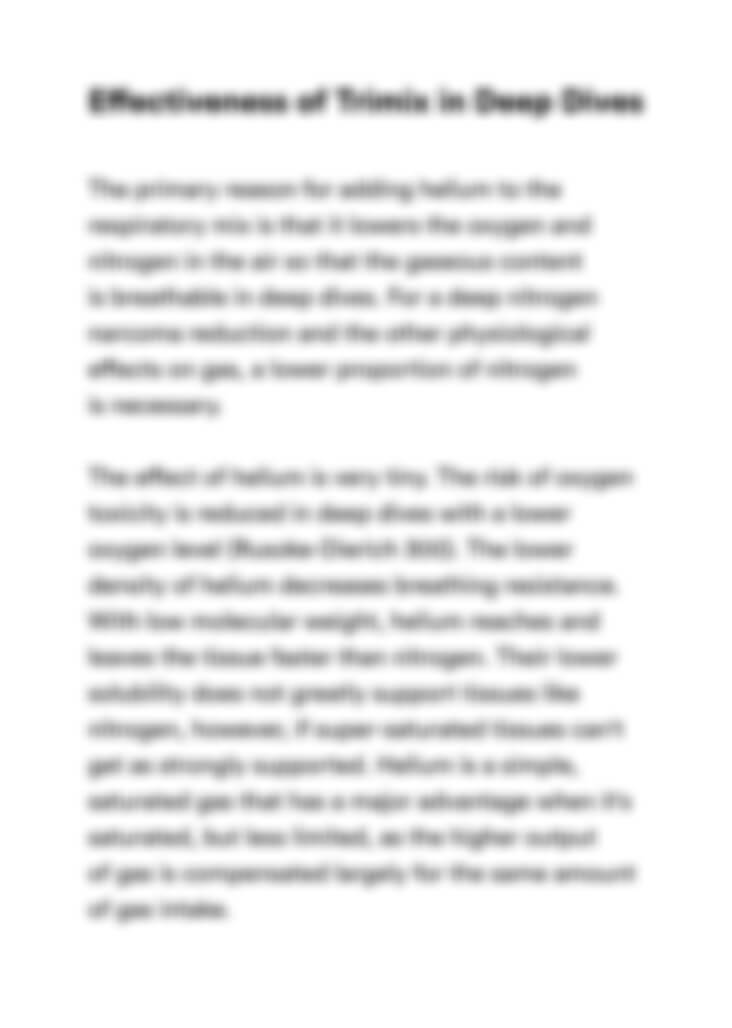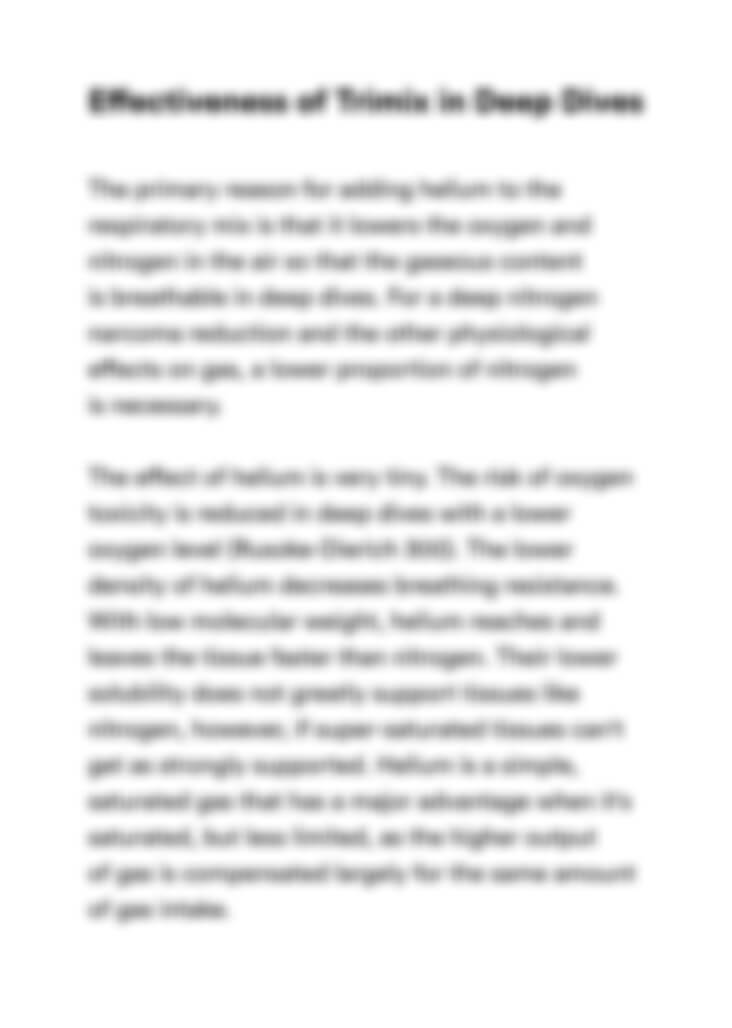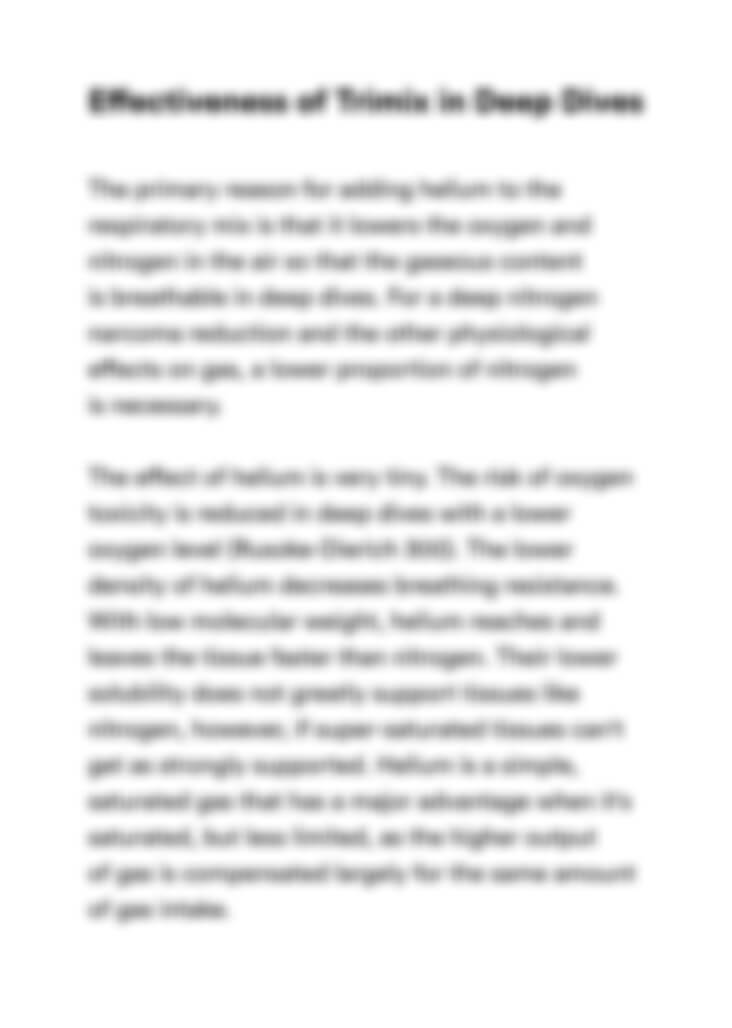 Can't find the right project?
Our experts can help you get one from scratch.