Compare and Contrast of two stories.
Document preview:
As he is getting executed, Peyton Farquhar starts to recount about his family. He starts by flashbacking that the family lived in the woods just near where he was getting executed. He then switches into a dream where he imagines untying himself and swimming through the river into the woods securing his freedom. The story takes a twist ending that upon reaching home he is welcomed by his wife before we are brought into the reality that Peyton Farquhar had died (Bierce, 10). The Red Convertible is a short story written by the American author Louise Erdrich in 1984. Lyman realizing this he turns to the car and sends it into the river just as Henry's demise (Erdrich, 512). Apart from the descriptive language used in the stories to give an insight of what the stories hold, both authors use the three aspects writing styles, emotional appeal, and symbolism in their stories to clearly give detailed accounts of their narrations.The two stories are distinct however with similarities as well as d...
$25
Compare and Contrast of two stories.
This might be interesting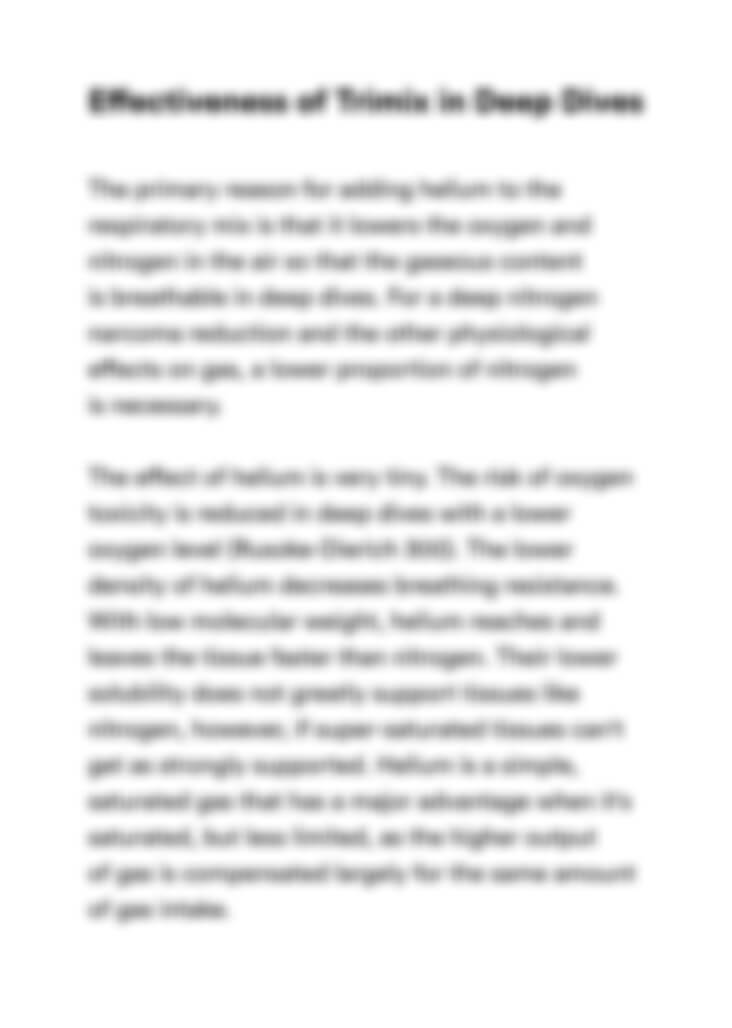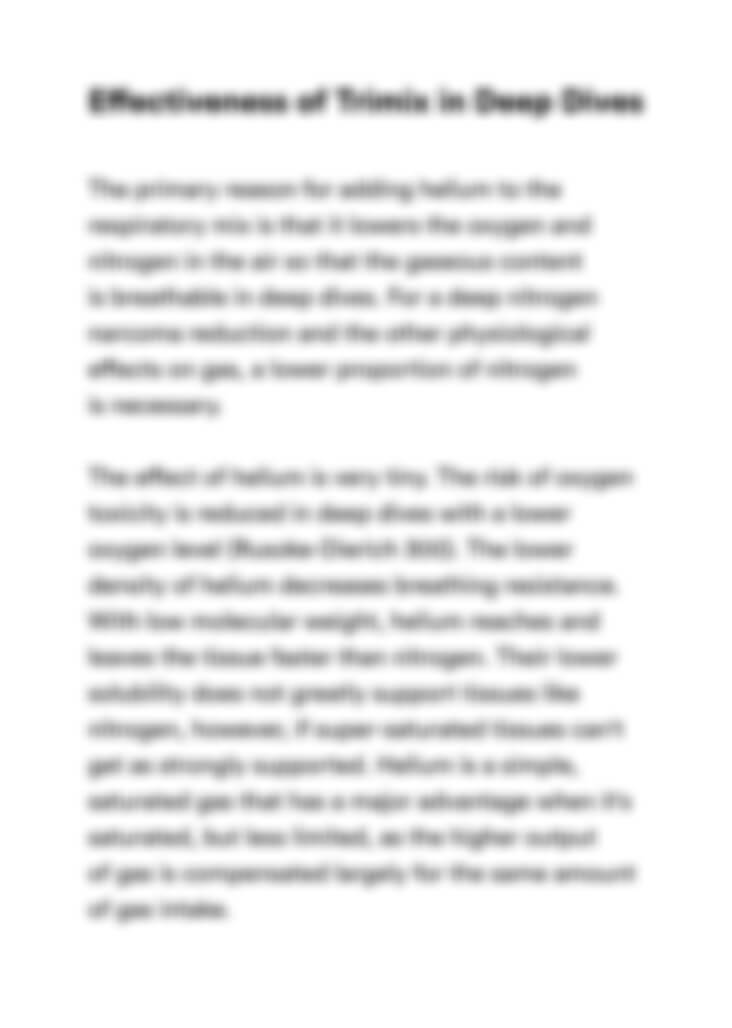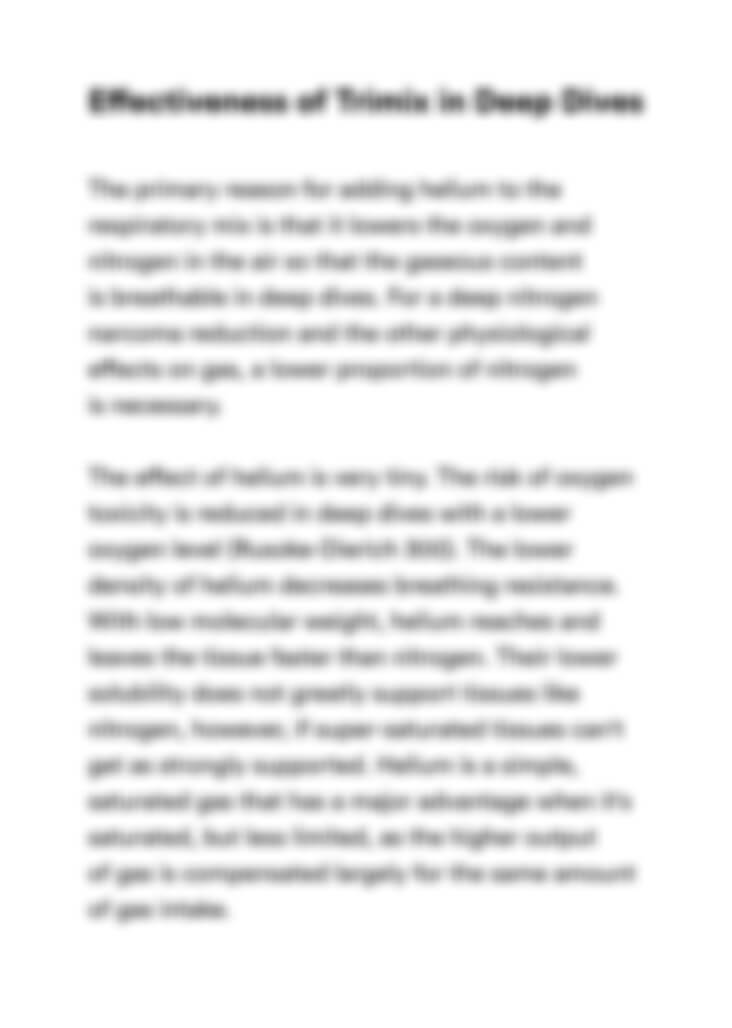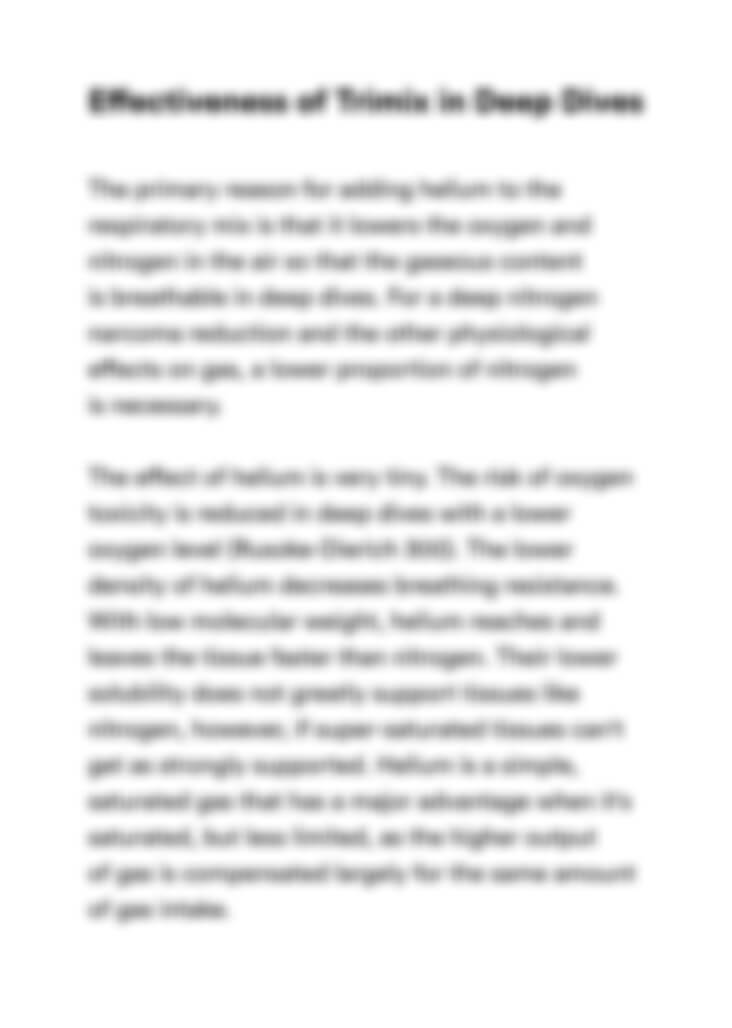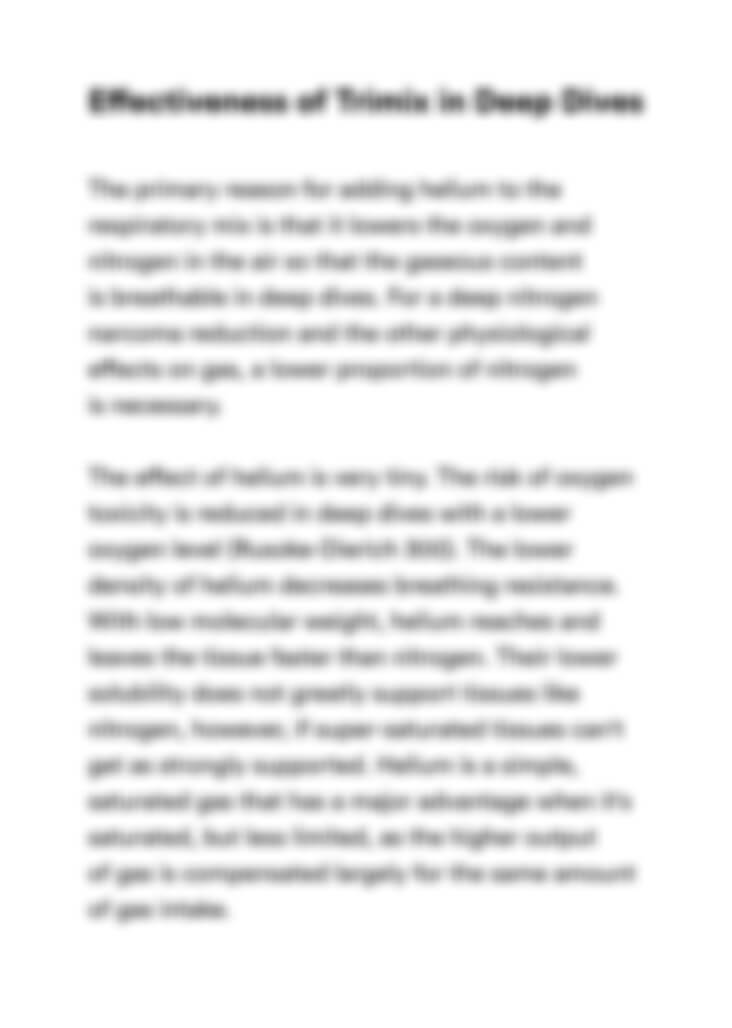 Can't find the right project?
Our experts can help you get one from scratch.