Compare and contrast between Naturalism and Christianity Theism
Document preview:
Naturalism is the view that there are a physical and natural "worlds" without gods. It is mainly a Western worldview which arose through the materialism of the Enlightenment, the empiricism of David Hume, and the evolutionary naturalism of the nineteenth century. As a worldview, it is essentially an explanation of everything without recourse to anything supernatural (Carrier, 2007). A naturist is a person who denies anything that exits beyond the natural world. Naturalism mainly holds two basic beliefs: One, that is that the scientific method is the only reliable path to knowledge, and, two is that matter (or matter and energy) is the fundamental reality in the universe (Barbour, 1997). In some point in life, human beings will cease to exist altogether. The second argument is that Christians believe that they are coexisting in the world that God created and sustained by him.The whole world does not recognize him as the one true God Still they argue that God has given people the power t...
$35
Comparison Between Naturalism And Christianity Theism
This might be interesting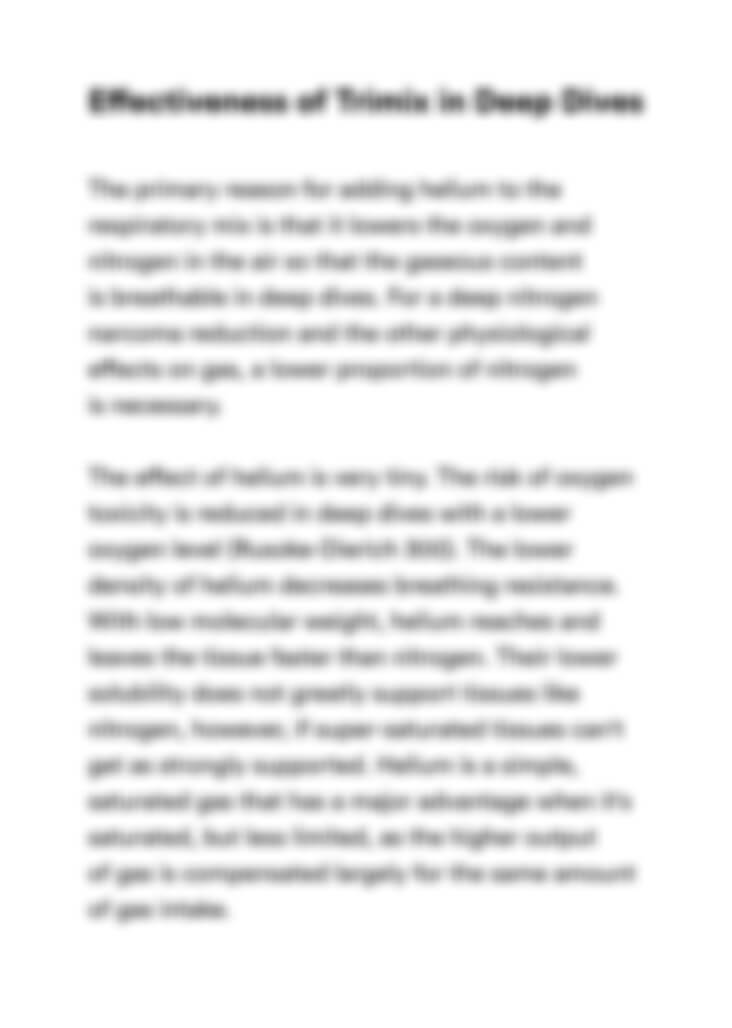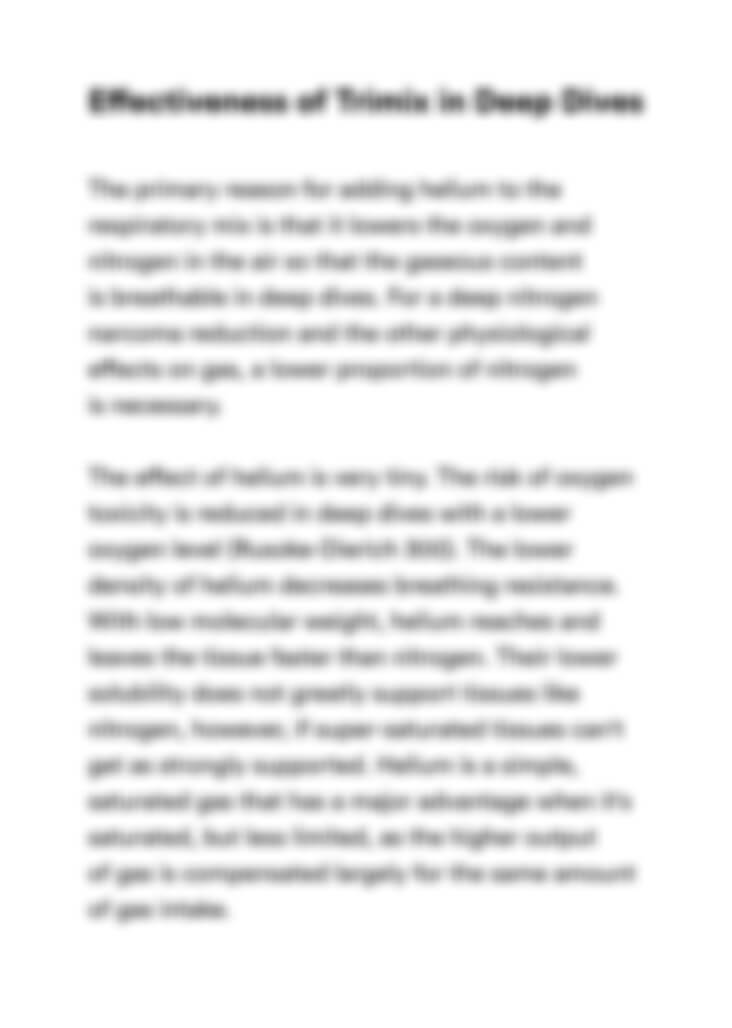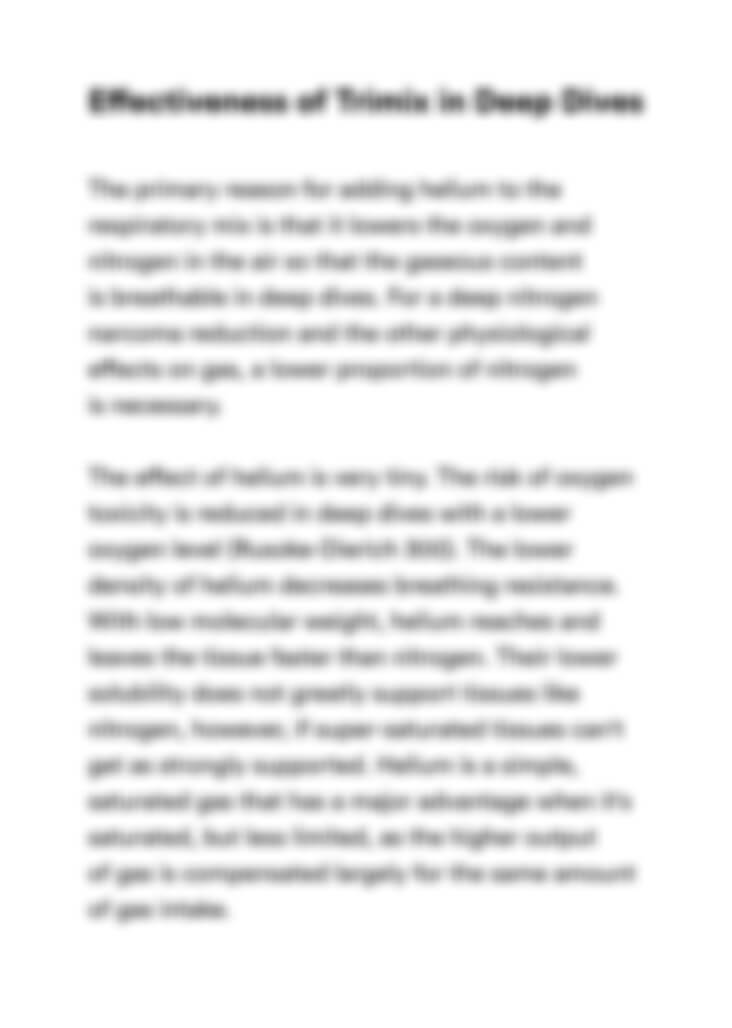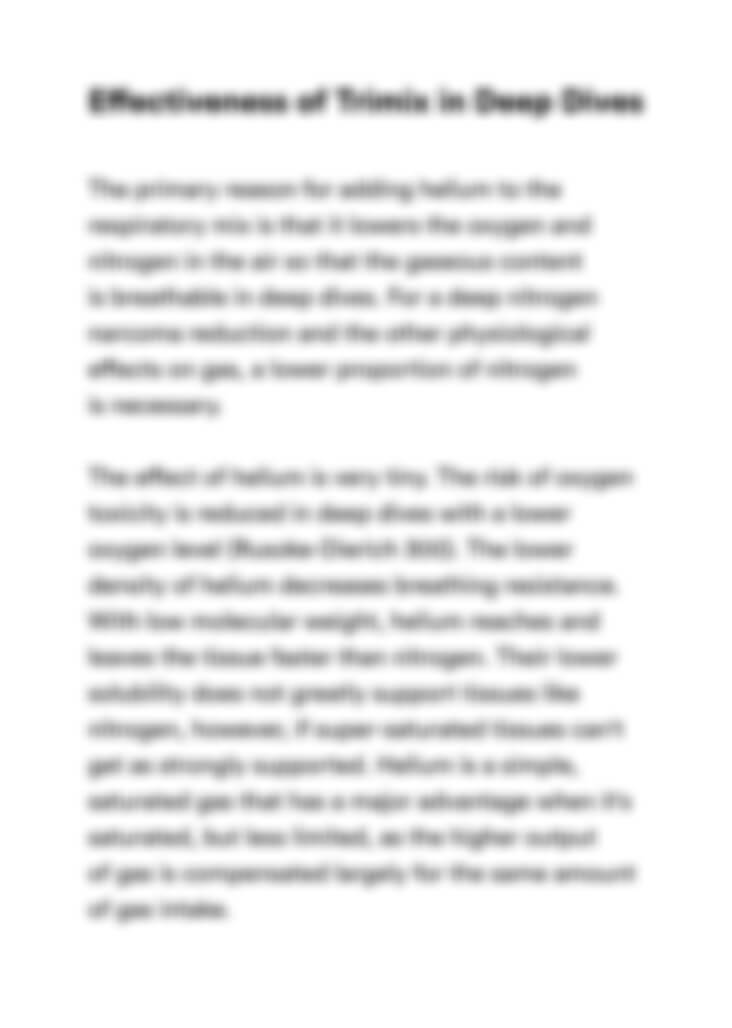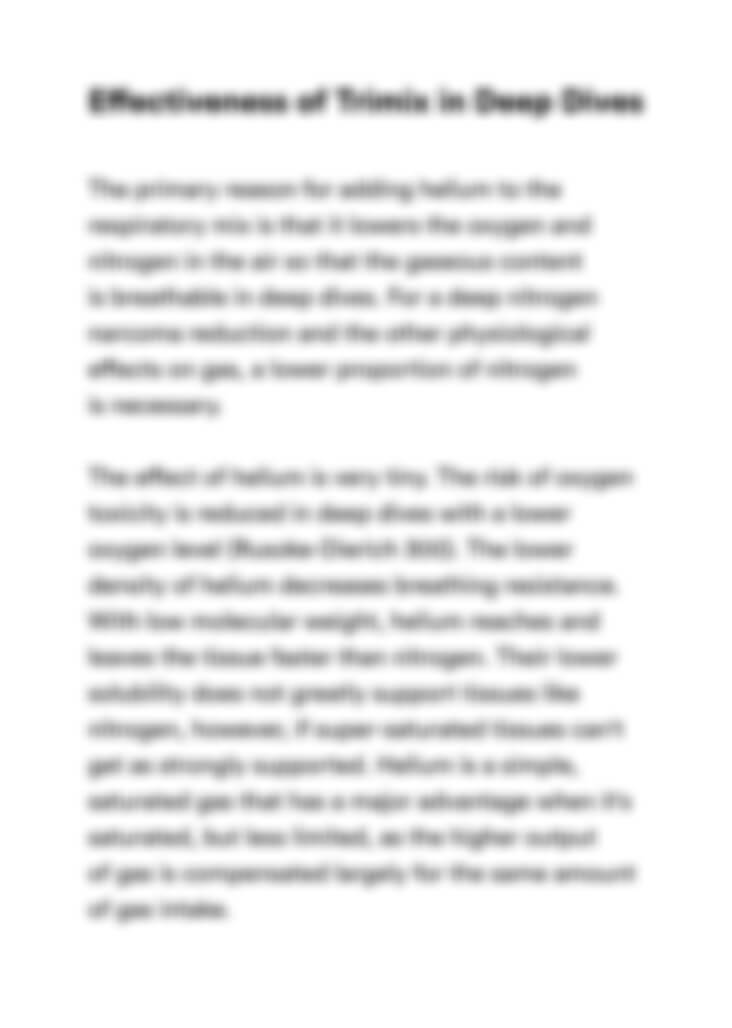 Can't find the right project?
Our experts can help you get one from scratch.