Communication Week 4
Document preview:
Non-verbal communication can be split into four main categories; aesthetic, physical, signs and symbols. Deepika states that aesthetic communication involves sharing information in a creative manner such as through drawings and pictures. Physical communication involves making a gesture or even smiling while symbols such as clothing and jewelry are used to communicate one's social stature. Signs on the other hand are more of a technical kind and are such as bell, sirens and even horns. Non-verbal cues are important as they complement verbal communication and are inevitable during communication. The author of this book argues that smell in its distinctive nature can be used as a form of passing a message non-verbally.
This might be interesting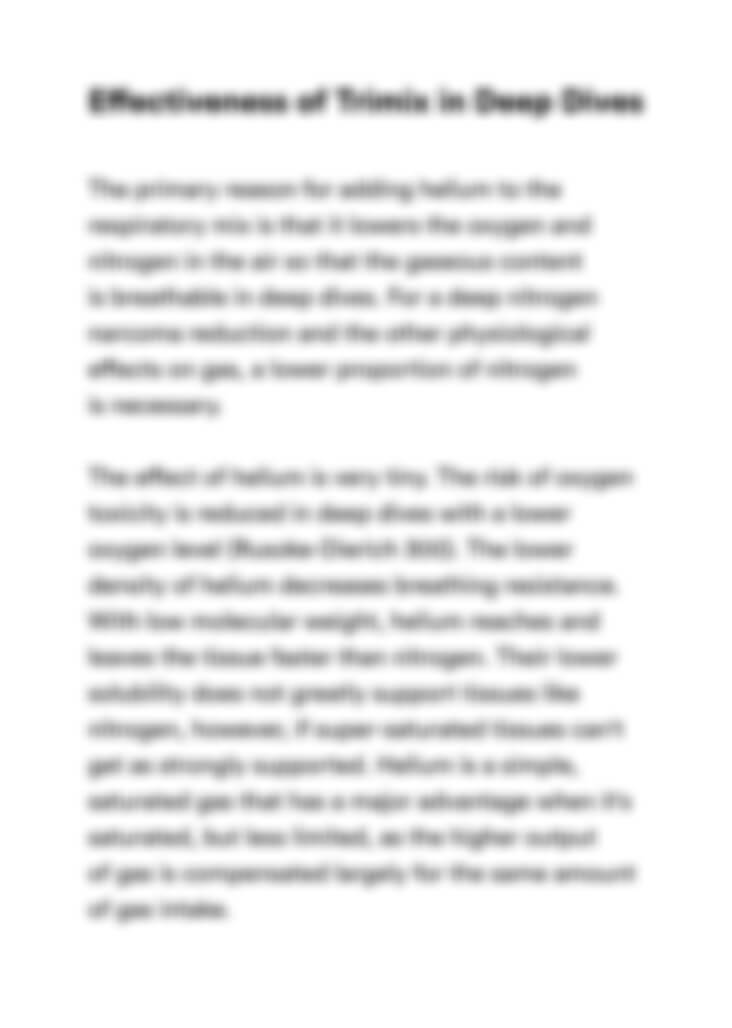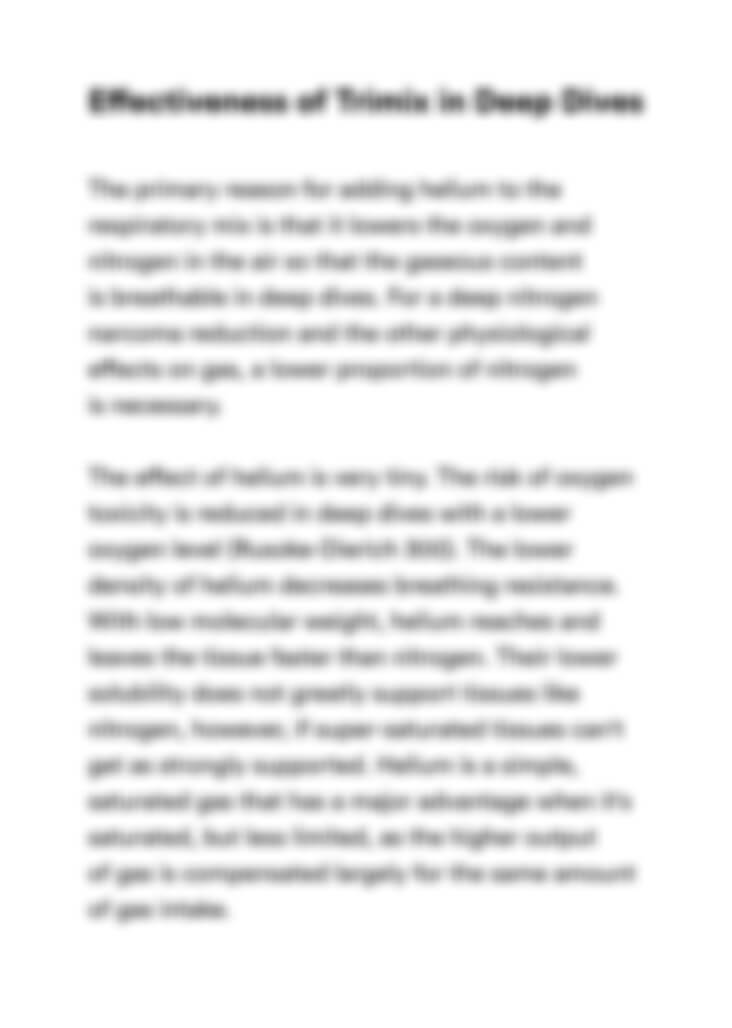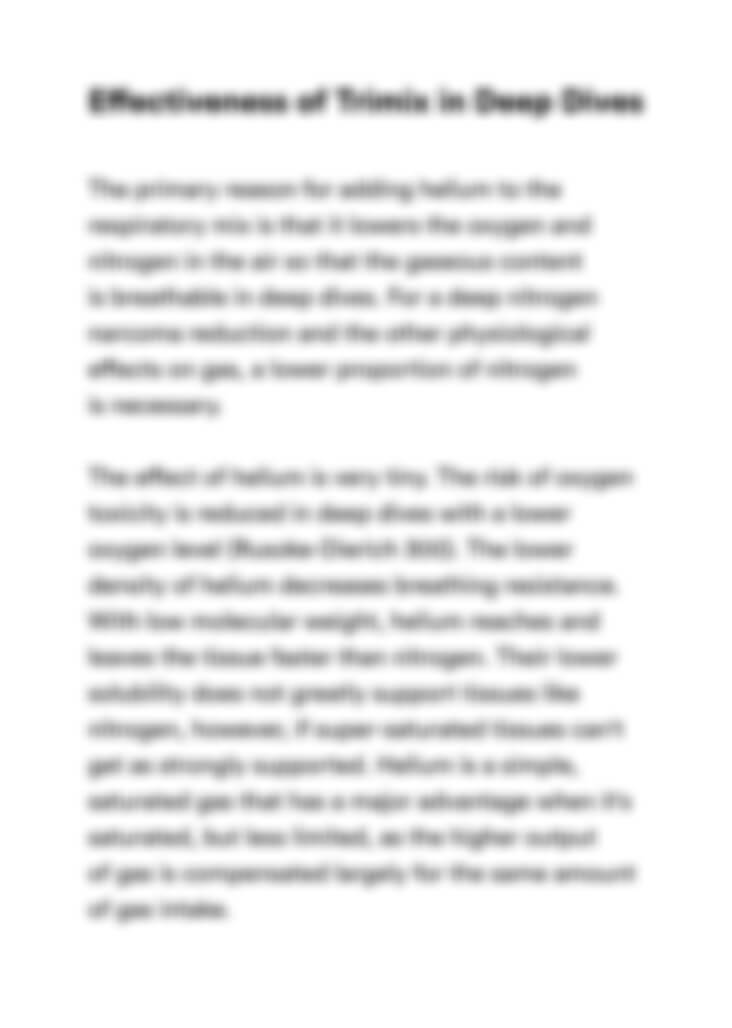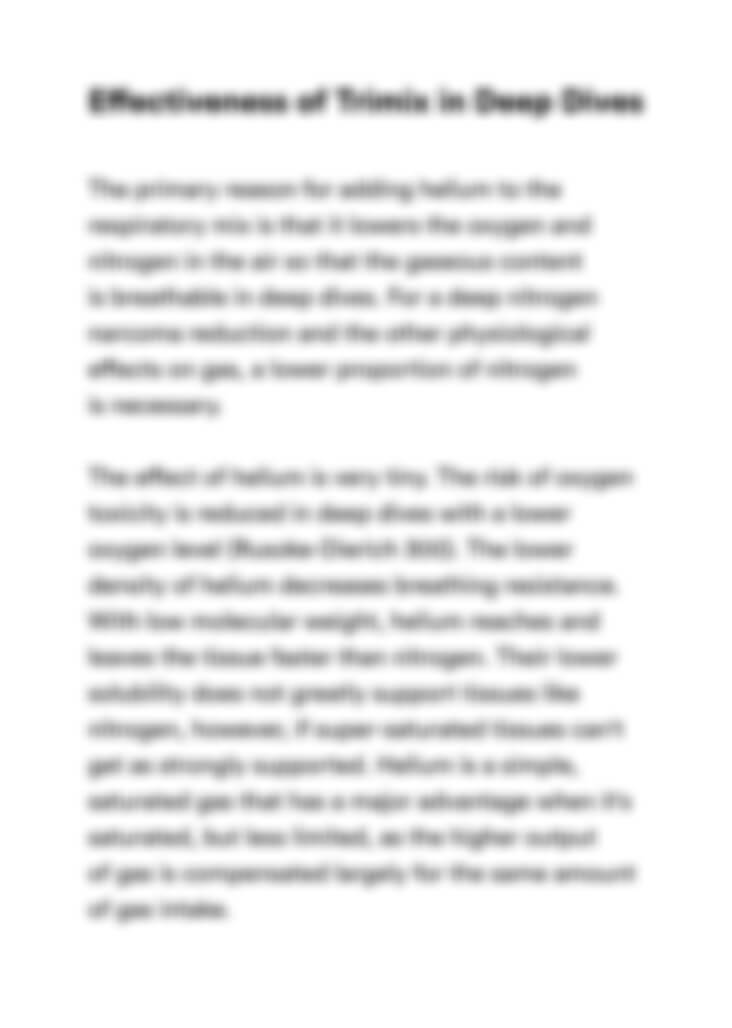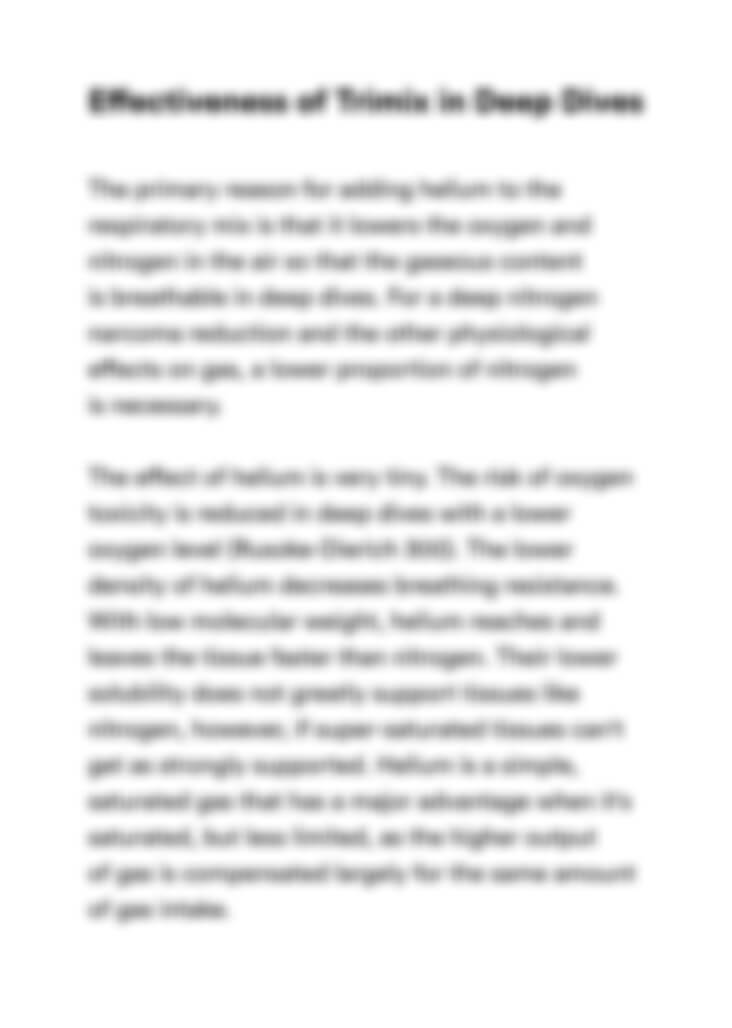 Can't find the right project?
Our experts can help you get one from scratch.