Communication Etiquette: Etiquette in workplace
Document preview:
Healthy relationships between the company's stakeholders form the basis of effective team performance since the company believes in the productivity of optimally functioning teams. Regarding communication, the company upholds efficient conveyance of information to show satisfactory understanding of both the sender and the receiver for a reliable feedback. The company abides by delivery of timely feedback besides taking them into consideration for a better production process that meets the underlying consumer needs optimally. In a nutshell, the company values and appreciates the efforts of its entire staff, including the existing and the new personnel. Additionally, familiarization of the new employees with the standard business etiquette for the company further shows the degree to which the company is at good will with the welcoming culture of the employees.
$20
Communication Etiquette: Etiquette in workplace
This might be interesting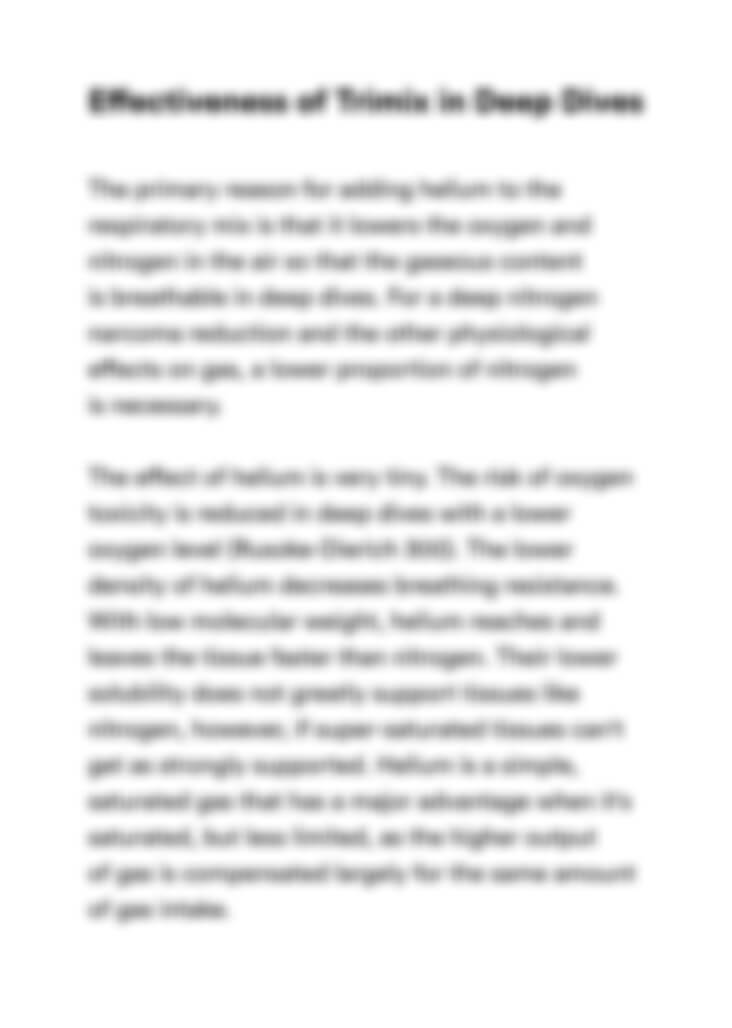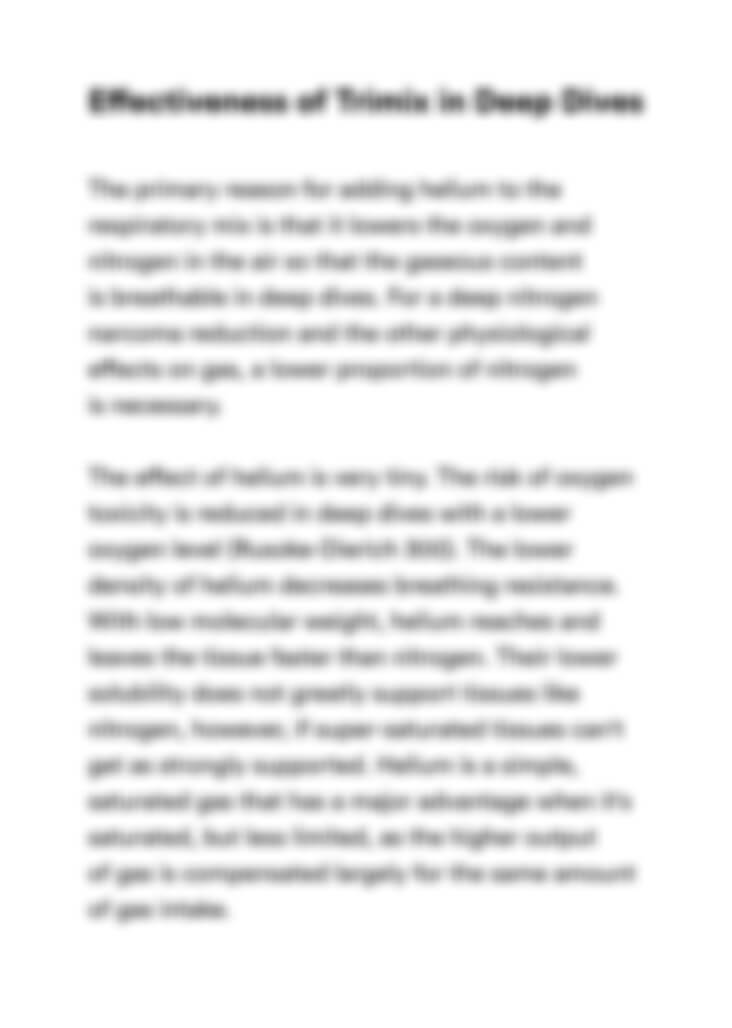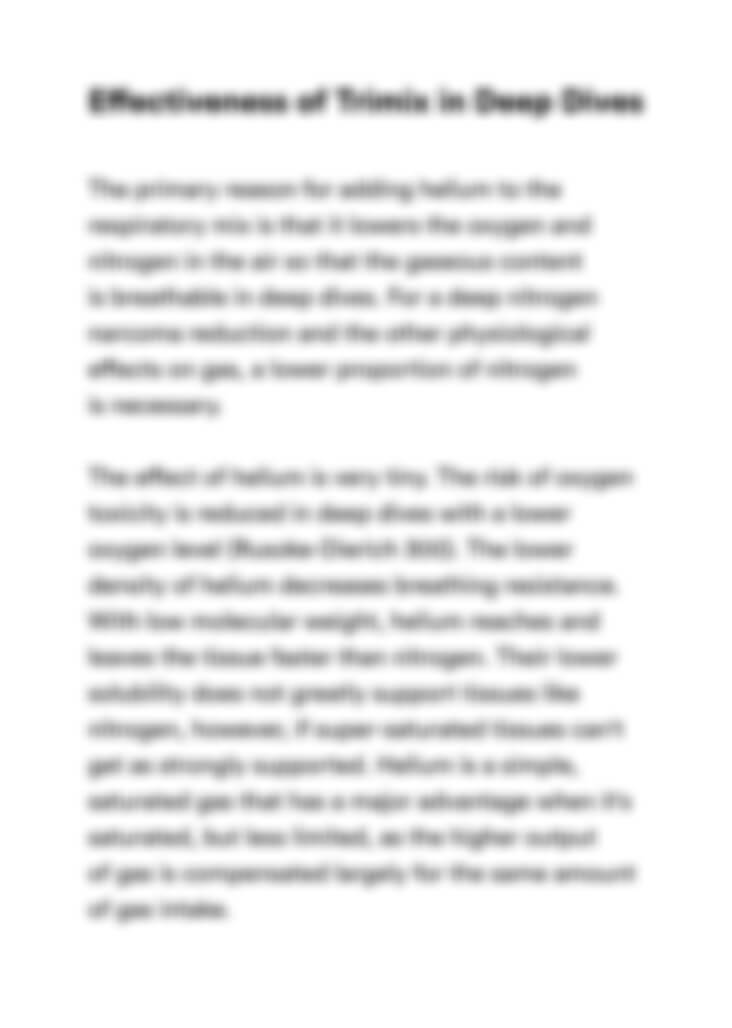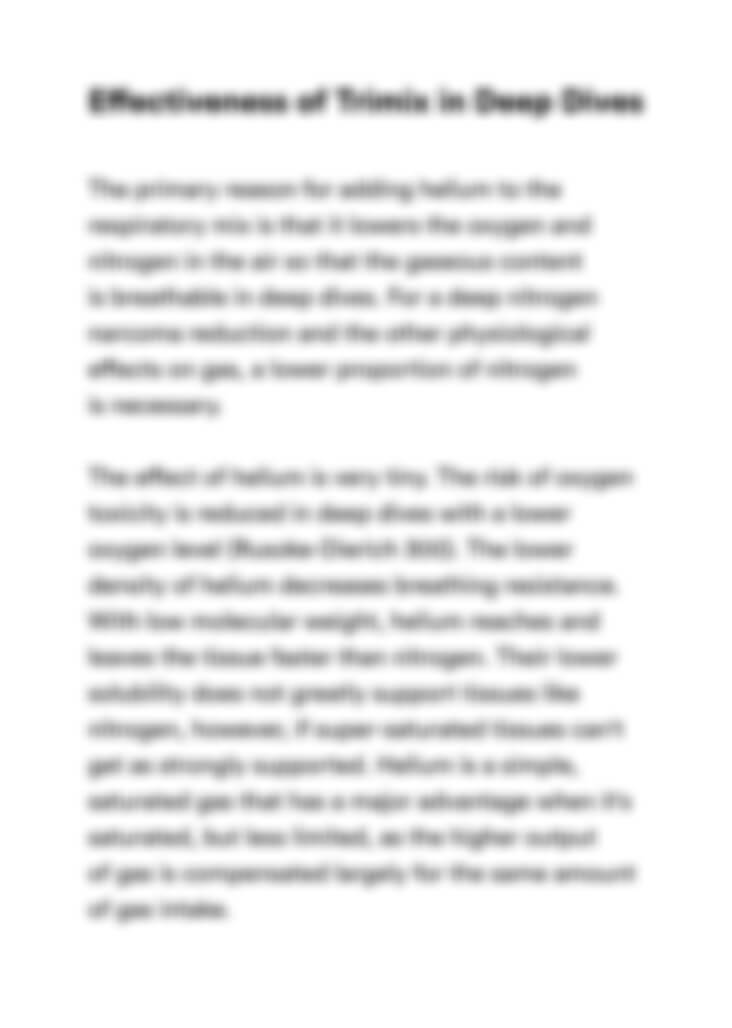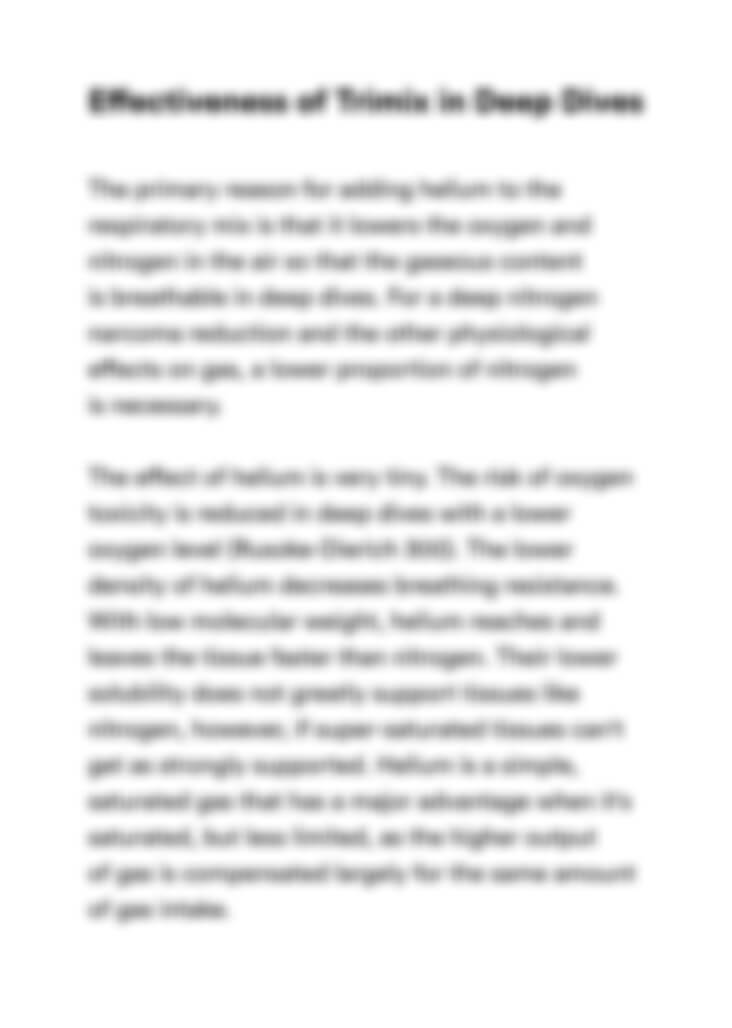 Can't find the right project?
Our experts can help you get one from scratch.