Colonialism
Document preview:
Therefore, as in China's example, African countries see the exchange with the Chinese as neither equal nor beneficial to them. It is a widespread belief that "the investment deals are opaque and open to corruption, that Chinese infrastructure projects often import Chinese labor rather than developing local skills, that Chinese firms may exploit local workers, and that cheap Chinese products undermine Africa's ability to build its own industries."(Grammaticas) African continent was almost hundred percent colonized in the past. It is, thus not surprising that neo-colonialism too flourishes in sub-Saharan areas. What is surprising is that not Britain, France or even United States but China is the largest economic partner fir majority of African countries. Judged by concerns Third World countries have in the field of manufacturing, it is highly likely that same unequal relationships will arise when it comes to agrarian sector. Only in this instance, real human lives may be at stake. Bo...
This might be interesting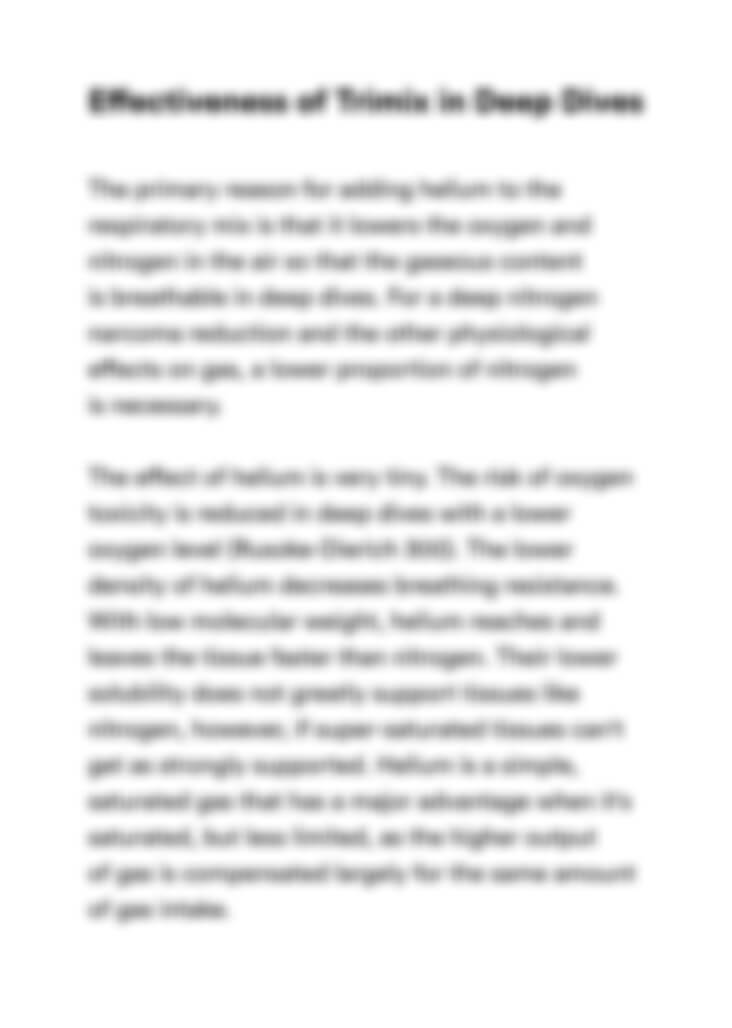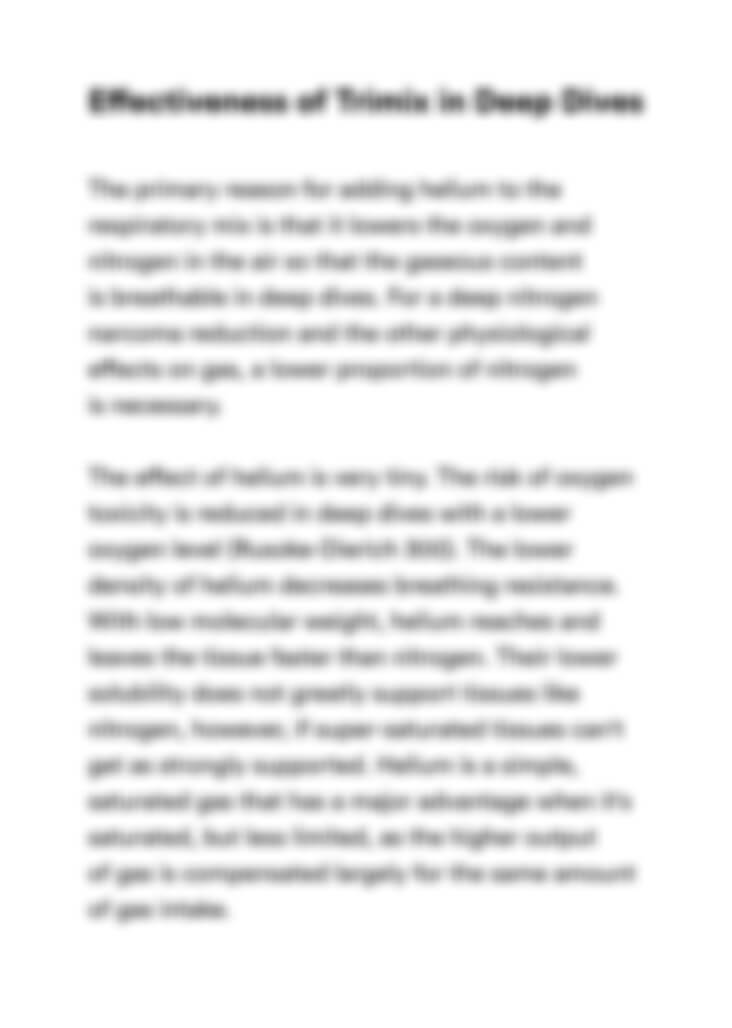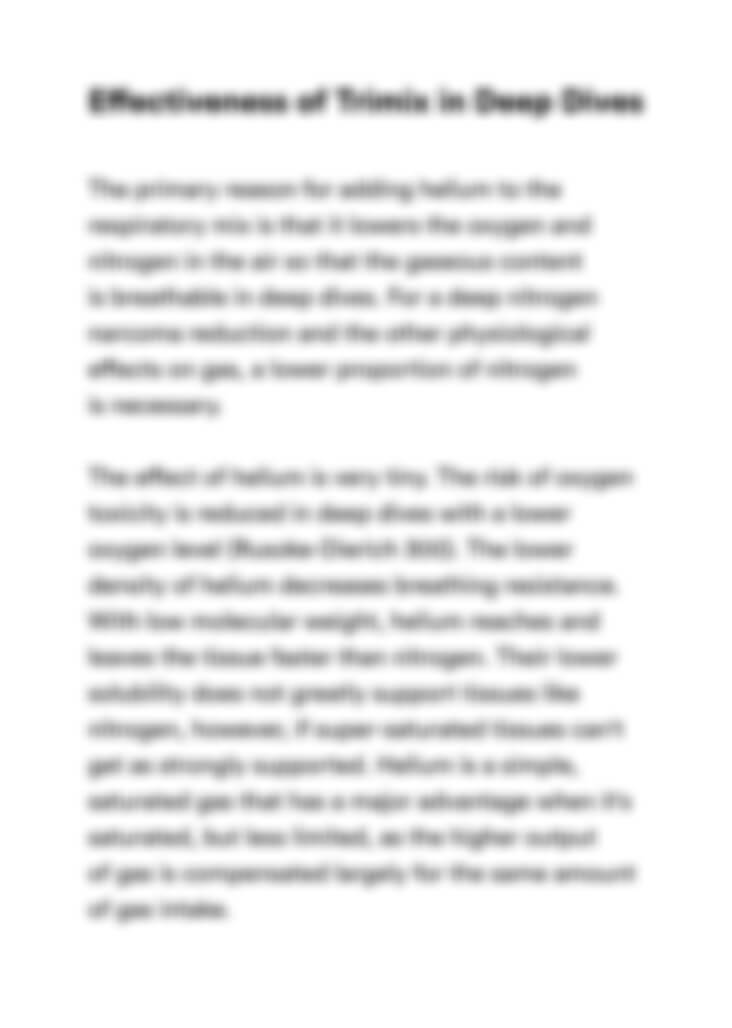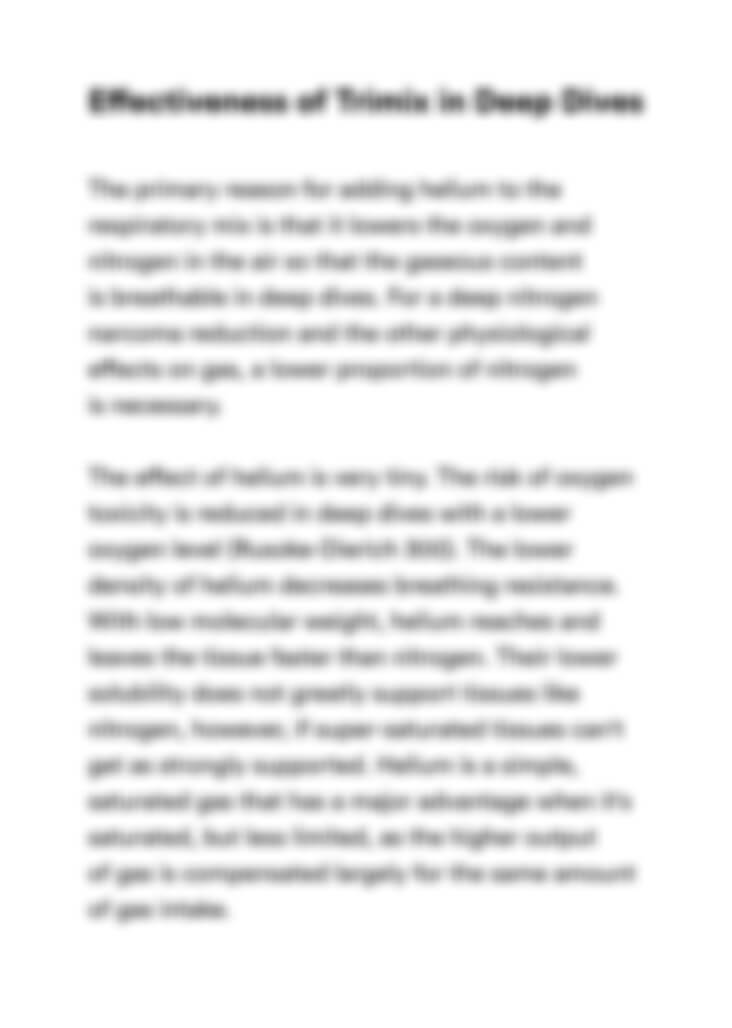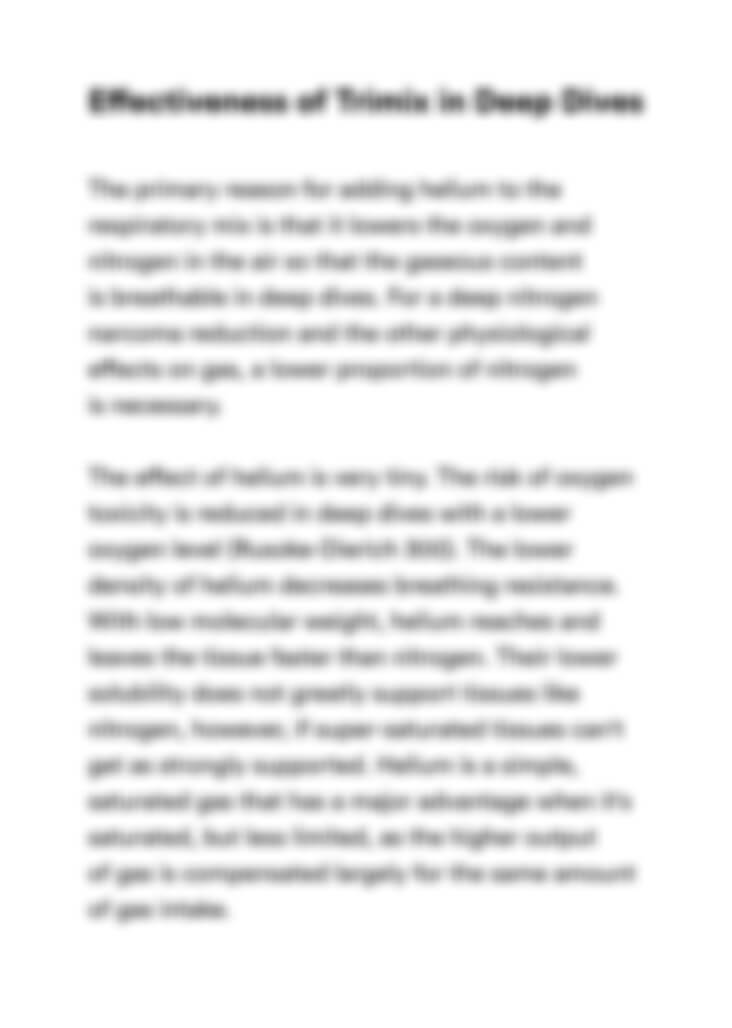 Can't find the right project?
Our experts can help you get one from scratch.