Close Reading Their eyes were watching God
Document preview:
The text reveals the more prominent theme of gender roles where women are treated as inferior beings and expected to abide by their traditional roles. Nanny says, "Honey, de white man is de ruler of everything as fur as Ah been able tuh find out. Maybe it's some place way off in de ocean where de black man is in power, but we don't know nothin' but what we see.He hand it to his womenfolk's. They have no voice regarding their personal lives and are views as weak and hence need men's protection. Additionally, Killicks is wealthy, and Janie should marry her so that she and her grandmother can benefit from the money. According to the theme, women have to rely on men for provision. Finally, the scene brings out the themes of love and marriage. The kiss between Janie and Jonny Taylor represents romance and love, and although Nanny is against it, it gives the reader a glimpse of more love and romantic scenes throughout the novel.paragraph 2)The moon here symbolizes femininity; hence, the tex...
$10
Close Reading: Their eyes were watching God
This might be interesting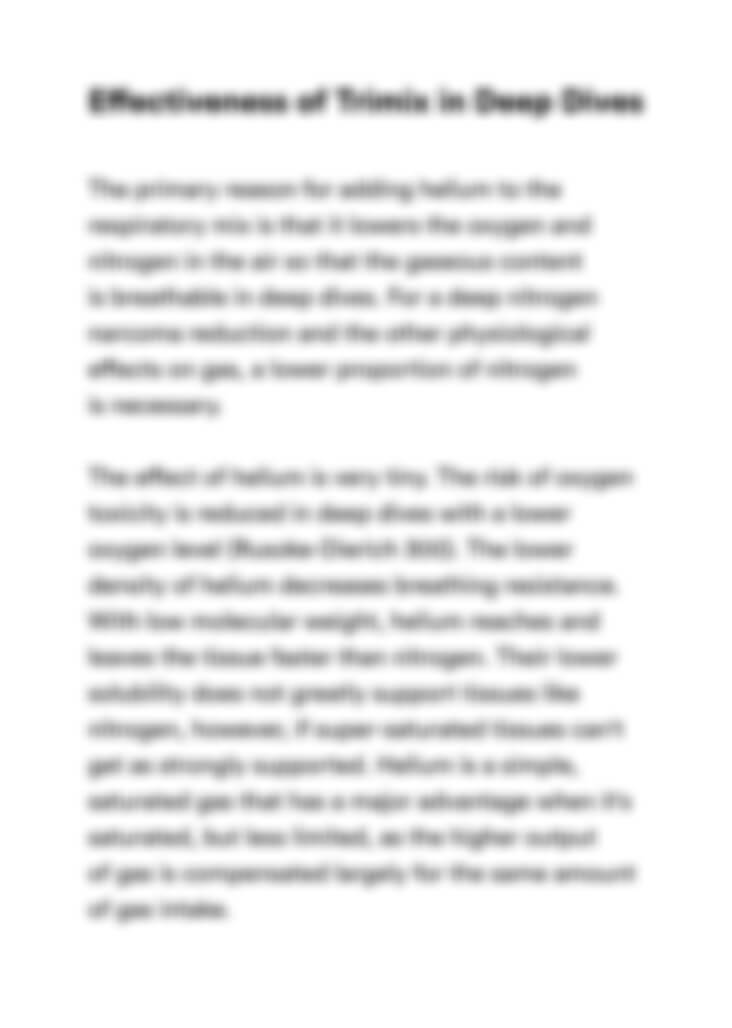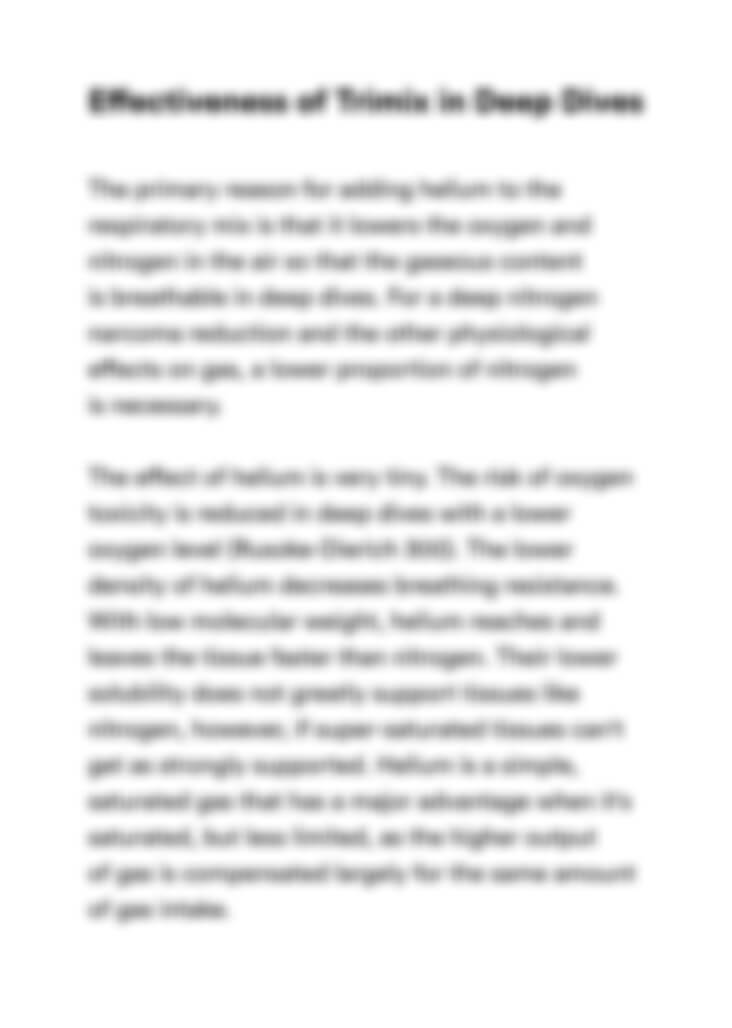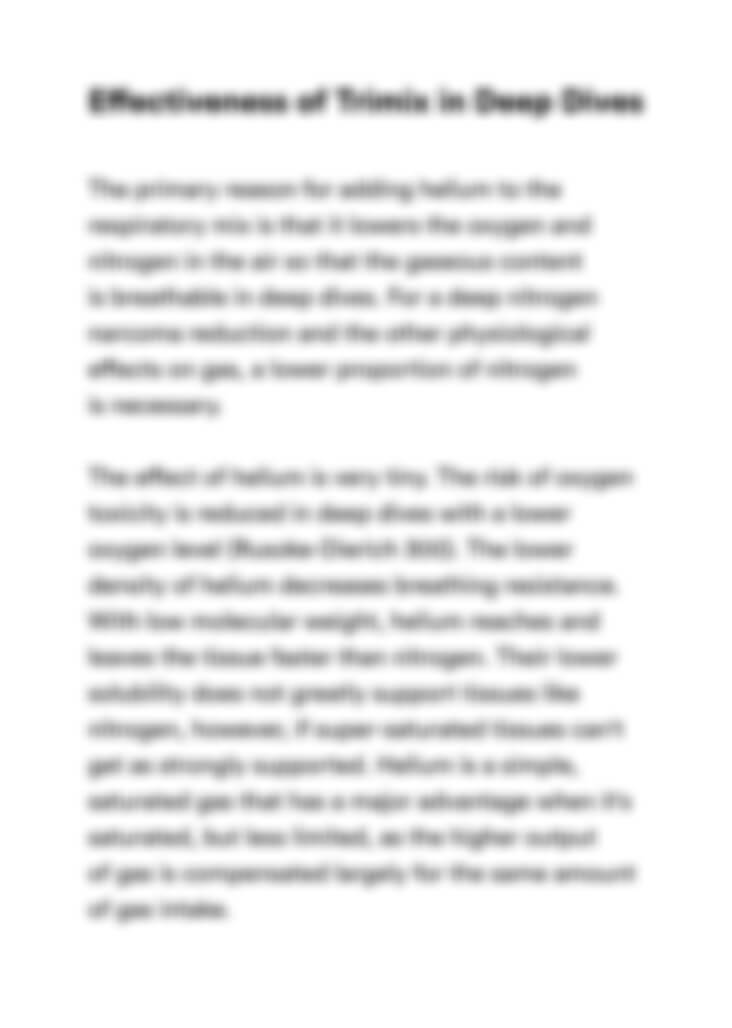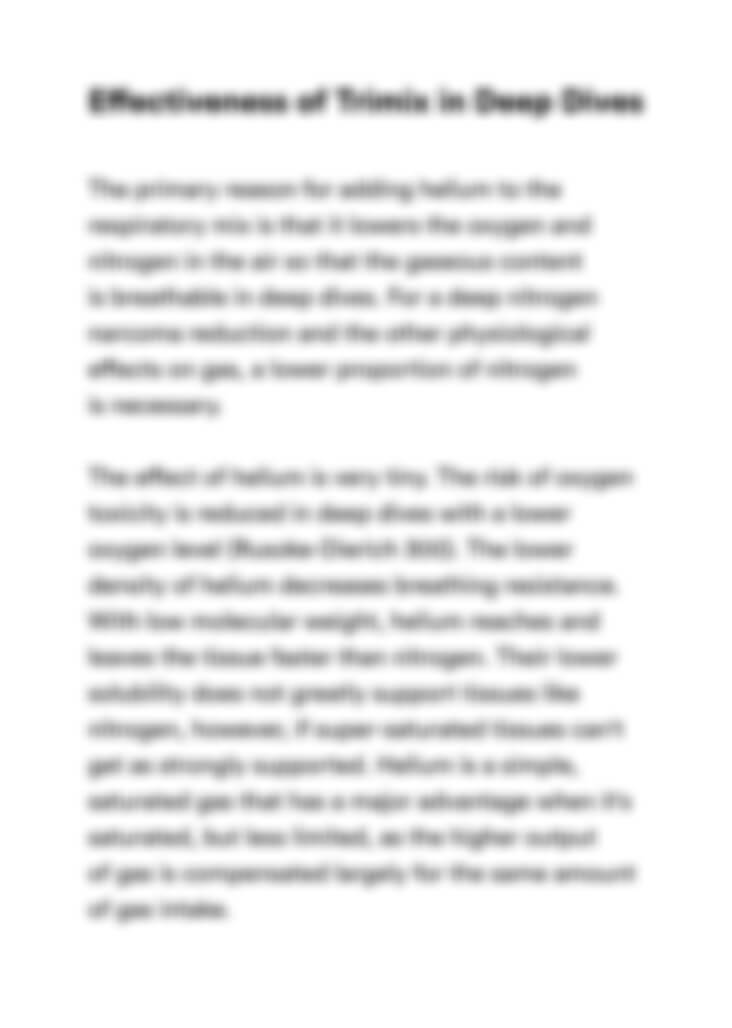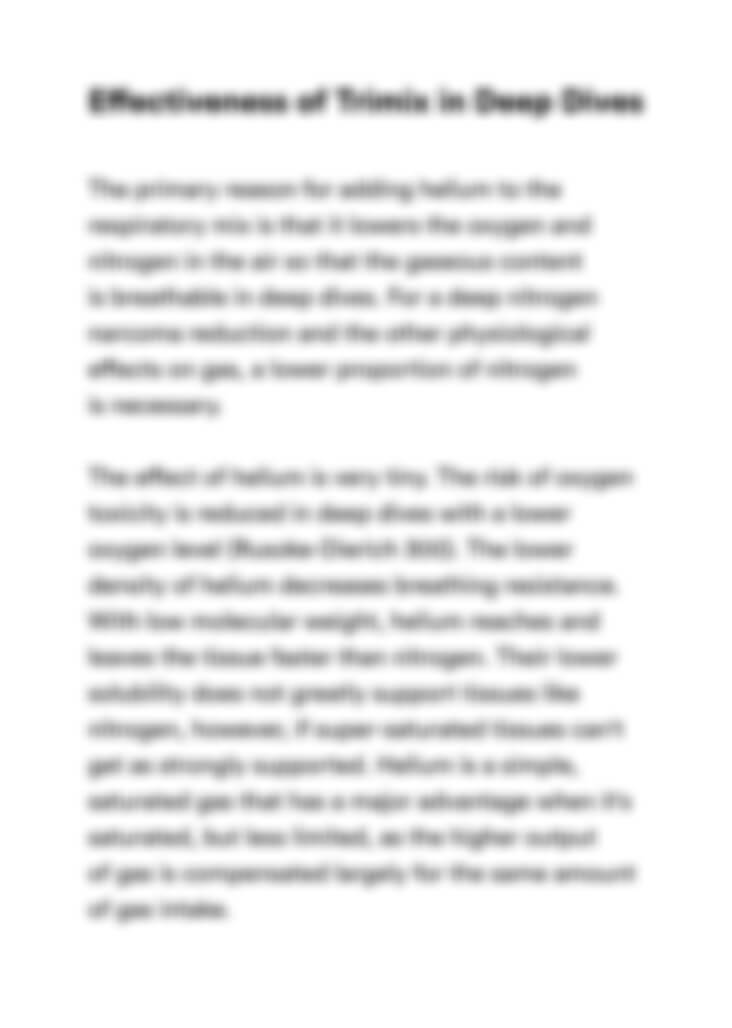 Can't find the right project?
Our experts can help you get one from scratch.