Close Reading Their eyes were watching God
Document preview:
Danticat pg.47 paragraph 1). This shows Nanny's acceptance and recognition of masculinity dominance over women and urges her granddaughter Janie not to go against such set stereotypes. She is a former slave and a victim of racism and male supremacy; thus she does not see anything wrong with Janie submitting to this fate and marrying the older man. From the short reading it is clear that the theme of gender roles is dominant in the whole novel. According to Nanny since Killicks wants Janie she has no choice but to marry him even if she does not like him because it will give her protection and money. She says "Tain't Logan Killicks Ah wants you to have baby it's protection. Ah ain't gittin' ole honey" (Hurston and Danticat pg.47 paragraph 5). Clearly this shows the position of women in the novel. They have no voice regarding their personal lives and are views as weak and hence need men's protection. Additionally Killicks is wealthy and Janie should marry her so that she and her grandmoth...
$10
Close Reading: Their eyes were watching God
This might be interesting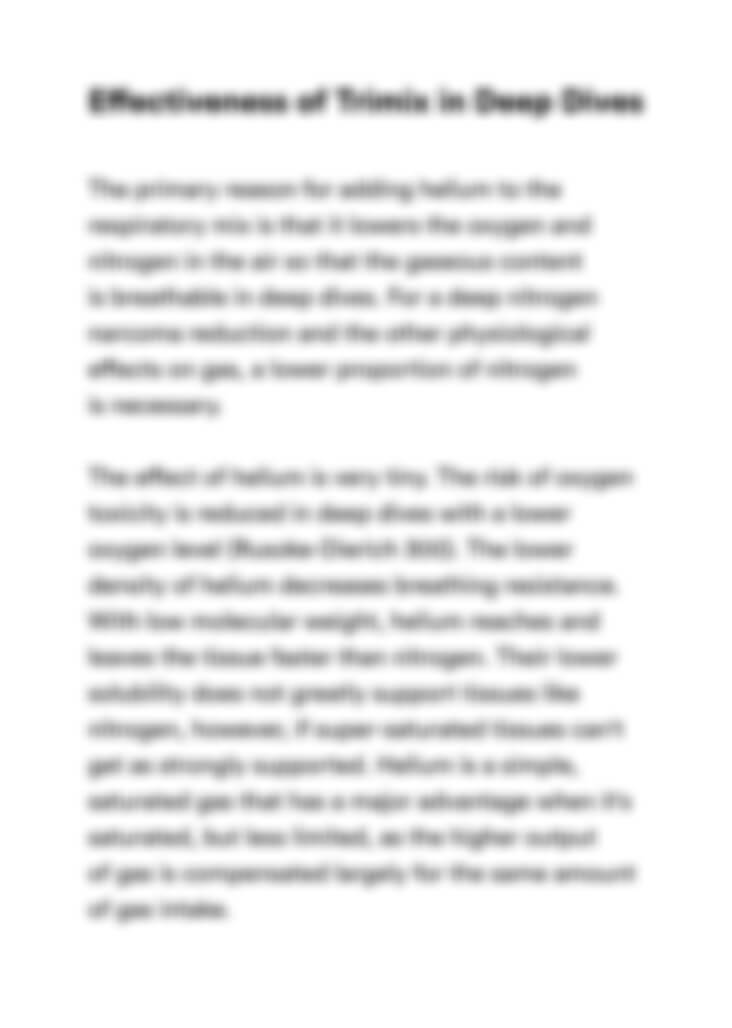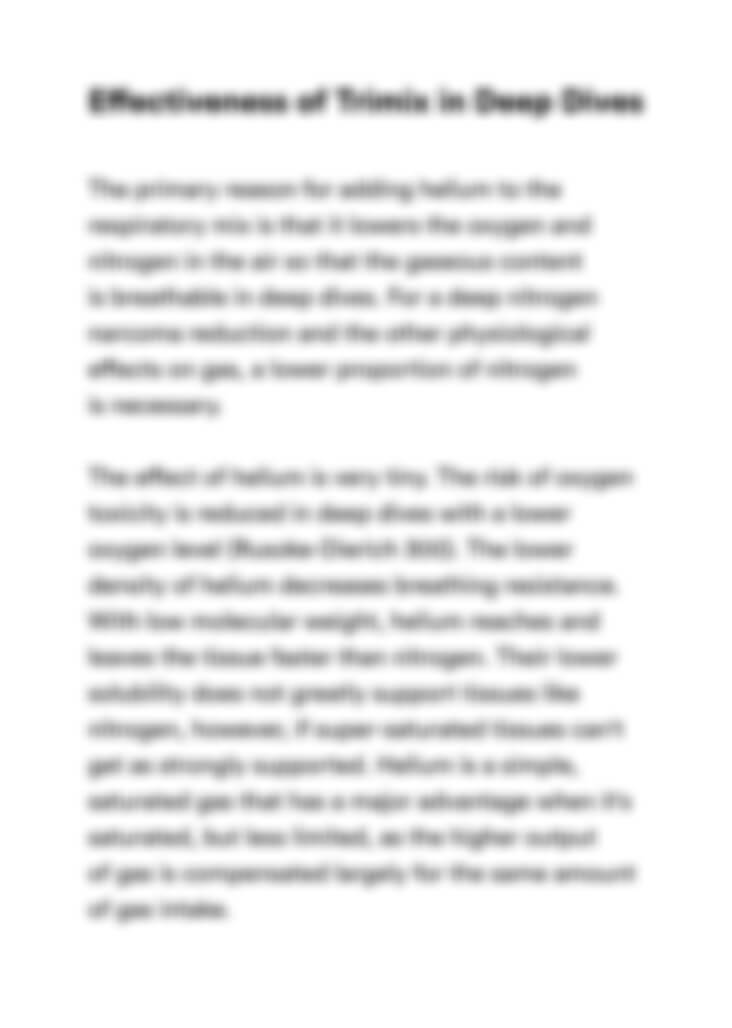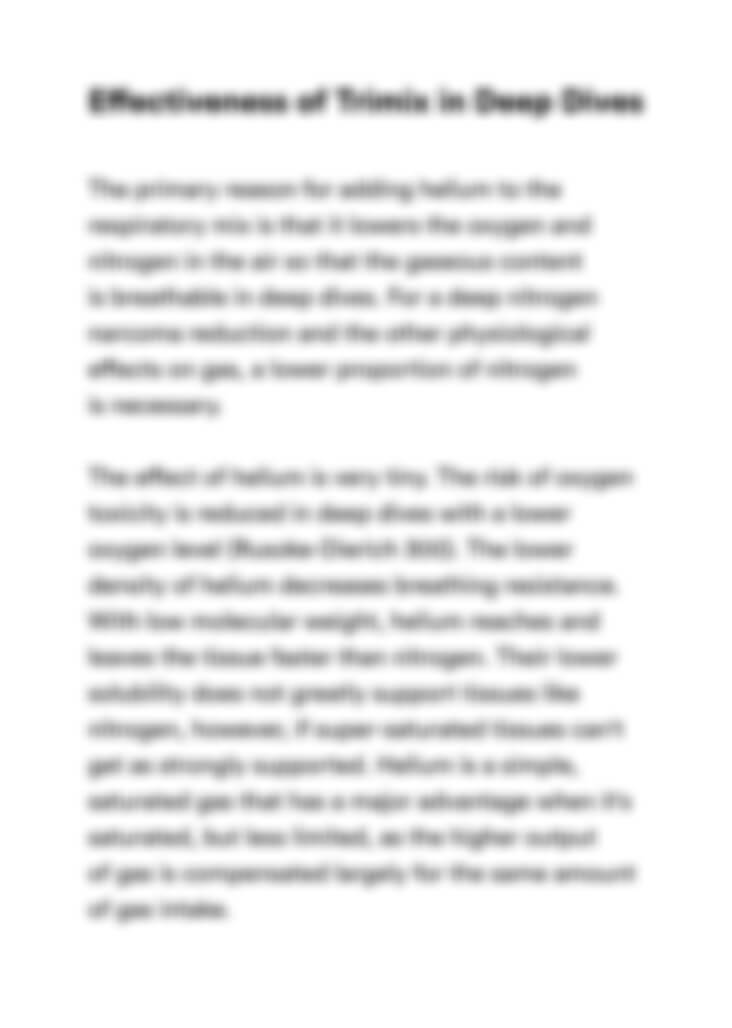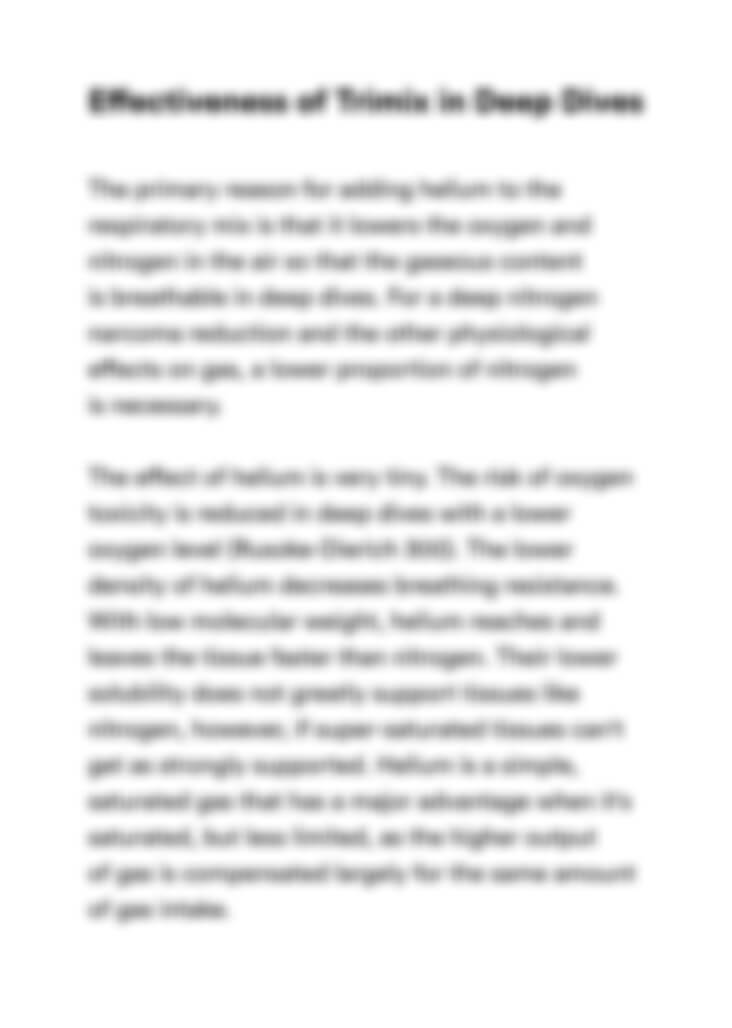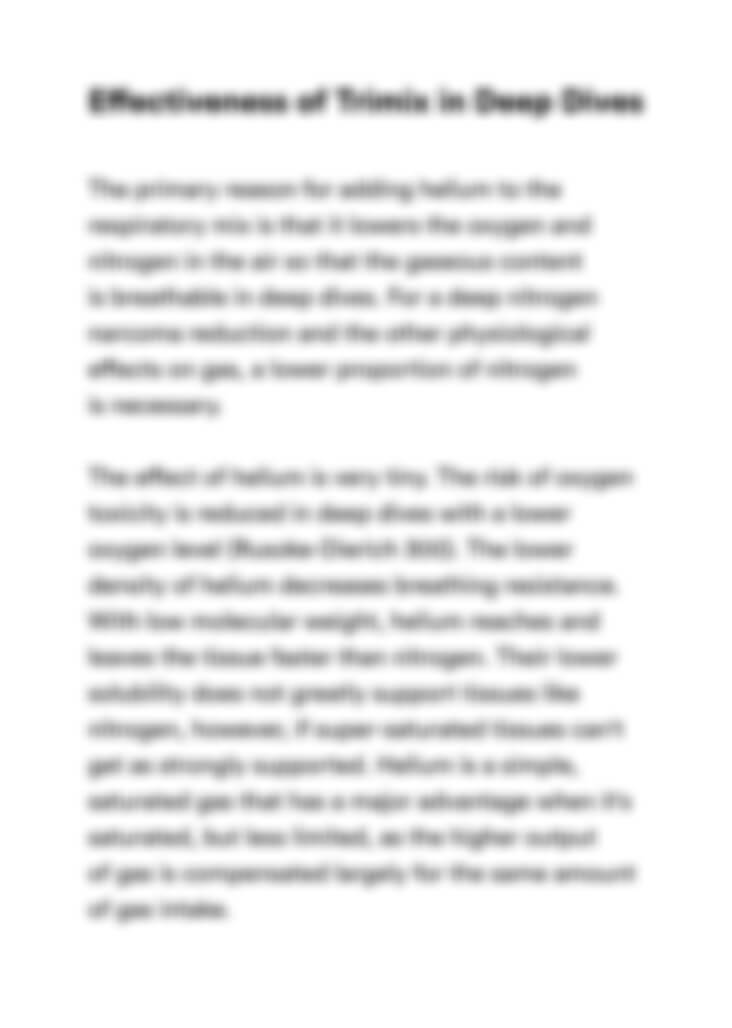 Can't find the right project?
Our experts can help you get one from scratch.