Clinical Pediatric Case Presentation
Document preview:
HPI: No present illnesses Current meds: painkiller to relieve pain, was taking twice a day and 3 ML of the medicine at every intake. Allergies: He is affected by medicines that have aspirin, high scents and he is a vegetarian. He cannot stay in a cold environment he always keeps on sneezing and high content of dust causes him flu at all times. PMHx: His father had a kidney failure, the elder brother was obese. His eyes were pale and he had yellowish skin, his basal metabolic rate increased and he has a retarded increase in height. His weight reduced from 18 kgs to 16 kgs over the past three weeks. The BMI was 18.25, height of 1 meter and lately was immunized for skin rashes when there was an outbreak. Diagnostic tests: The laboratory tests- The urologist carried out microscopic analysis and found that the patient urine had white blood cells which means that the kidney was malfunctioning. Education: I would advise the mother to give the patient more water to aid the kidney in removin...
$35
Clinical Pediatric Case Presentation
This might be interesting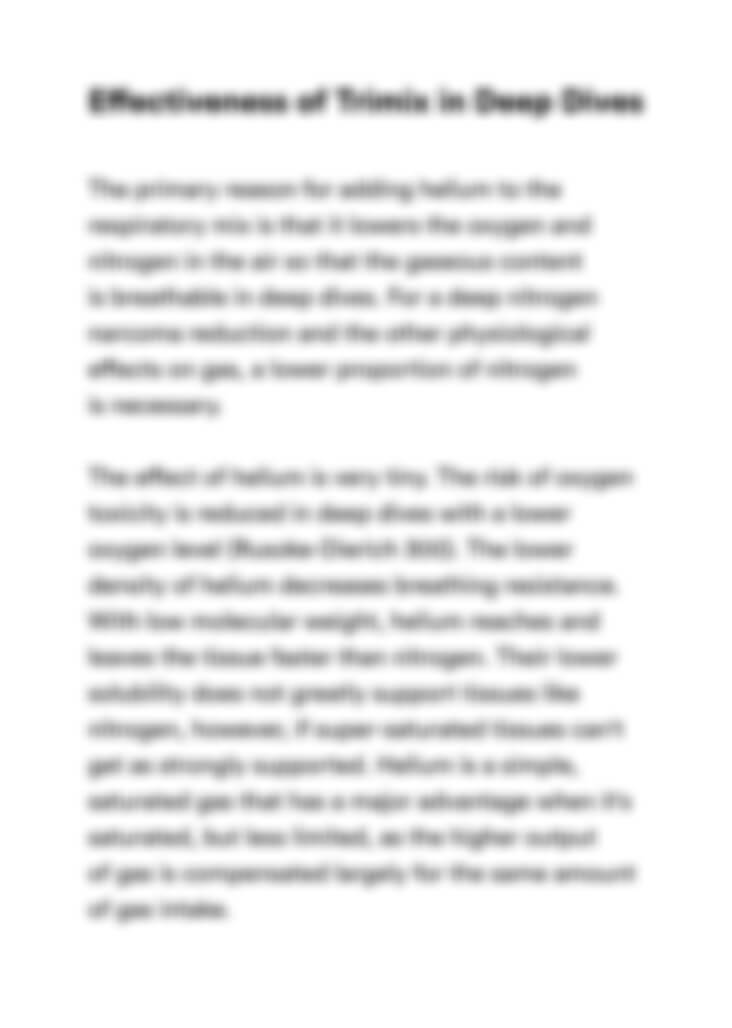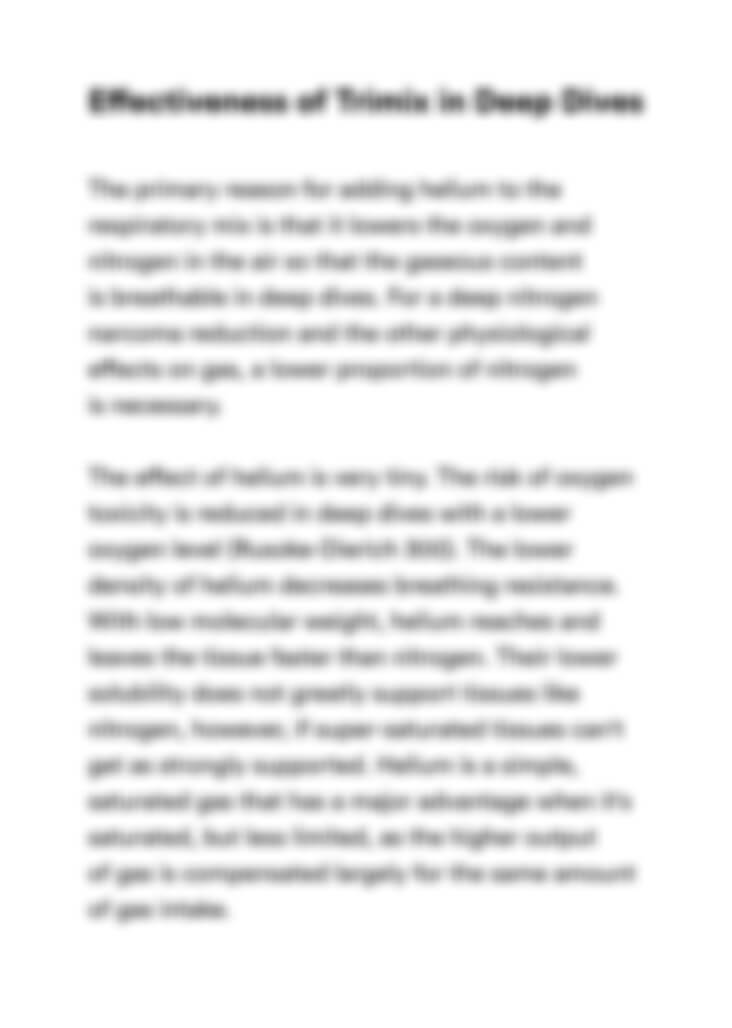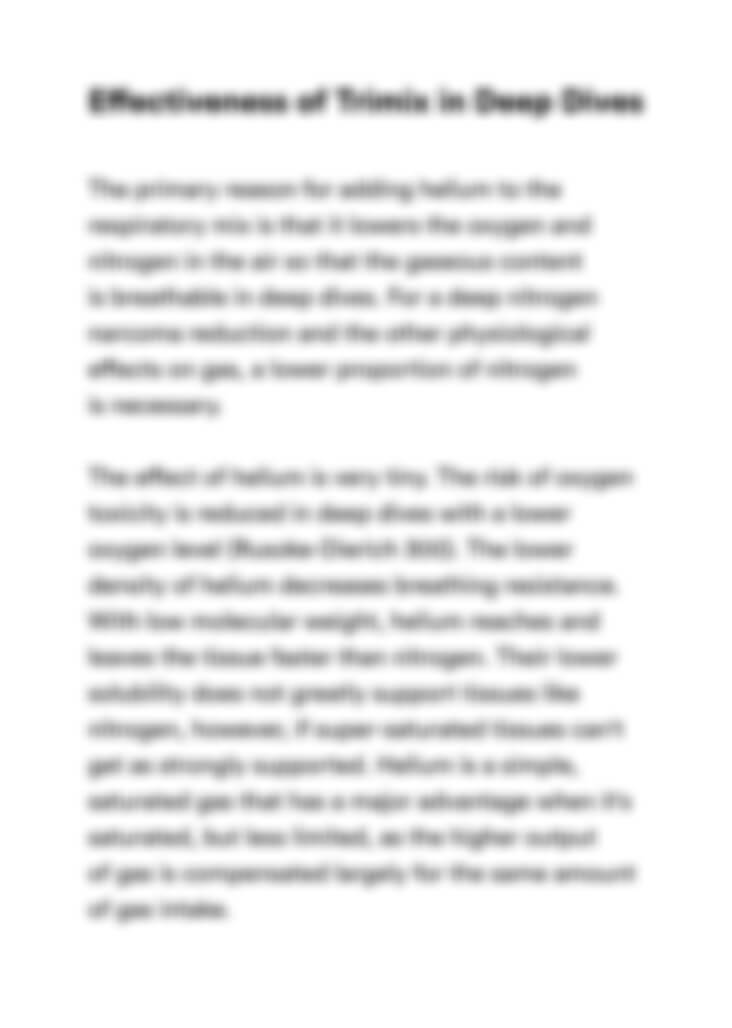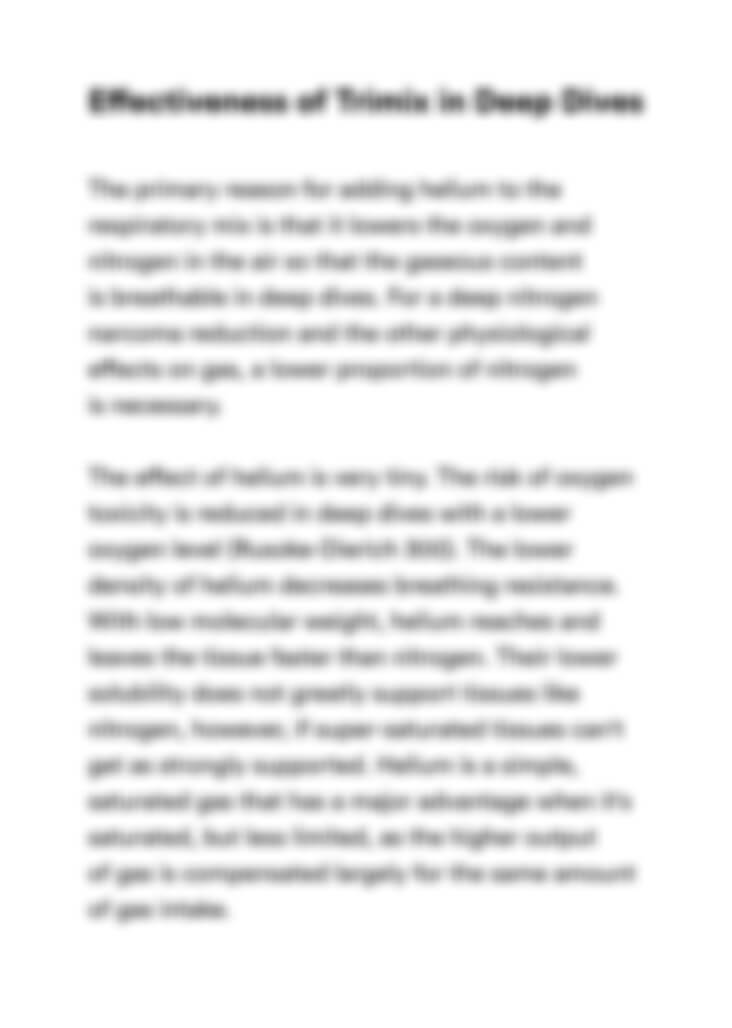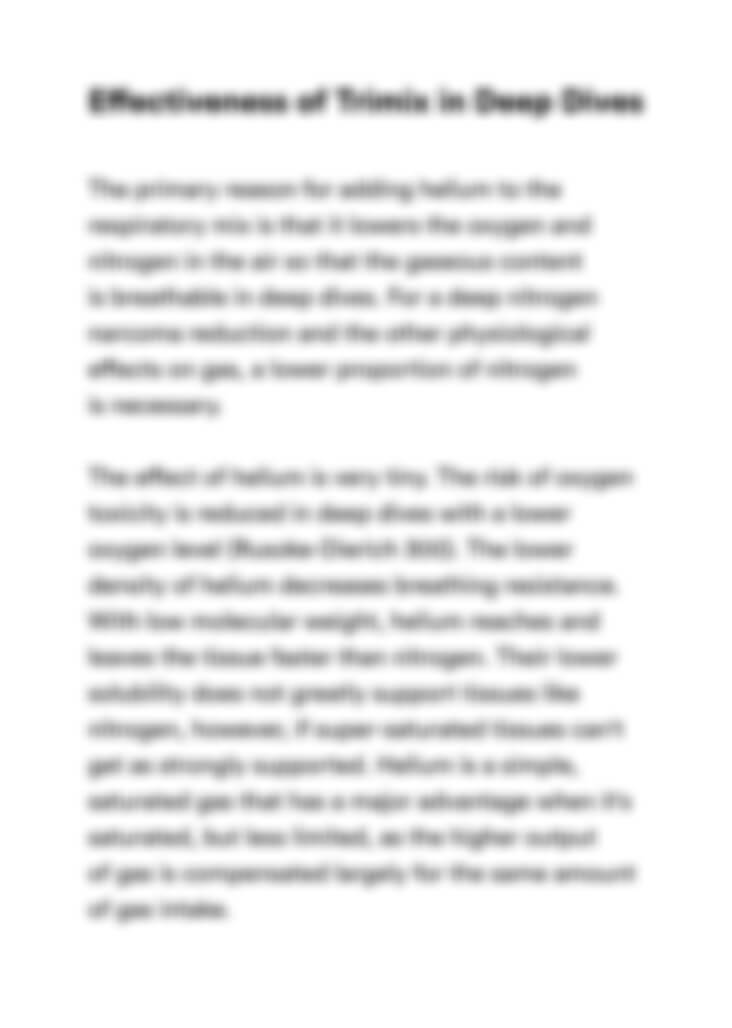 Can't find the right project?
Our experts can help you get one from scratch.