Clean water
Document preview:
clinics restaurants and public places where they are forced to be clean with very little clean water and "this act will compromise the health of the staff and the people using those facilities" (world water and world water assessment program 235). When it comes to cooking of food clean water is required but due to lack of adequate clean water people may end up eating food that is not properly cooked. Education- In other parts of the world especially third world countries teenage girls wake up very early in the morning to go fetch water for the family. They are forced to walk for a long distance several miles for them to get water as a result these girls get tired and some of them do not attend schools because of this. By doing this process for several years takes away most of the school times and this cycle continues over and over again. In other communities like the Maasai and Turkana of Kenya girls and women are not allowed to go to school at all soand they can be in a position to he...
This might be interesting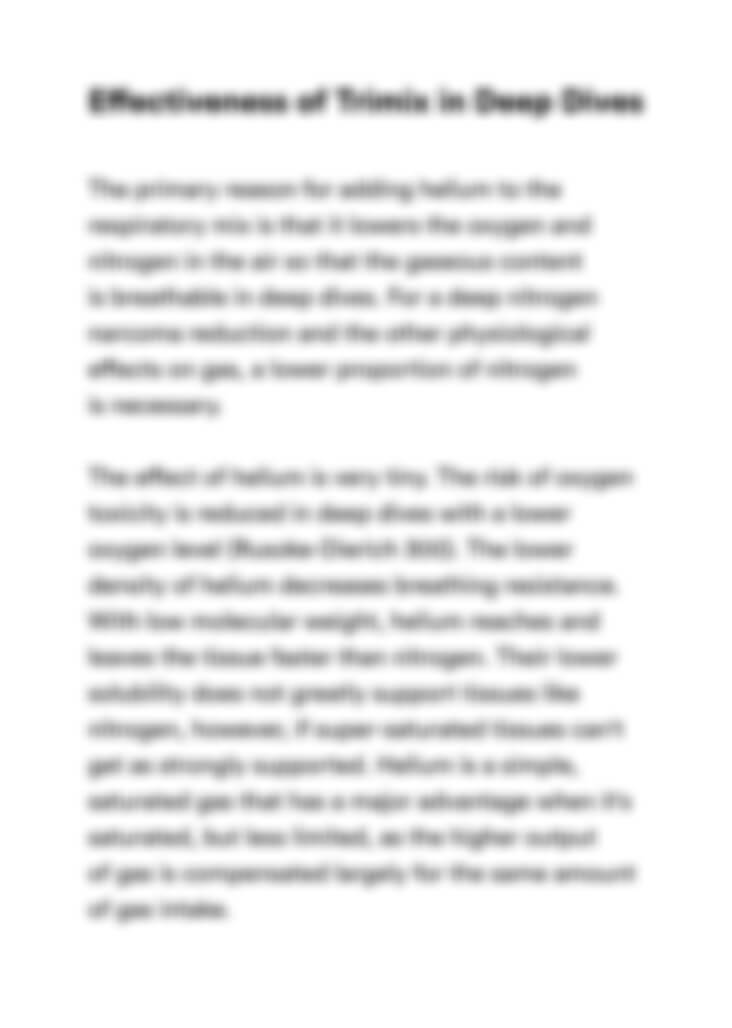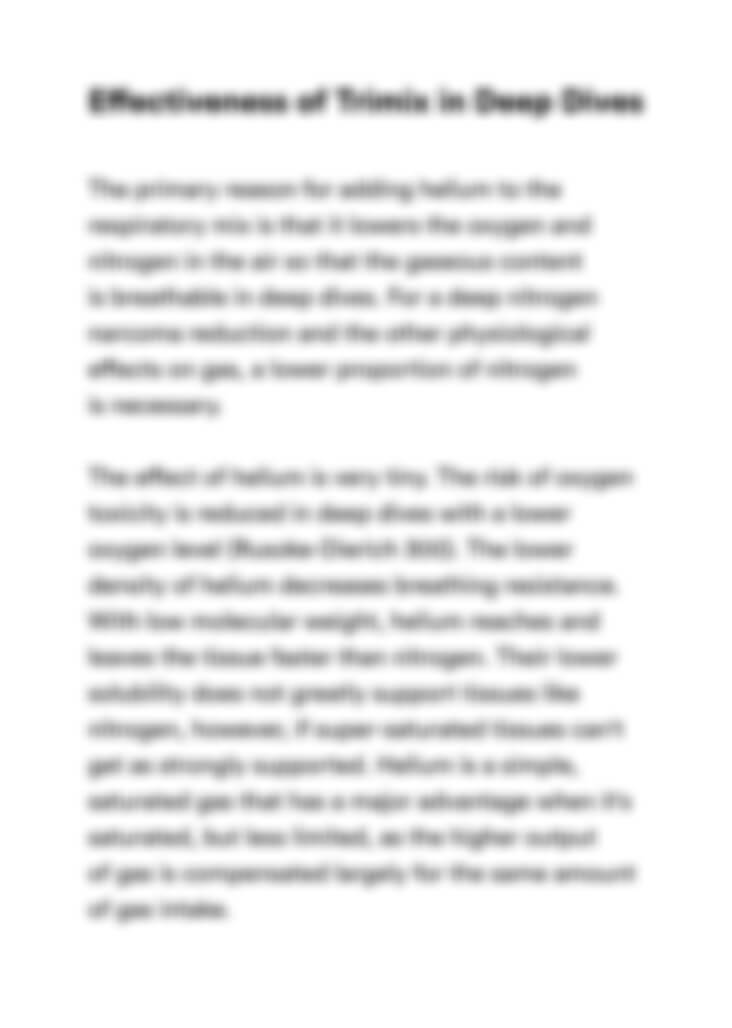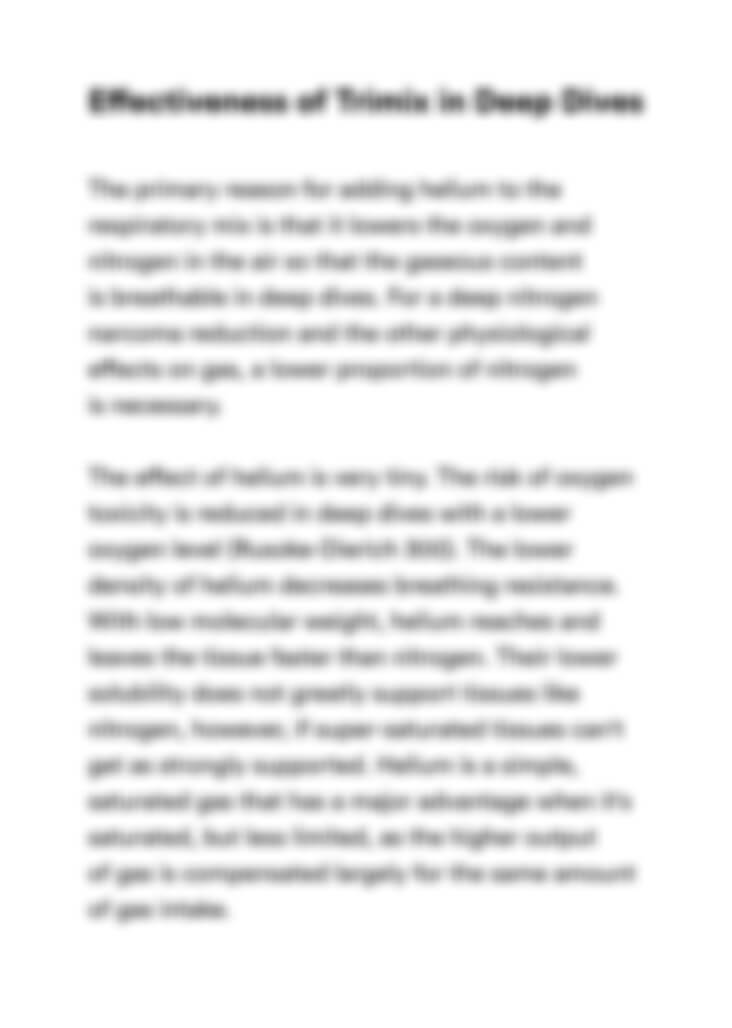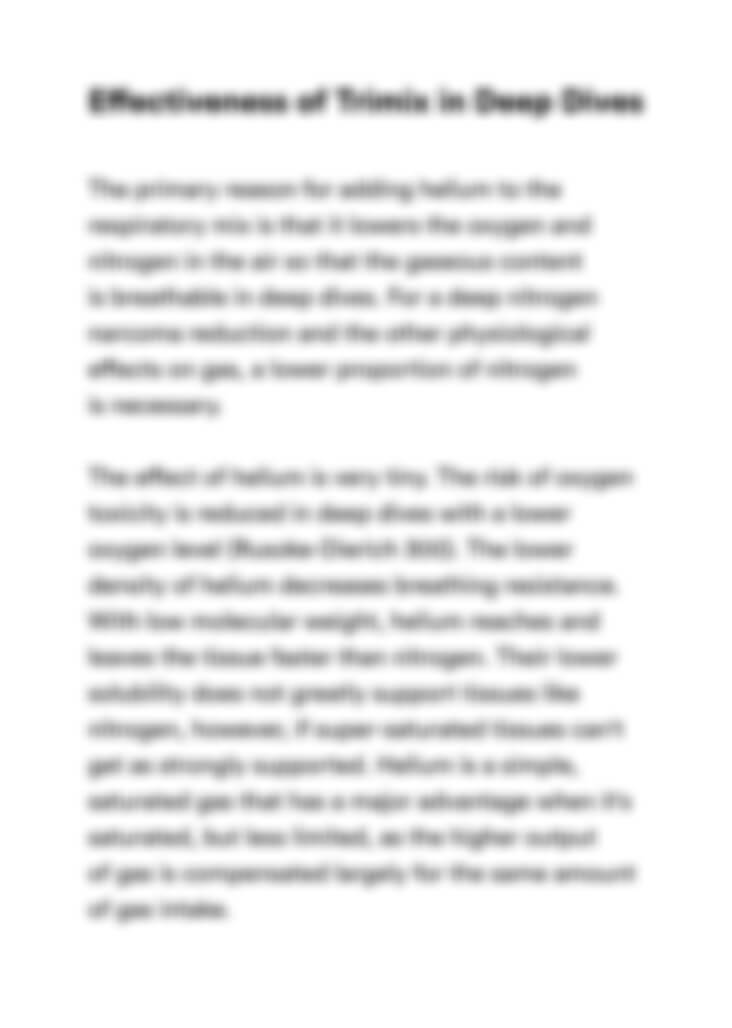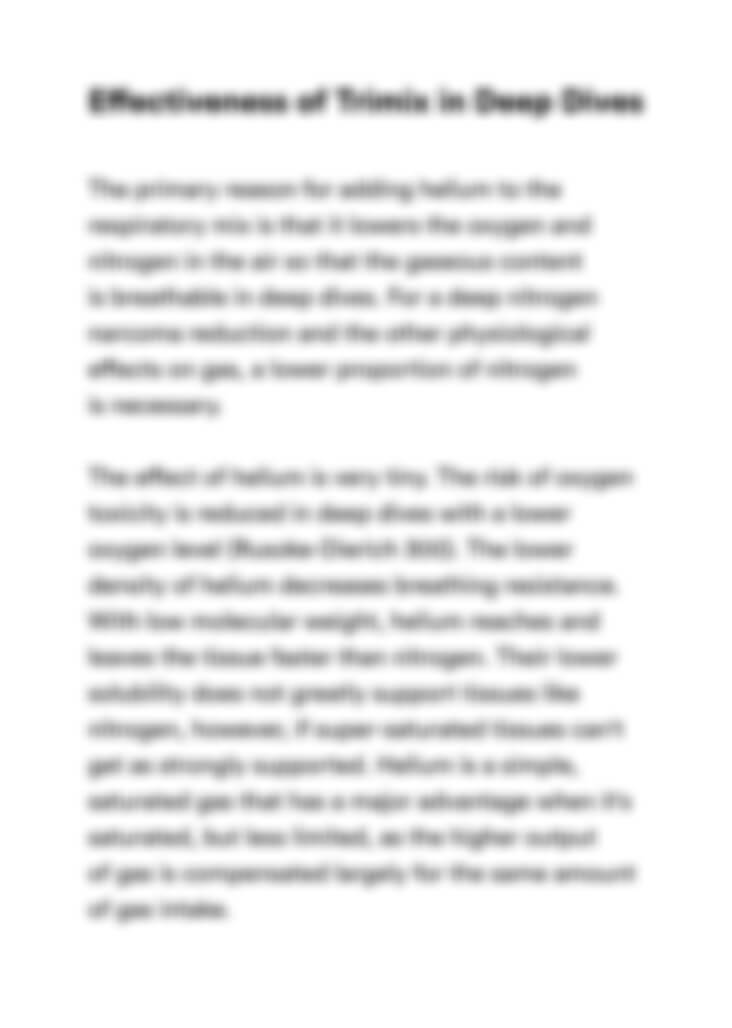 Can't find the right project?
Our experts can help you get one from scratch.