Clean water
Document preview:
When it comes to our economy we need clean water for several activities like manufacturing, farming, recreation, energy production, tourism. Effects of water shortage can cause a lot of problems in our society. These effects are; Health- In the whole population of people in the world one in three people get drinking and cooking water from streams that are vulnerable to pollution. Water from the streams may contain water-borne diseases that might infect and kill a lot of people. Diarrhoea and intestinal parasites contribute much in the malnutrition in children. The report (Robin 49) found that we use 70% of our water source on agriculture and irrigation while only 10% on domestic use". Shortage of water for farming will lead to no farming and low yields, animals will die due to lack of food and water to drink, this will result to hunger, thirst and low quality of life. Poverty-Access to quality water is key to economic prosperity and better living standards. Many businesses and school...
This might be interesting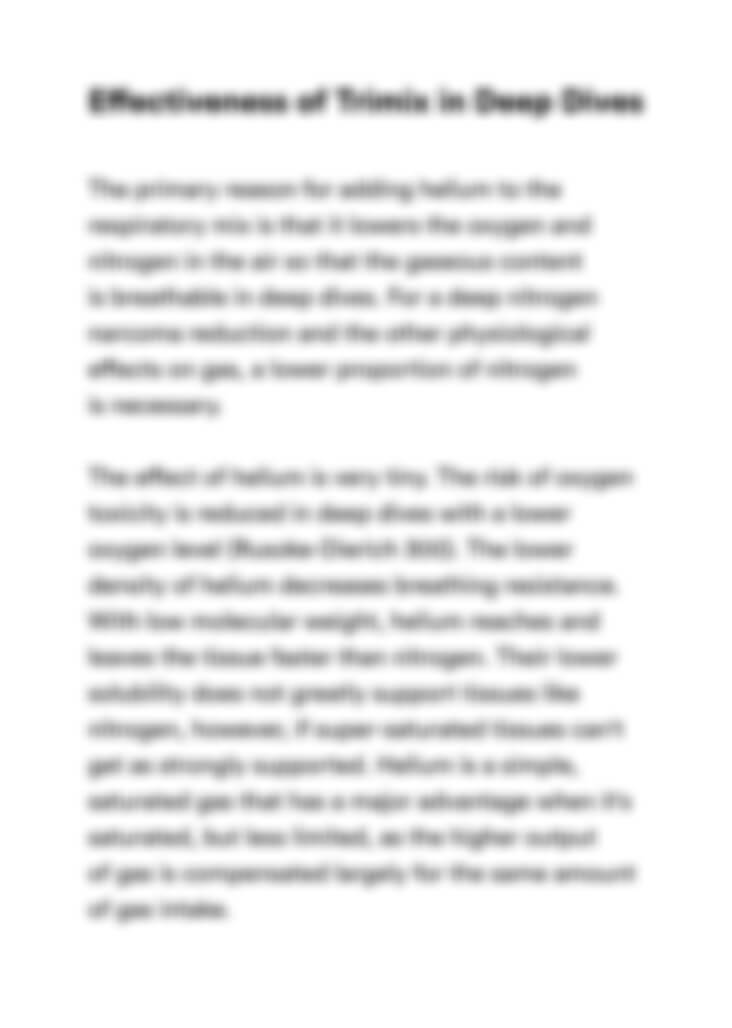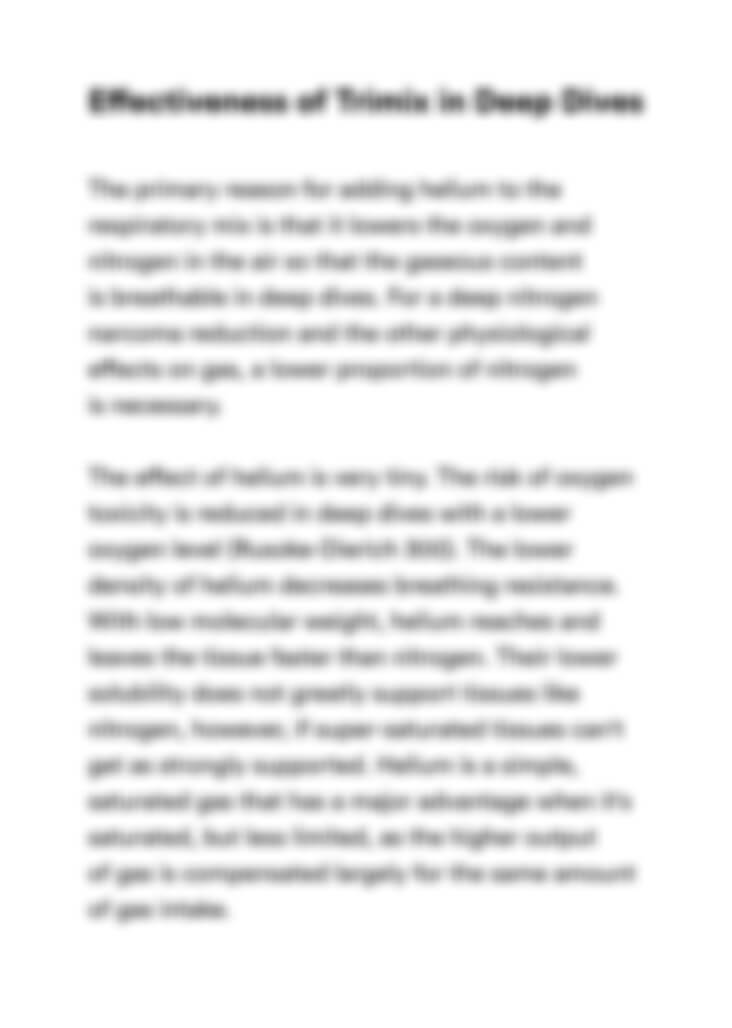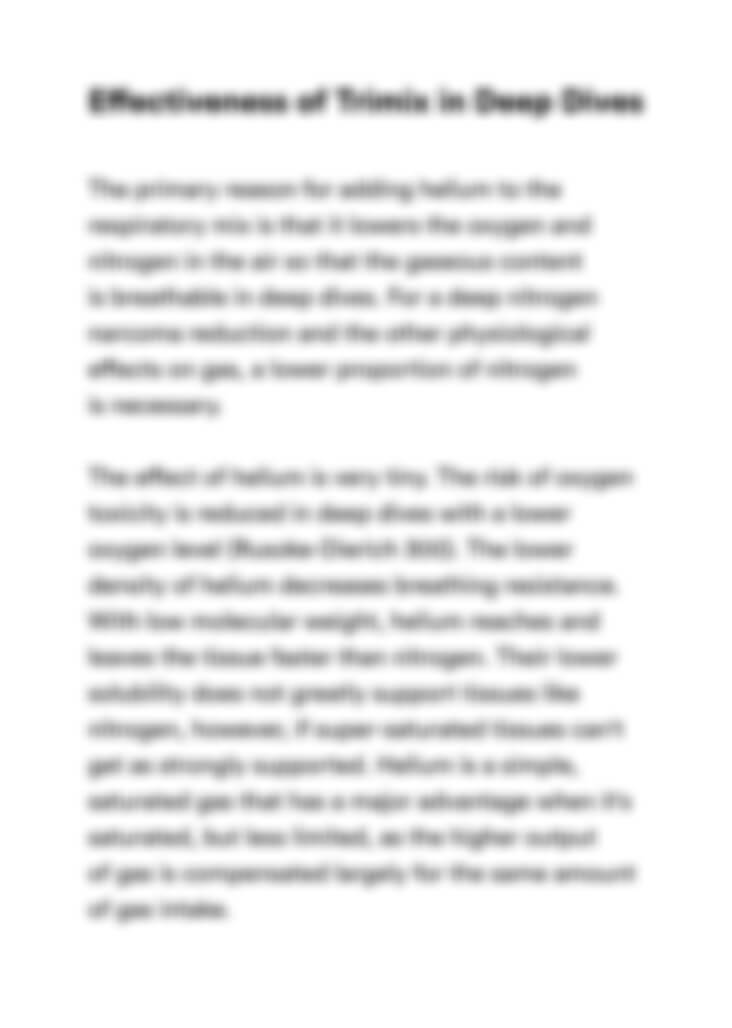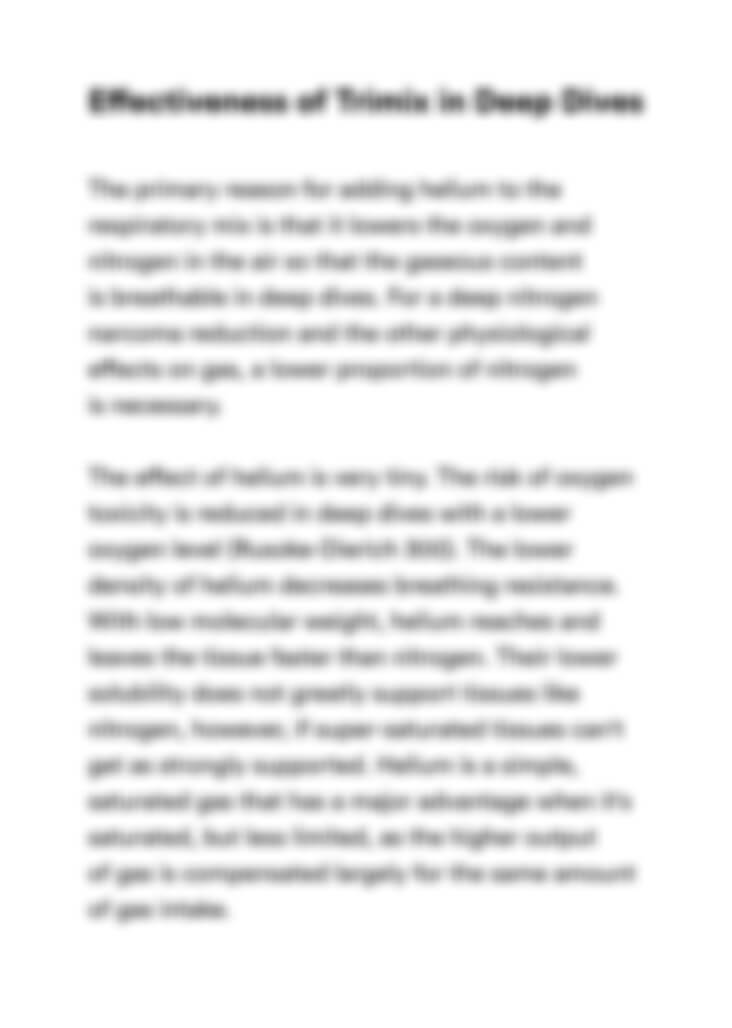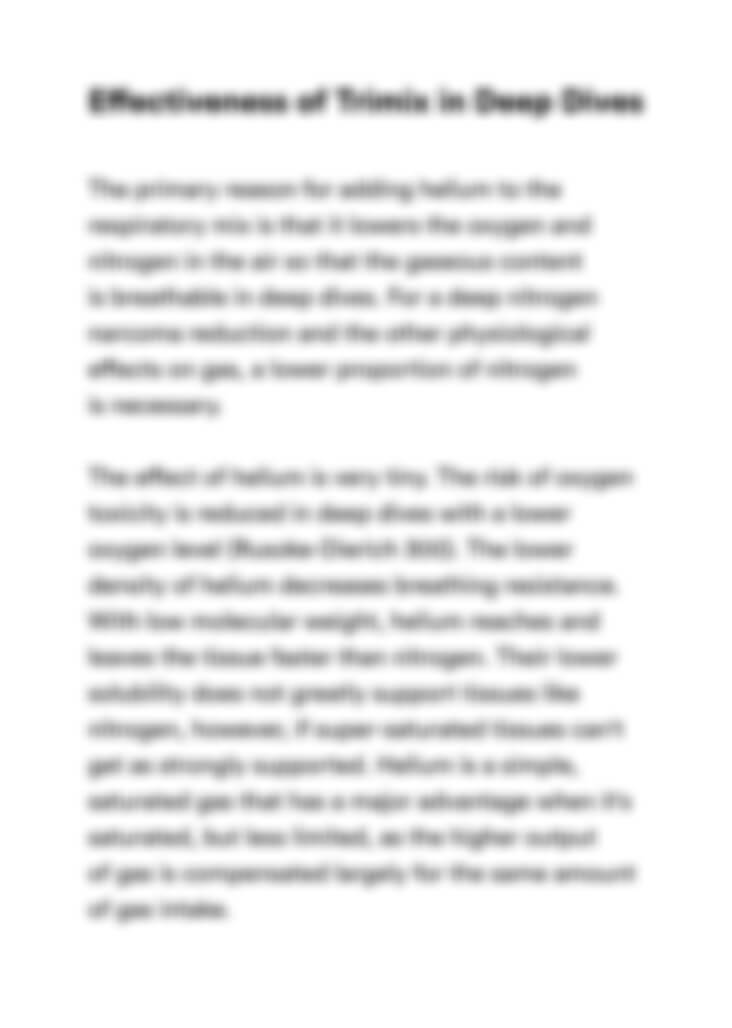 Can't find the right project?
Our experts can help you get one from scratch.