Civil Rights Movement
Document preview:
August 22, 1955 Emmet Till, a fourteen-year-old Chicagoan, is killed for allegedly blowing a whistle at a white woman (History.com Editors, 2021). His killers are arrested and acquitted. December 1, 1955 Rosa Parks fails to hand over her bus seat to a white passenger (Britannica, n.d. The "Greensboro Sit-In" triggers similar sit-ins throughout the south. November 14, 1960 Ruby Bridges, a six-year-old, is escorted by federal Marshalls into the William Frantz Elementary School (Britannica, n.d. She becomes the first student to integrate there. In September, four young girls were killed as they attended Sunday school when a bomb exploded, leading to riots in Birmingham. August 28, 1963 The March of Washington has more than 200,00 people.
$30
The Civil Rights Movement The Civil Rights Movement in the United States did not suddenly emerge in the 1950's, but rather was an ongoing process that gained momentum over time. Research the history of civil rights in the United States using the links below and any other sources. Create an annotated...
This might be interesting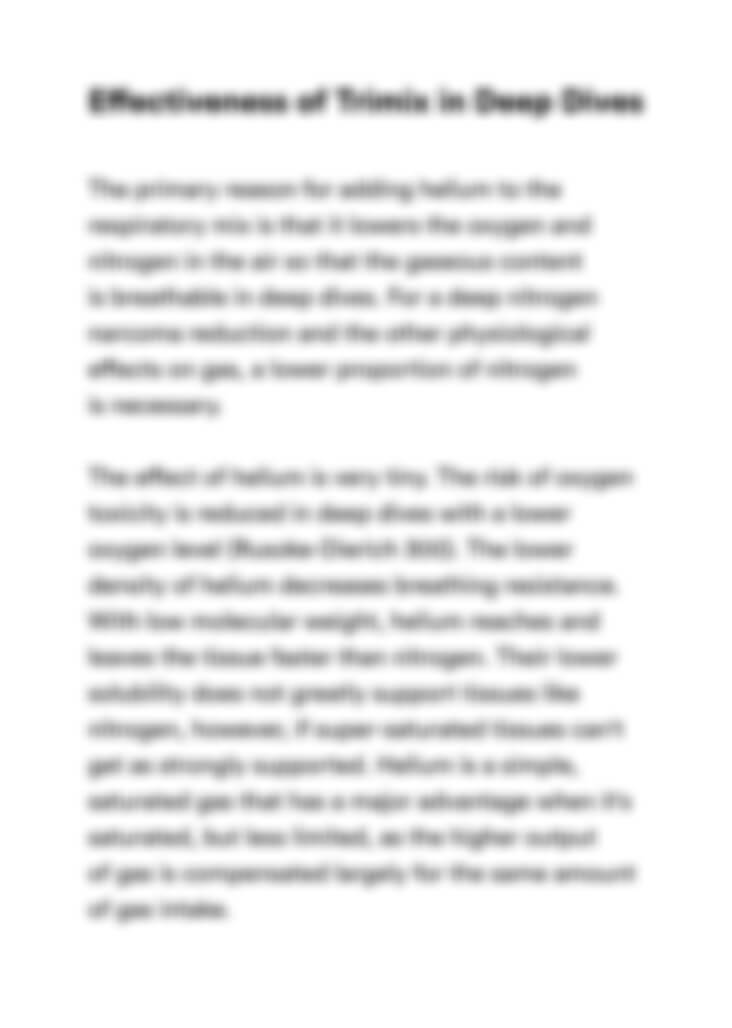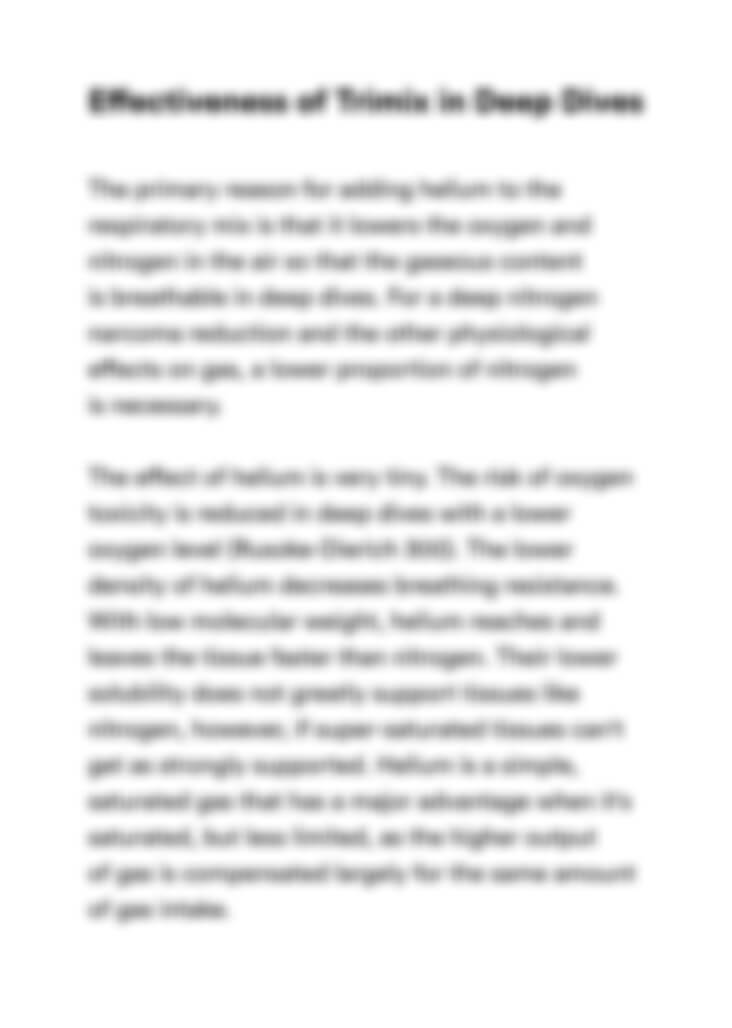 Can't find the right project?
Our experts can help you get one from scratch.