Civil Rights Movement
Document preview:
inspire a painting by Norman Rockwell "The Problem We All Live With." May 4 1961 Student volunteers begin taking the bus to test the effectiveness of the laws against segregation. Angry mobs attack some of the "freedom riders" (Haney & Brunner 2021). The freedom rides draw international attention towards the cause of the activists. October 1 1962 The University of Mississippi has its first black student enrollment James Meredith. Riots and violence surround his enrollment (History.com Editors 2021). President Kennedy sends 5000 federal troops to handle the incidents. April 16 September 1963 Martin Luther King gets arrested and incarcerated in the Birmingham protests against segregation. He writes the "Letter from Birmingham Jail" to argue that people must go against unjust laws (Haney & Brunner 2021). In September four young girls were killed as they attended Sunday school when a bomb explodedestablishes the unconstitutionality of prohibiting interracial marriages (Ha...
$30
The Civil Rights Movement The Civil Rights Movement in the United States did not suddenly emerge in the 1950's, but rather was an ongoing process that gained momentum over time. Research the history of civil rights in the United States using the links below and any other sources. Create an annotated...
This might be interesting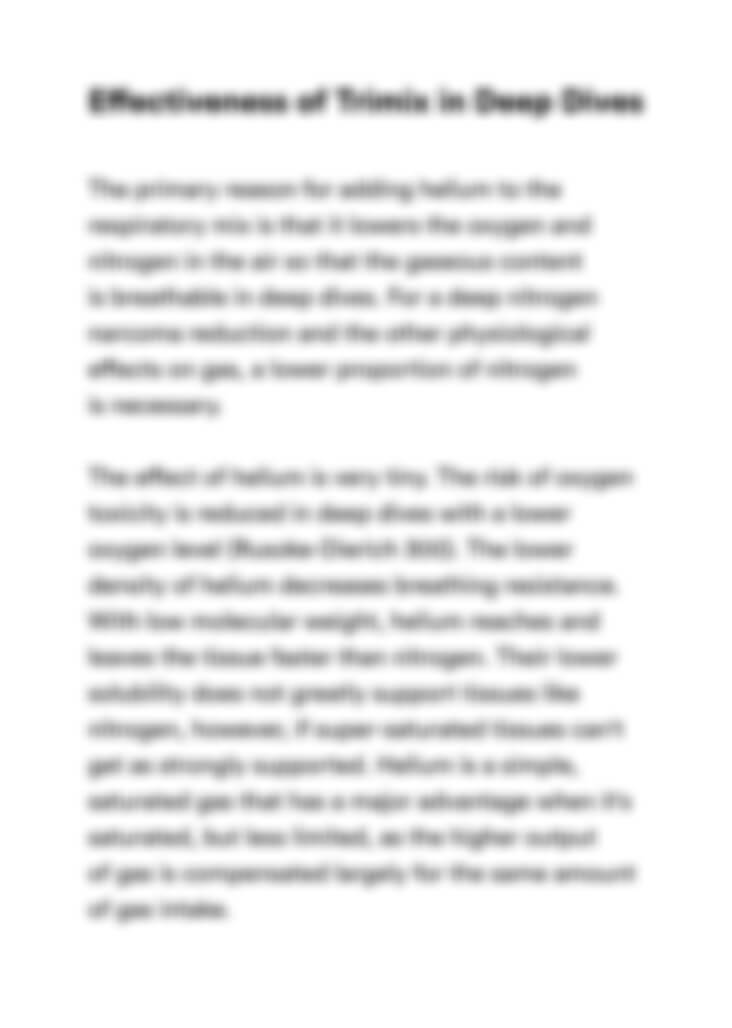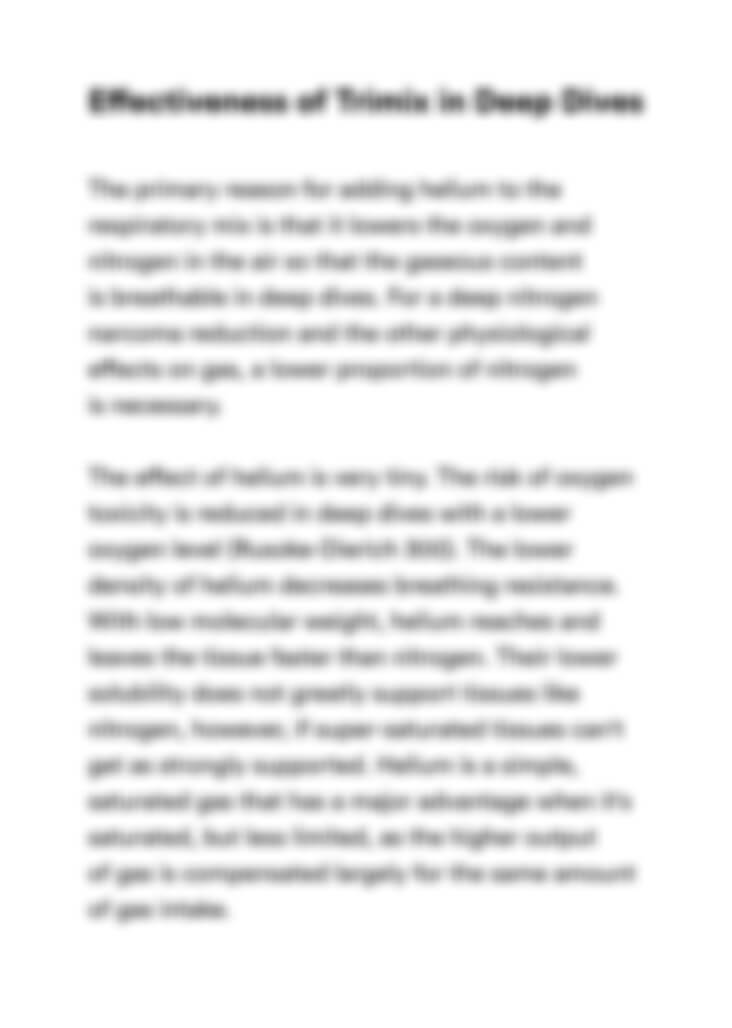 Can't find the right project?
Our experts can help you get one from scratch.