Chinese Room
Document preview:
He/she might do constructive or destructive work with the machine. Likewise, a computer fed with the appropriate program can as well operate as a human mind and feed the machine with the required set of instructions (Damper 163-183). Then if this is the case the program itself a mind with its independent way of thinking giving us the dilemma and hence our basis of argument. Suppose that you a man who is totally unfamiliar with the Chinese language both in writing and in understanding is kept in a room that contains a basket that has all the Chinese symbols in it. The man is then given a book with a set of instructions in the language he understands presumably English. Likewise, feeding the computer with programs that contain a set of instructions does not make the computer an independent thinker but rather a machine that depends on the input it gets to give out the output. Hence, a computer too is a symbol-manipulating device and using it does not guarantee that it understands the l...
This might be interesting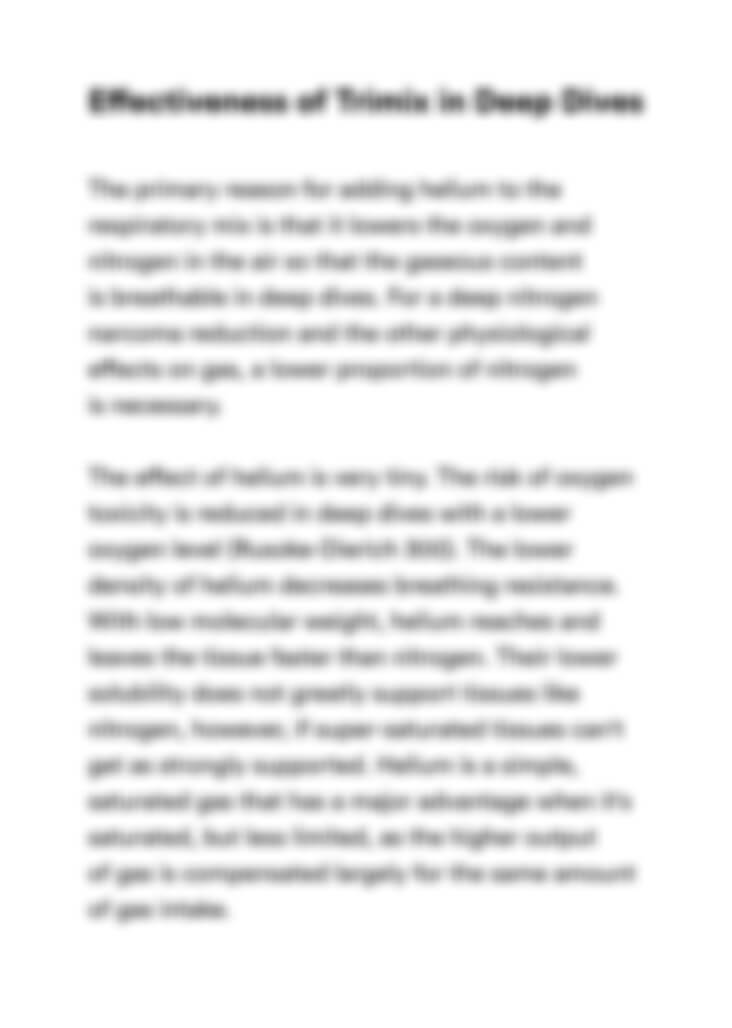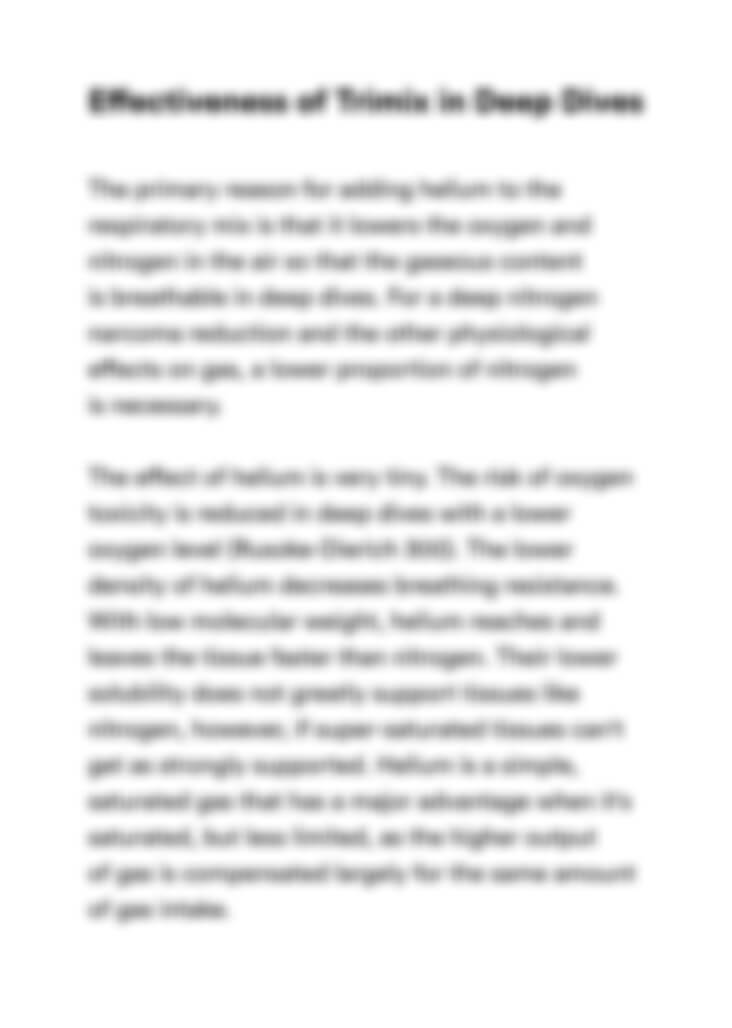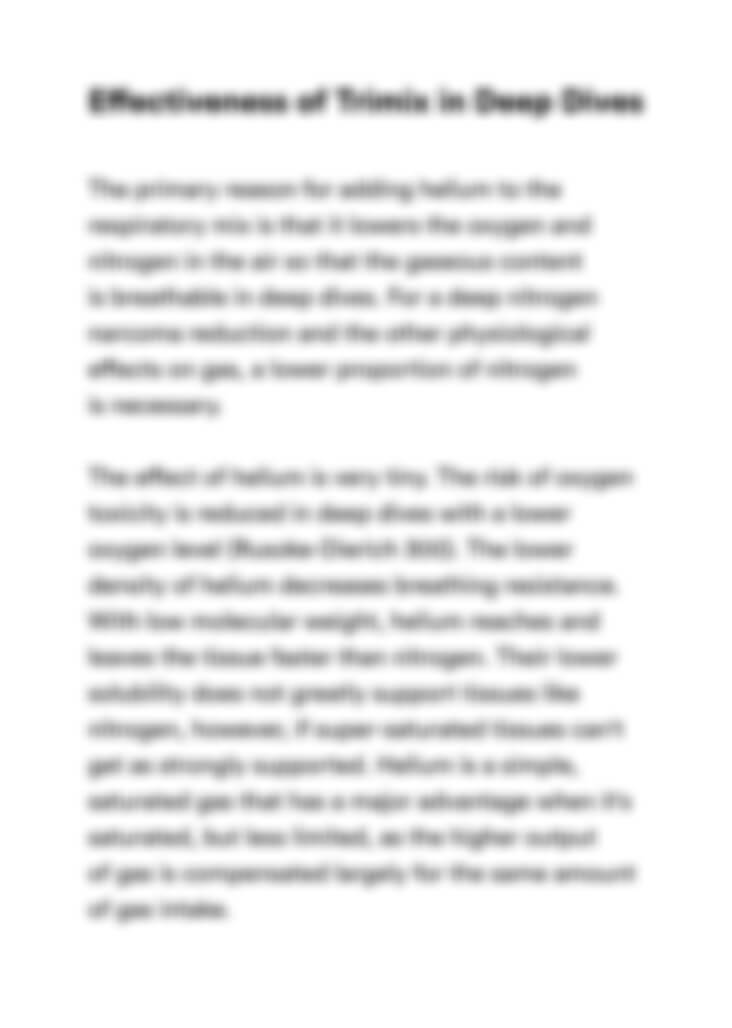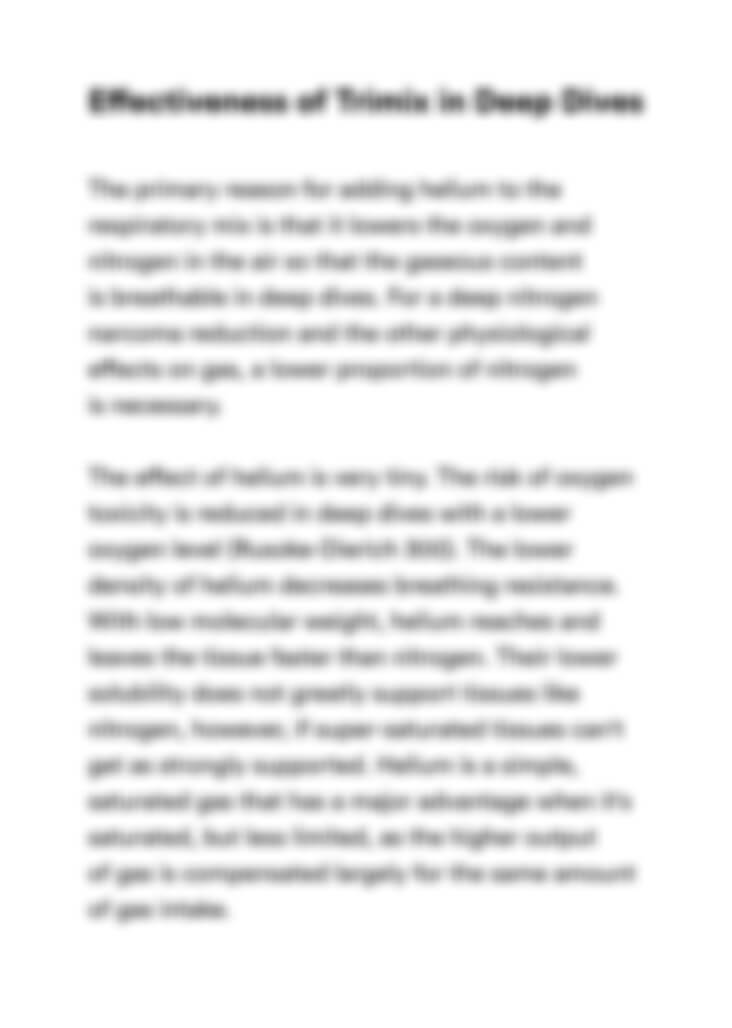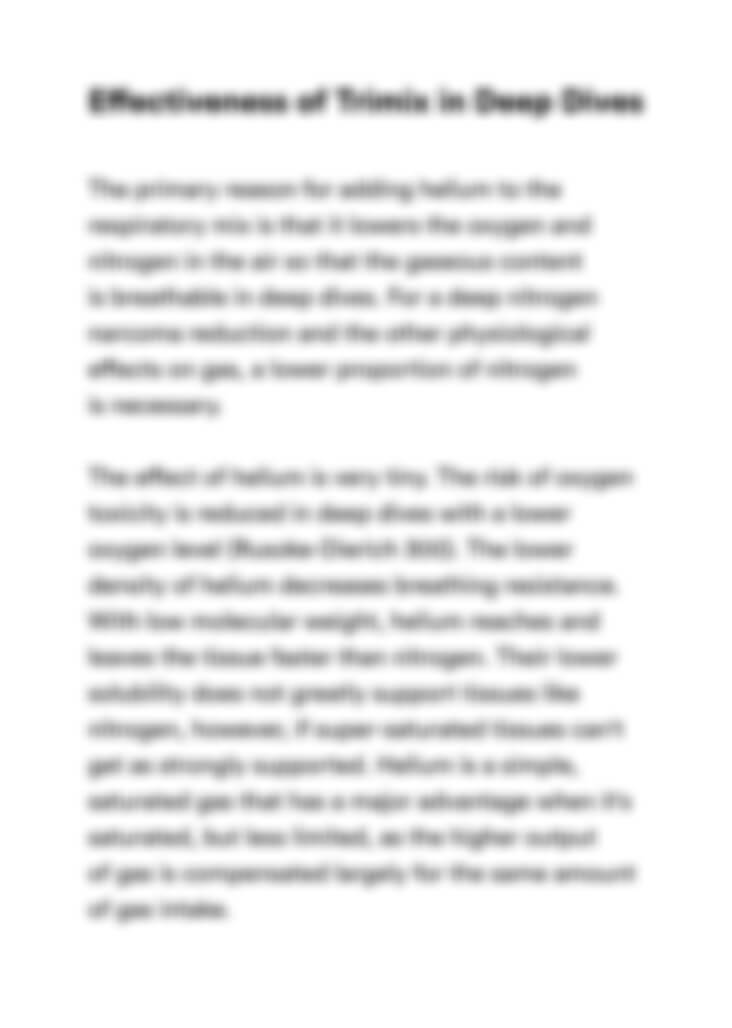 Can't find the right project?
Our experts can help you get one from scratch.